Spanish design brand Inclass has presented, among other novelties, Lapse designed by Carlos Tíscar at recently closed Orgatec 2016 show. A comprehensive modular programme of seats and accessories that transcends the classic seating concept for waiting areas.
The broad range of available elements and accessories and the special design of the modules allows endless compositions to be configured that transform traditional waiting areas into new collaborative spaces for interaction. Spaces in which to hold meetings, informally work in a team or simply take a break.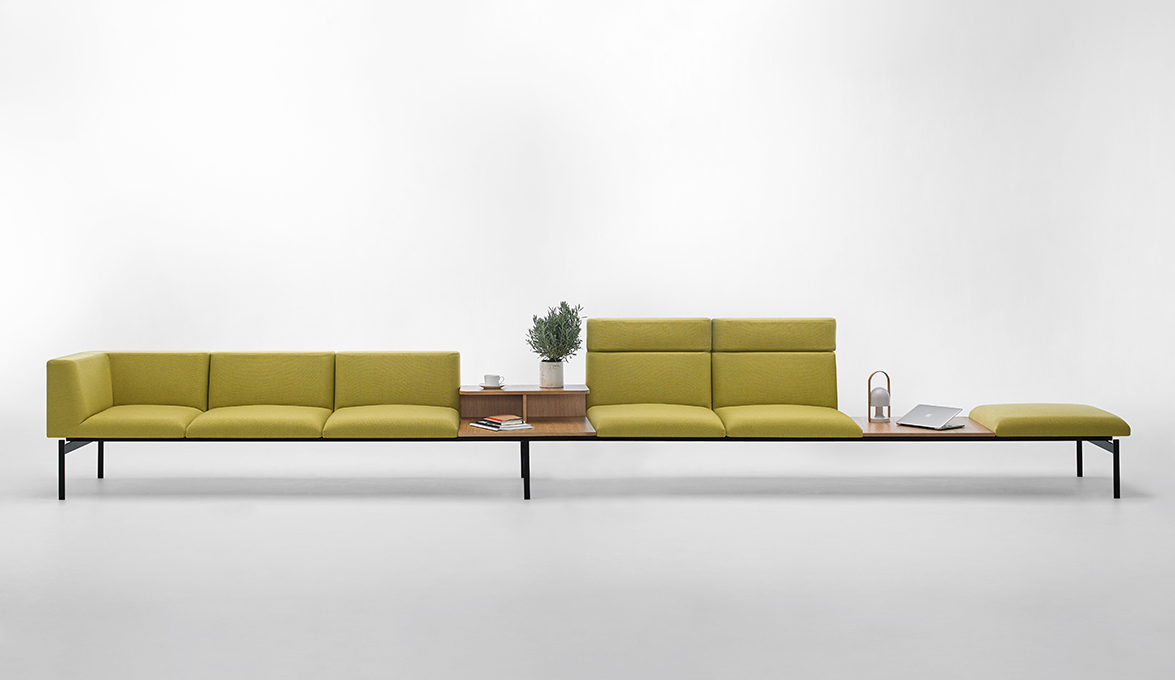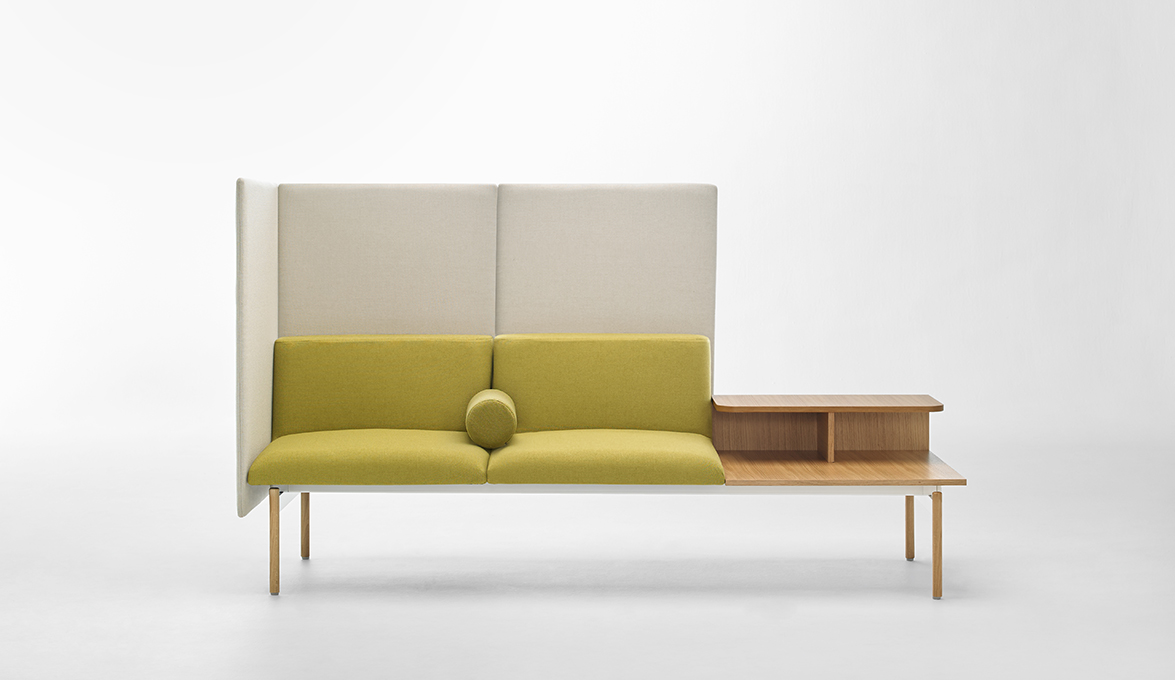 In formal terms, the LAPSE programme stands out for the fluid lines of its different elements and the rounded backrest bases so that the compositions form original figures of continuity and graphic fluidity. Furthermore, the backrests are flat in the top part so that objects can be placed on them or an arm can be comfortably draped over them while conversing.
The collection offers a wide range of seating modules, side units, connectivity accessories and privacy panels that can be combined to adapt to the needs of the waiting spaces and lounge areas in public buildings, offices and hotels.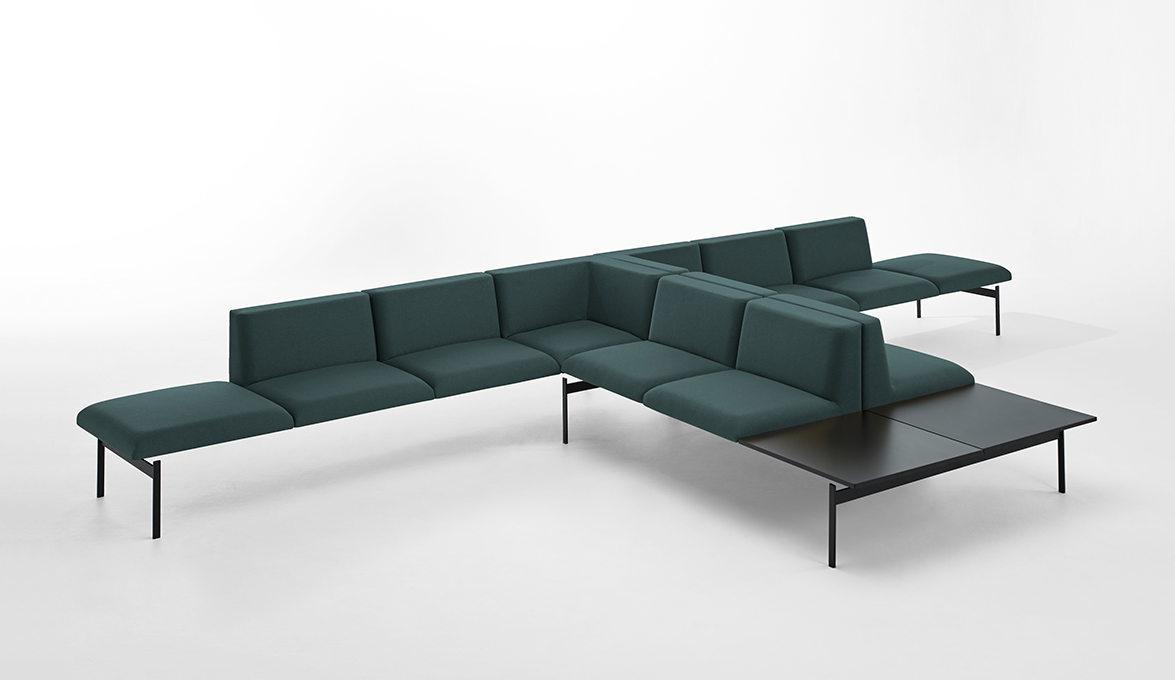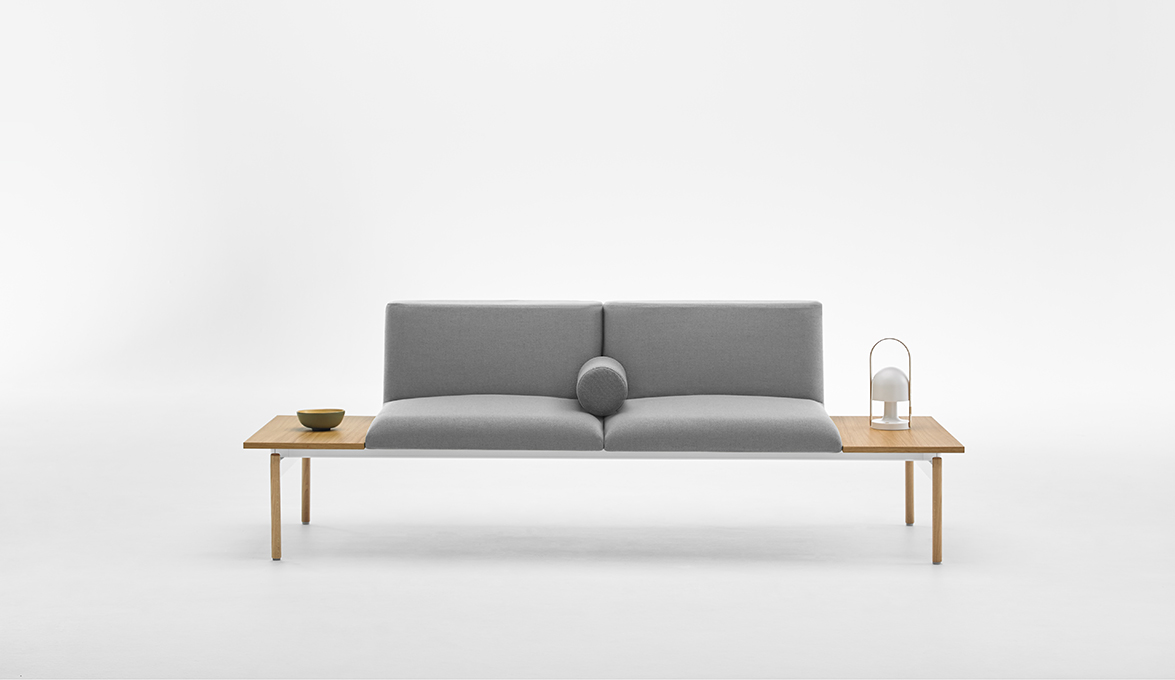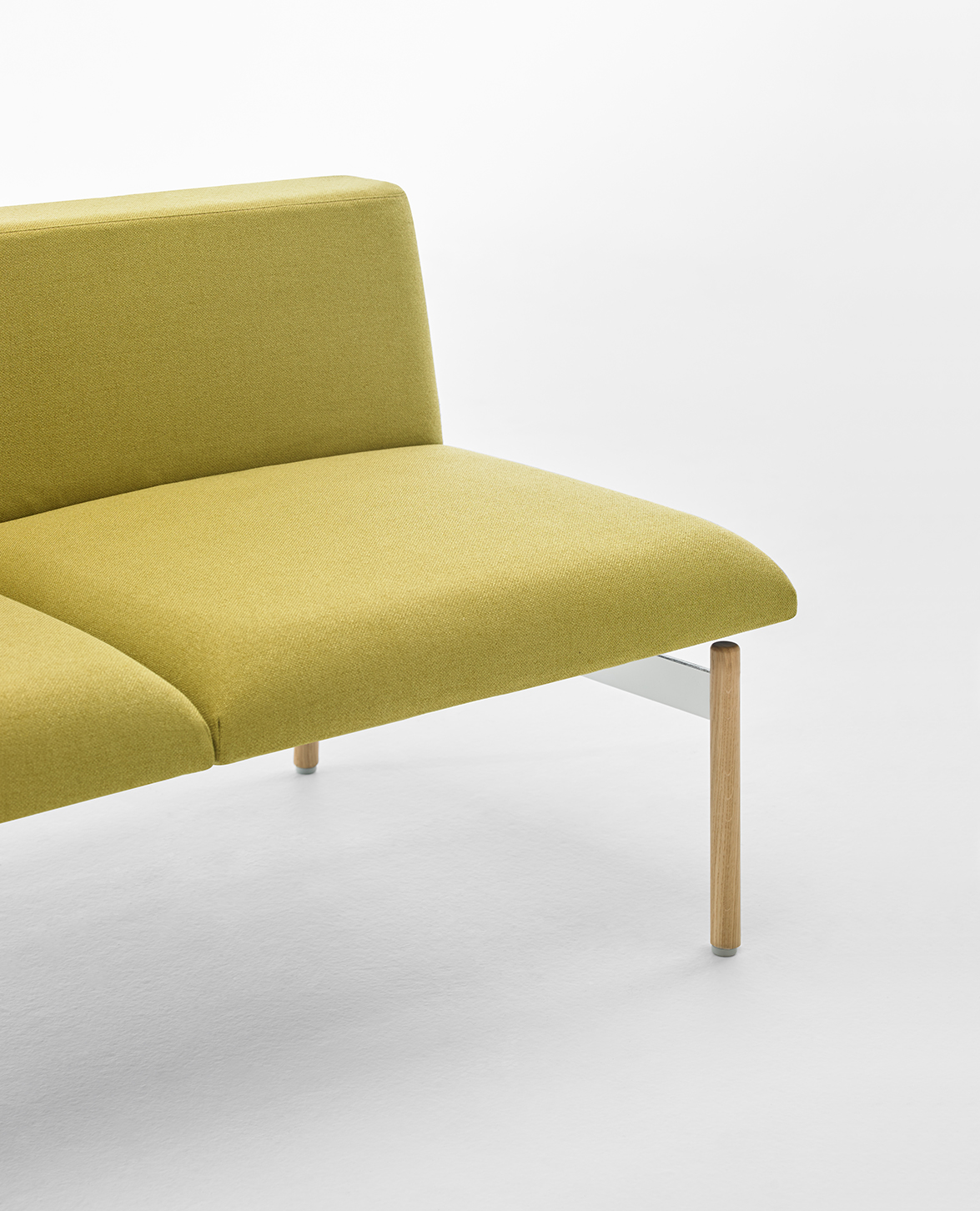 Source: Inclass
Read more news related Inclass published at Infurma
Read more news related Carlos Tíscar published at Infurma
Visit the Inclass website