Having participated at designjunction, London this past week, for a second year in a row, and with the continuing support of Uruguay XXI and the Conglomerate and Chamber of Design Uruguay, are seven award-winning design studios: Carolina Palombo Píriz, Claro, Diario, Menini Nicola, Muar, Samago, and Claudio Sibille, showing design from inside.

The prestigious Montevideo based studios have been hand-picked by the designjunction committee, ensuring a high-level of product design proposals from each of the studios. Participating in The London Design Festival, gives each studio an opportunity to open a dialogue with other UK and European established brands, the A&D community and other fellow designers with proposals for both licensing design and exporting existing products.

Uruguay design influenced by a strong passion for European design, has been positioning itself on the international design front and has proven to offer a high-level of quality standards in the discipline of Industrial and Product Design - focusing on craftsmanship, the use of quality sourced materials and originality - positioning the studios (each in their unique way) in a similar line to European Design, which is strongly admired for paving the way to propose revolutionary design.

Estudio Claro

Estudio Claro is focused on furniture and interior design, created in 2008 by Rosina Secondi and Daniel Appel, both industrial designers that specialize in furniture and design management. The success achieved through recognized design contests in Brazil, Spain and Chile, encouraged the studio to expand and provide production licenses and develop projects abroad. The studio values the sustainability of each production process, simple forms, the care for details, quality and the constant search of bringing something different to the established tendencies in design.

Diario is a design studio established in Montevideo, Uruguay. Founded in 2013, by Ana Sosa and Guillermo Salhón, the studio is focused on product, furniture and interior design. With a broad portfolio of products that are sold in various local and international stores, Diario also provides production licenses and works on exclusive projects. Inspiration comes from the functional and decorative nature of the Scandinavian model, creating simple, timeless designs, focusing on the study and combination of materials and forms, and prioritizing the constructive and aesthetic details.

menini nicola© is an industrial design studio founded by Agustin Menini and Carlo Nicola. Dedicated to the development of home products and furniture since 2002, the studio has been marketing products throughout Brazil. In addition the studio continue working in special projects, where it experiments with the result of its constant search for style: furniture with a local vision, a deep European influence and Scandinavian spirit. As a result, today the studio has earned its place in the Uruguayan design scene and it offers design services, design licenses and the sale of products.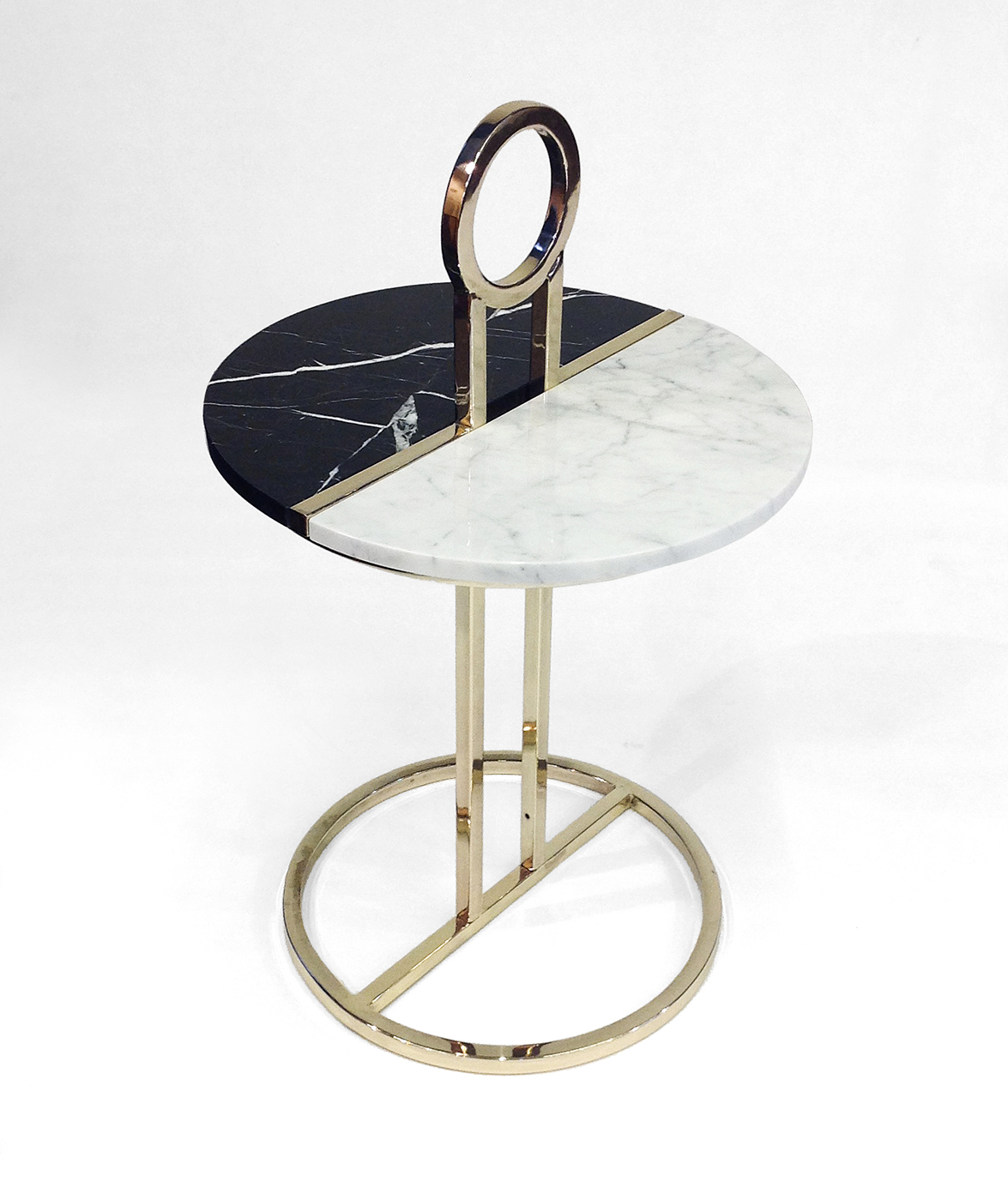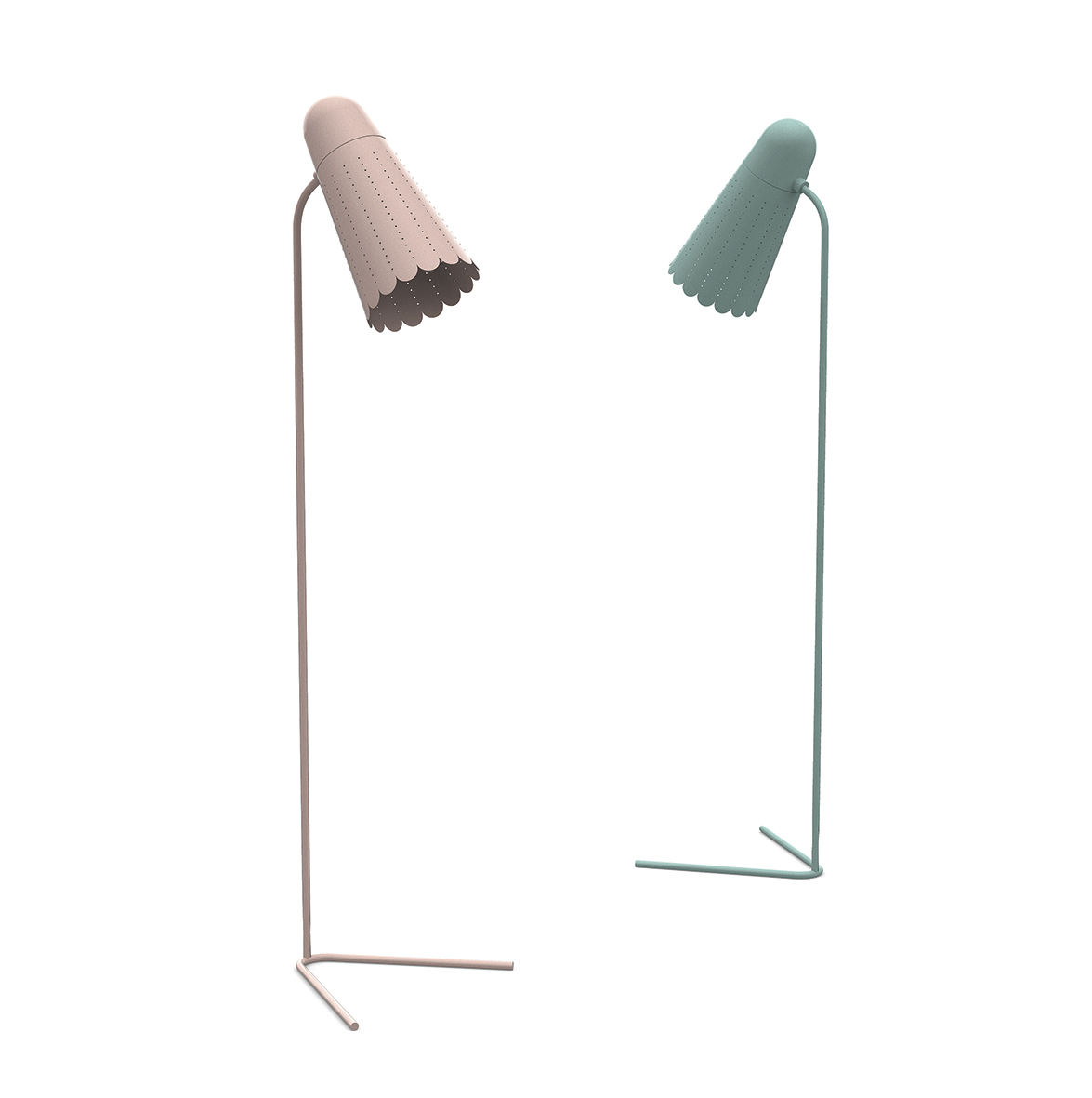 Muar Diseño

MUAR diseño is a design studio established in Montevideo, Uruguay. Created in 2011 by Federico Mujica and Carolina Arias, dedicated to the development of home products, furniture and interior design. Contemporary design of simple forms and aesthetic care, use of noble materials, and a close link with the production are the characteristics of the studio. Designing spaces, objects, experiences, images, ways of living.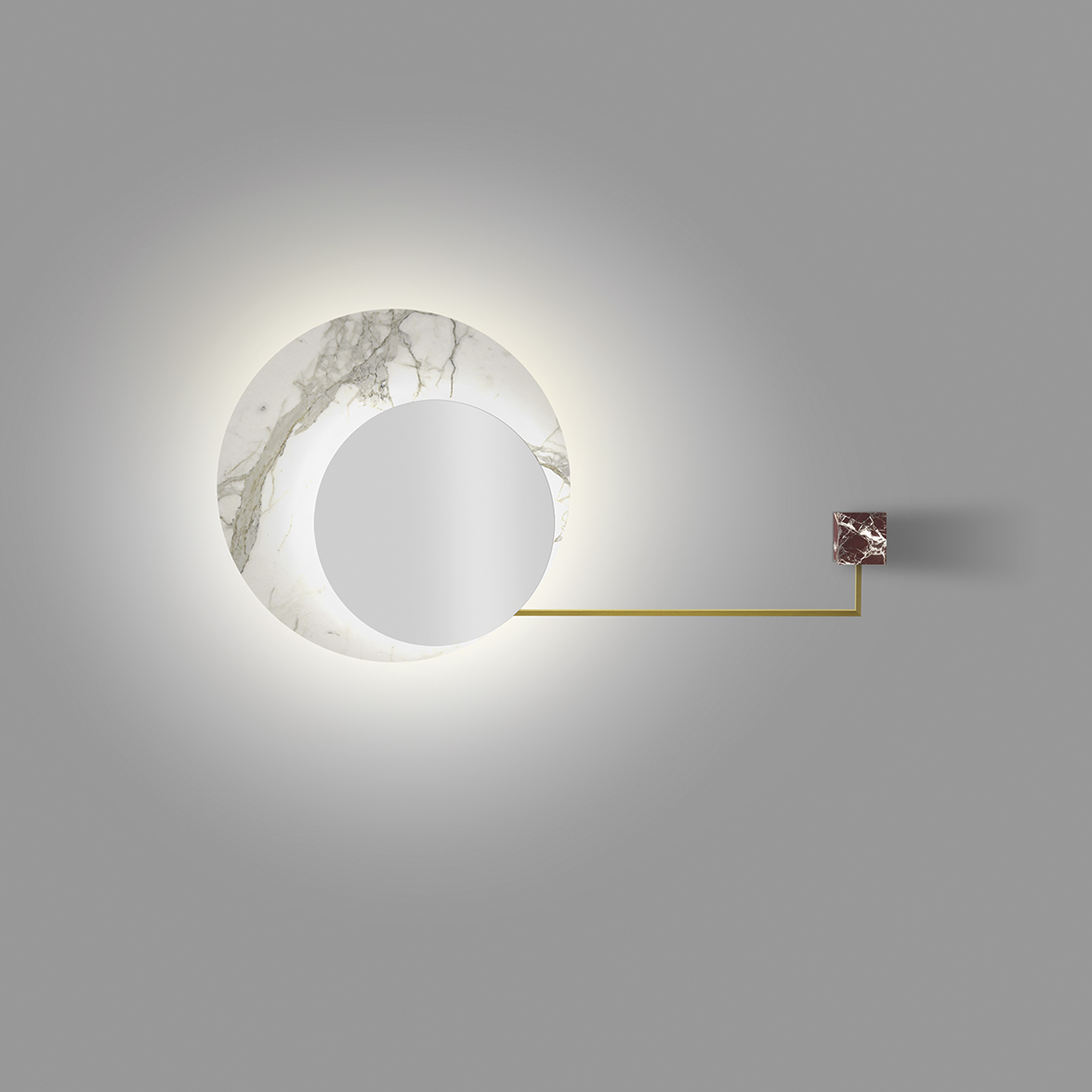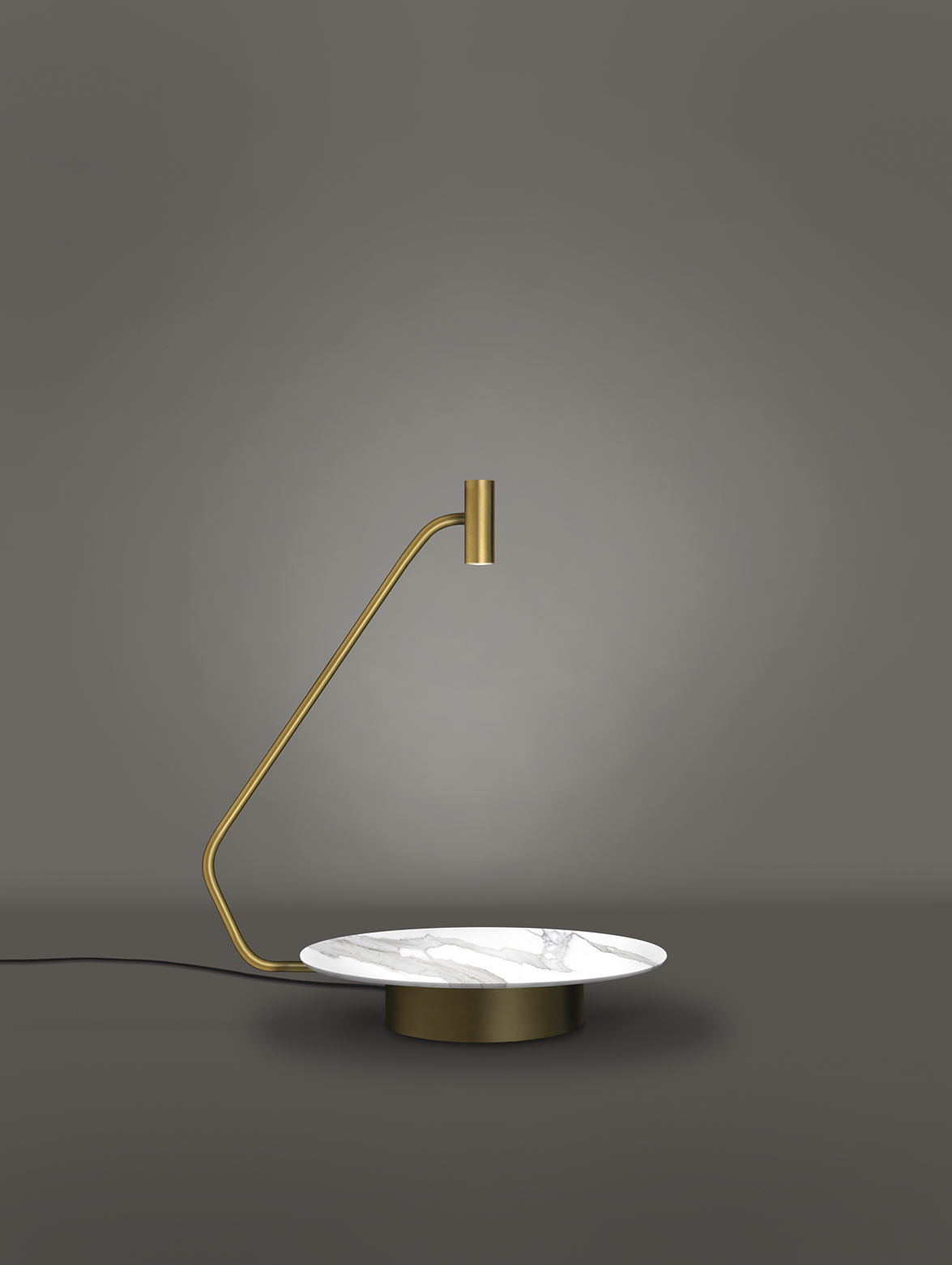 Sámago

Sámago is a design studio located in the city of Montevideo, Uruguay, established in 2013 by a team of young architects and industrial designers who work together to generate value through design. The studio develops a wide range of home furniture and accessories using wood as the main material and CNC technology. This enables the offer of better products generating virtually no waste on materials and maintaining high standards in finishes and details, always taking into account the user experience.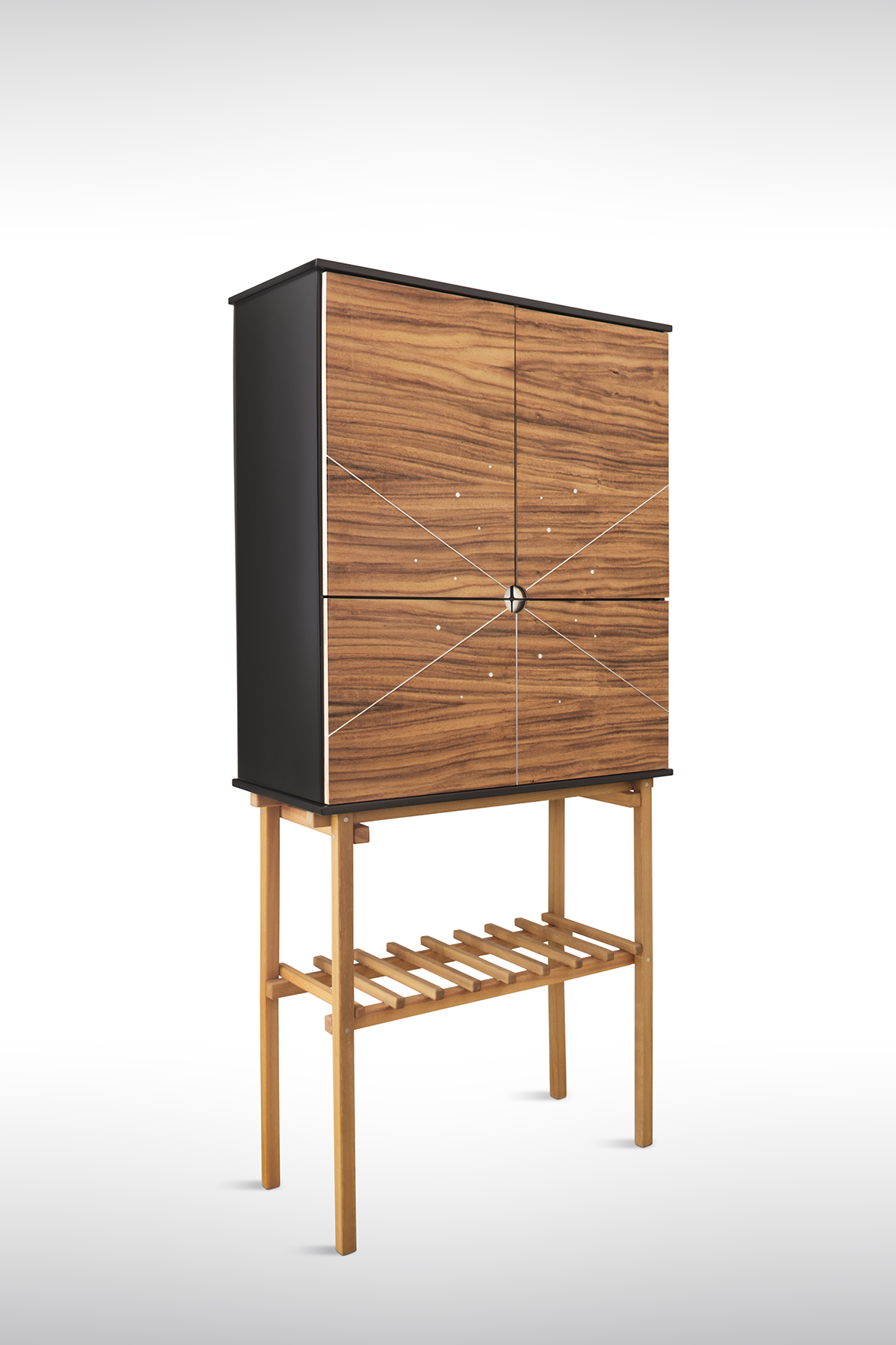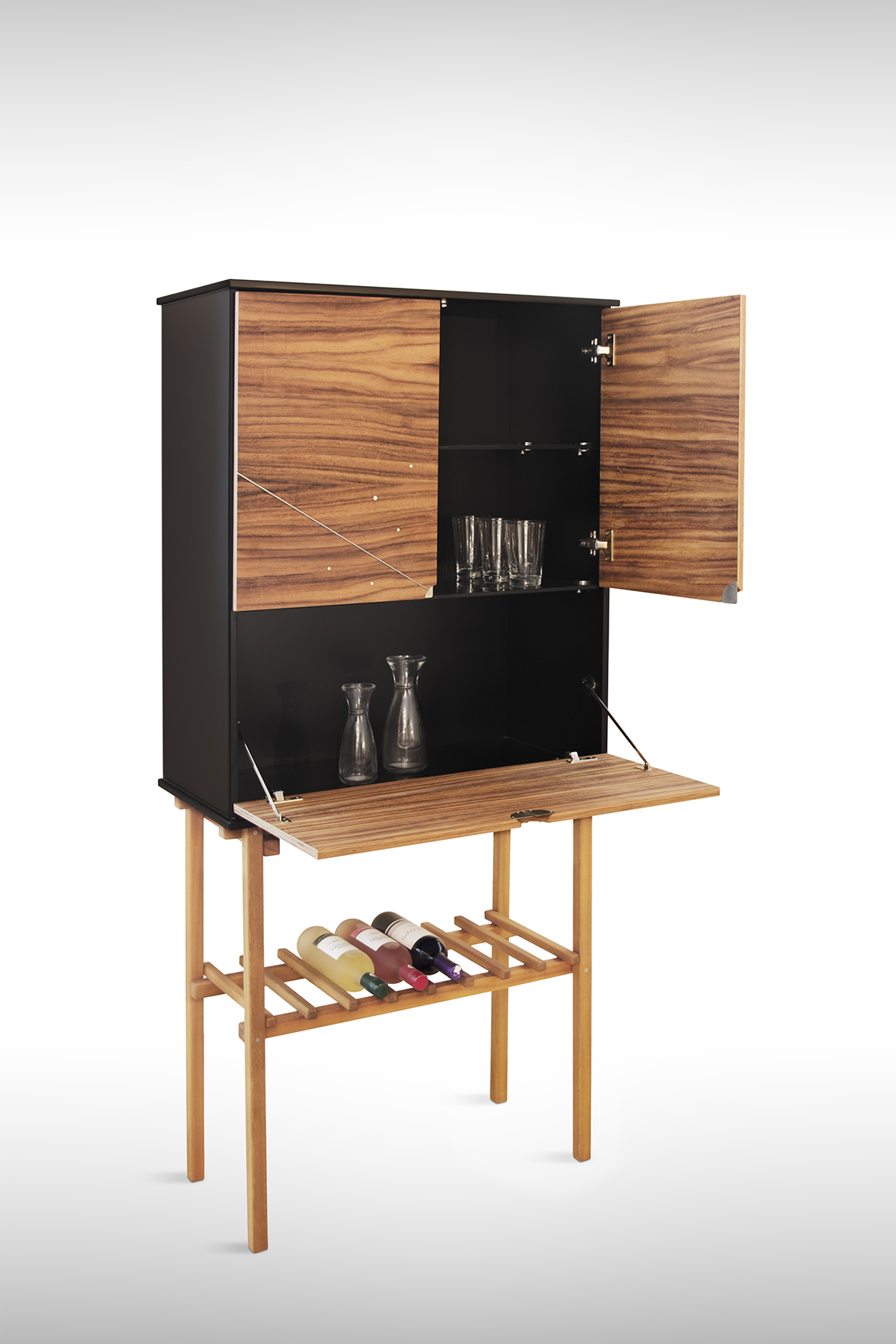 Sibille

Sibille is a studio led by industrial designer Claudio Sibille. He has experience working in China (2013) designing space saving furniture. His main focus has been the Brazilian market, having licensed many furniture designs to renowned Brazilian firms. Sibille's design philosophy is that of keeping the spirit flame of the old with a renewed present stamp. His work has earned several award and recognitions - A´Design Award (Italy), Salao Design (Brazil) and Mercosul (Uruguay).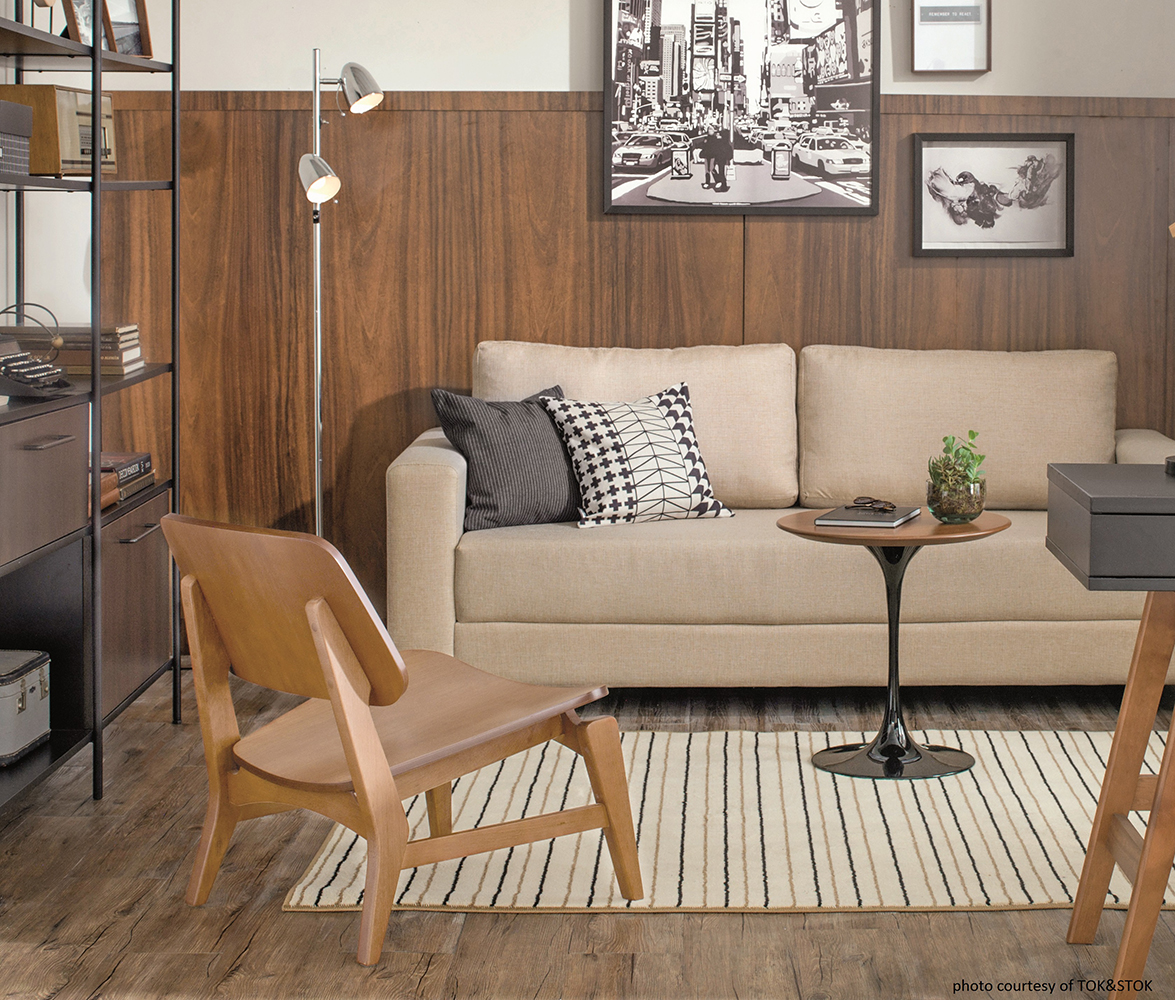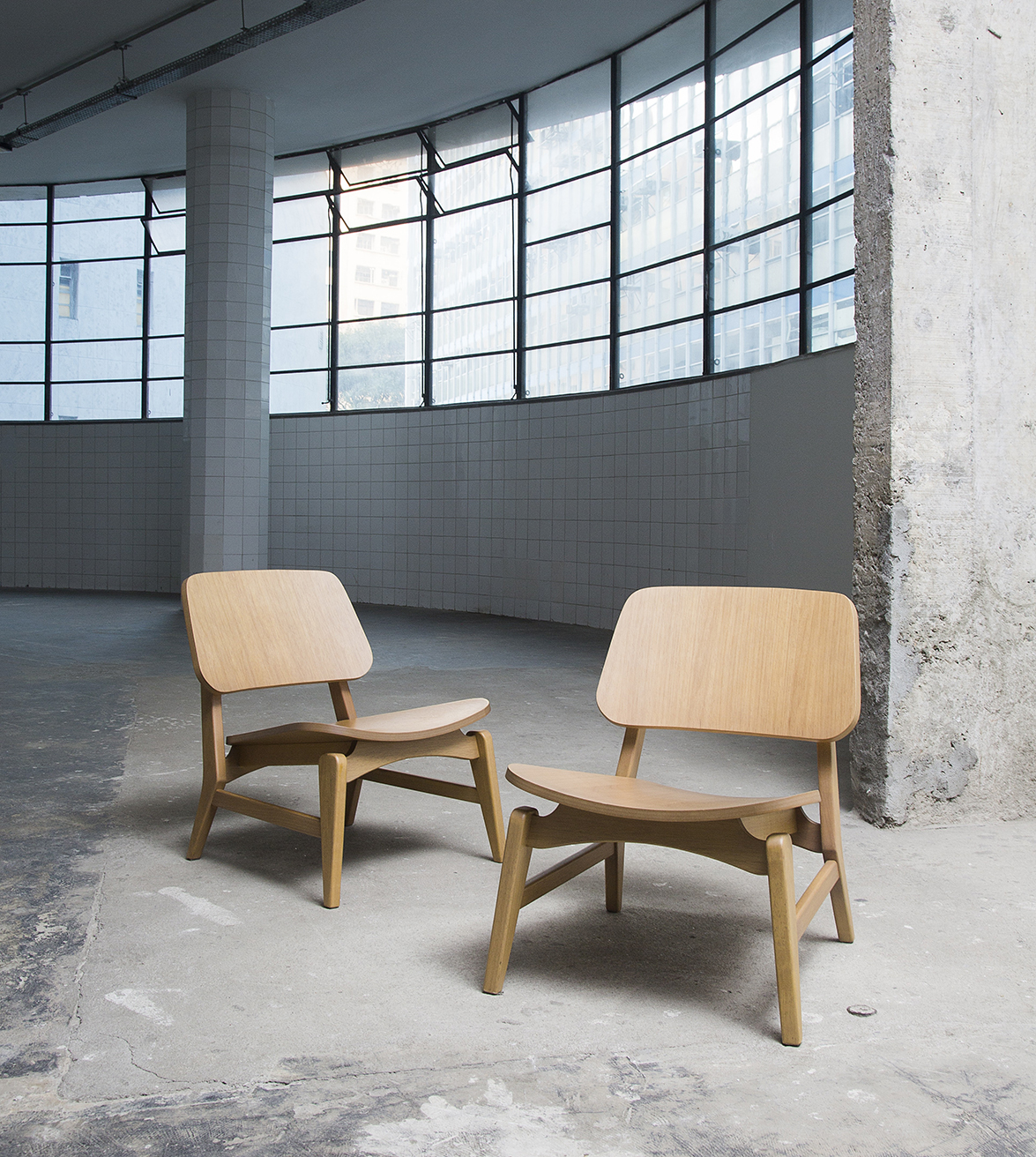 Carolina Palombo Píriz

Carolina Palombo Priz leads a team of creative professionals and technicians who believe in the importance of giving design and functionality to spaces. Studying their clients needs, challenges the studio to move and evolve while their habits evolve as well. Committed to their work, going back to be part of the processes, exploring new forms made with traditional materials. The Studio has a strong passion for craftsmanship and love to return to the basics, to what is genuine, to what tells a story.