Inspired by the profile and demeanour of a penguin, Clara was brought to life
In the Clara series by Santiago Sevillano Studio for Danish company Bolia, the inspiration is specifically evident in the slim arms resembling a penguin's flippers and hold an embracing feature.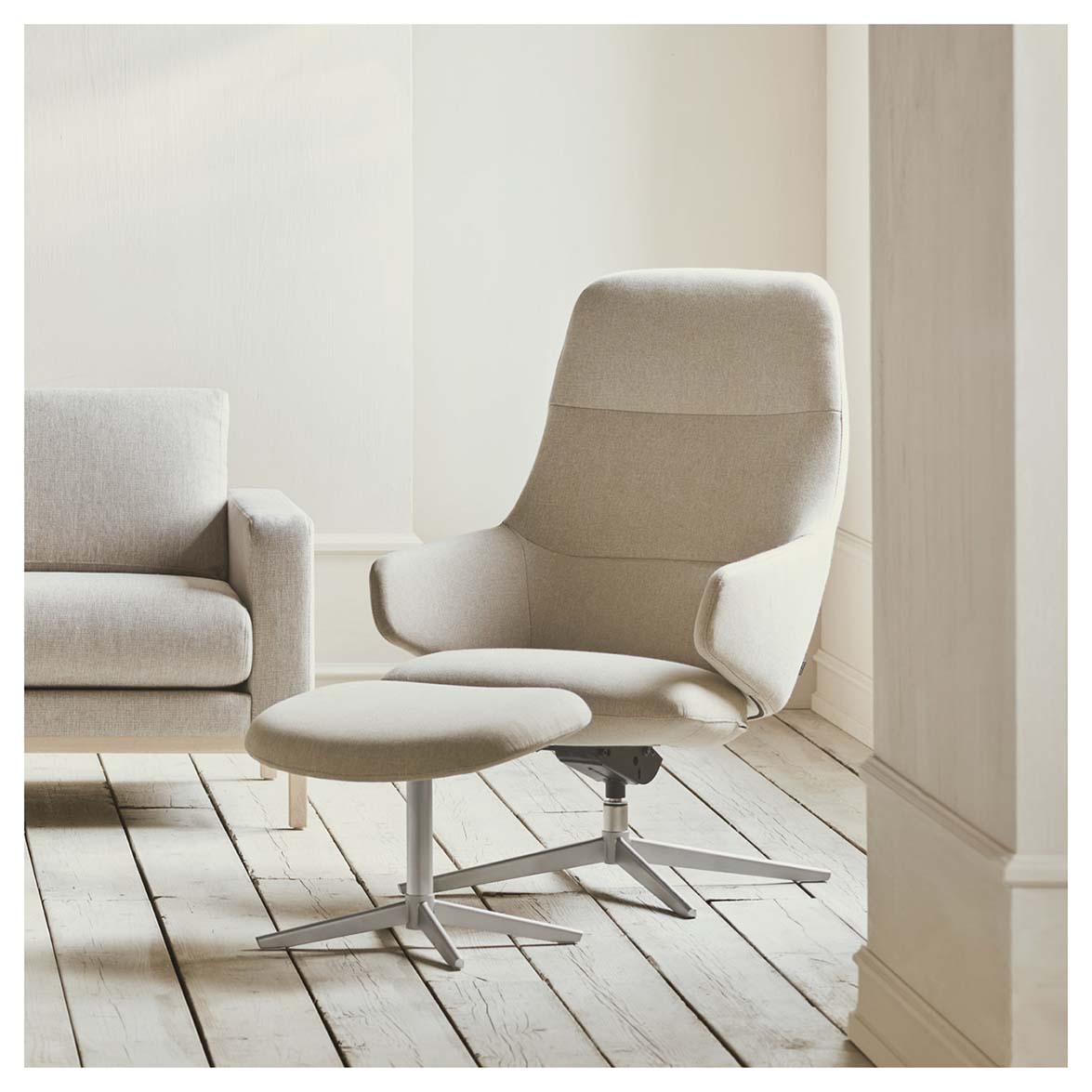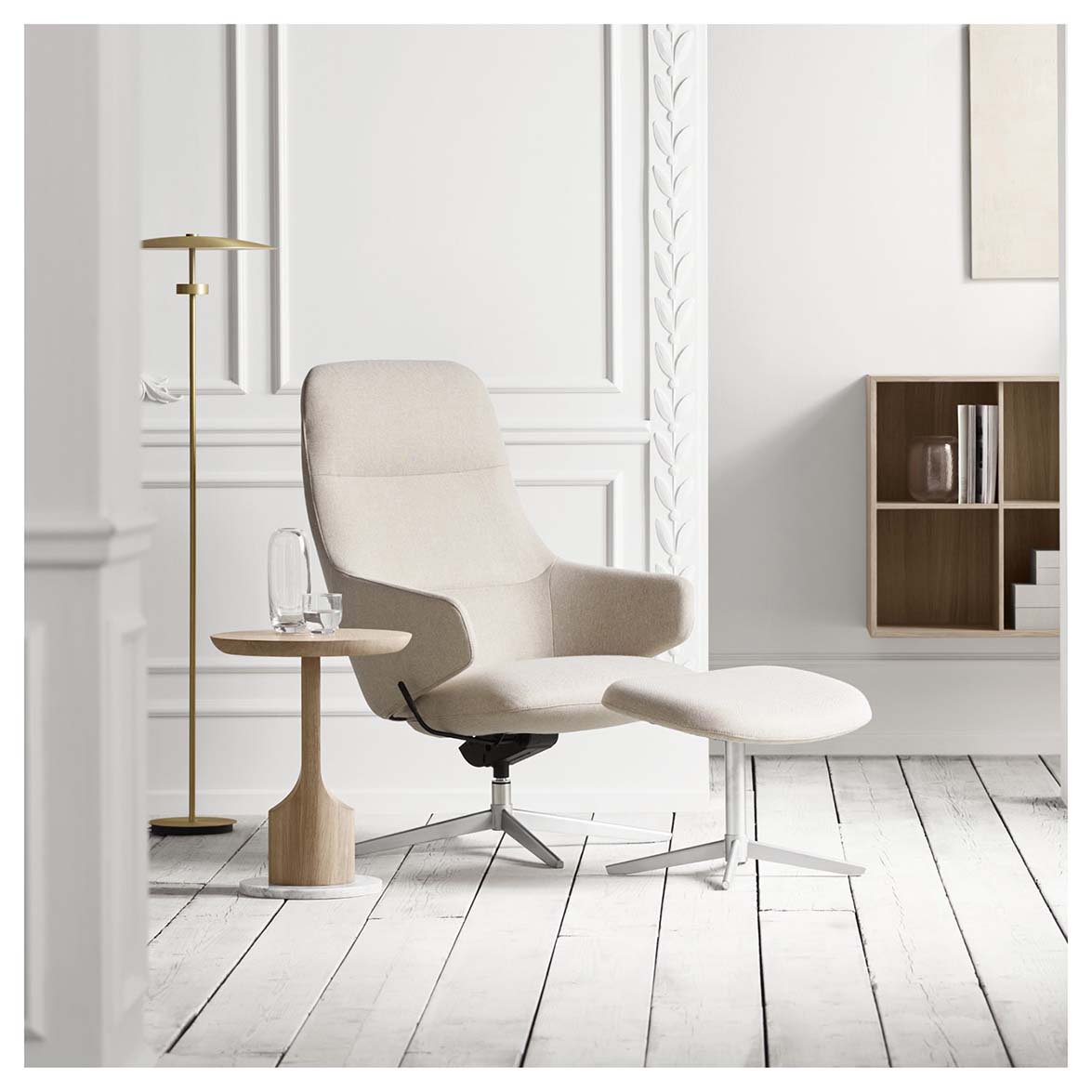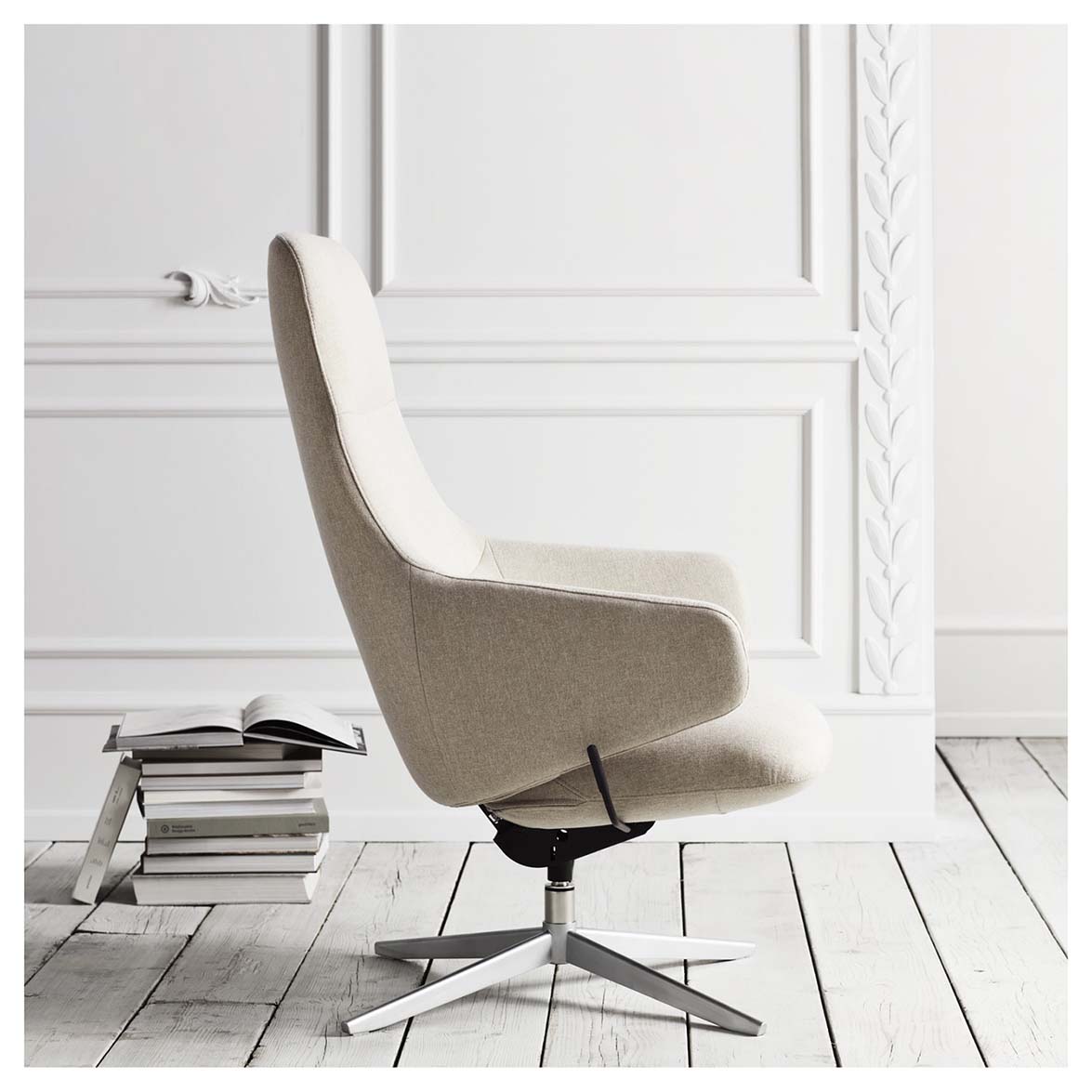 A graceful and interesting armchair with an out of the ordinary comfort. With a smooth recliner mechanism, and a clever swivel function that ensures the chair follows you elegantly around.
The armchair is made in a moulded foam shell. It gives the chair an added robust and durable character, allowing you to sink in and let your mind wander comfortably.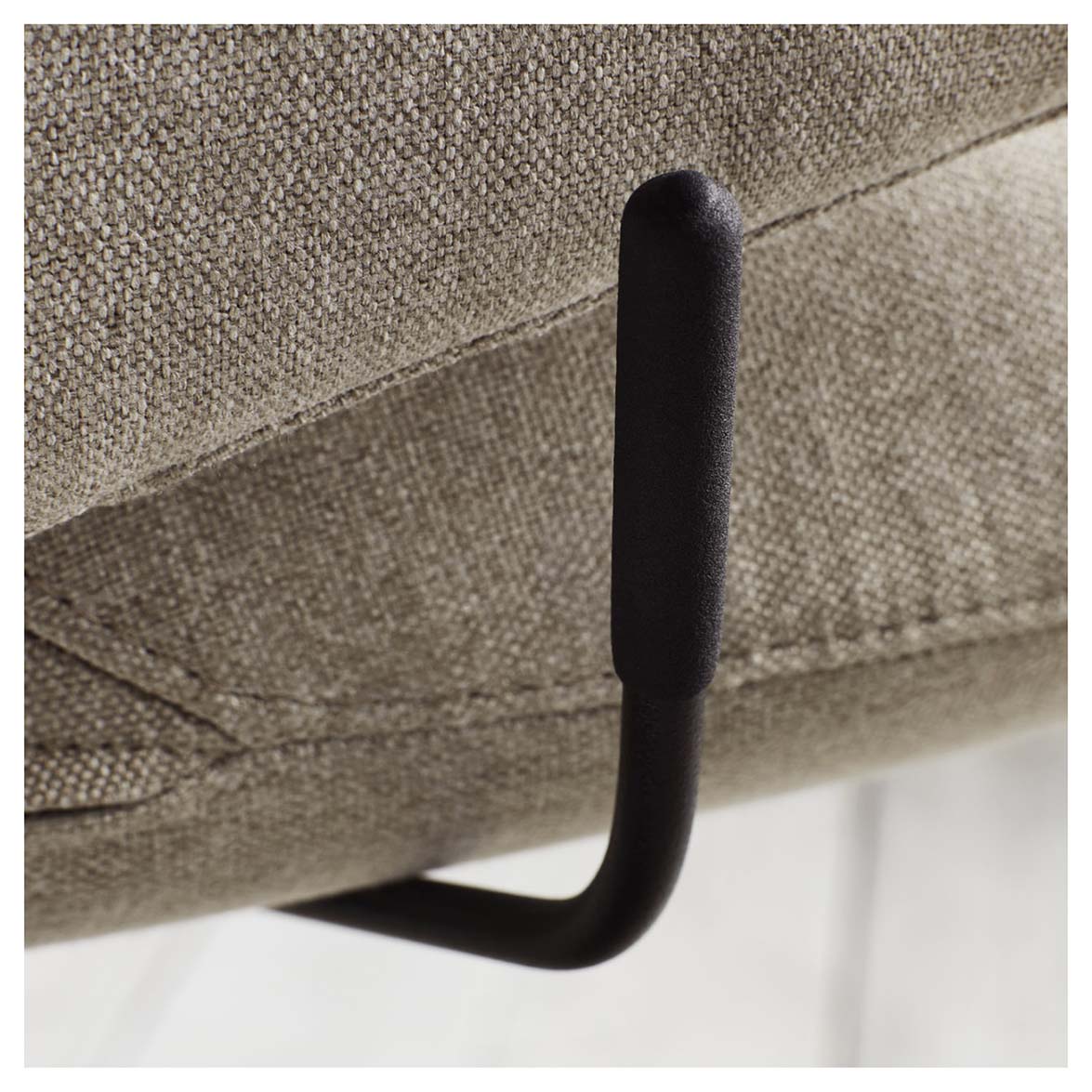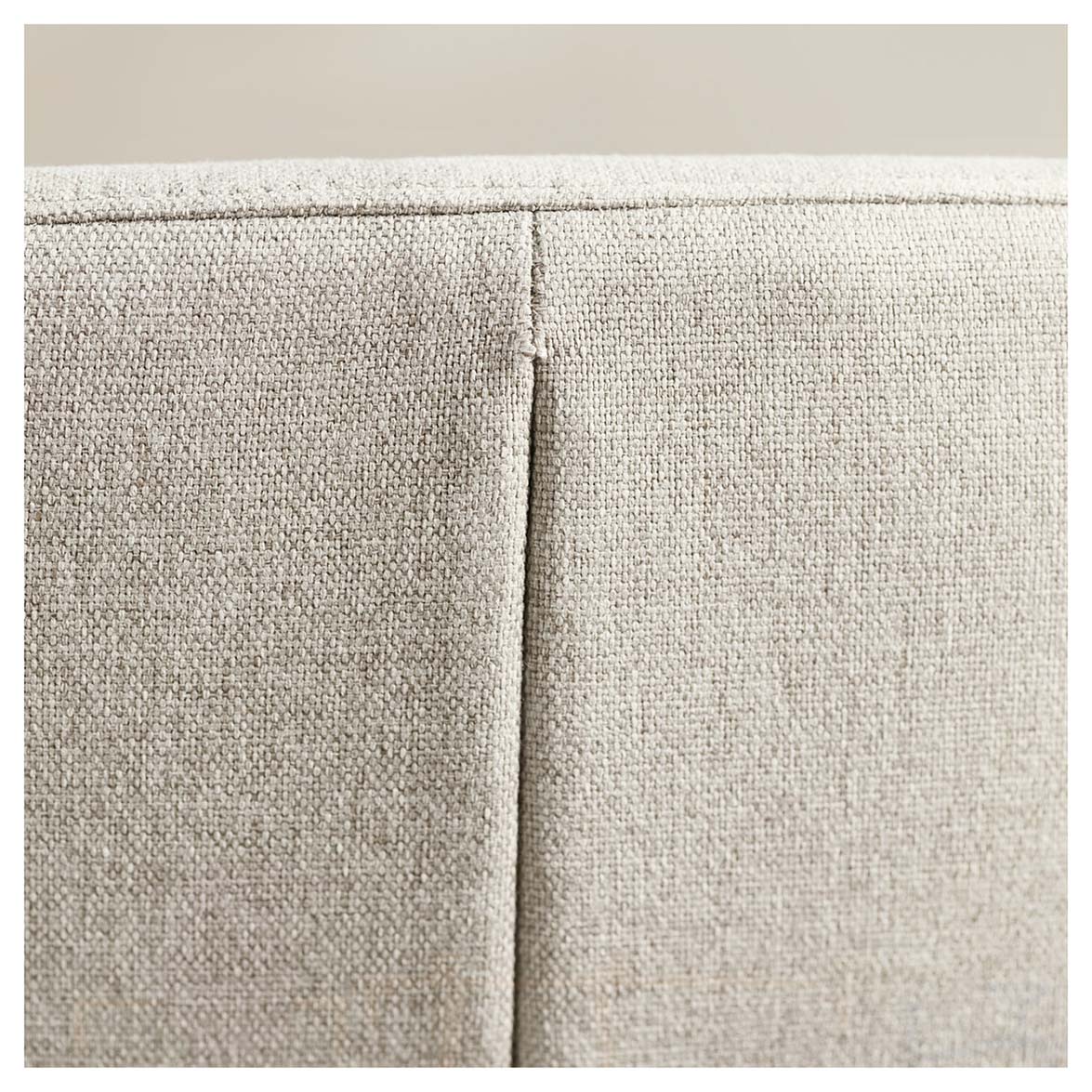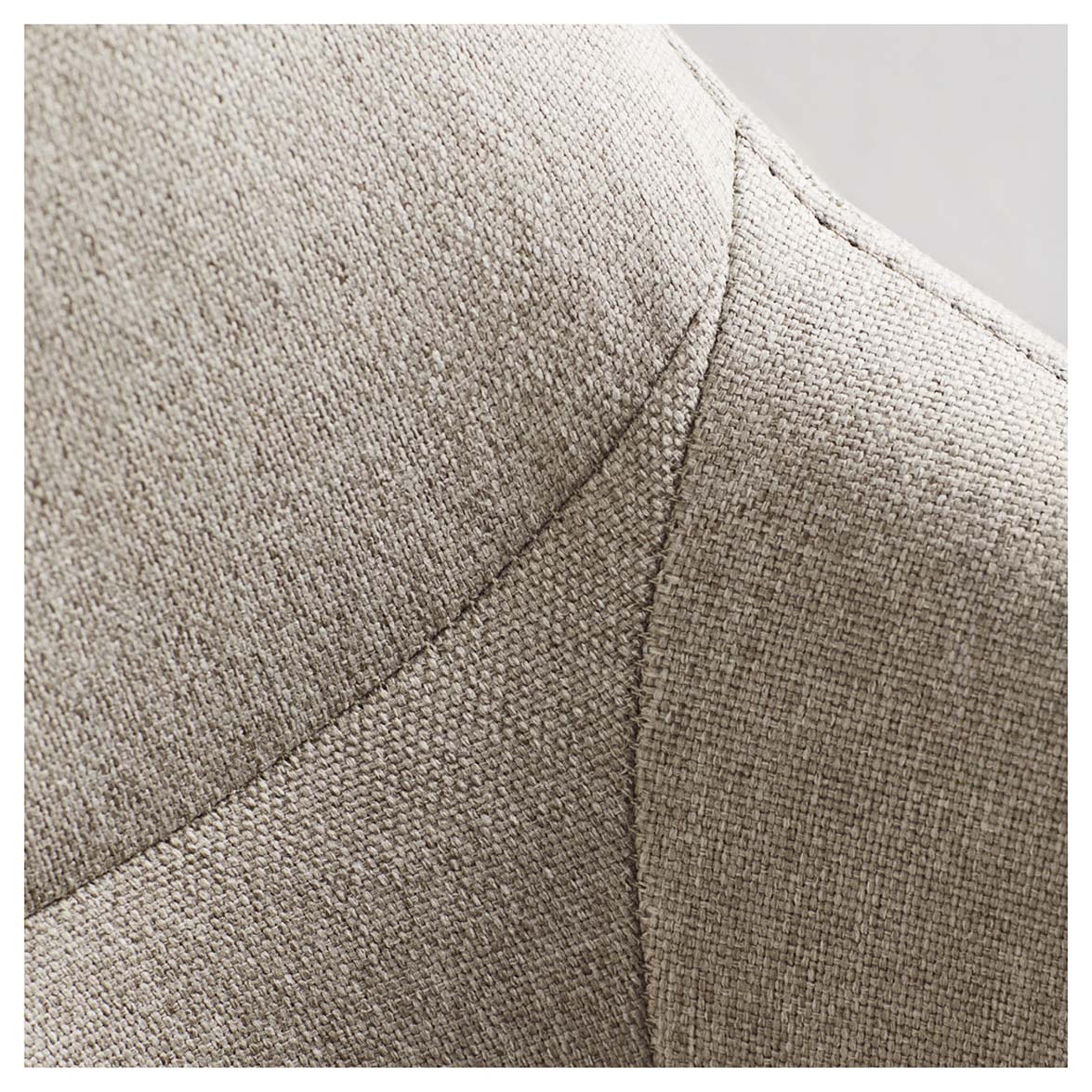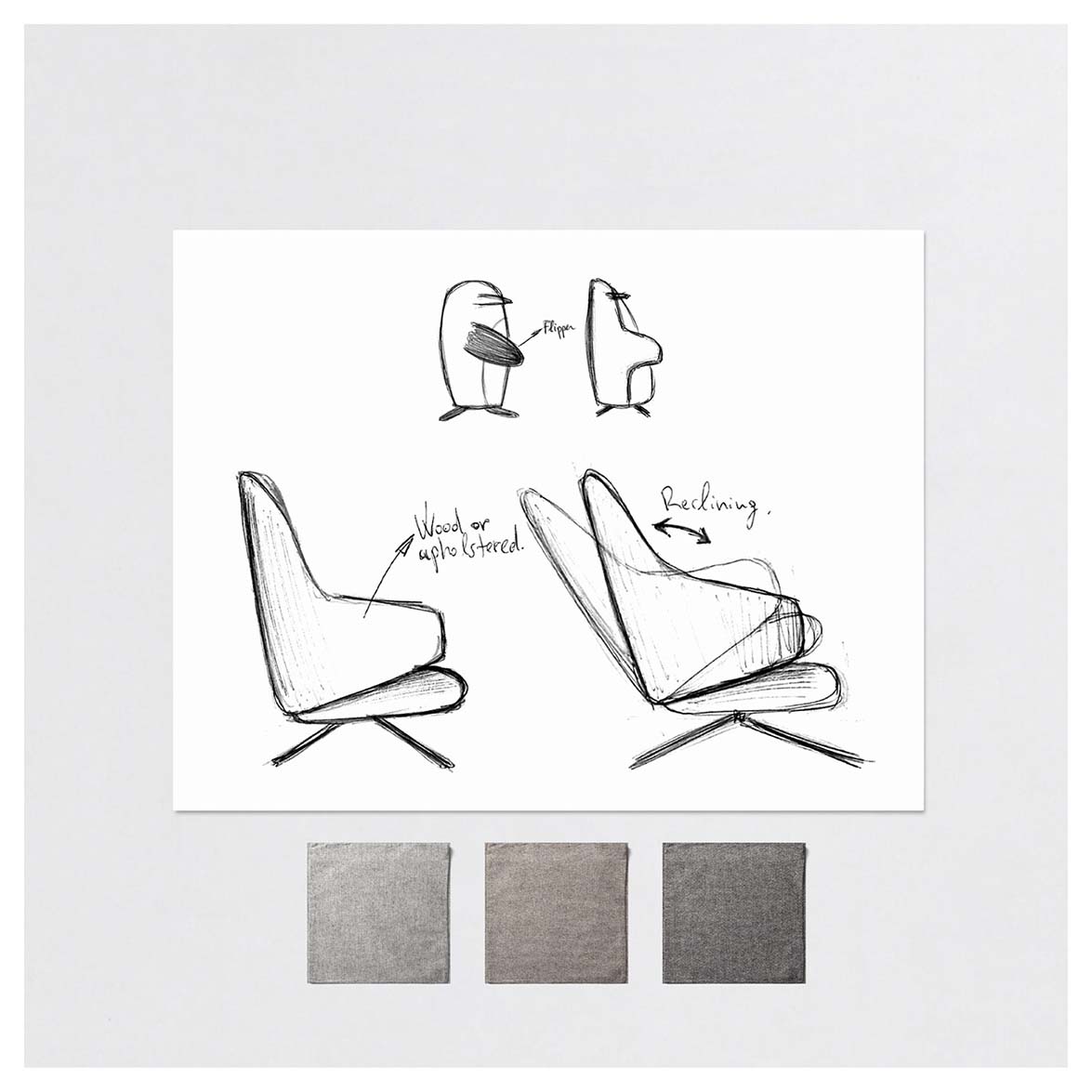 Source: Santiago Sevillano Studio
Read more news related Santiago Sevillano Studio published at Infurma
Read more news related Bolia published at Infurma
Visit the Santiago Sevillano Studio website