An extraordinarily high-level range of products and countless business op-portunities await visitors to the largest exhibition in the world specialised in the field of furniture for offices, public spaces and hotels.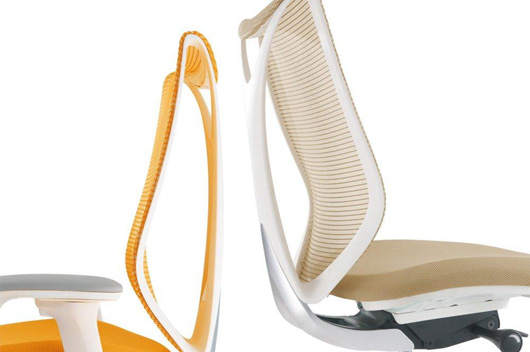 After years of frenetic growth, the Chinese furniture industry is experiencing a period of steady development that has allowed the 4,500 most impor-tant companies in the sector to achieve an average increase in turnover of 12.65% for the first six months of 2013 compared to the same period in 2012 (source: China National Furniture Association) and above all to evolve considerably, developing research, refining their design capabilities and optimising their production organisation.
More and more Chinese companies consider design, research and development to be essential competitive factors and invest enormous amounts of resources in new technology and collaborations with international partners and professionals with the aim of combining tradition and innovation in a profitable manner.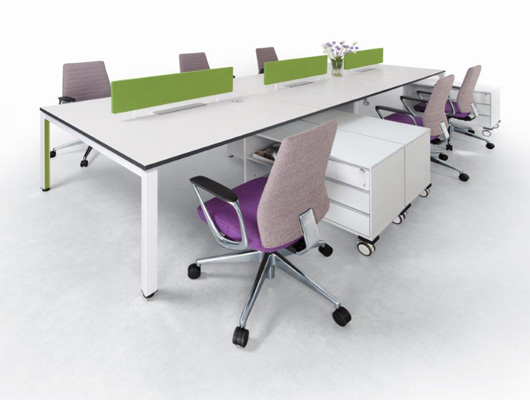 Saving energy, protection of the environment, the sustainable use of raw mate-rials, use of new materials, new technologies and innovative production proc-esses are all triggering extraordinary growth in the quality of "Made in China" furniture for the service industry. This, together with the business opportunities offered by the CIFF-Office Show, will attract the world's leading players in the industry to Guangzhou from 28th March to 1st April.
The only exhibition in Asia specialised in complete solutions for the supply and interior design of workplaces, hotels and public spaces, it is expected to attract more than 900 exhibitors and will cover a surface area of 220,000 m2.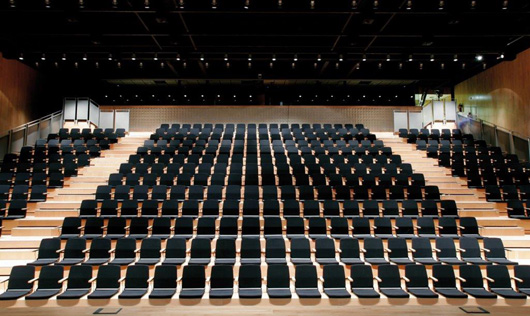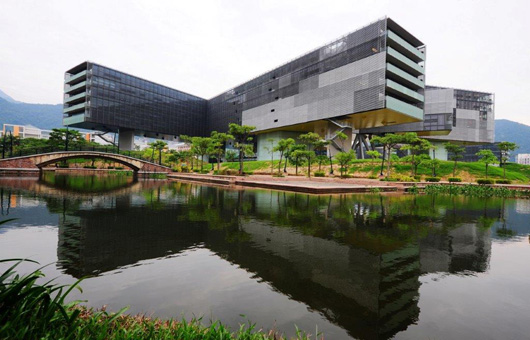 Product evolution influences and is reflected in the increasing quality of Chi-nese workplaces, which are mostly used by the so-called "Post-80s genera-tion", those who were born and grew up in the age of economic reform, and tend towards a Western-type style and layout.
Designer furniture, ergonomic chairs, bright colours, lighting and sound com-fort, air purification, the accurate study of flows and relationships between the various functions and spaces dedicated to relaxation and informal meetings become fundamental elements in the design of new workplaces and public areas.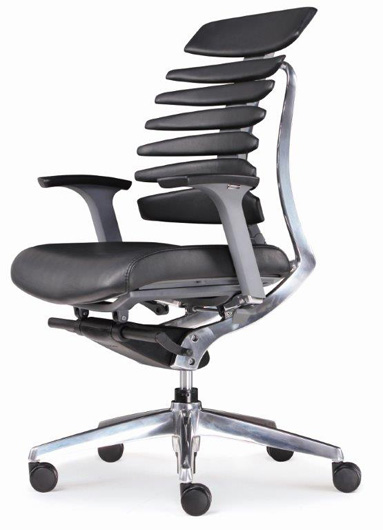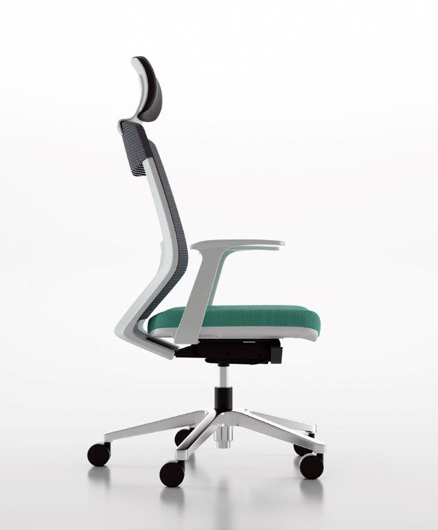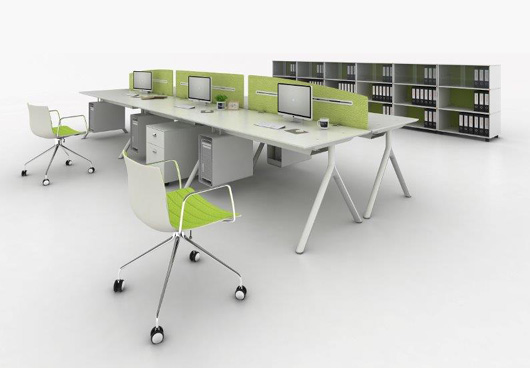 These are the subjects that will be discussed during the third edition of Global Office Furniture Outlook, the Forum organised by CIFF-Office Show and Edimotion scheduled for 29th March. This year's focal theme, "wellbeing and performance: the office designed for humans", will be addressed by 4 speakers with different but complementary origins and backgrounds: Mauro Spinelli, partner of CSIL, a leading Italian company in market research for the furniture industry; Patrick Le Martin, manager of Ergonoma, a French media company specialised in ergonomics; Zooey Chu, a Chinese-American designer who has worked with some of the world's biggest names in office furniture and seating; Fernando Mungioli, editor of Arco Editorial, a Brazilian publisher specialised in architecture and interior design for the service industry. The moderator will be Fabrizio Todeschini, a founding partner of Edimotion, an Italian company specialised in marketing communications in the furniture in-dustry.
The largest exhibition system in the world
CIFF (China International Furniture Fair), well-known as Asia's No.1 Sourcing Platform concern-ing furniture industry, unequalled all over the world with an exhibition area of 880,000 m˛, 4,500 exhibitors about home furniture, outdoor living, home decor, home textile, office furniture, ma-chinery and materials, and 190,000 international buyers, holds 2 editions each year: the first, in March, is divided into 2 stages: first home, then office and manufacturing support; the second, in September, is dedicated to the home.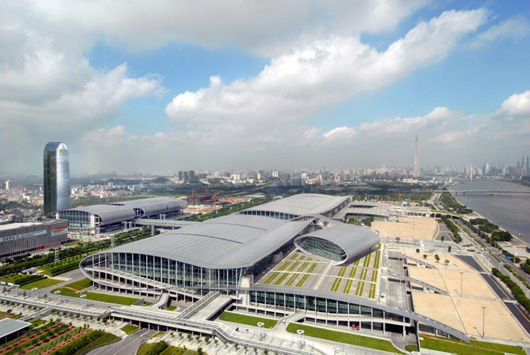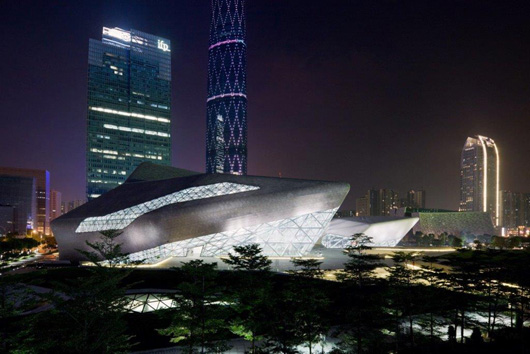 Source: CIFF Office Show
Read more news related CIFF published at Infurma
Visit the CIFF-Office Show website