Cupido by Matteo Ugolini for Karman, the lighten arrow between decoration and minimalism
Was it In the mood for light: the cinematographic atmosphere of Wong Kar-Wai or the literary suggestions of Duras' The Lover that inspired Cupido?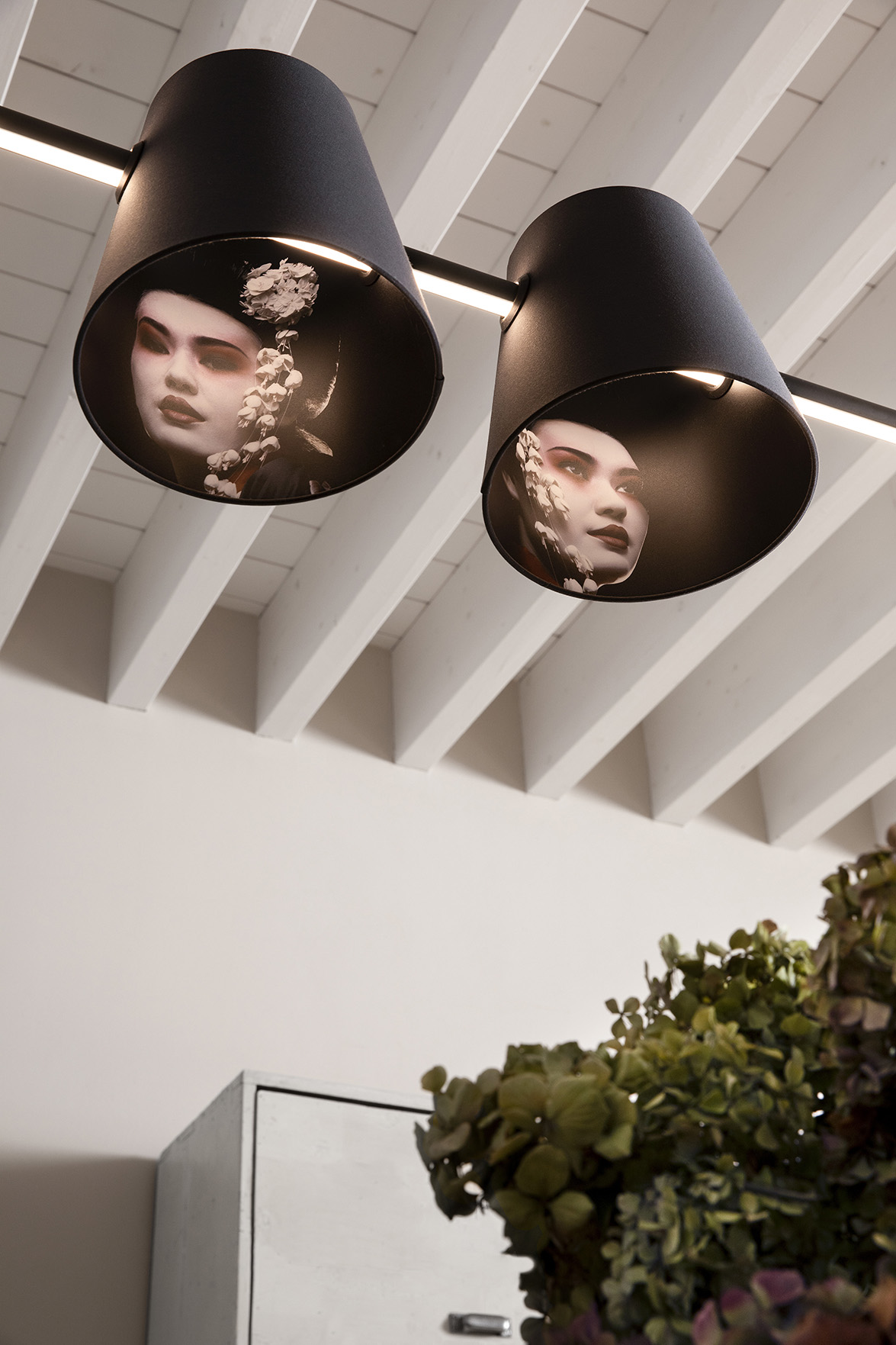 Karman's new lighting system, designed by Matteo Ugolini to have effects created with light, weaves and transparency, is the story of a meeting between East and West, between different, distant worlds that speak the language of the romantic Sehnsucht, of craving the object of desire.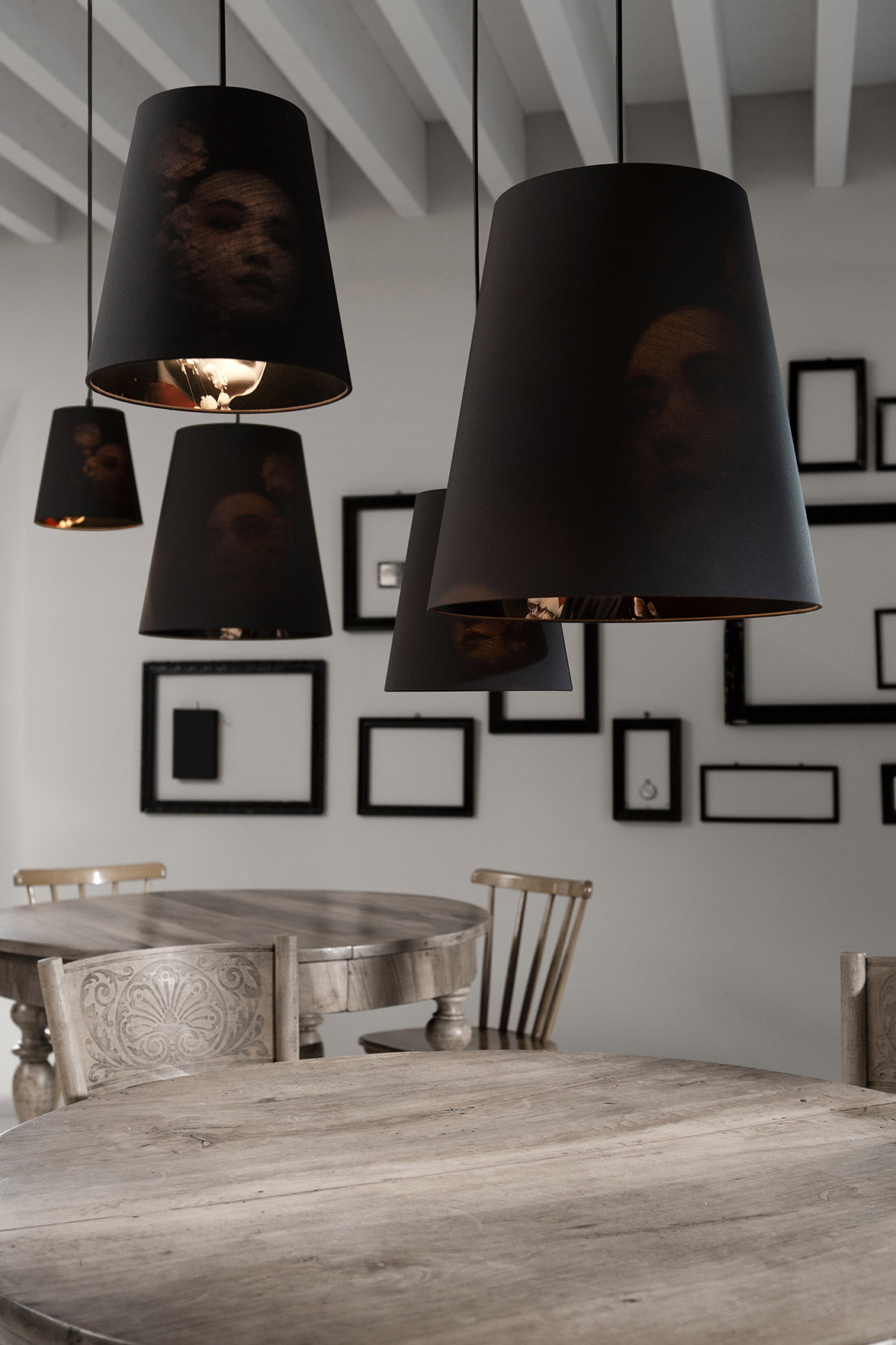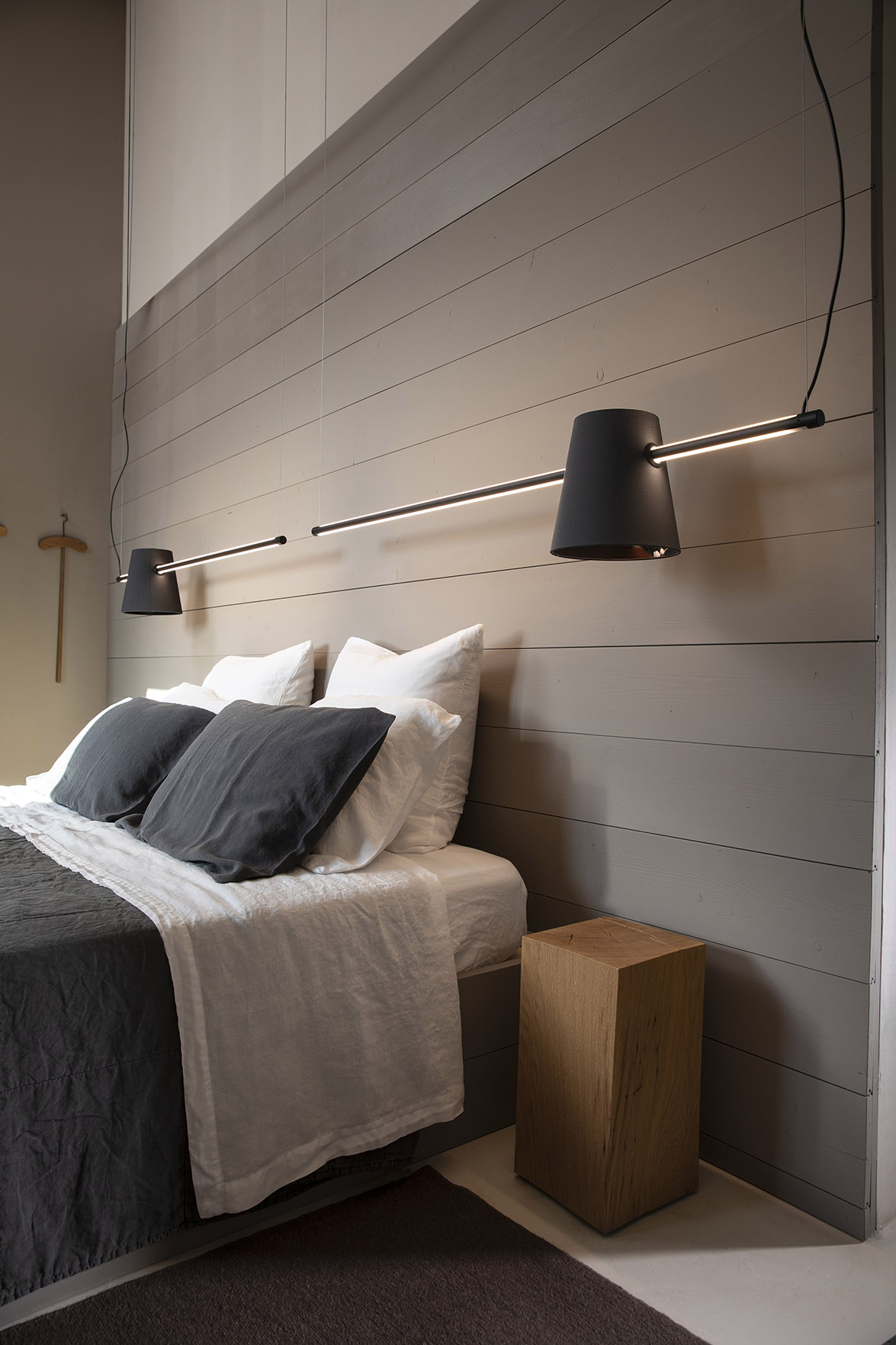 From the meeting between a long and minimum LED bar that pierces - like a lover's dart - a shade in printed fabric with Cupido on the inside, a light source suspended between rigour and decoration, technical, decorative lighting; the lamp is transformed and also recreated in other versions and sizes - floor, floor/ceiling, traditional pendant - to be inserted with poetic versatility in different areas of the home or even the office.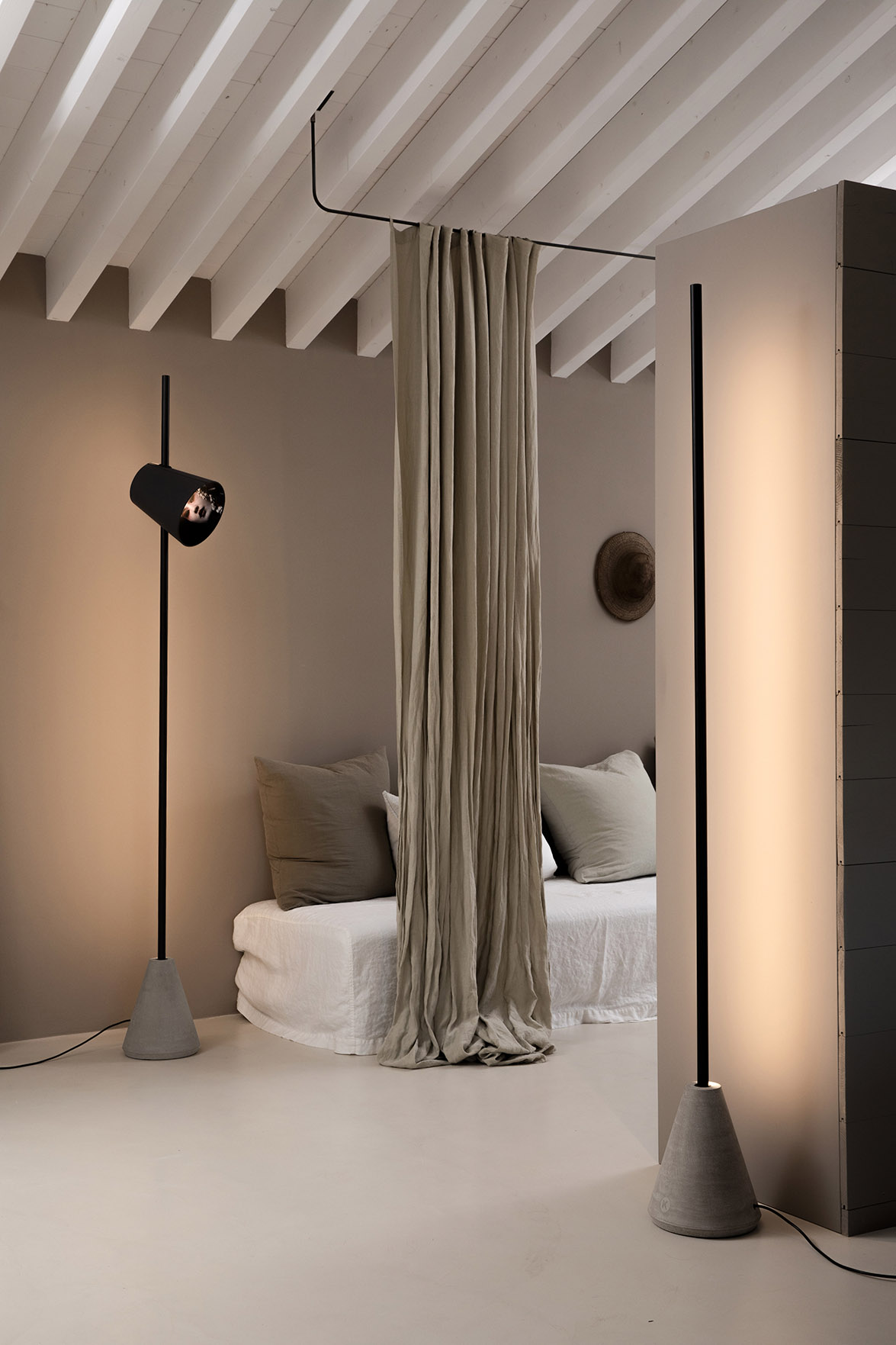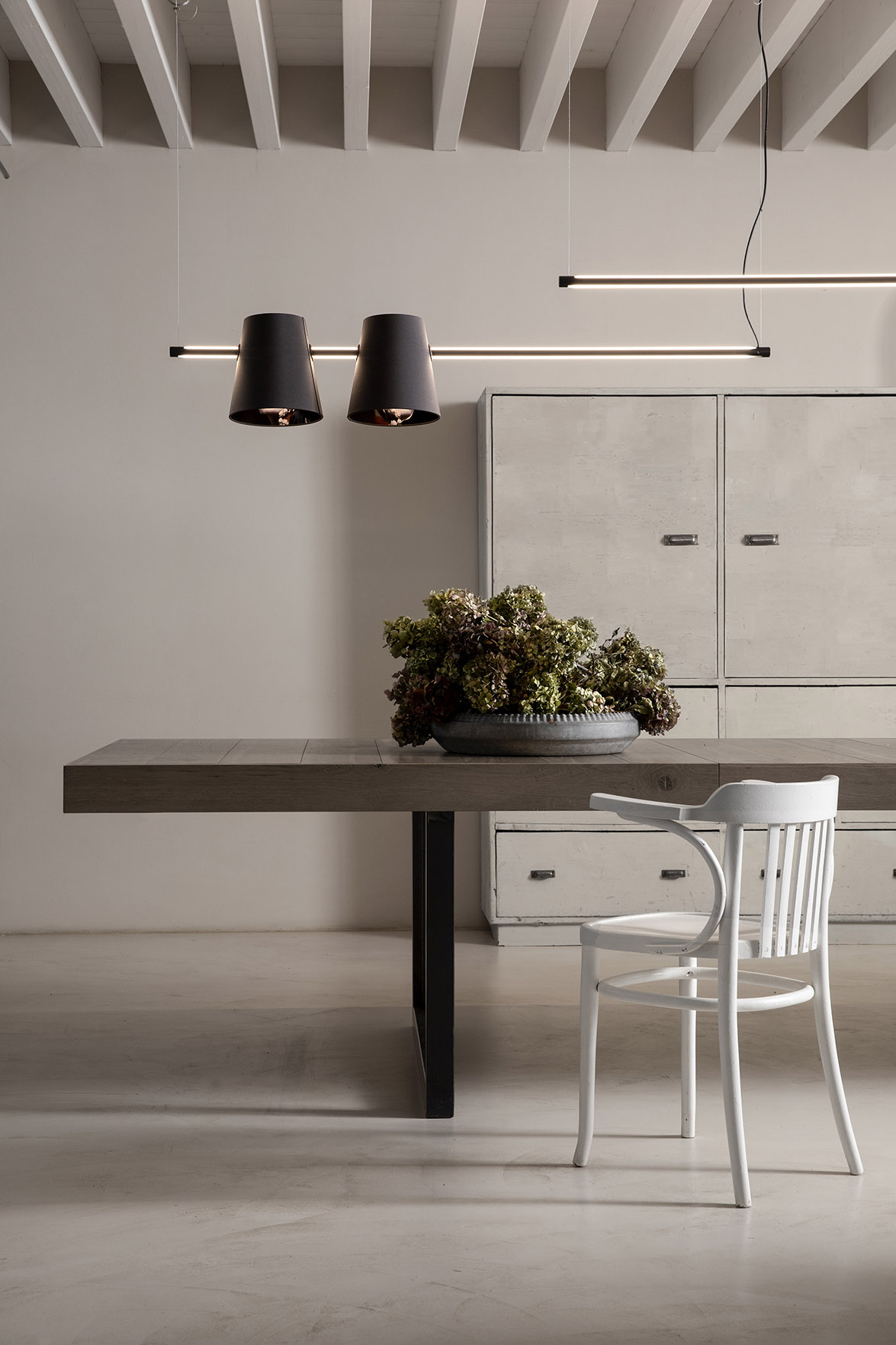 Karman's new light comes from a meeting of two apparently incompatible worlds.
Source: Karman
Read more news related Karman published at Infurma
Visit the Karman website