Slated to take place in its namesake city from March 28-31, the 14th edition of CIFM/interzum guangzhou, Asia's largest and most comprehensive woodworking machinery, furniture materials and interior decor trade fair, will once again be held alongside the second installment of the famed China International Furniture Fair (CIFF). Based on latest data from the Center for Industrial Studies, global furniture consumption is projected to grow by 3.5% by 2018, with the fastest-growing region continuing to be Asia.
The fair has continued to grow steadily since its inception to span an exhibition area of 150,000 square meters in 2018, featuring 1,455 exhibitors from 38 countries and regions. Among them, 15% will hail from abroad. This year will also see an increased number of European brands leveraging the "interzum" platform to sell into the China market. The event is also expected to bring together over 80,000 buyers from more than 100 countries and regions.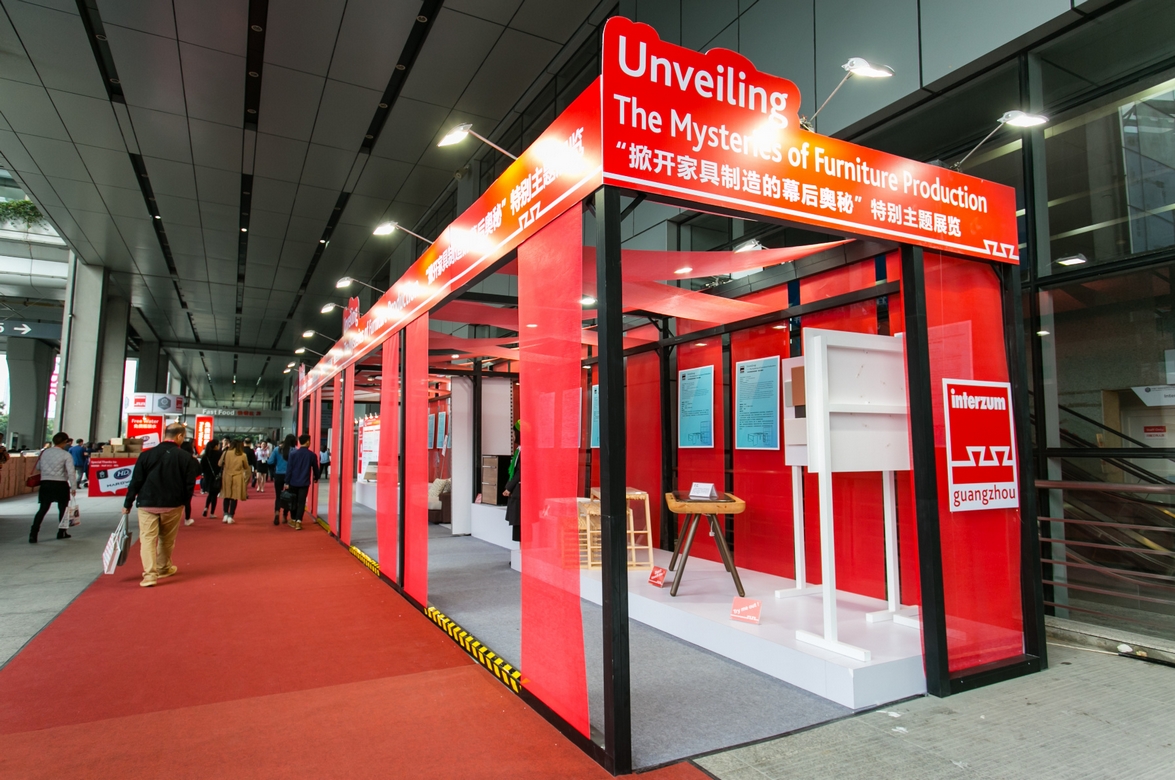 At the same time, eight country and association pavilions from Germany, USA/Canada, Turkey, Canada Wood and Quebec Wood Export Bureau - also from Canada - French Timber, American Hardwood Export Council, Malaysian Timber Council, will showcase a range of wood materials, furniture hardware and interior decoration materials. In addition to an all-encompassing display, interzum guangzhou also seeks to engage visitors on multiple levels.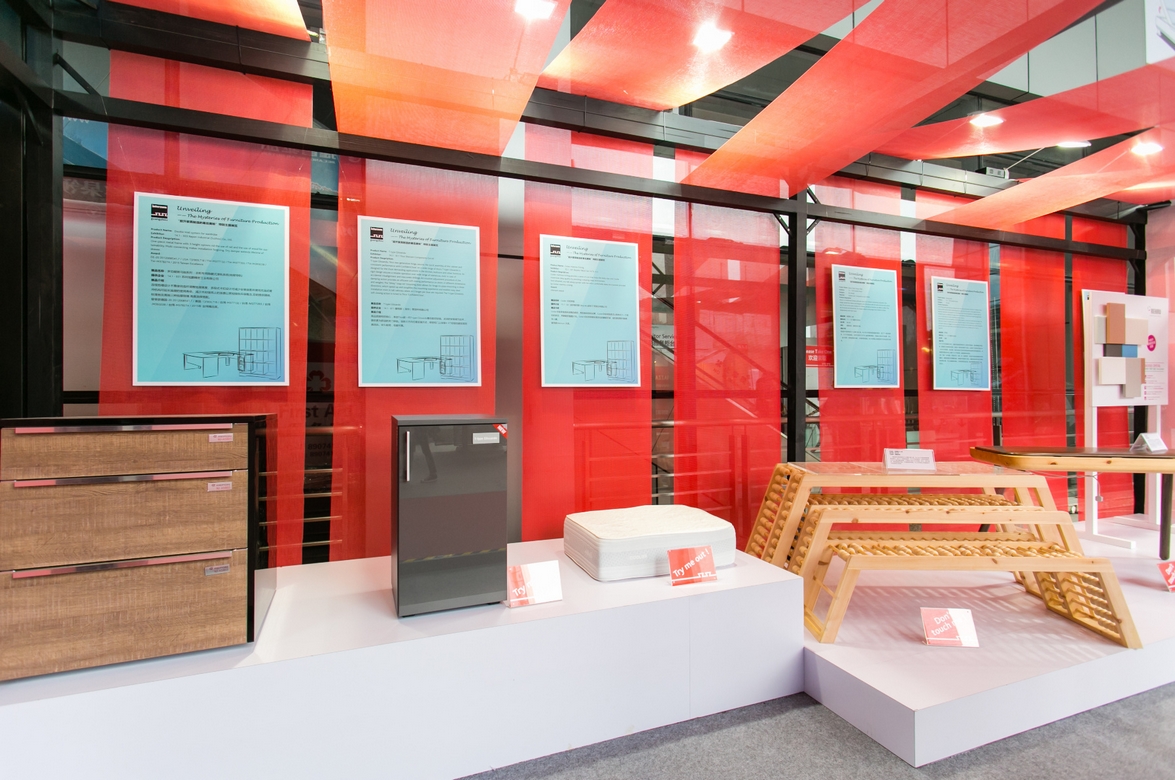 Industry-centric seminars
Industry representatives will explore various hot topics in the field of furniture production and strategies on the application of technology to provide the latest industry information and product technology solutions to participants. Seminar topics include:
Colour Road 2018 / 2019 - Renolit SE
LEUCO Tooling - The pioneer of Industry 4.0 in the furniture and wood processing industry- LEUCO Precision Tooling (Taicang) Co., Ltd.
How to Choose the Most Suitable Electric Adjustable Systems for Your Office Furniture? - LINAK (Shenzhen) Actuator Systems Ltd.
Mattress Trends of the World - Boyteks Tekstil A.S.
Let the World Love the Chinese Intelligent Manufacturing - Cossla Hardware Co., Ltd.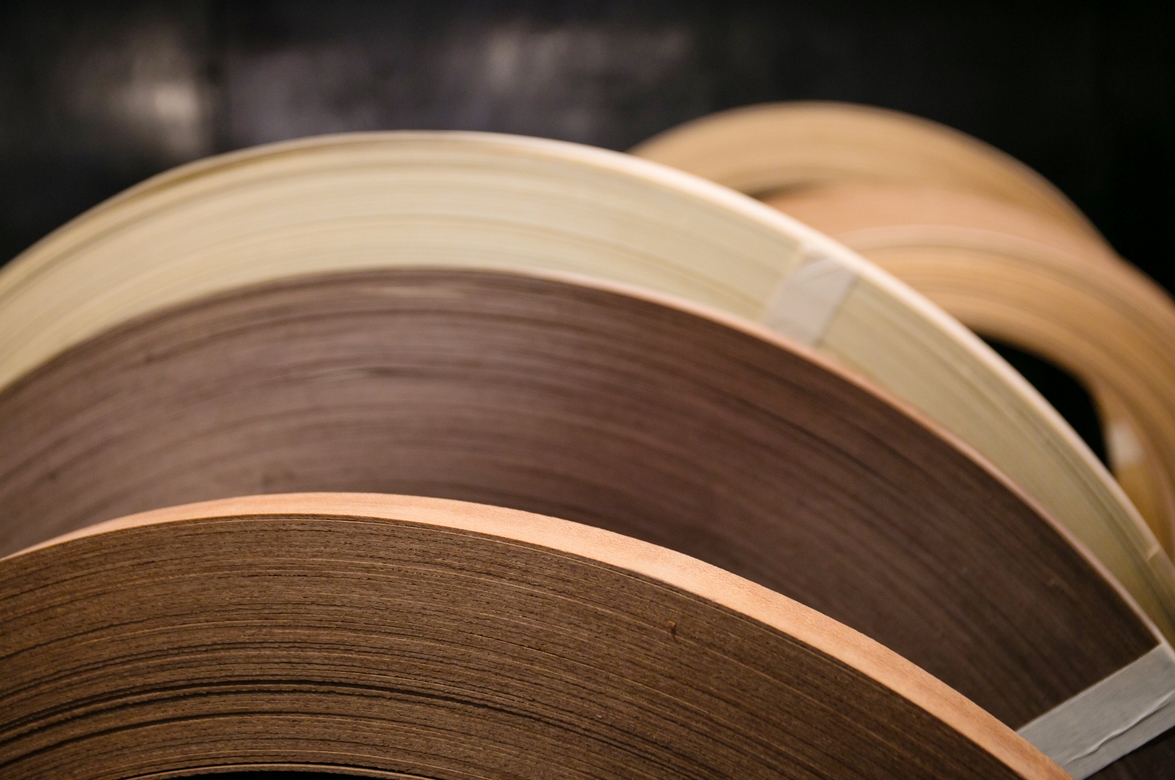 Launch of customized furniture zone to meet strong demand
In view of the strong growth potential for customized furniture, a Custom Furniture Suppliers zone will be launched at International Hall 14.1 to provide a one-stop sourcing platform showcasing materials such as hardware components, wood panels, edge banding, worktops and surfaces for manufacturers and interior designers.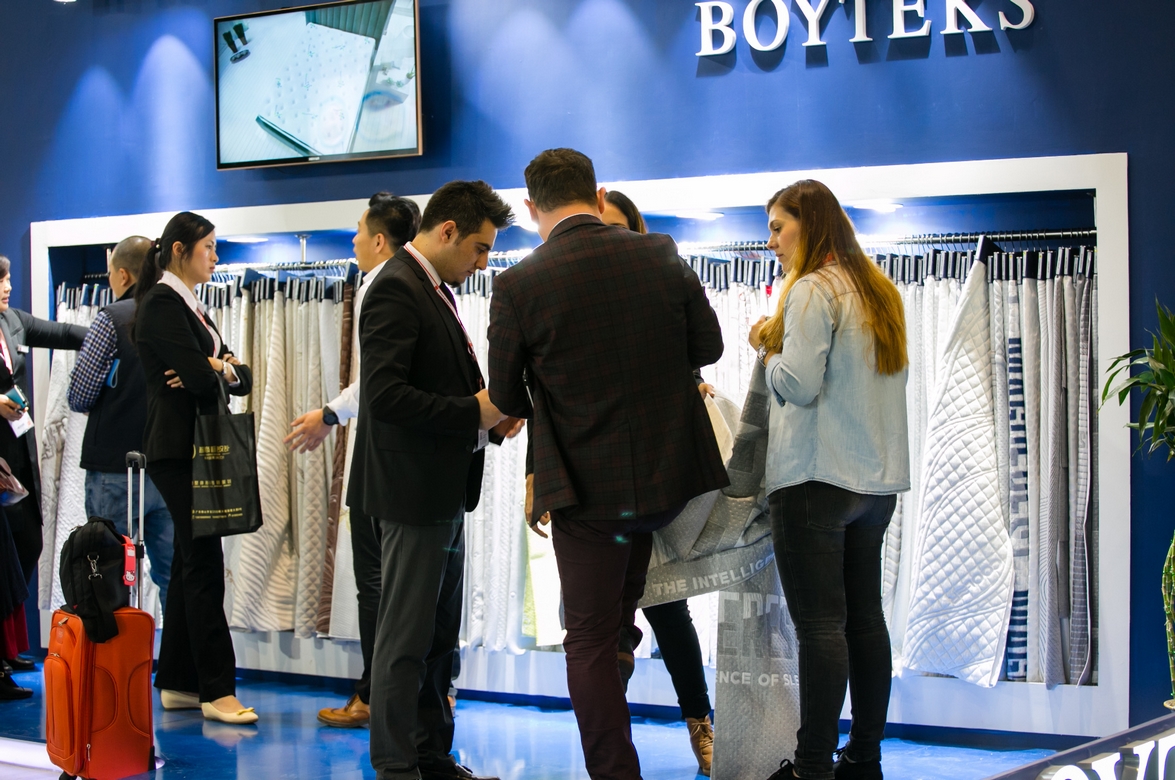 Business opportunities aplenty
A series of business matching activities will be held on the third day of the show (March 30) at the PIAZZA lounge, also located at International Hall 14.1. As one of the highlights of interzum guangzhou, participating exhibitors will meet one-on-one with a number of successfully pre-matched buyers from renowned domestic furniture brands.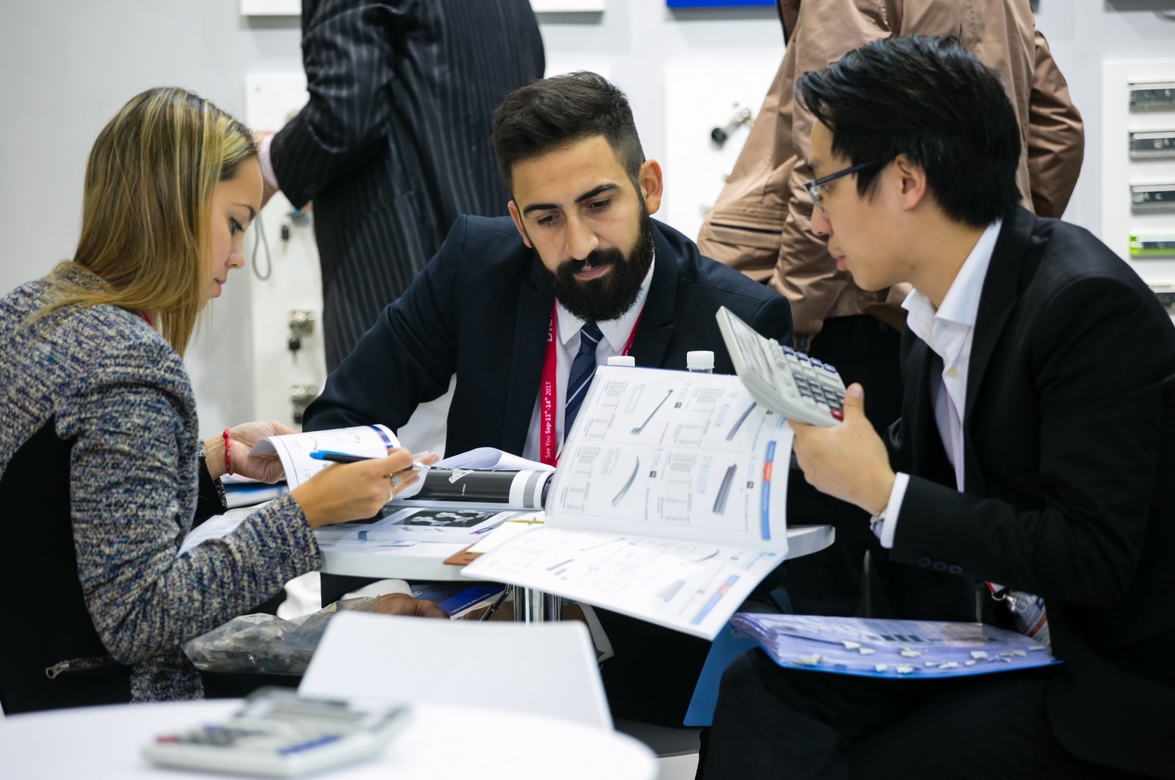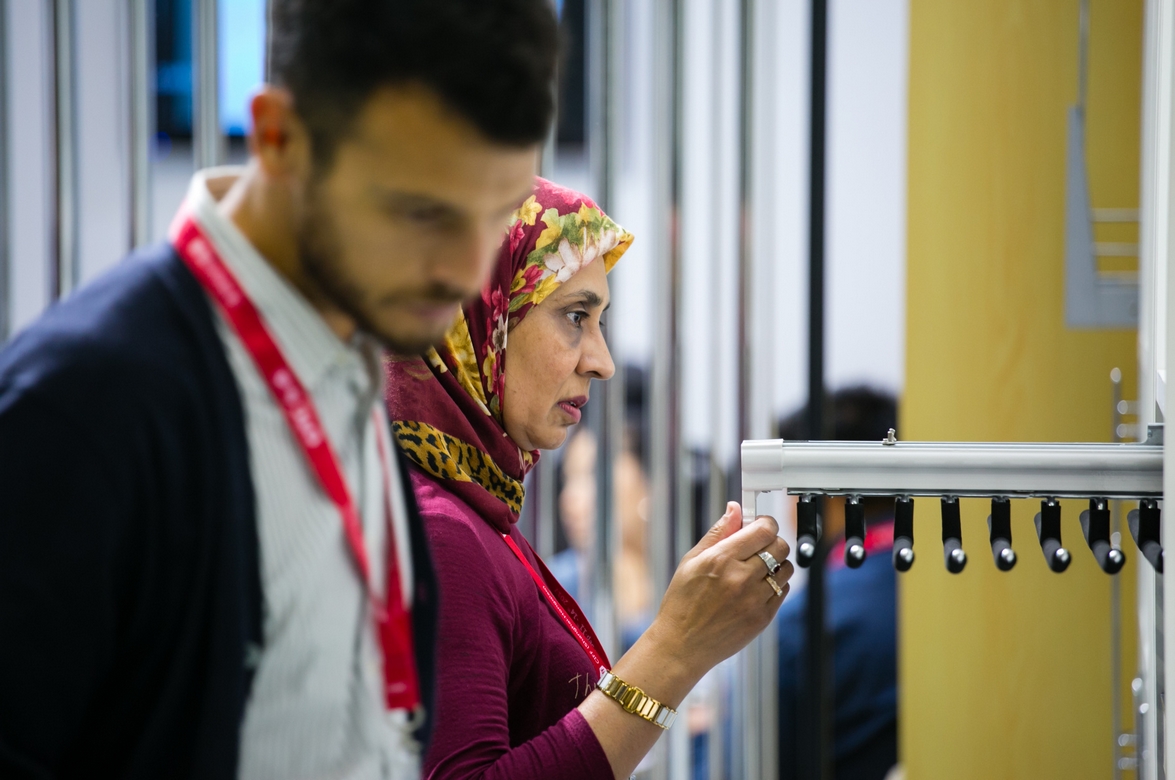 Networking at International Hall
Business and pleasure do mix when it comes to interzum guangzhou. After receiving rave reviews since its introduction in 2017, the "Happy Hour" mini cocktail event will be back again this year in the afternoon of March 30, providing participants with another opportunity to network as well as relax over fine wine, sumptuous snacks and soothing "live" jazz performance at the PIAZZA lounge in International Hall 14.1.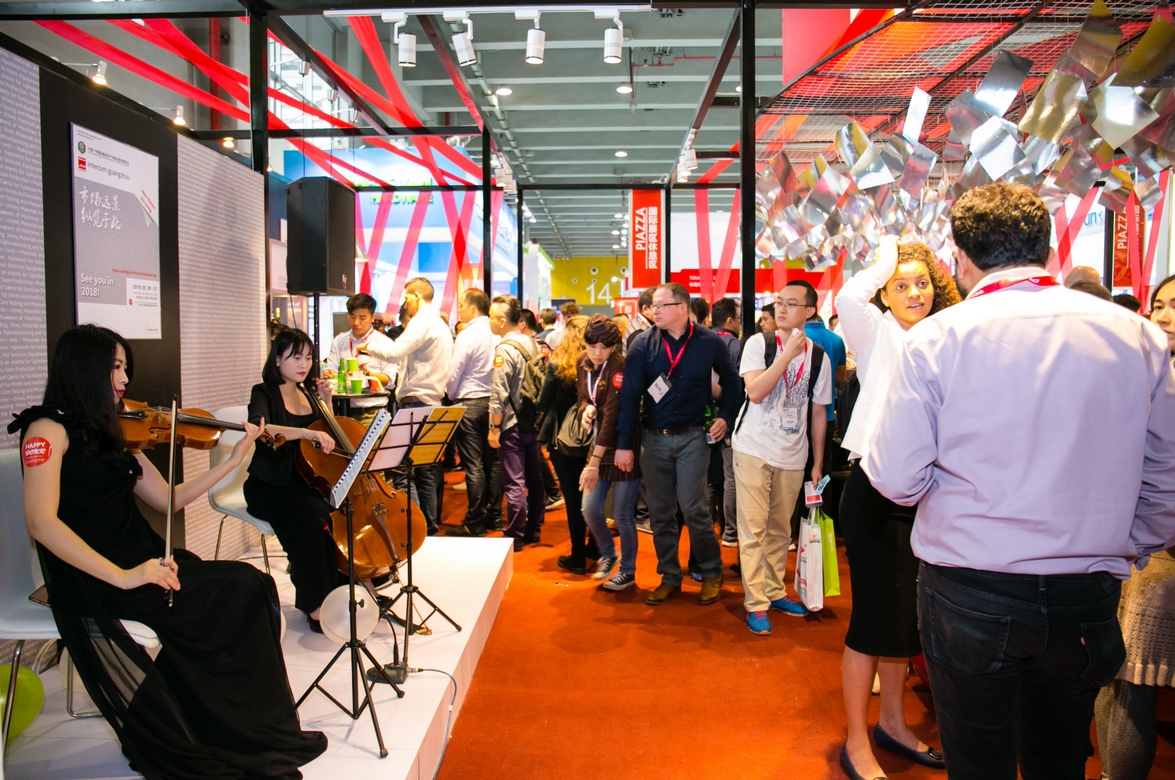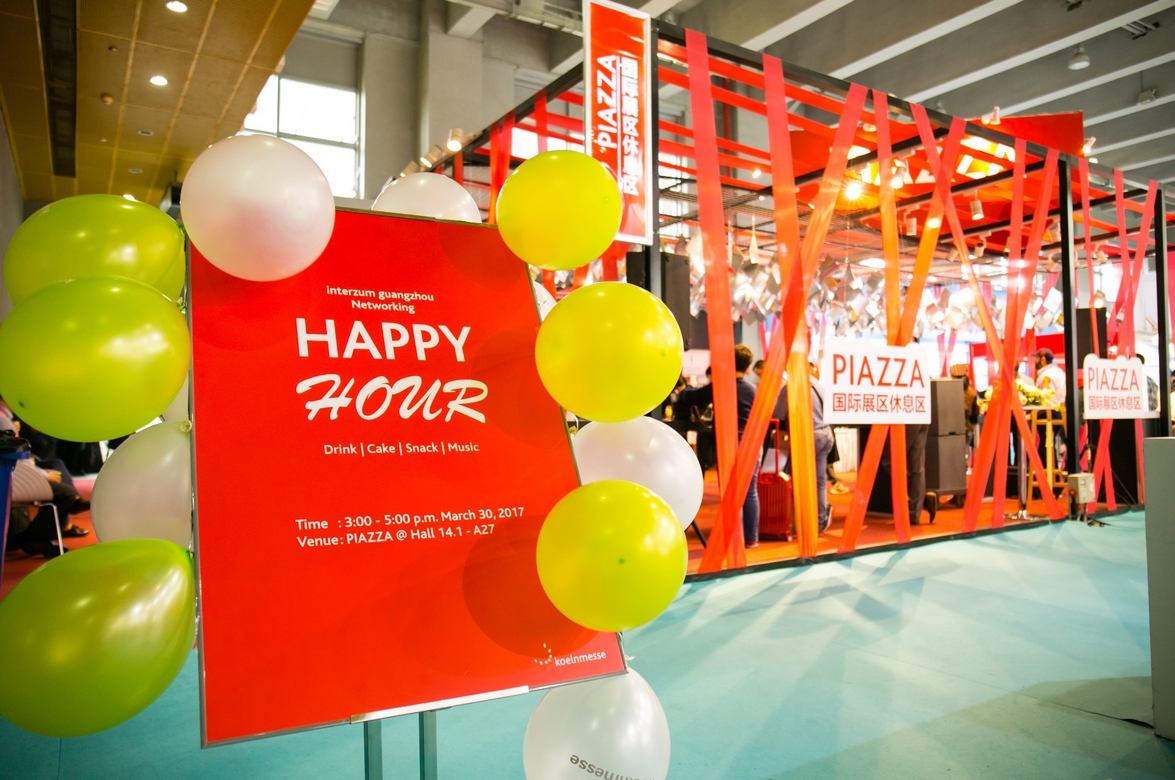 More goodies to be redeemed
Another well-received activity at interzum guangzhou since 2013 is the gift redemption program which will return in 2018 - only better. Visitors will be able to redeem not one, but two gifts this year after they have collected the required stamps and taken photos at designated spots respectively.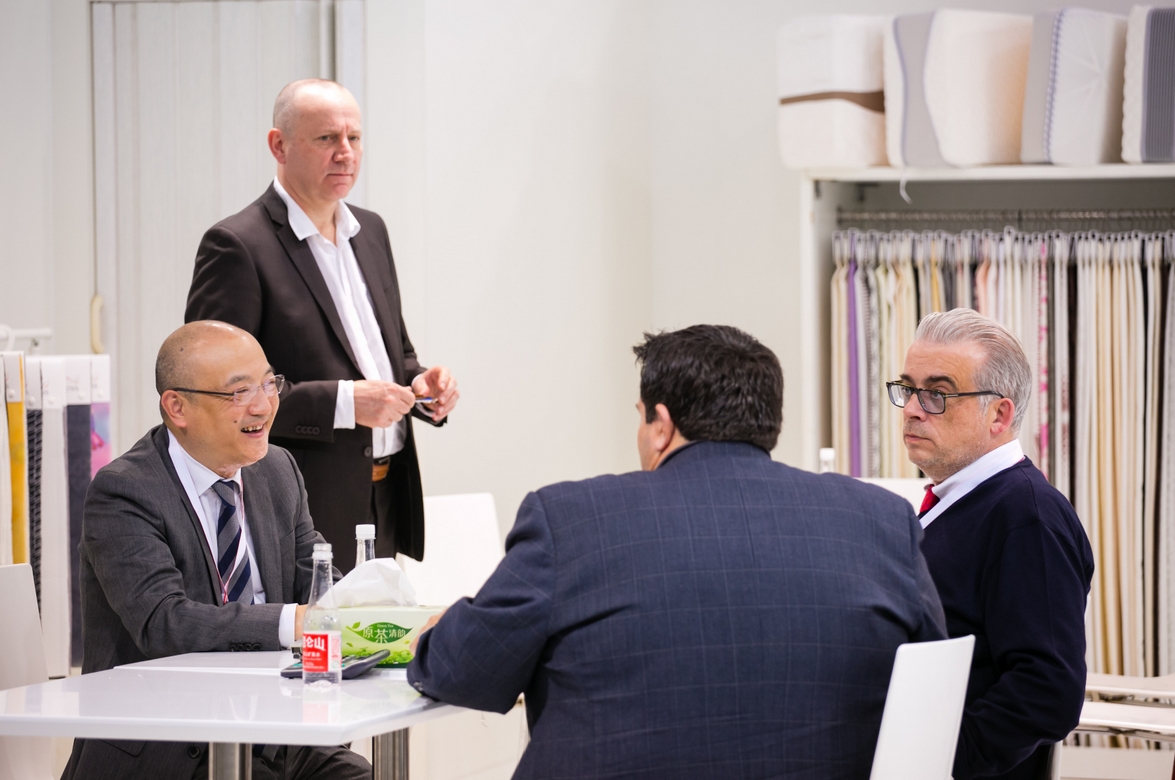 Source: CIFM/interzum guangzhou
Read more news related with CIFM/interzum guangzhou published on Infurma