The new "Fusion" collection by nendo that is being launched by BoConcept worldwide has been designed from a desire to create new functions and visual effects by fusing together two different elements.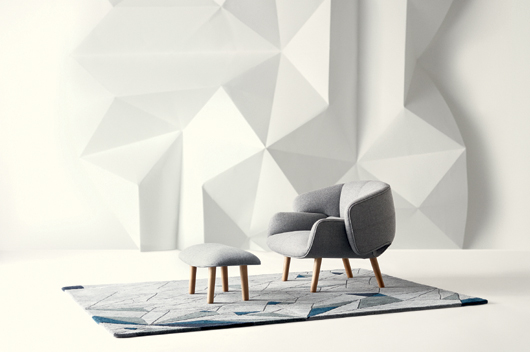 It was the idea of nendo founder Oki Sato to use origami, the traditional Japanese art of folding two-dimensional sheets of paper into three-dimensional objects.
From this idea, the concept evolved into mixing two and three dimensions into a form which is clearly reflected in all the designs of the Fusion collection.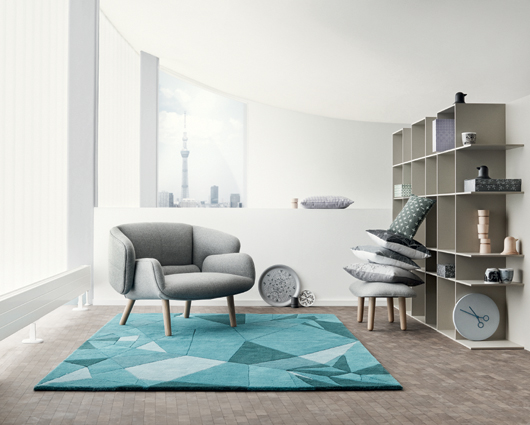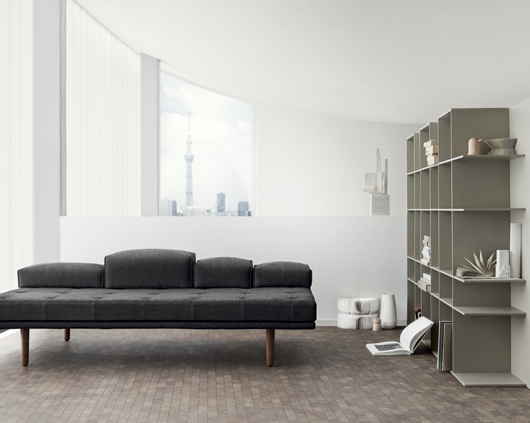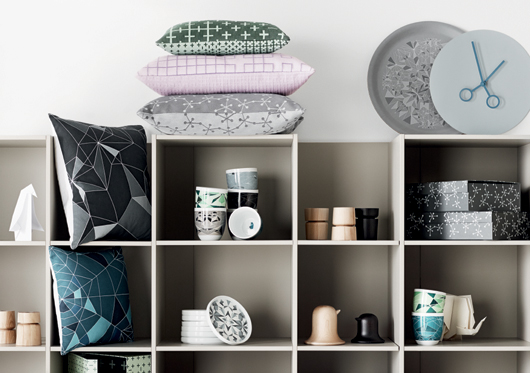 The Fusion collection includes: sofa, chair, footstool, coffee table, wall system, rugs, cups, plates, trays, cushions, storage boxes, wall clocks, candleholders and bird sculptures.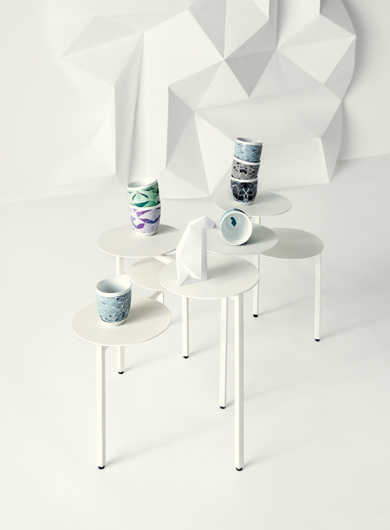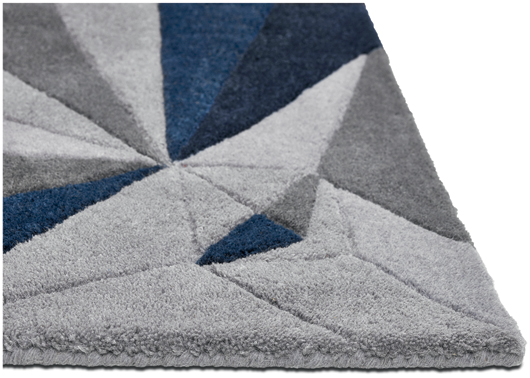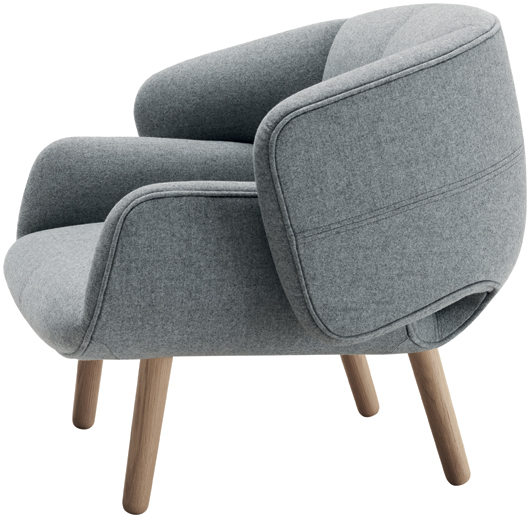 There is a strong Japanese influence in interior design trends today and the designs of nendo fulfil the BoConcept ambition of providing modern, functional, yet beautiful pieces of design to urban-minded customers around the world. Collection Director at BoConcept, Claus Ditlev explains: 'The nendo look is pure and authentic with a very minimal touch. But that's not all - nendo gives something more with their design. A little twist that that catches the eye and creates a small moment. This is something we feel is of value to our customers and just right for the time we are living in.'
Founder of nendo, Oki Sato, also enjoys working with a Danish company who is very similar in their design approach: 'It is really interesting how much we have in common. Especially in the way we work with materials and our love for natural materials such as wood and leather. We try not to work on the materials too much, and to be as honest and true to the materials as possible.'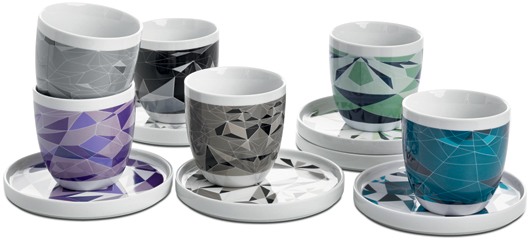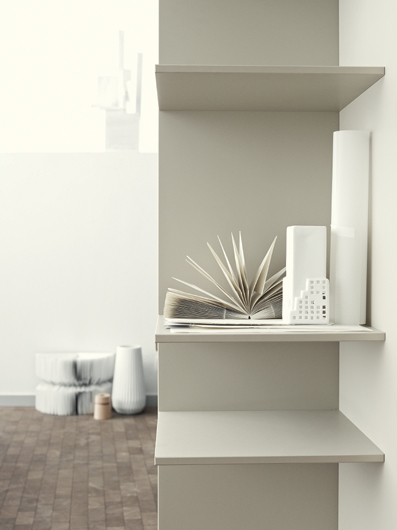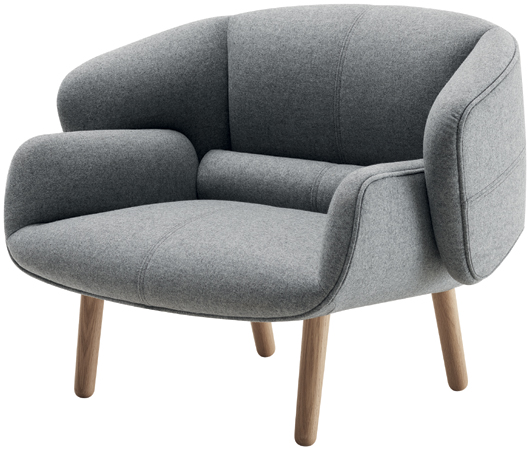 Source: BoConcept
Read more news related BoConcept published at Infurma
Read more news related nendo published at Infurma
Visit the BoConcept website