Momocca returns to Casa Decor 2021 with the spaces designed by Singular Living and U Interior Design
The 56th edition of Casa Decor will once again Momocca, which is taking advantage of the event to double its presence in terms of spaces and to physically present its fourth collection: Olga
Momocca has made a commitment to Casa Decor as a reference event with the aim of demonstrating how its furniture solutions can adapt to different styles and ambiances. To this end, it is working with the interior design studios Singular Living and U Interior Design, who are proposing the most diverse spaces:
Singular Living
The Singular Living team takes us back to the 1920s, a time of glamour and fun, art deco aesthetics and great artistic avant-garde. Its hall "Long Island, summer of 1922" is inspired by the novel The Great Gatsby.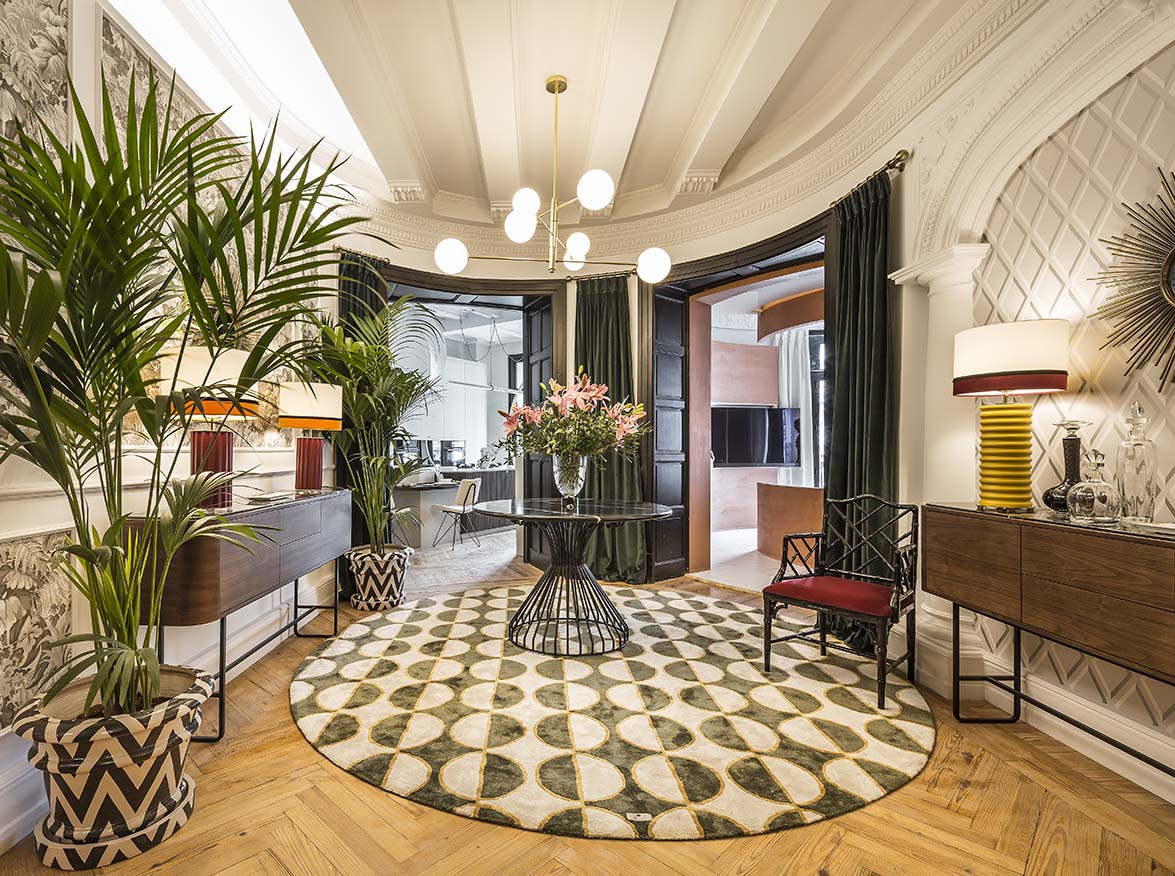 Momocca adapts to this scenario by incorporating two Adara sideboards with classic lines and an interesting combination of noble materials, in which wood and natural stone stand out. Two fundamental pieces that integrate perfectly in this setting that evokes luxury and splendour.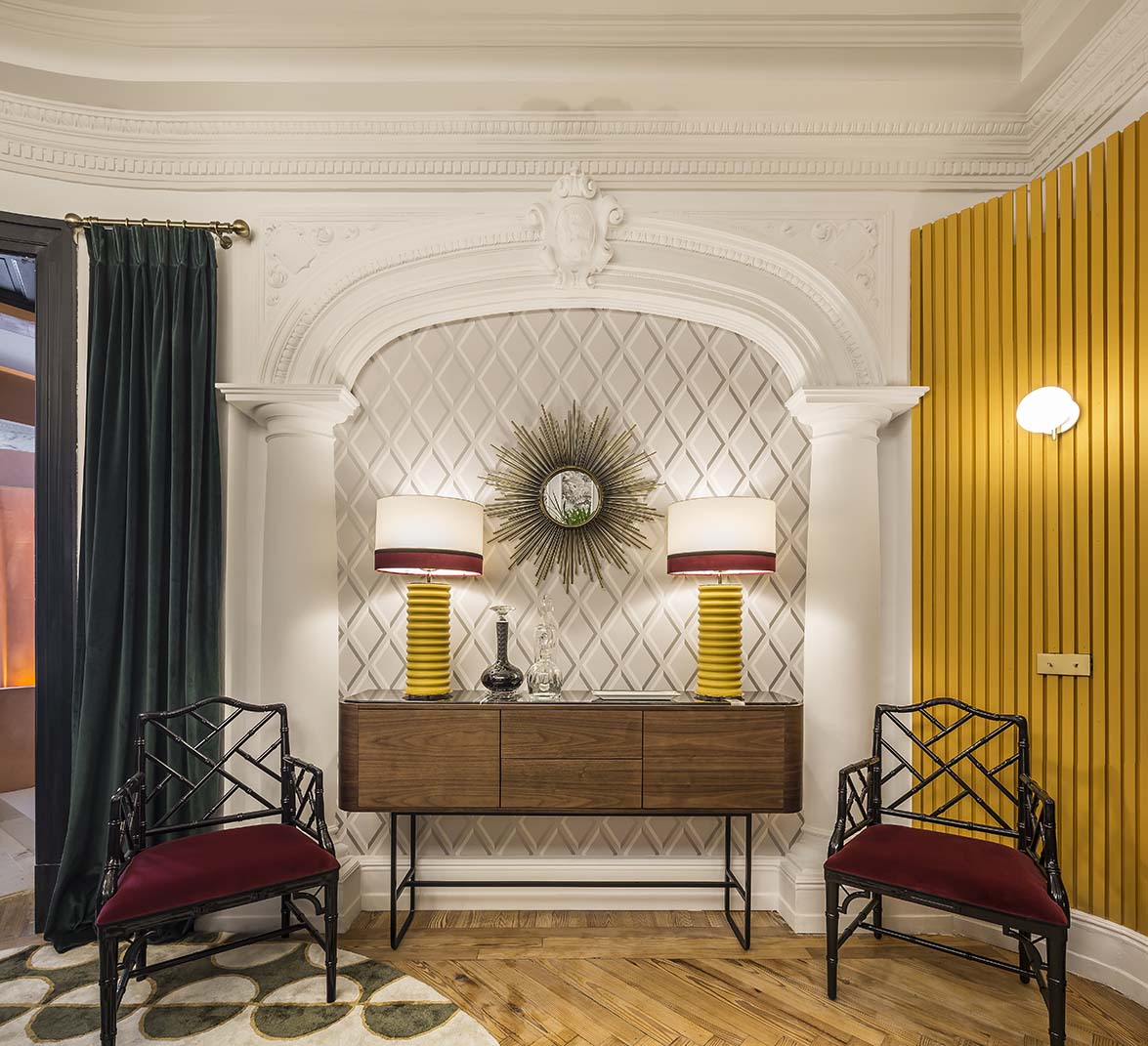 U Interior Design
On the other hand, changing radically in style, the U Interior Design team welcomes us in their wellness suite "Hölos". An atmosphere of calm where health and well-being are the starting point of an interior design that opts for neutral tones, undulating shapes, and organic lines.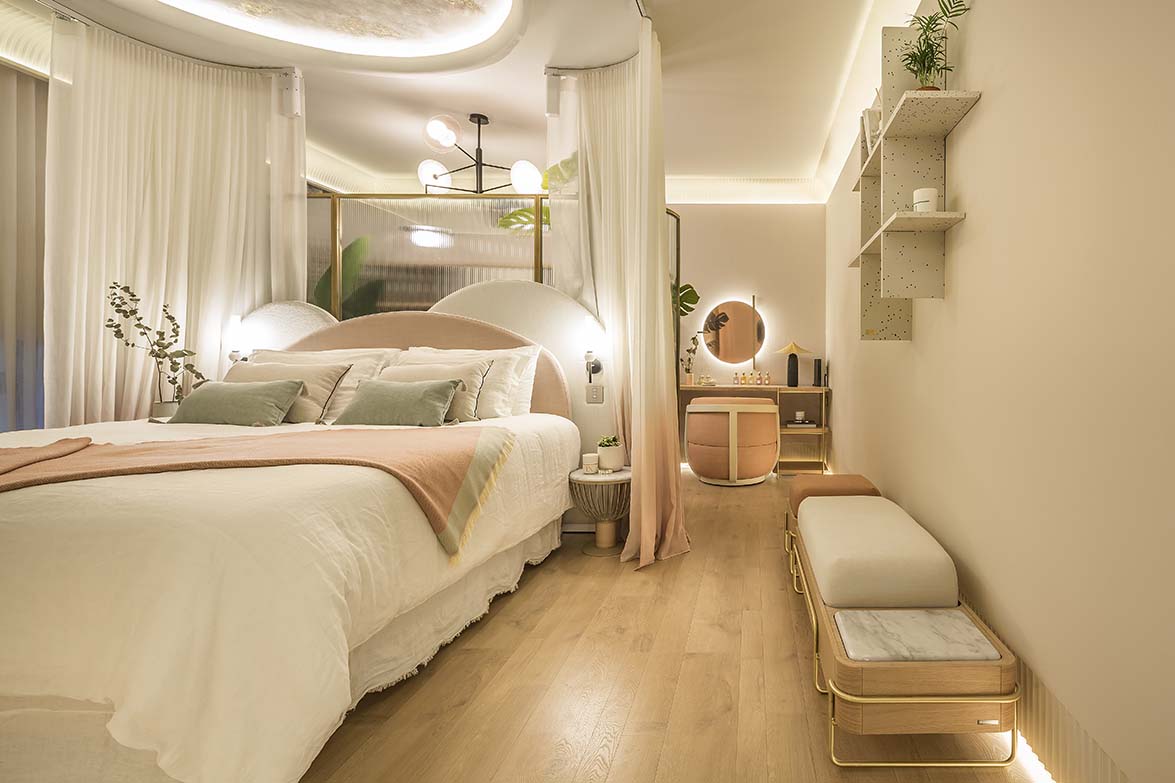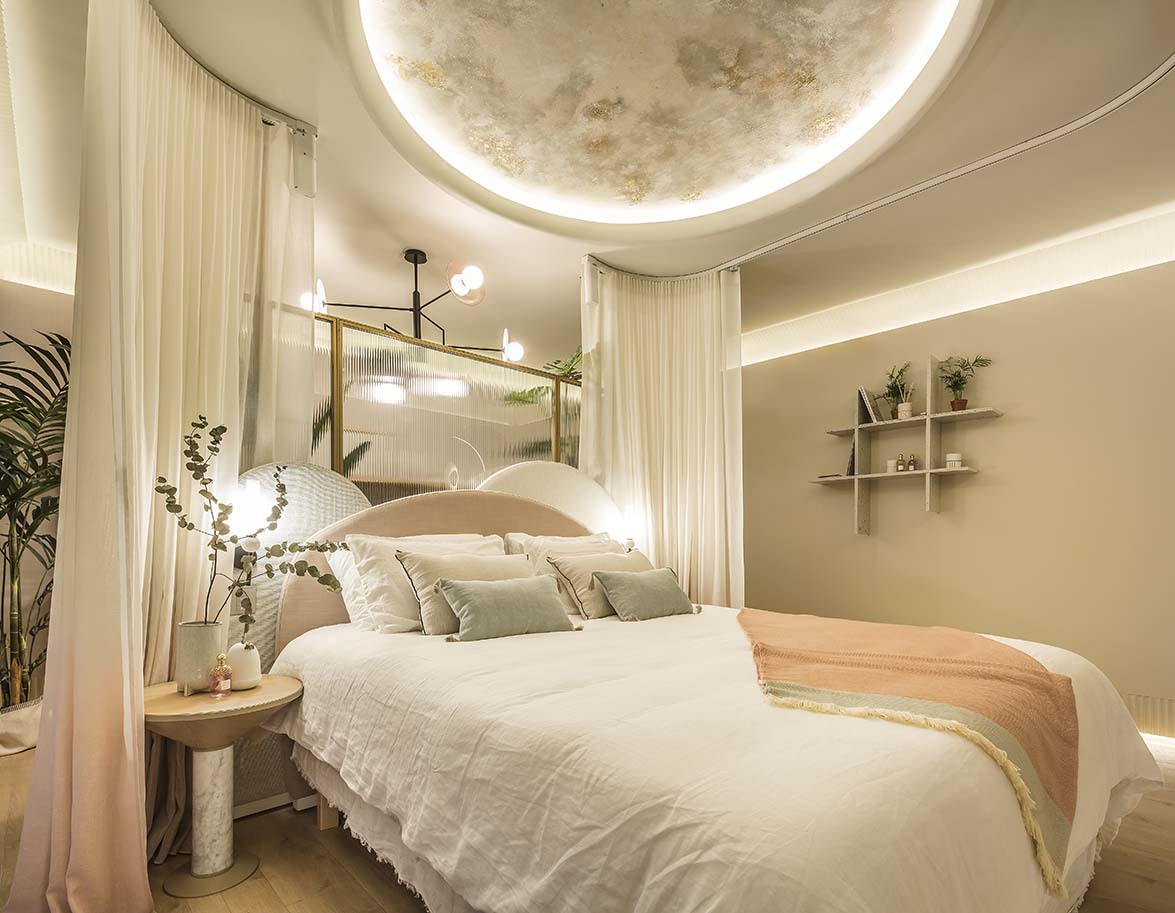 In this atmosphere of relaxation, Momocca provides a large dressing table from the Julia Collection, side tables from the Emma Collection on both sides of the bed, and two lounge chairs from the Olga Collection. The point of union between furniture and interior design is found in the configuration of the pieces themselves through the finishes; beige upholstery, light woods, lacquered metals in sandy tones and Carrara marble.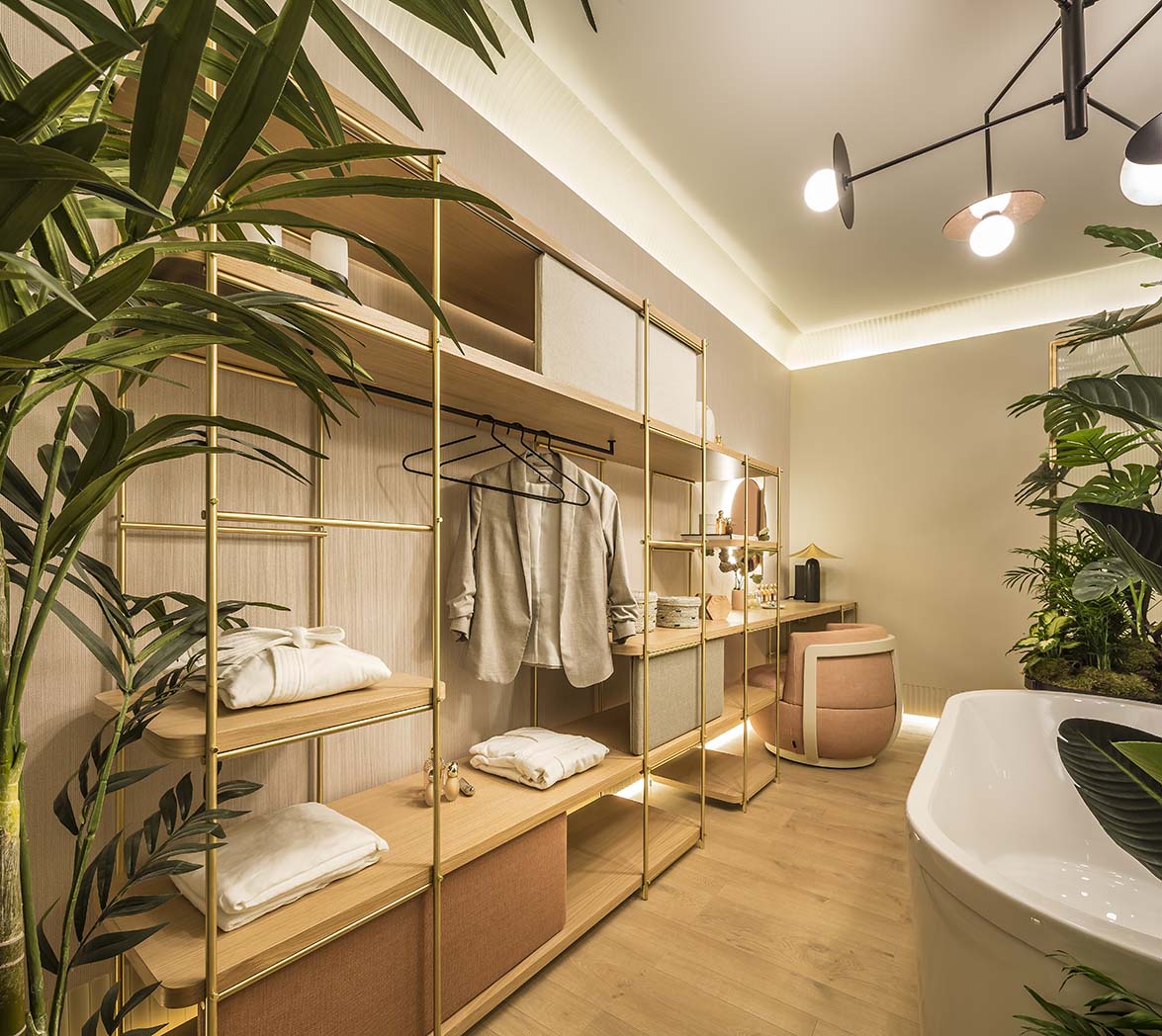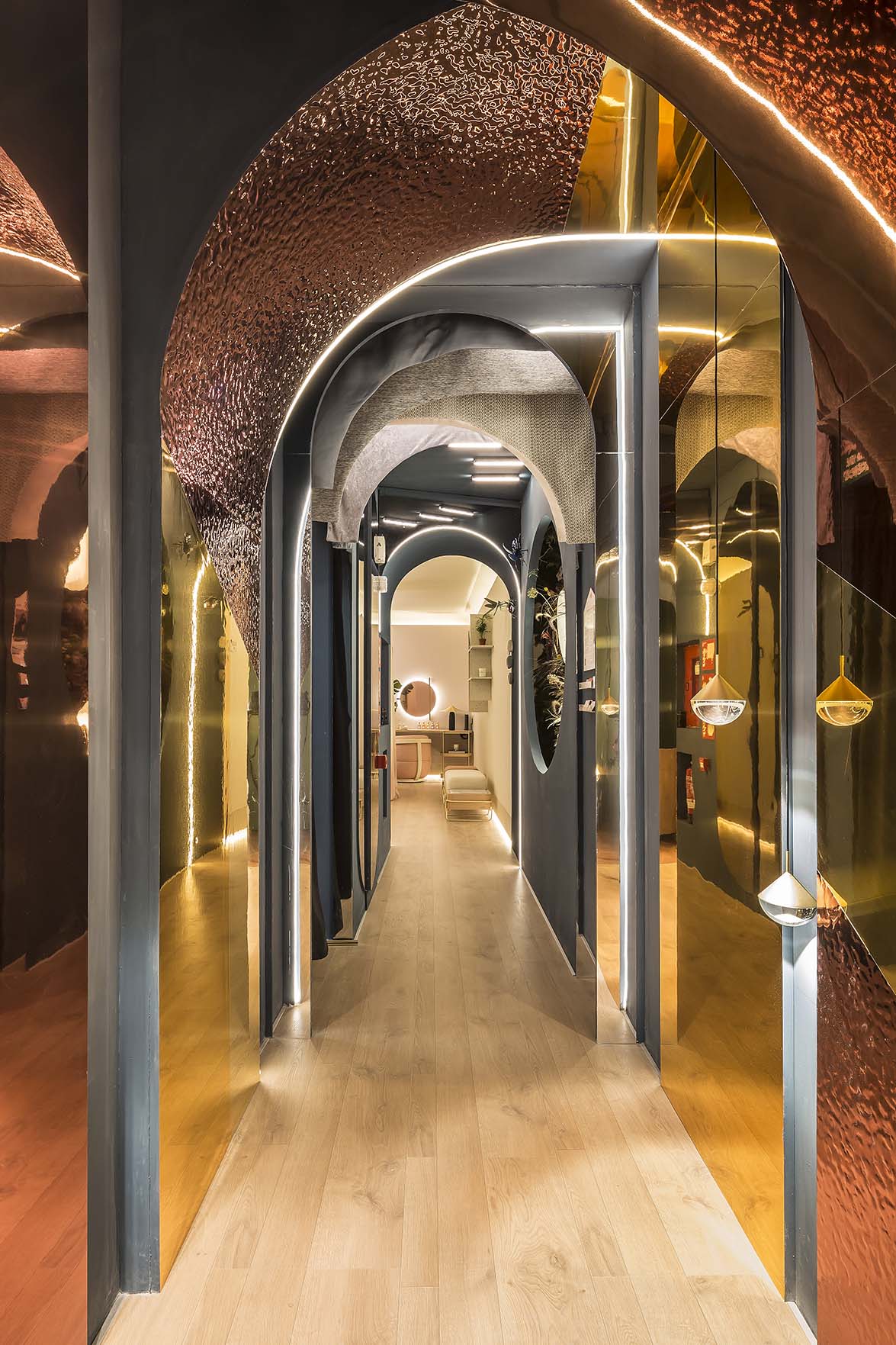 In both spaces, the capacity for adaptation and versatility of both the interior design studios and Momocca is evident. The result is translated into global projects, living interior design references, each one in its own speciality. In addition, they are united by the collaborative philosophy of Casa Decor and its objective of promoting sustainability in interior design.
Source: Momocca
Photography: Germán Cabo
Read more news related Momocca published at Infurma
Visit the Momocca website