POLaRT furniture and Designs was created with the the intention to freshen up the often stale world of classic furniture. A selection of classic baroque style pieces are reinvented to furnish terraces and outdoor spaces. An excellent concept to combine with the contemporary style perfect for home and contract channel.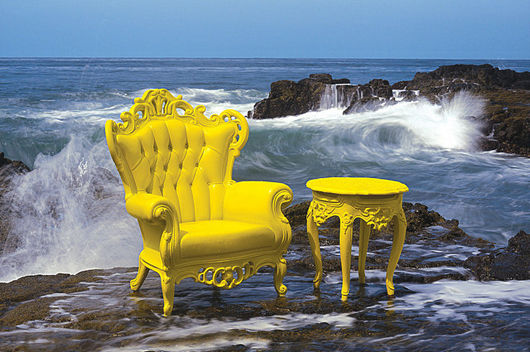 title="Más..." />
Though the brand itself is as young as its staff the pieces come from a rich 30 year legacy of producing classic Victorian style pieces, from its brother brand: Polrey Furniture.
All pieces, made in polyurethane injected, uses a wide-range of bright and youth colors, that make them a collection withstand any inclement outside, being also suitable for indoor.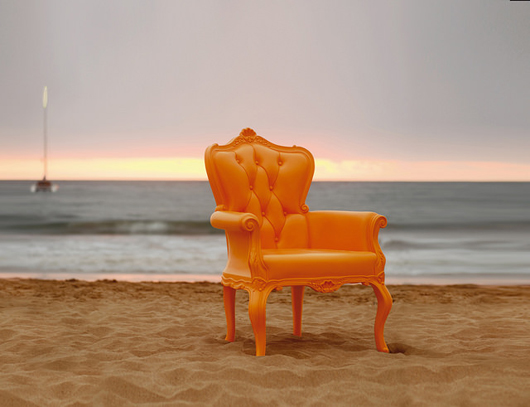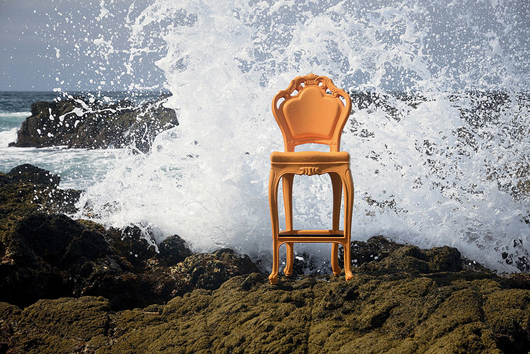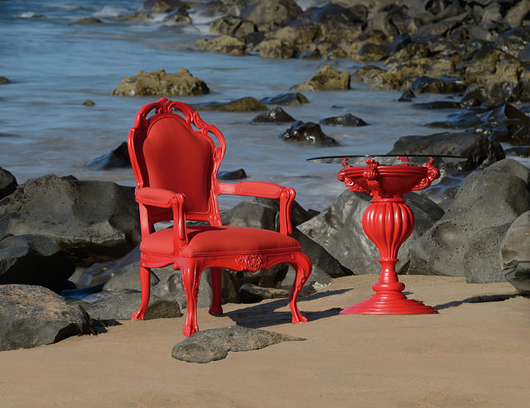 Especially designed for the contract sector, POLART has a range that includes sofas, armchairs, chairs, stools, chaise lounges, tables, shelves, and other items perfect for decorating hotels, restaurants and communities.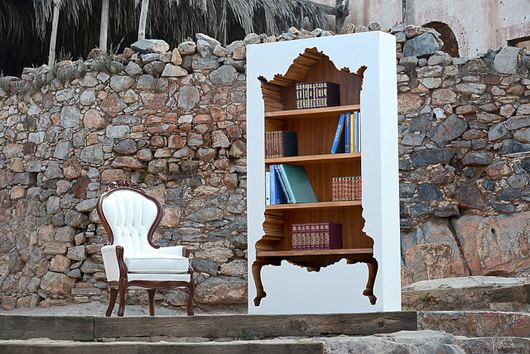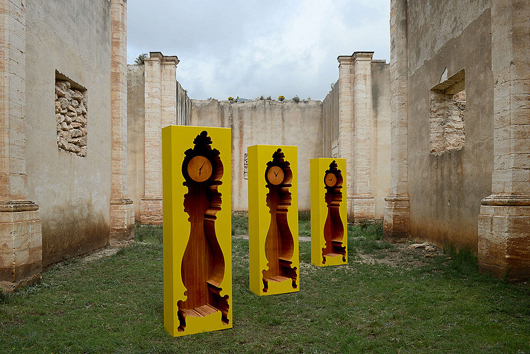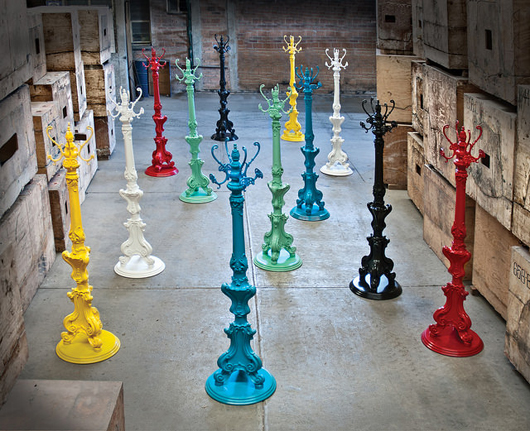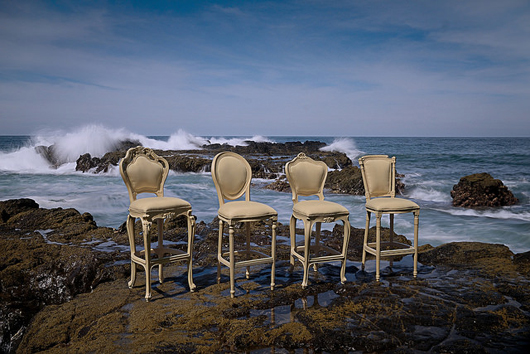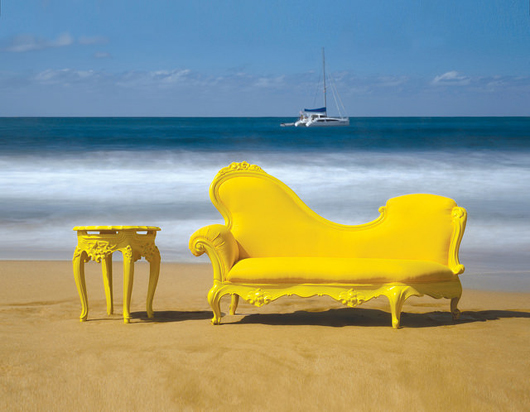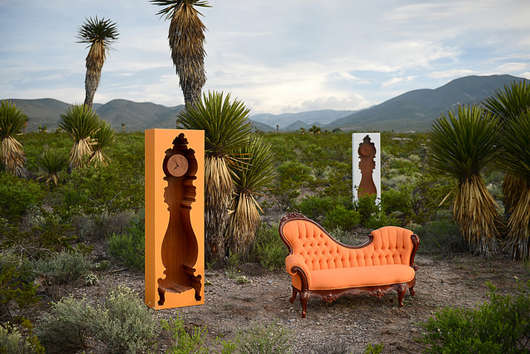 The new color palette includes shades bronze, silver or gold, a trend-current palette used by leading design furniture brands.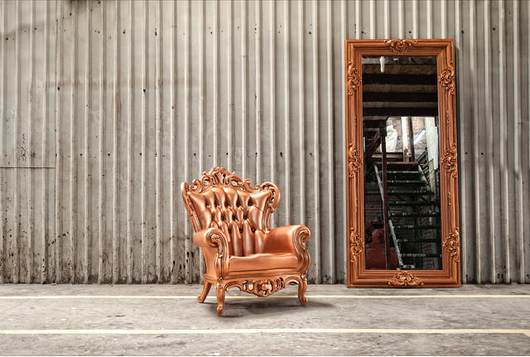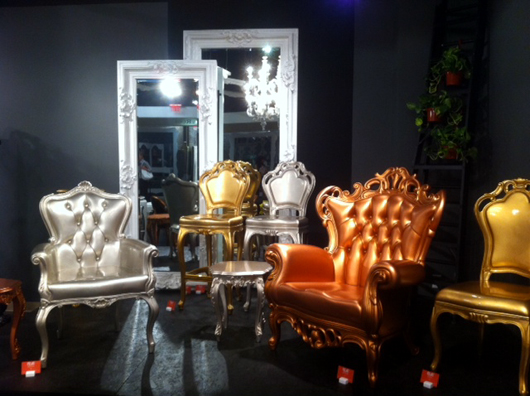 New collections by POLaRT were introduced recently at Summer 2014 Las Vegas Market.
Source: POLaRT
Visit the POLaRT website