The consumer-goods business is and will remain an impulse business - this was once again evident from the spectrum to be seen at this year's Tendence. Around 20,000 trade visitors from 82[1] countries - including five percent more visitors from outside Germany than last year - made new contacts, ordered the latest products for their businesses and gathered innovative ideas and impulses for a competitive future.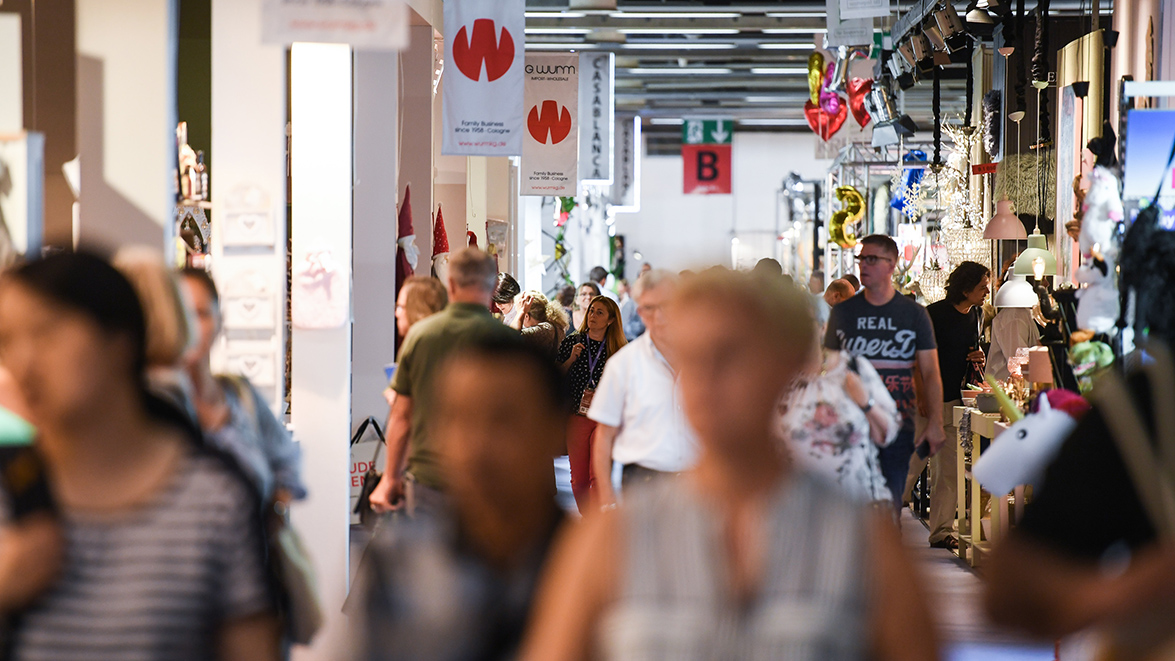 The focus of the 960 exhibitors during the four days of this year's Tendence was on inspiration for assortment presentation, product displays, customer advertising and events at the point of sale. Special presentations, such as Tendence.Impulse, Outdoor Living, Concept Store Inspirations and Paper & Friends, as well as the new Pioneers of Lifestyle conference, provided important value added. The trade fair helps the trade meet its daily challenges precisely and efficiently.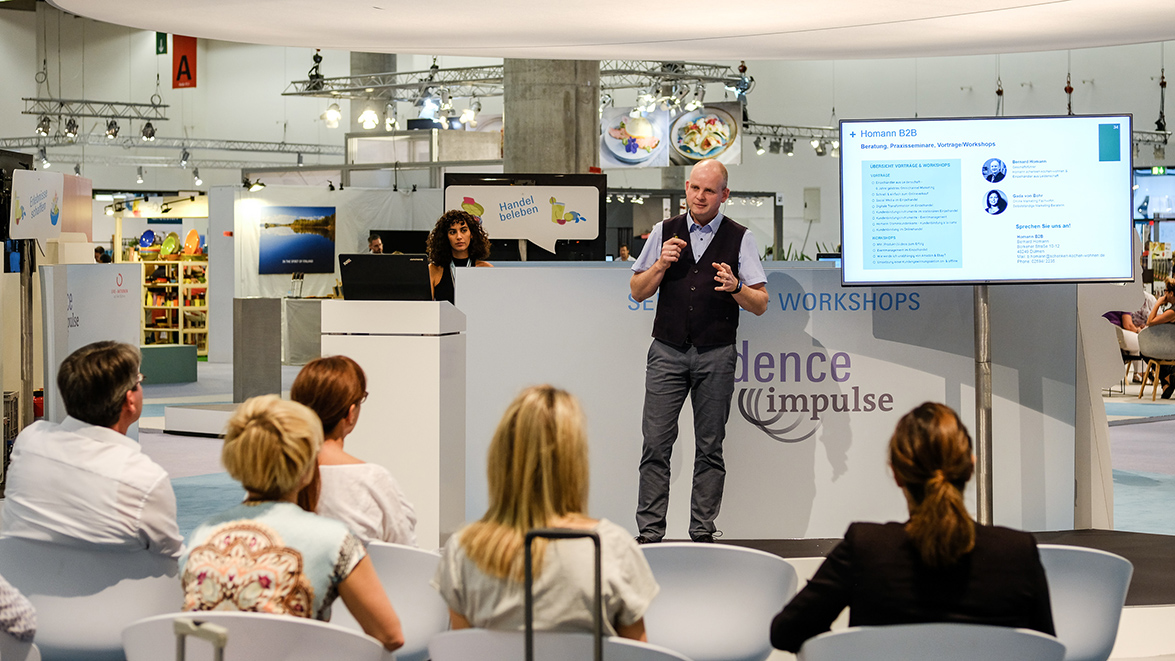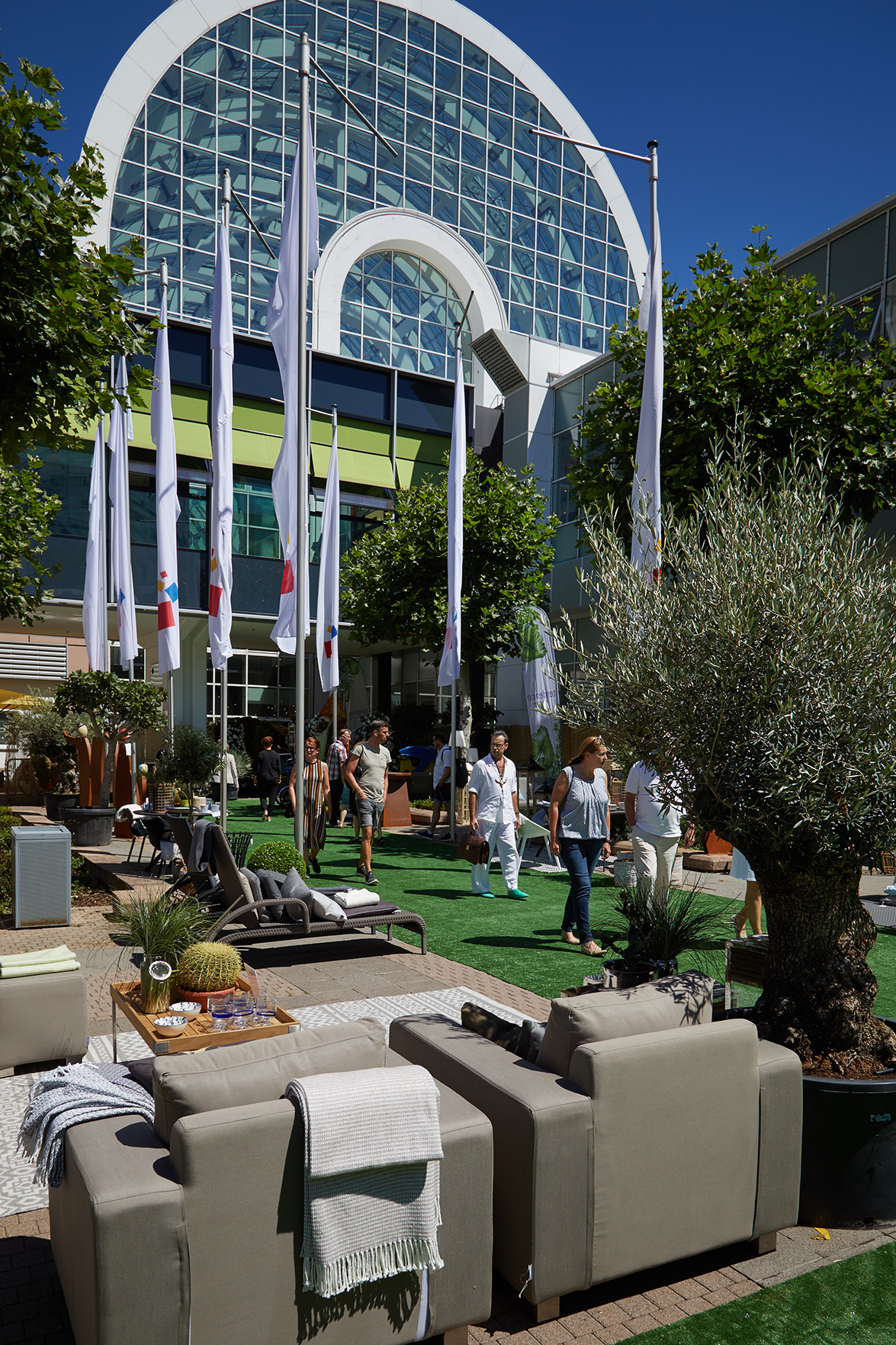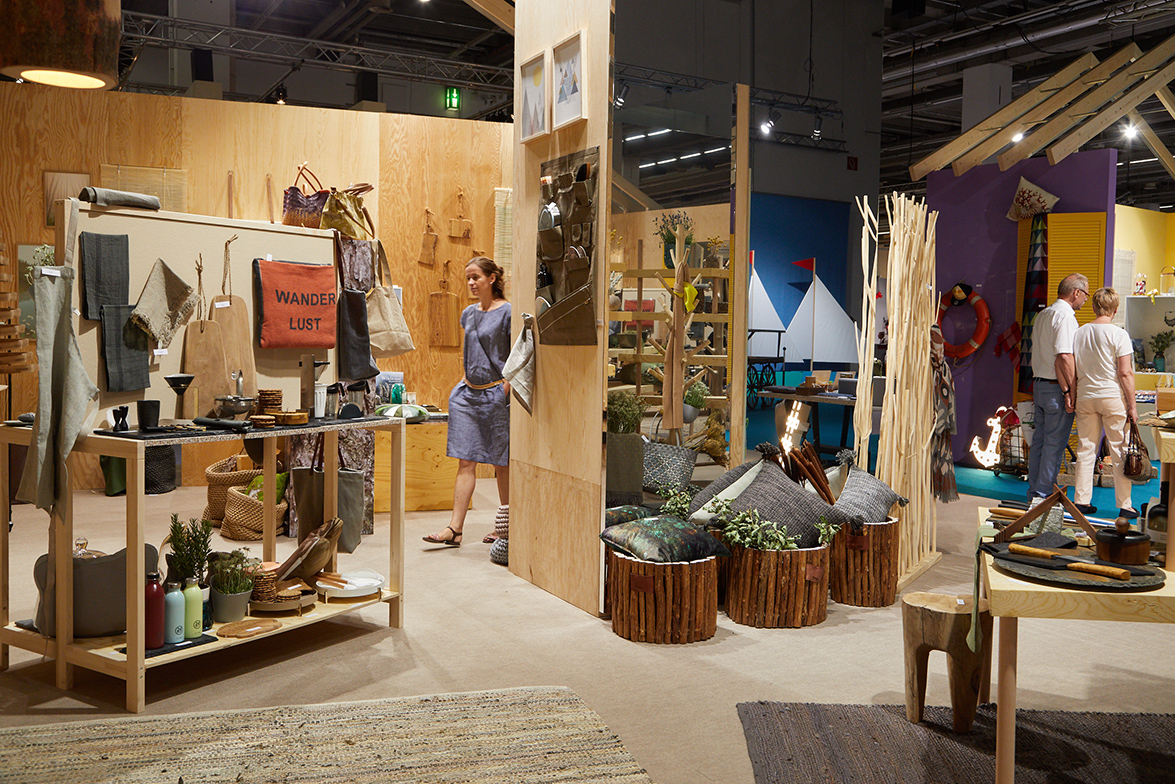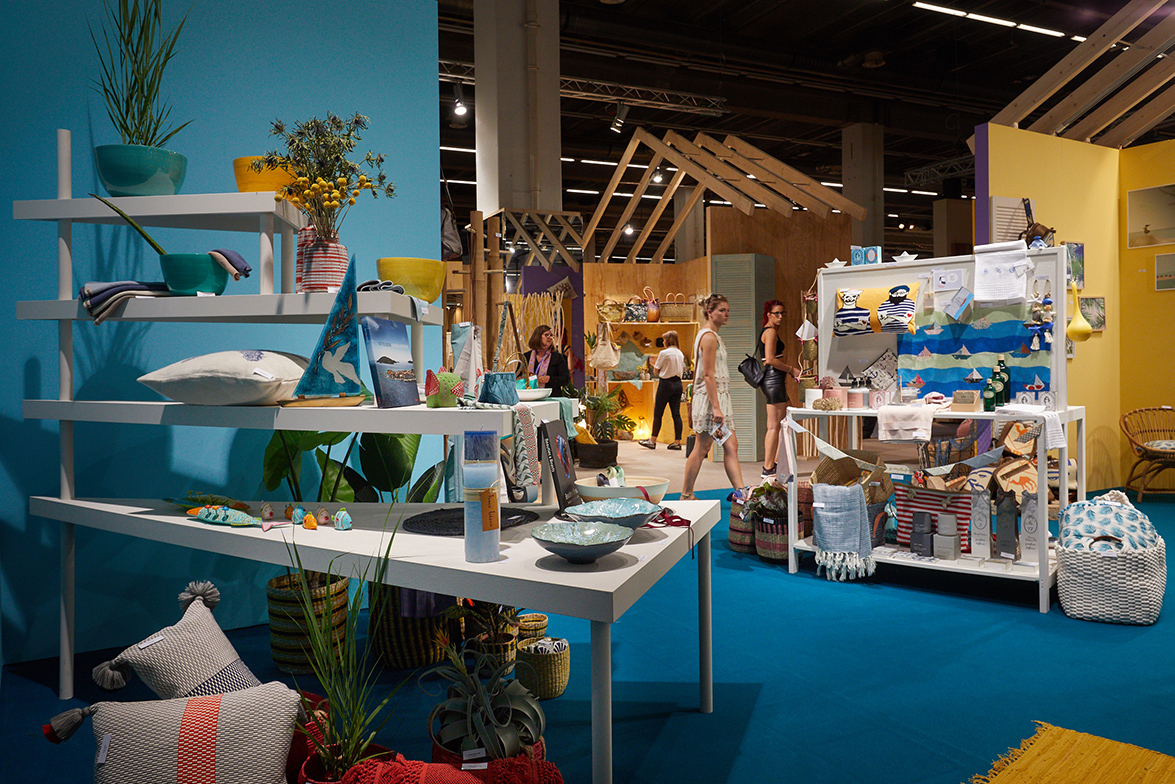 "The trade faces a difficult market. A new study by IFH Cologne commissioned by Messe Frankfurt shows clearly that there has been a significant decline in the number of retailers in Germany. Since 2000, no less than 27 percent have closed their doors", says Stephan Kurzawski, Senior Vice President, Messe Frankfurt Exhibition GmbH.
As the study shows, the online trade, above all, represents a great problem for the bricks-and-mortar trade with the number of retailers having dropped from 409,760 in 2000 to just 298,657 in 2017.[2] According to the study, the share of total turnover held by the online trade could double by 2025.
"Against this background, it is only logical that we help the trade remain competitive by providing multi-faceted impulses and assistance via this year's complementary programme of events at Tendence. In 2019, we will go a step further by reshaping Tendence in line with modern trade structures and the needs of the trade", adds Stephan Kurzawski.
This view is also shared by Thomas Grothkopp, Director General of the German Home and Office Association (Bundesverband Wohnen und Büro e.V. - BWB): "Tendence has shown that there is a genuine need for a fair of this kind in the middle of the year. And it makes sense to offer trade visitors value added with special events, such as the Tendence Academy, Tendence.Impulse and Concept Store Inspirations."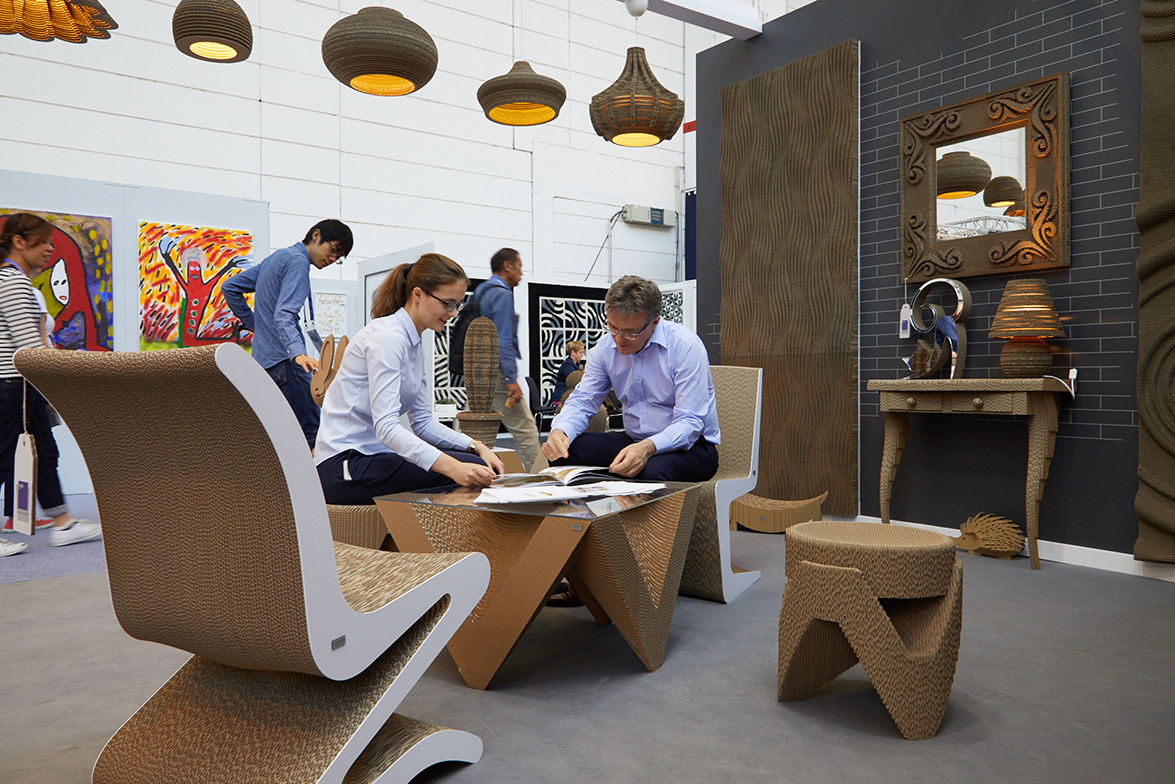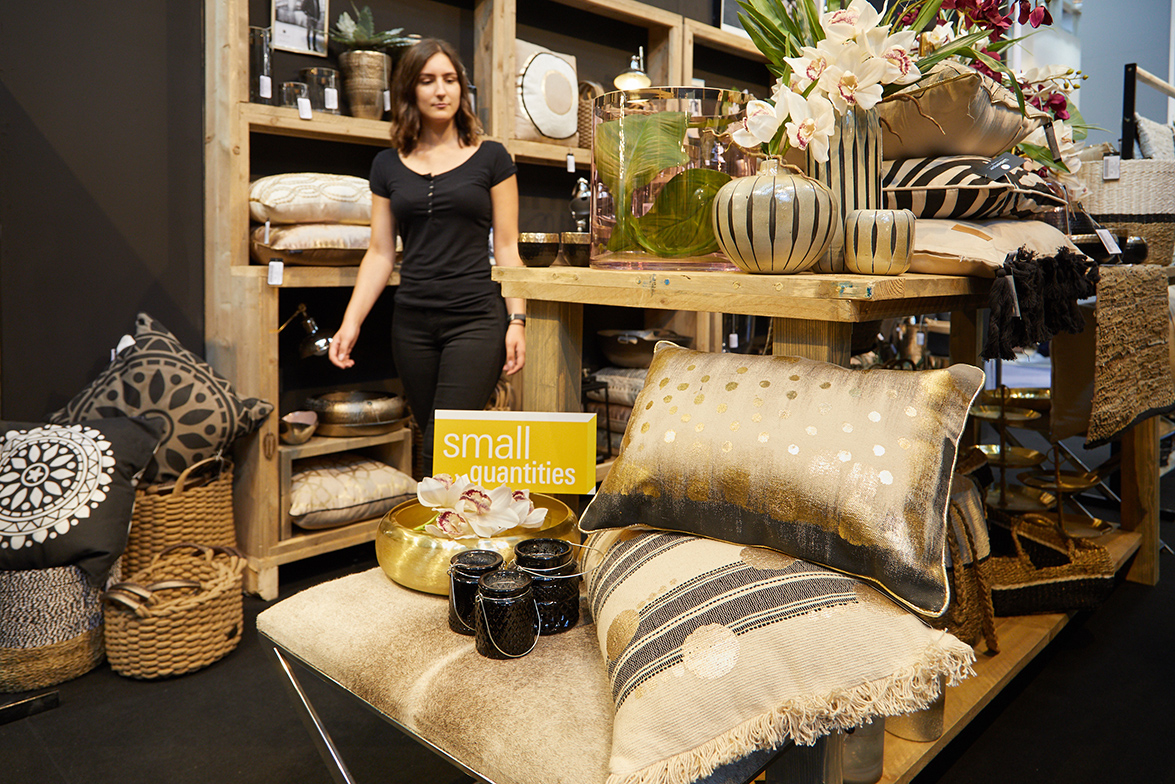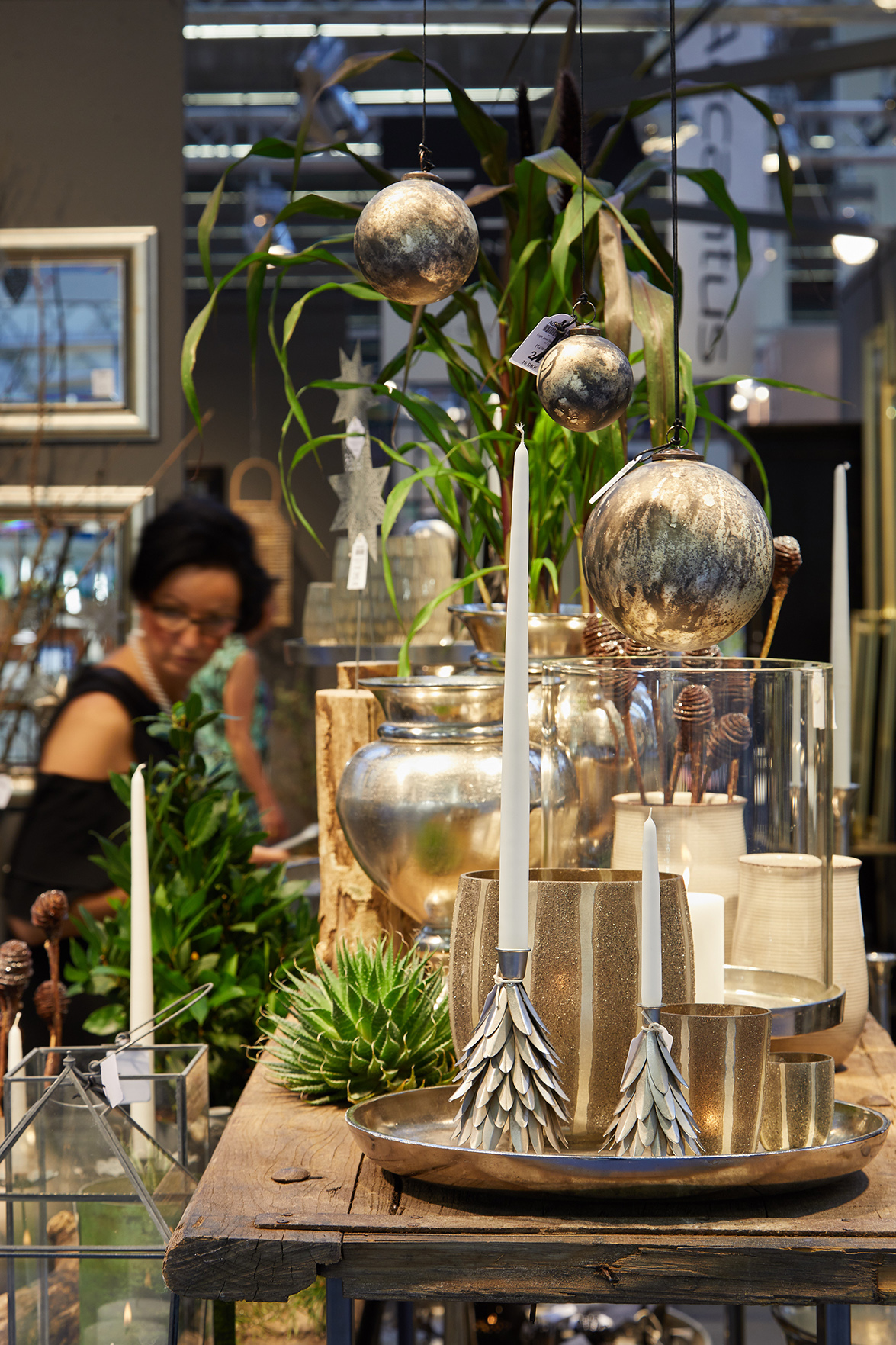 Tropical temperatures and a great summer atmosphere once again provided the ideal setting for around 20,000 buyers from 821 countries to make contacts, discover innovations and place orders. The proportion of buyers from outside Germany reached 20 percent, a significant increase over last year's fair. The level of visitor satisfaction remained stable at the highest level. After Germany, the top ten visitor nations were Switzerland, the Netherlands, Austria, France, Italy, the People's Republic of China, Belgium, Vietnam, Japan and Spain. Significant increases in visitor numbers were registered from the core European markets, especially Italy, the Netherlands, Austria, Switzerland and Spain.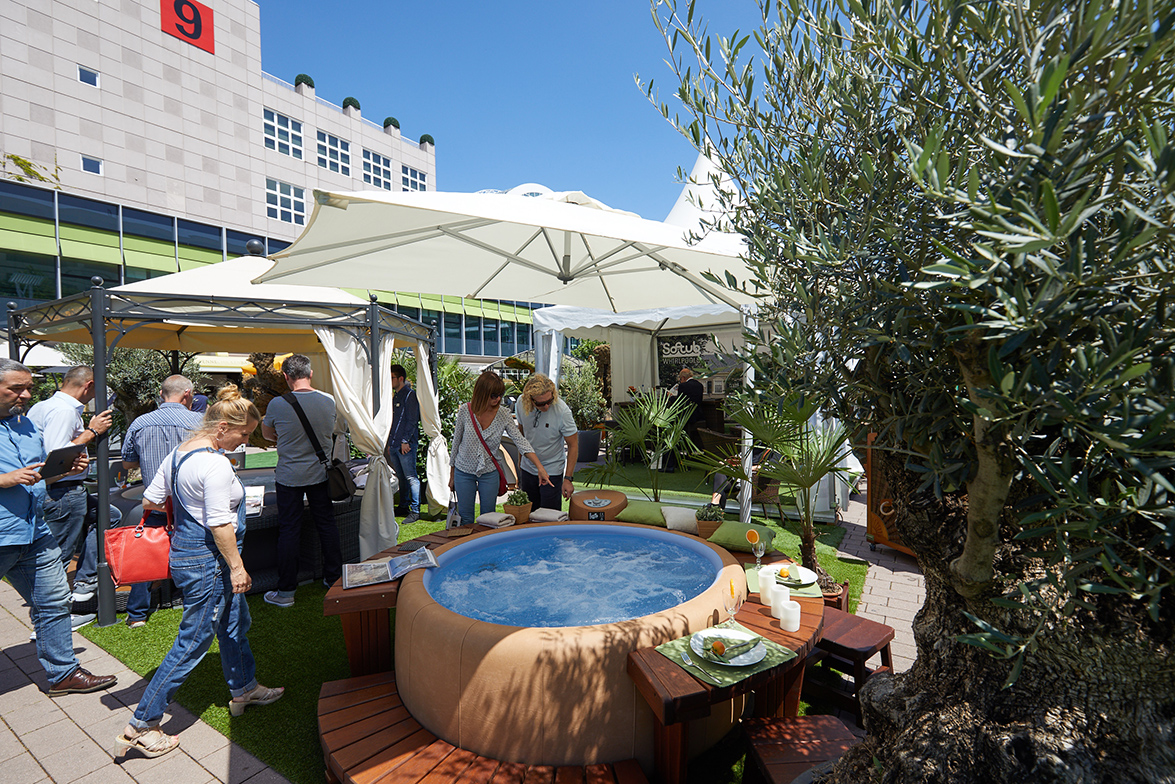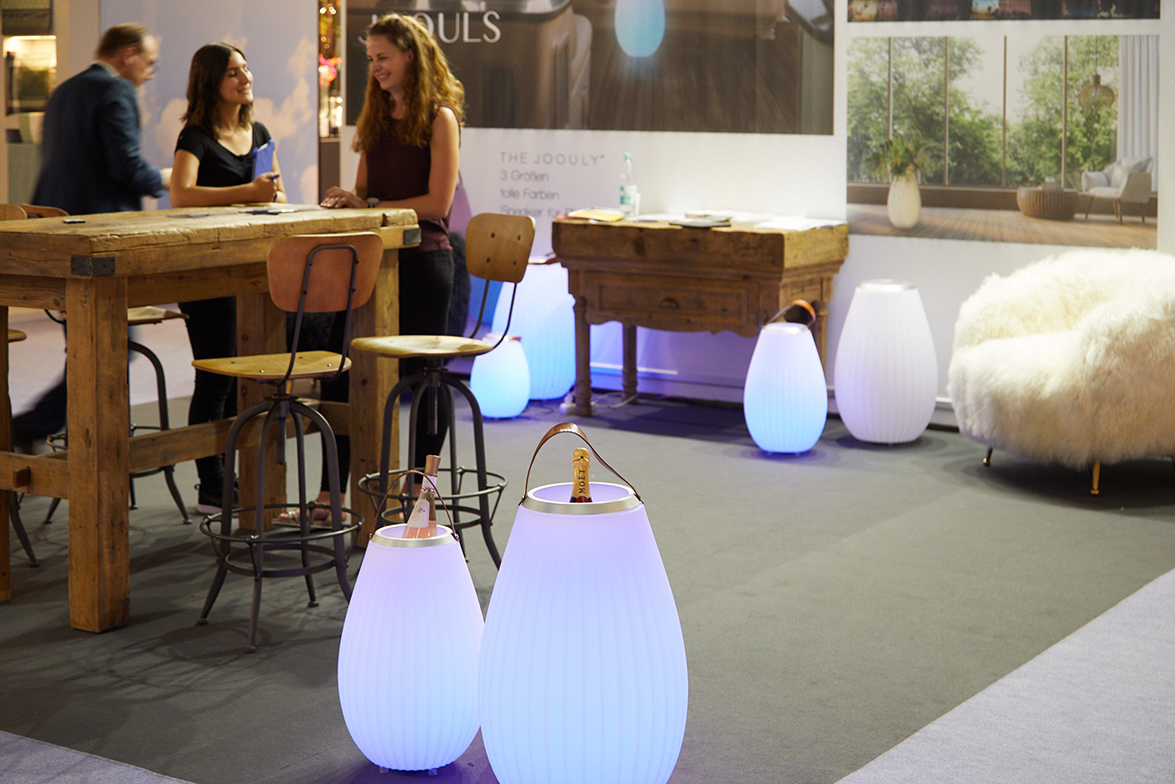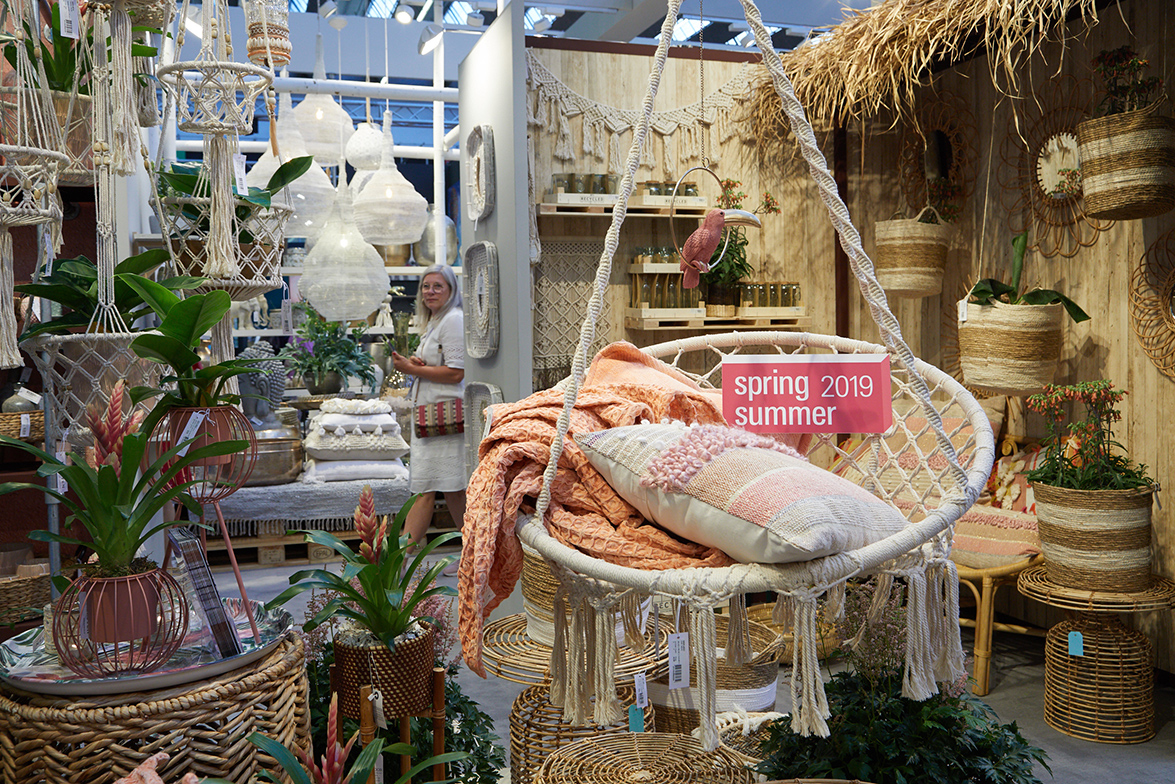 New Pioneers of Lifestyle conference
Held on 2 and 3 July, the new Pioneers of Lifestyle conference brought together start-ups, small-to-medium sized companies and corporations from the lifestyle industry for the first time. The conference was given a very warm reception by the sector and was fully booked up several days before the doors opened.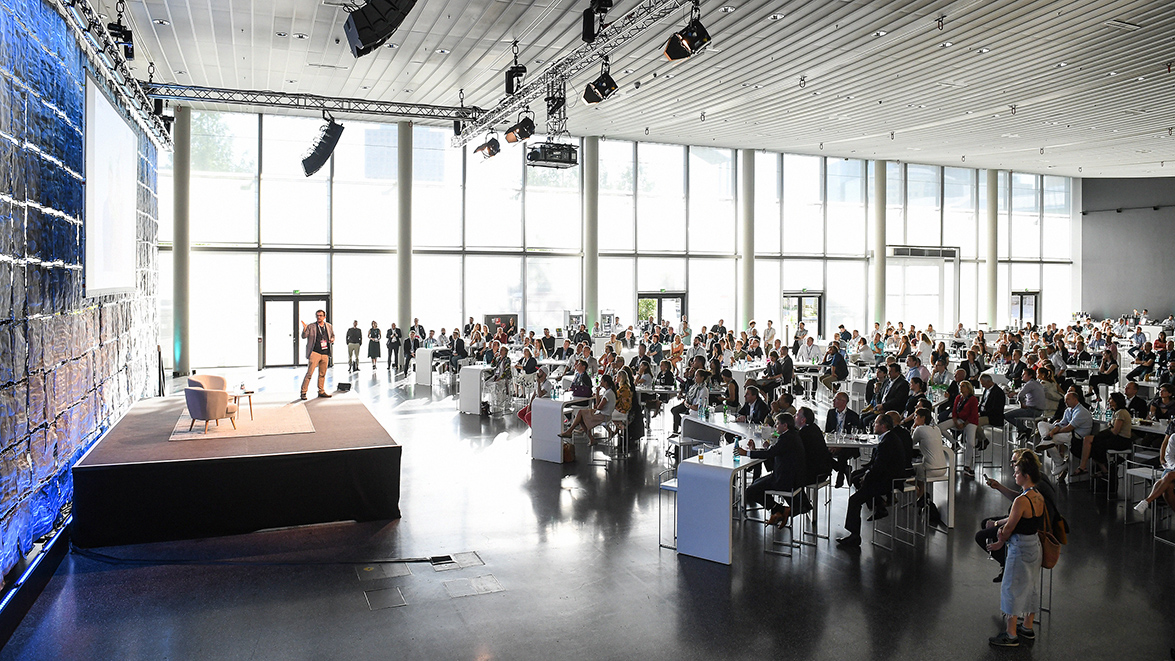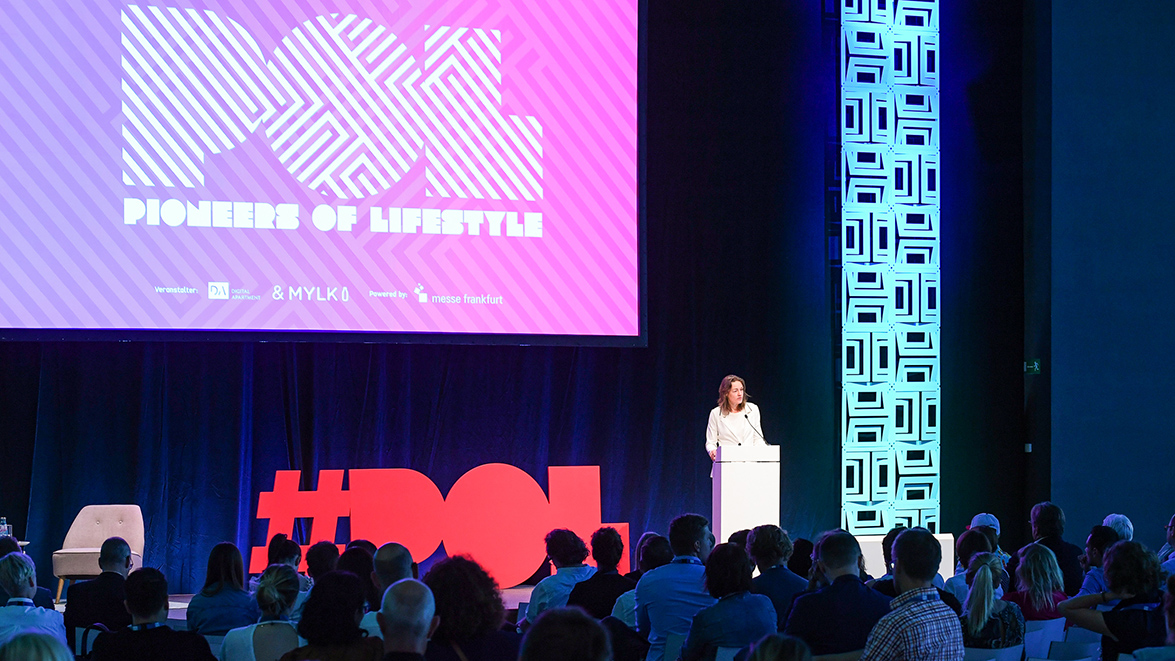 Collaboration with Gardiente for the first time
Tendence visitors could also benefit from the concurrent Gardiente trade fair for garden furniture and parasols in Hofheim-Wallau. Thanks to a free shuttle bus, buyers had the opportunity to visit both events and many of them took advantage of this service. This collaboration generated a variety of synergistic effects for both events.
The next Tendence will be held from 29 June to 2 July 2019
Source: Messe Frankfurt Exhbition GmbH
Visit the Tendence website
Read more news related Tendence published at Infurma
Visit the "Fairs & Events" Calendar at Infurma
[1] FKM certified, 2017: 20,046 visitors from 75 countries
[2] IFH study: 'Status Quo - Handel Deutschland', 2018