The Spanish company based in Zarautz, Treku, presents its novelties at the imm cologne 2020 these days, including the the modular Bost shelving system designed by Yonoh. Here you can read an interview with the Valencian studio on the development of the collection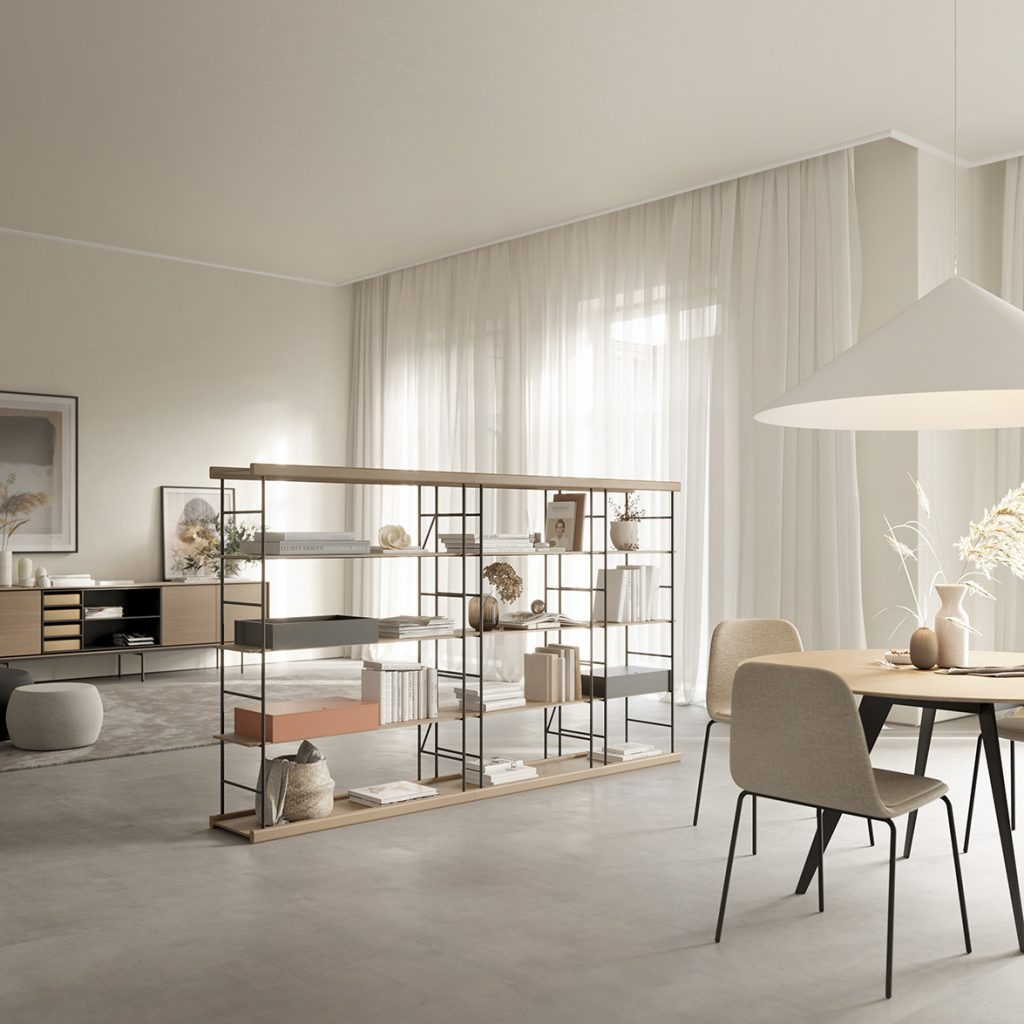 Simplicity, innovation and originality. Without extravagance. This is the philosophy of Yonoh, the design studio that has created the new Bost shelving system for Treku. The result is a product that harmonizes wood and metal organically and fits in different spaces whether in the home or workplace.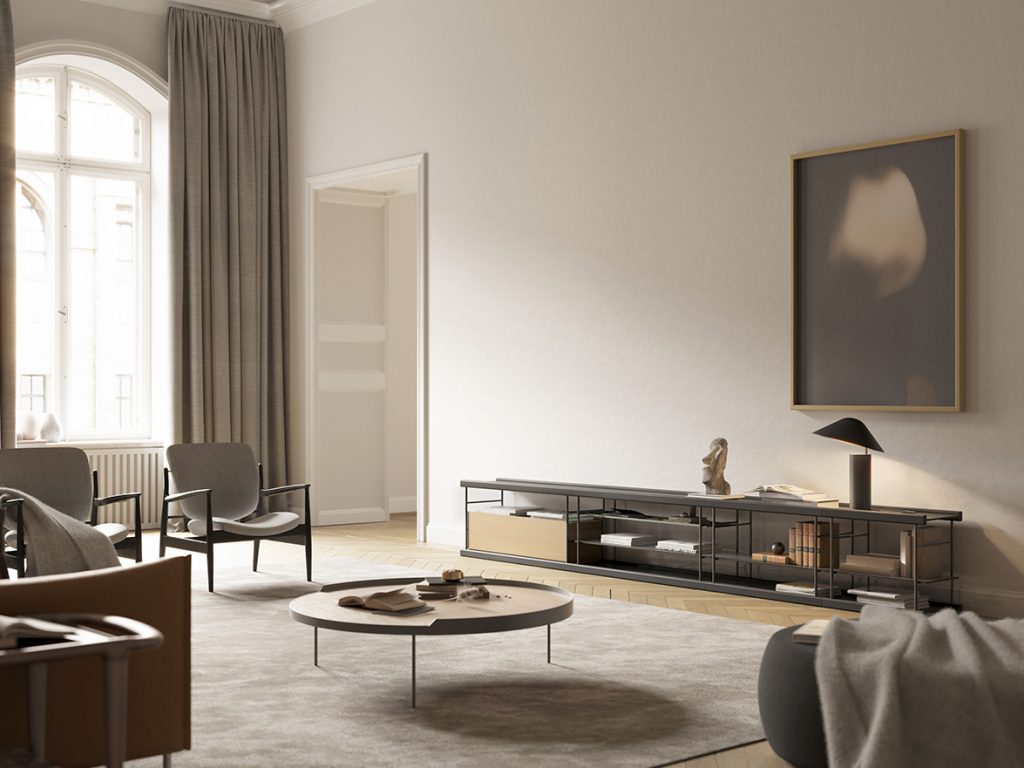 YONOH's Interview
How is a design like Bost born? Through a process of investigation or sudden inspiration?
From both. In Yonoh we are constantly developing small concepts that, sometimes, change into big projects. In this case, Bost arose from a formal idea: how to make a simple model that combines wood and metal in a function way, sober, but with our most organic essence? Little by little we saw the possibilities of the product and the process of investigation took center stage, adding to the family, resolving technical issues, size, material, colors...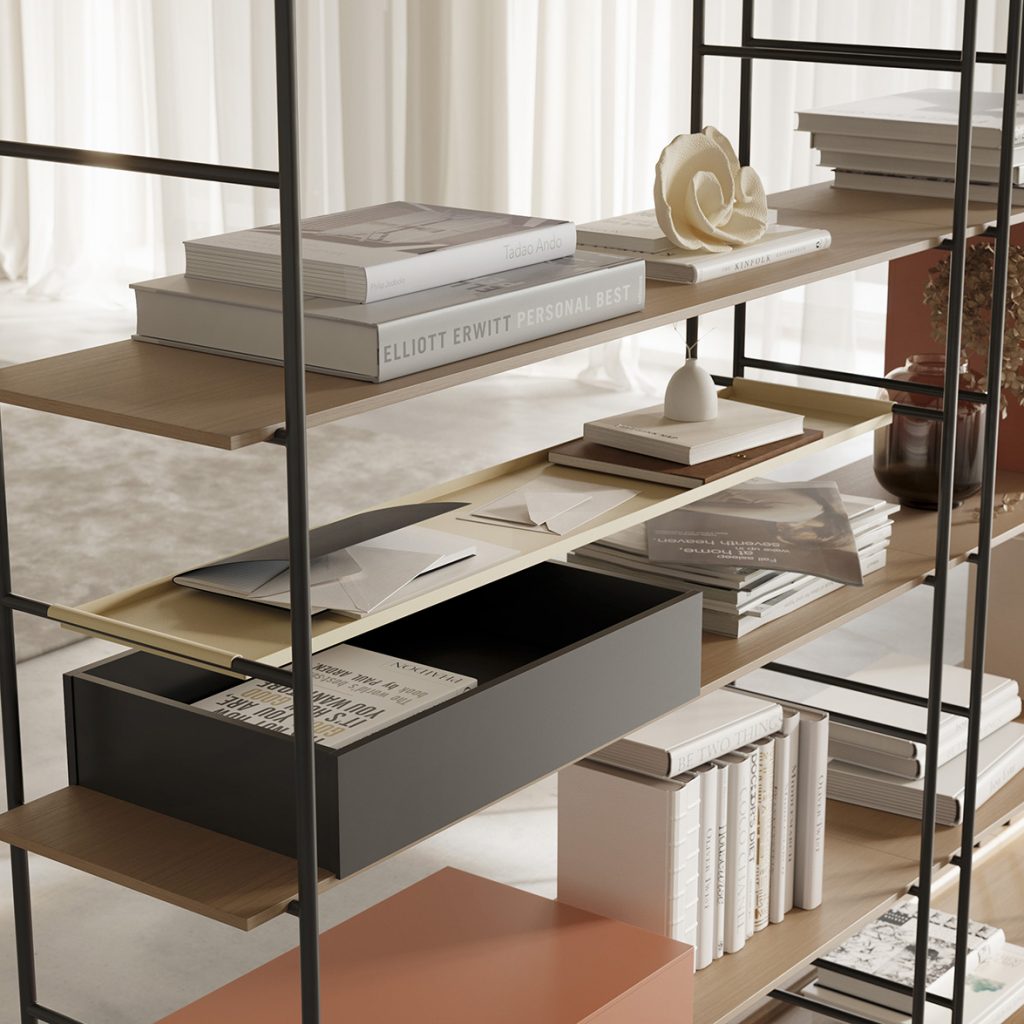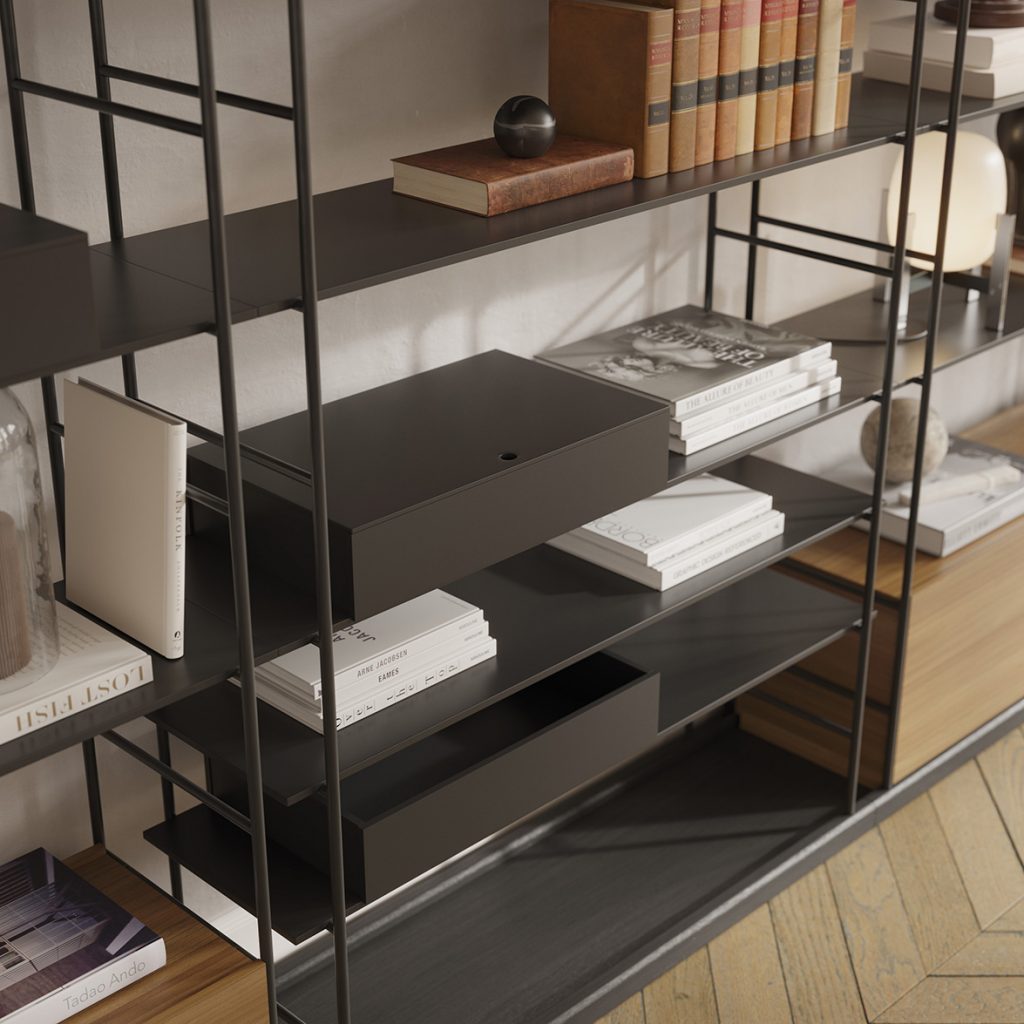 Has there been many changes to the final product in respect to the original idea?
There have been very few esthetic changes. The modifications happened when we went into detail: the fact that a collection so multifunctional and combinable has involved an intensive investigation and development to make sure everything functions and fits together perfectly in any situation.
How is the process for a product like this? Is it digital or artisanal?
Bost is a product that combined 50% of the work digitally and the other 50% through trial and error to understand the dimensions of the product and its modularity. We tried to create a product that was easy to understand with which it was also easy to work with, and because of that we spent many hours working, with the technical development and the physical trials of the pieces.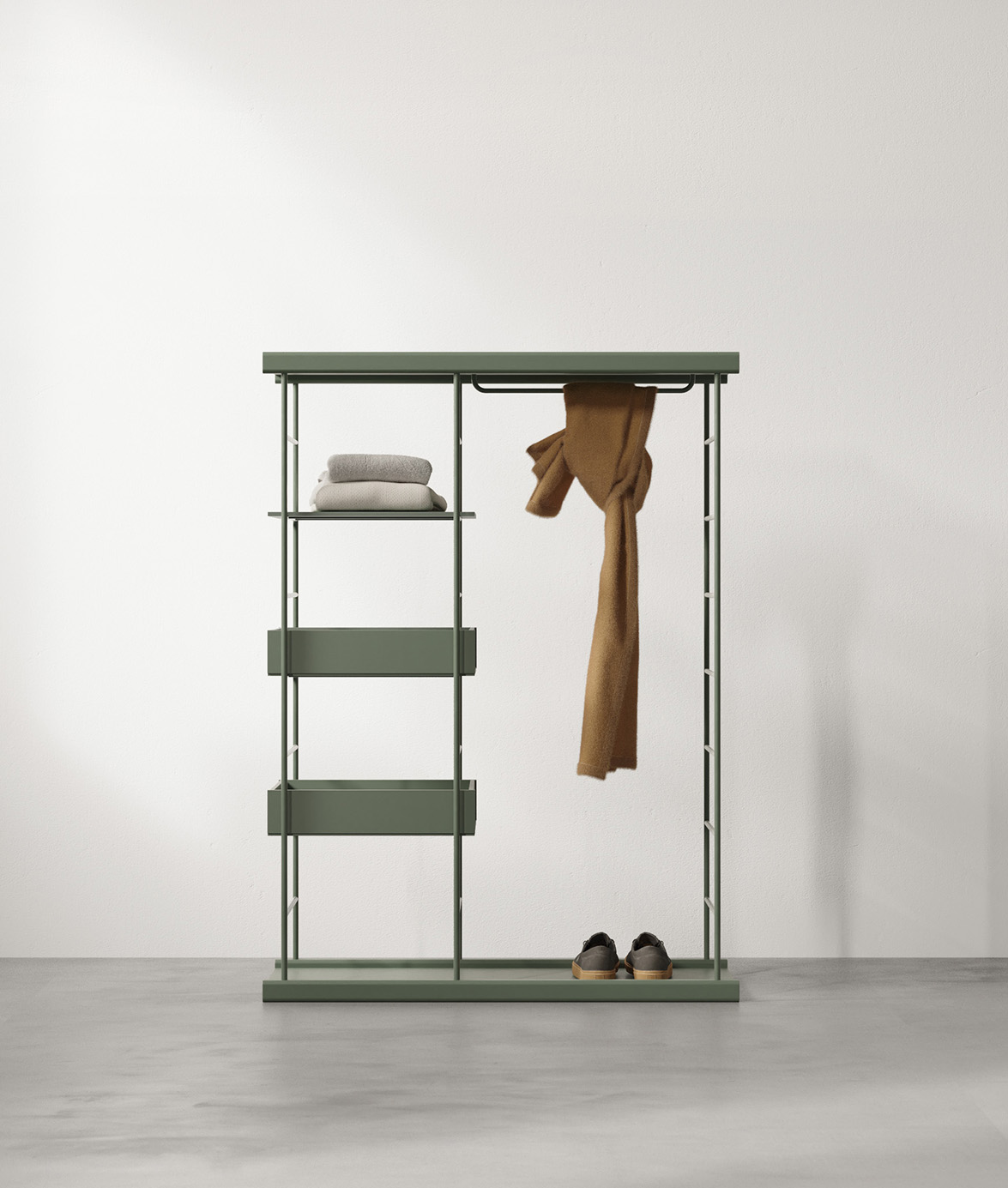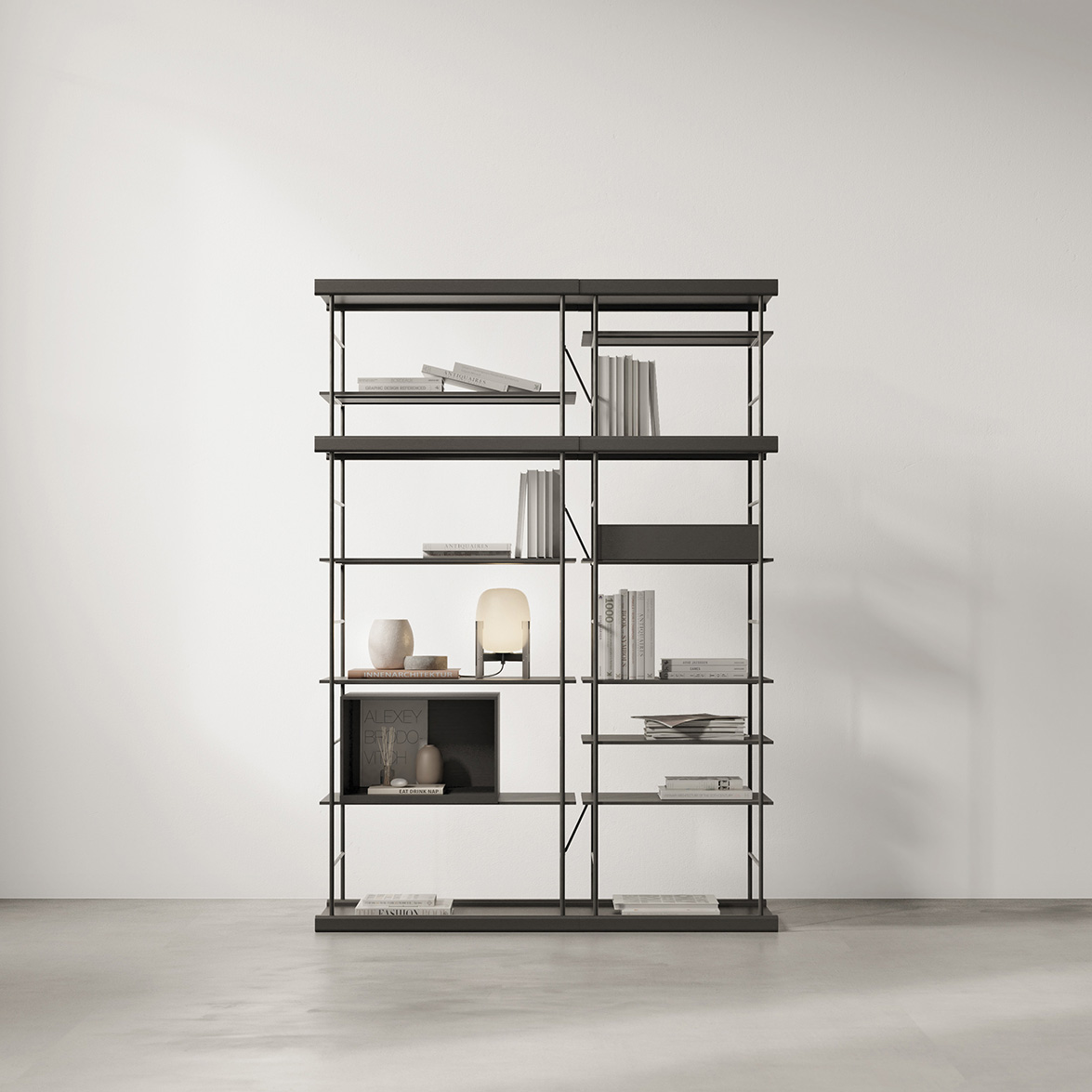 What is the most seductive part of the system?
Its multifunctionality. You can use a single piece for a small space or a combination of them to cover a large space and still continue to be attractive. We can have 2 heights or one, depending on what we're looking for. We have accessories so that the piece will identify with the living room, or the entryway, in a bedroom or even a commercial space. We have worked the materials and colors so that they fit within everything from a more serious, manorial environment, to a young space, including childlike. It's because of that that we like it.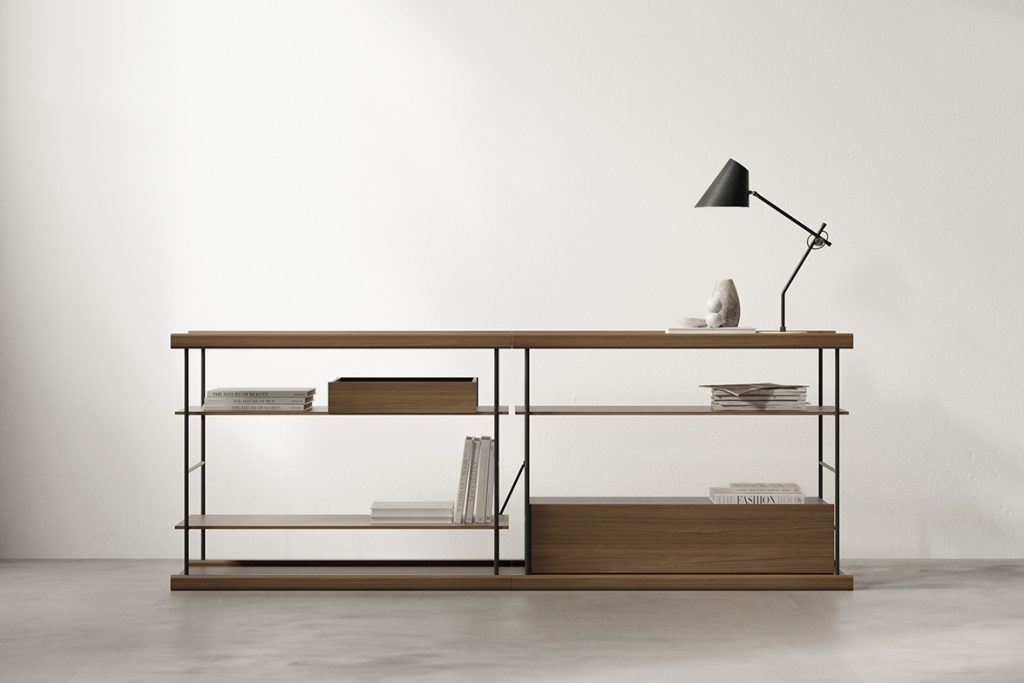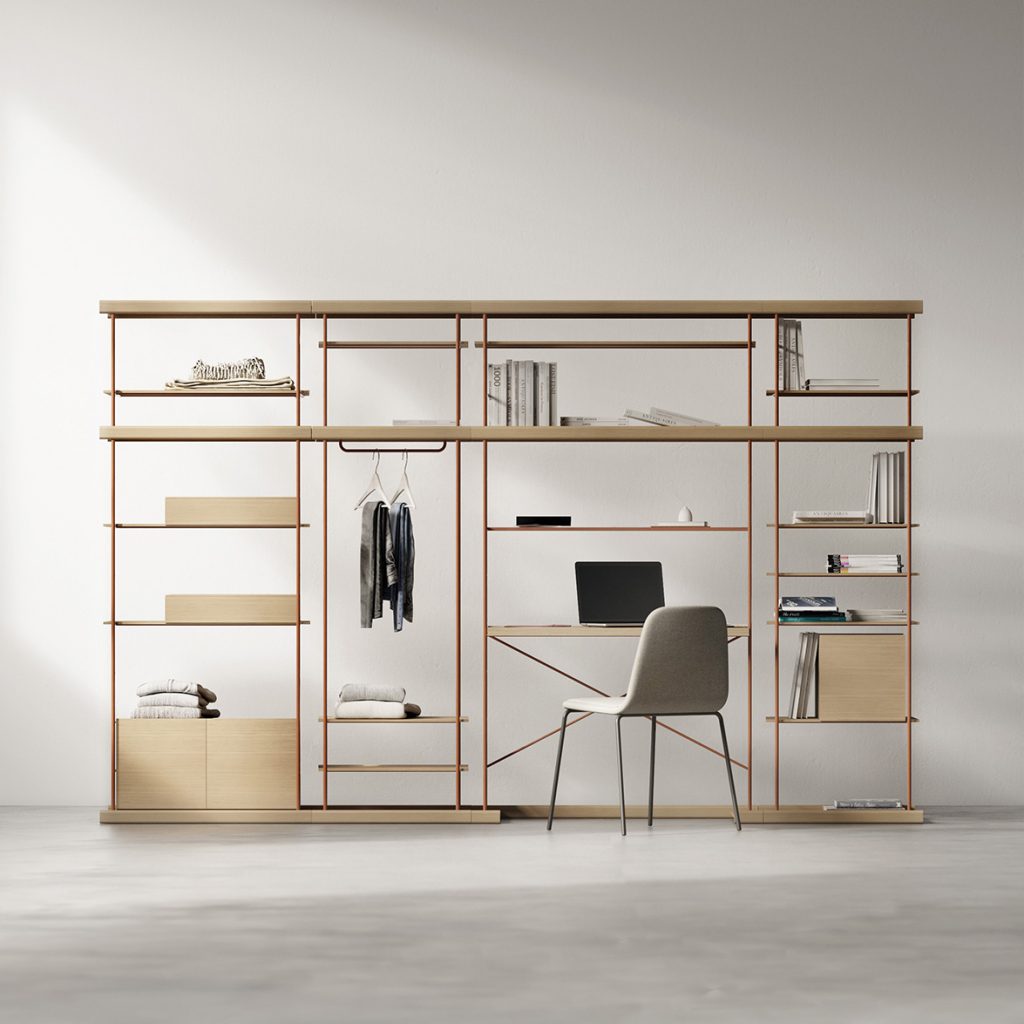 What uses did you have in mind for your design?
Bost, because of its finishes, it's combination of pieces and its accessories fits in any space. You can use it in a clothing shop for a display, in a bookshop with multiple heights and running the length of the shop, in a living room where it can be combined for different functions or at a lower height as an accessory piece. It's useful as a support or as a child's shelving and desk, as a storage system, as a bookshelf, home office including a desk as a piece in the foyer, as a sideboard.
Treku at imm cologne 2020
13-19 January 2020
Hall 3.2 Stand D034
Source: Treku
Photos: Mito
Read more news related Treku published at Infurma
Read more news related Yonoh published at Infurma
Visit the Treku website