On 16 January 2012 the new lighting family, the io3d by Occhio, was presented to the public for the first time at the Cologne Occhio flagship store at the Passagen, the largest German design event, held during the imm cologne. More than 600 lovers of design and light enthusiastically celebrated the unique world novelty under the motto "joy of light". Only a few days later the second io 3d launch event was held in the Munich flagship store, where more than 400 Occhio fans admired and delighted in the newest Occhio lighting series.
Io3d - joy of light
In addition to a host of individual style options io 3d fascinates most thanks to its three-dimensional flexibility and unique control solutions. The io 3d series combines the basic modular concept of Occhio with the latest LED technology thus offering an unprecedented experience in the handling of lighting.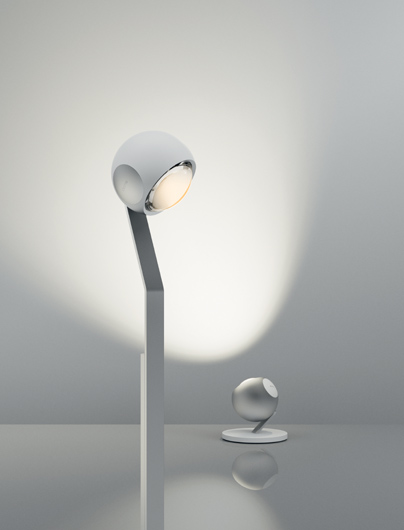 The io 3d series can be admired as of now at the special exhibitions in the Occhio flagship stores in Cologne and Munich, where all facets of the Occhio brand world combine in an exciting mix of architecture, lighting design and product experience.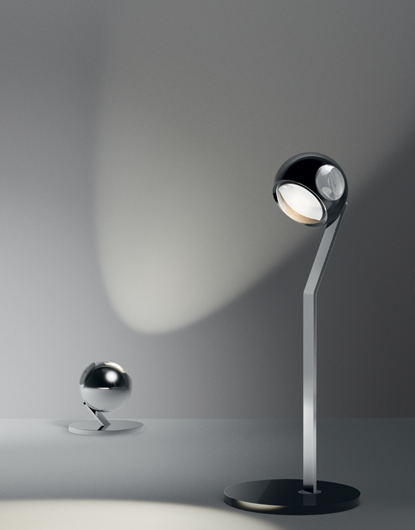 An amazing highlight, Occhio presents this short io movie, where you can see the io 3d spot in HD! Just have a look on it.
From March 2012 the new lighting family will be available from selected Occhio partners in the high-end specialist retail trade. More information at www.occhio.de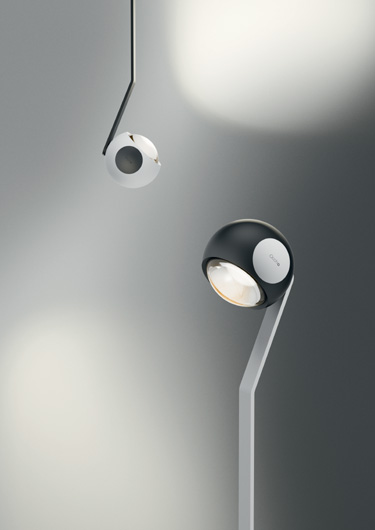 Occhio store Cologne
Anna-Schneider-Steig 8-10
Car park exit 603
D - 50678 Cologne | www.occhiostore.de/cgn/
Occhio store Munich
Steinstraße 19
D - 81667 Munich
www.occhiostore.de/muc/