Half Dome by Naoto Fukasawa for Kettal, the outdoor lamp that brings you the moon
Never the same Half Dome, never the same light or the same mood

Half Dome, the outdoor floor lamp designed by Naoto Fukasawa for Kettal, is a great mountain with endless variations of lighting and sky situations and seasonal characteristics.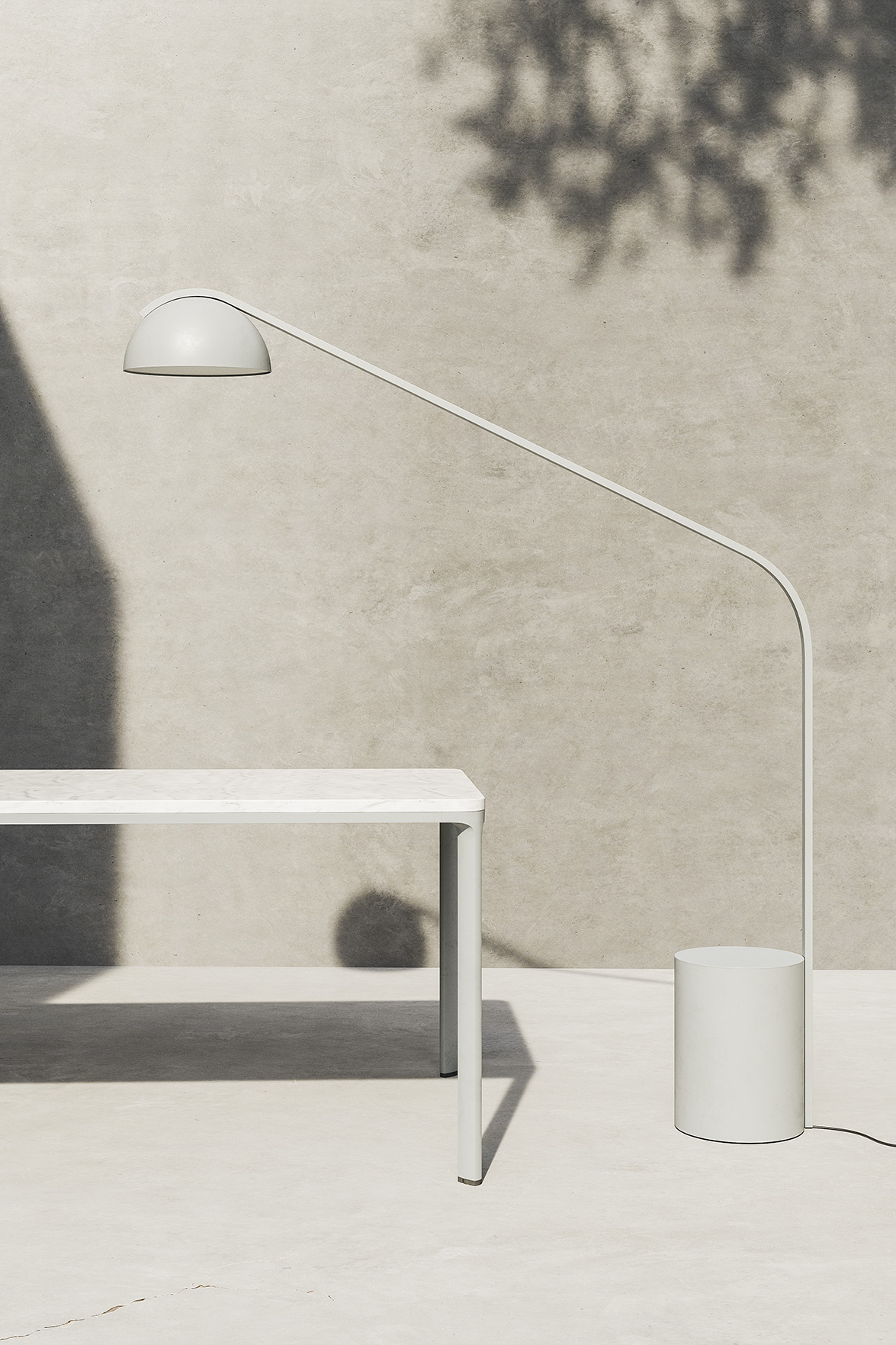 The many images reflect the varied creative responses to this remarkable granite monolith. The moonlight has a particular size of diameter as people imagine it. The dimension of Half Dome light follows our image of the moonlight size. This outdoor light, suspended over the structure, seems to be the moonlight.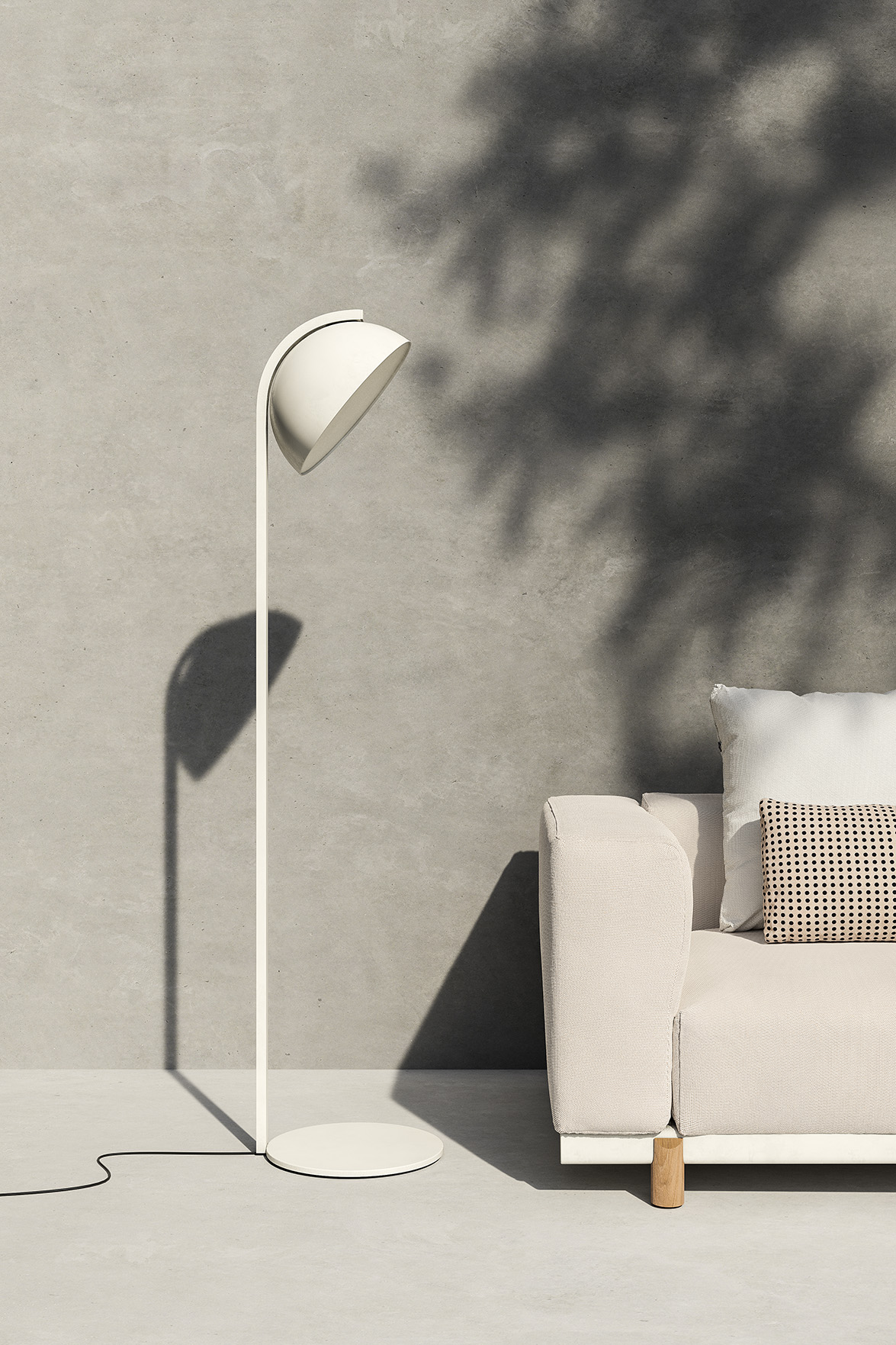 Available en two versions, 34 aluminium colors.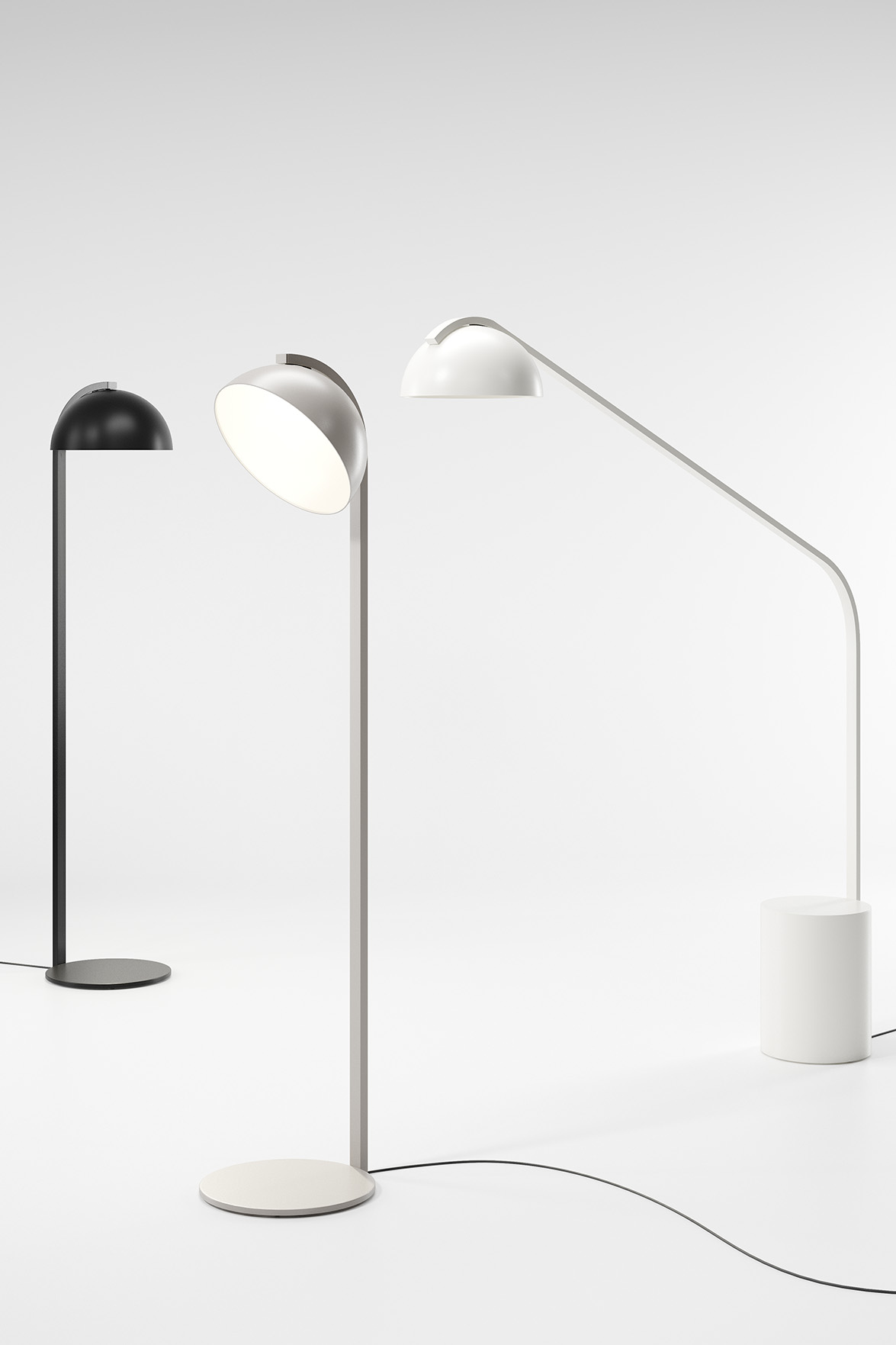 Source: Kettal
Read more news related Kettal published at Infurma
Read more news related Naoto Fukasawa published at Infurma
Visit the Kettal website