Hospitality and conviviality, relaxation and warmth: these are the words that best define Lema style. A brand that has always been characterized by a light and décontracté approach to design. Here is a selection of the novelties that the brand will show at the Salone del Mobile.Milano 2016.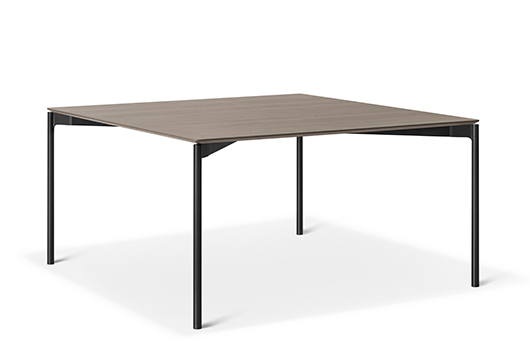 Expertly treated materials, such as woods, glass and metals are worked in different ways to build products that convey refinement, where the elegance of the shapes meets the particular care to the different finishing: interpretations of the Mediterranean life style, essence of the made in Italy.
First in Italy to propose custom modular systems for the living/bedroom area, thanks to a strong technical know-how, Lema was able to evolve, throughout its 40 year history, building a complete range for the home, that can be modulated according to personal tastes and needs, consisting of large furniture systems to chairs, sofas, tables, storage, beds and furnishing accessories.
In recent years, Lema's products have transpired to a sophisticated and contemporary lifestyle: this is Lema Casa, a place where design enters in tippy toes, away from clamour and pretentiousness; refuge, free of restrictions, made of items characterised by a lived atmosphere.
Among the latest products, the formal neatness typical of the design language by Piero Lissoni, art director of the brand, creates Luce. Starting from the classic iconography of the table, Lissoni has worked on the exaggeration of its characteristics by subtraction: wooden top and a die-cast aluminium structure identify themselves in the absolute lightness of the design thanks to minimum volumes and thicknesses. A new proposal with a contemporary, almost technical imprint, designed to furnish both refined domestic environments and sophisticated contract spaces.
The brand also renews its collaboration with Christophe Pillet who signs STEWARD, an elegant wooden container with fine details in lacquered HPL (thickness 6 mm) and painted metal base combining the charm of an handmade piece with a contemporary industrial design approach. An essential cube in heat-treated wood, with a vague retro flavor, that presents folding doors to hide large compartments and drawers at the service of the living area.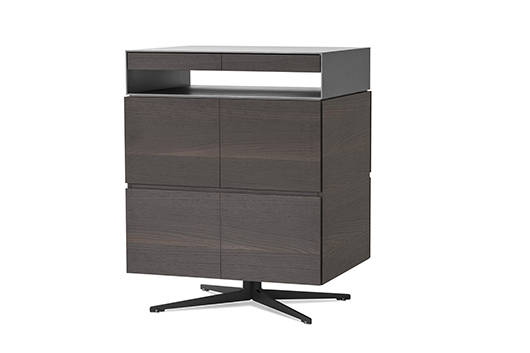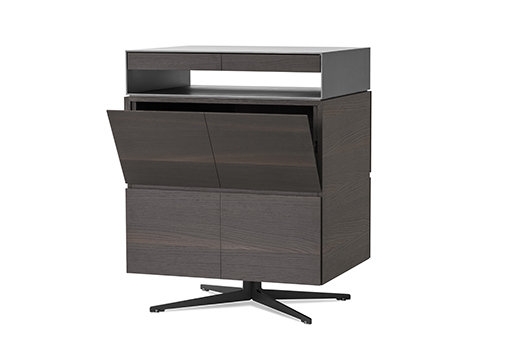 Layering of styles, with vintage references, also for Graceland, round table, again by Christophe Pillet, who plays on neat and rational shapes and is characterize by the strong personality of the metal frame, combined with the top proposed here in the stylish finish Argilla.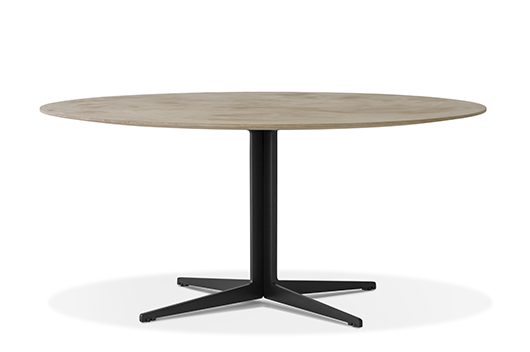 LEMA MOBILI
Salone del Mobile.Milano
12-17 April 2016
Pab. 7 Stand B15-C24
Source: Lema
Read more news related Lema published at Infurma
Read more news related Christophe Pillet published at Infurma
Read more news related Piero Lissoni published at Infurma
Visit the Lema website