Renowned design company Natuzzi Italia, presents the preview of its 2021 collection The Circle of Harmony, the concept linking all the brand's new products. The circle is the epitome of Harmony, it symbolizes the quest for equilibrium and perfection. But for Natuzzi the circle is also a place to gather and celebrate beauty, an ideal and inclusive space, a space where different interpretation of the brand's soul can interact.
BUDDIE - Design: Mauro Lipparini
Organic shapes transformed into versatile and infinitely modular forms, three-dimensional mosaics that bind and release to create comfortable relaxation areas with a contemporary aesthetic. Buddie is the seating system designed by Mauro Lipparini. It interprets the best contemporary spirit of the 2021 Natuzzi Italia collection. A perfect synthesis between natural inspiration and nods to the sculptural works of Arp, Moore and Brancusi.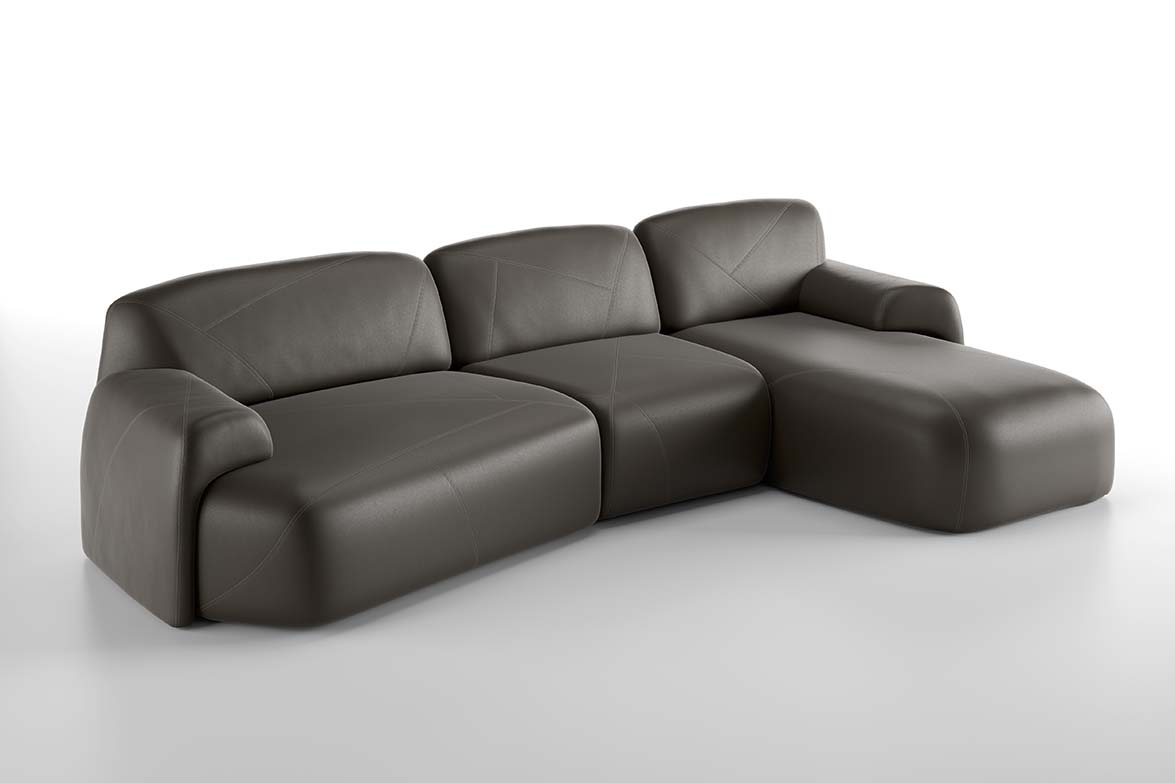 "My contribution has always been telling stories with different poetic inspirations, which might evolve through time, trying to be 'an interpreter of the present and a visionary of the future'", says Mauro Lipparini. "I am curious, and I love contaminations; but I am also a rationalists, with a vision and an aesthetics which can be defined as wabi-sabi. I love mixing industrial, interiors and architecture projects, so that each one could benefit from the exchange. Form, function, aesthetics and ethics are the core of this research, as ingredients of creativity and innovation, both technological and emotional, to create harmonic products."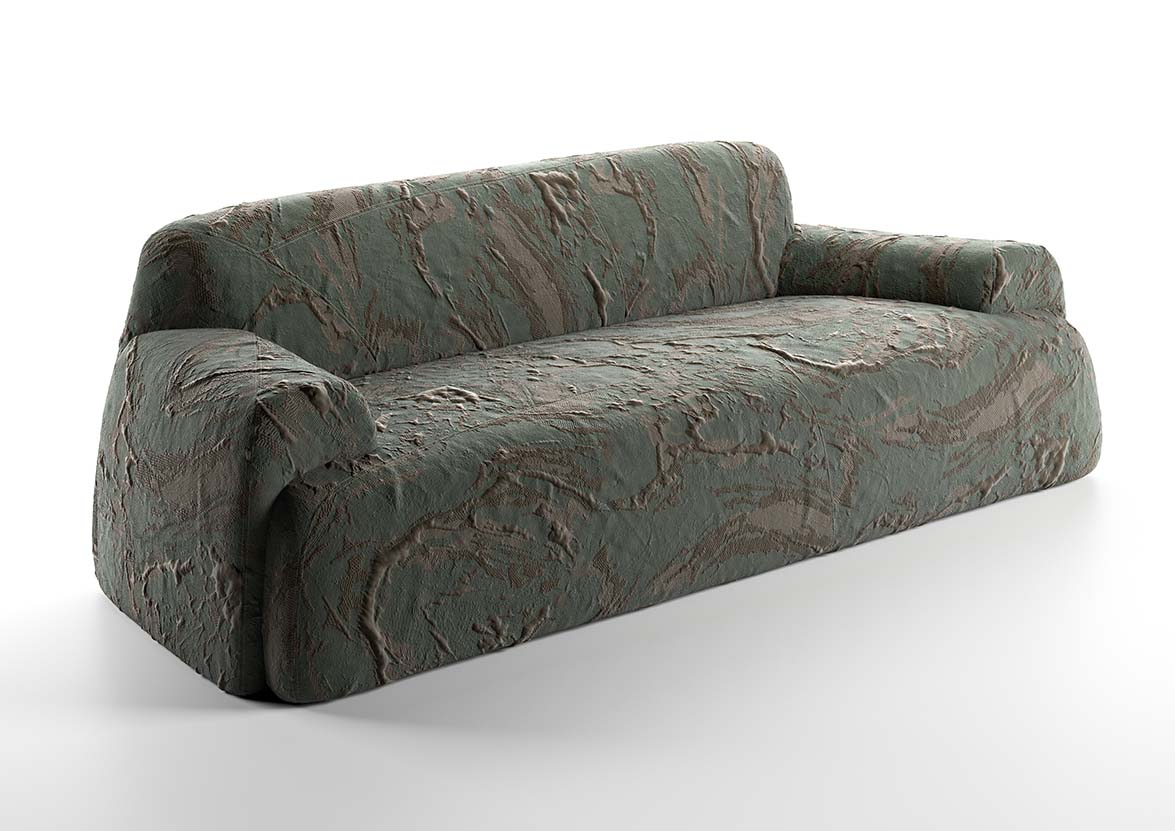 The abacus of Buddie is made of seven different modules which can be combined according to the needs of each, to form linear sofas, corner sofas, relaxation islands, symmetrical or asymmetrical compositions, and visionary or more conventional appearances. Each combination can be slightly different from the other, while maintaining comfort and their harmonious and convivial spirit, inviting casual and extraordinary relaxation.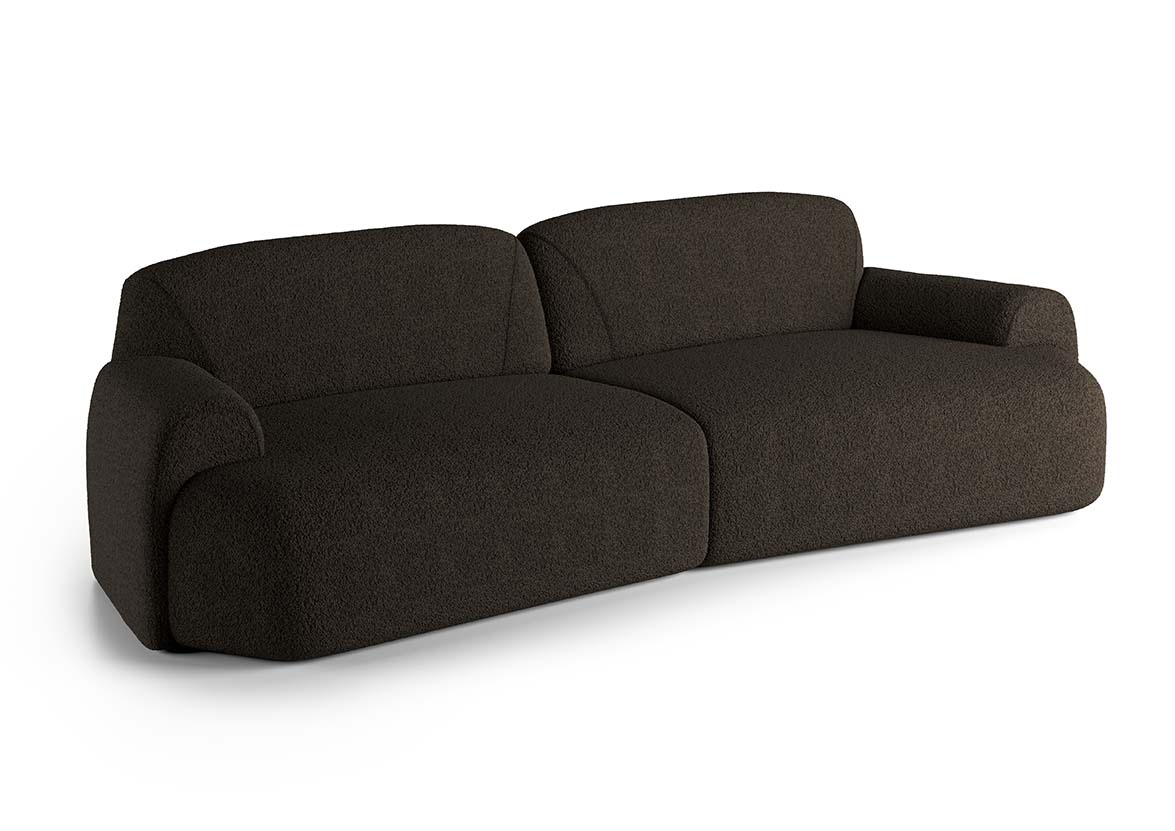 The bevelled geometric shapes are supported by invisible non-slip feet, a detail that adds to its relaxed appearance. The backrests, seats and backs - all perfectly padded with durable but soft materials - fit together in an overlap of volumes, a detail with aesthetic and functional value, underlined by a series of irregular seams that enhances its uniqueness.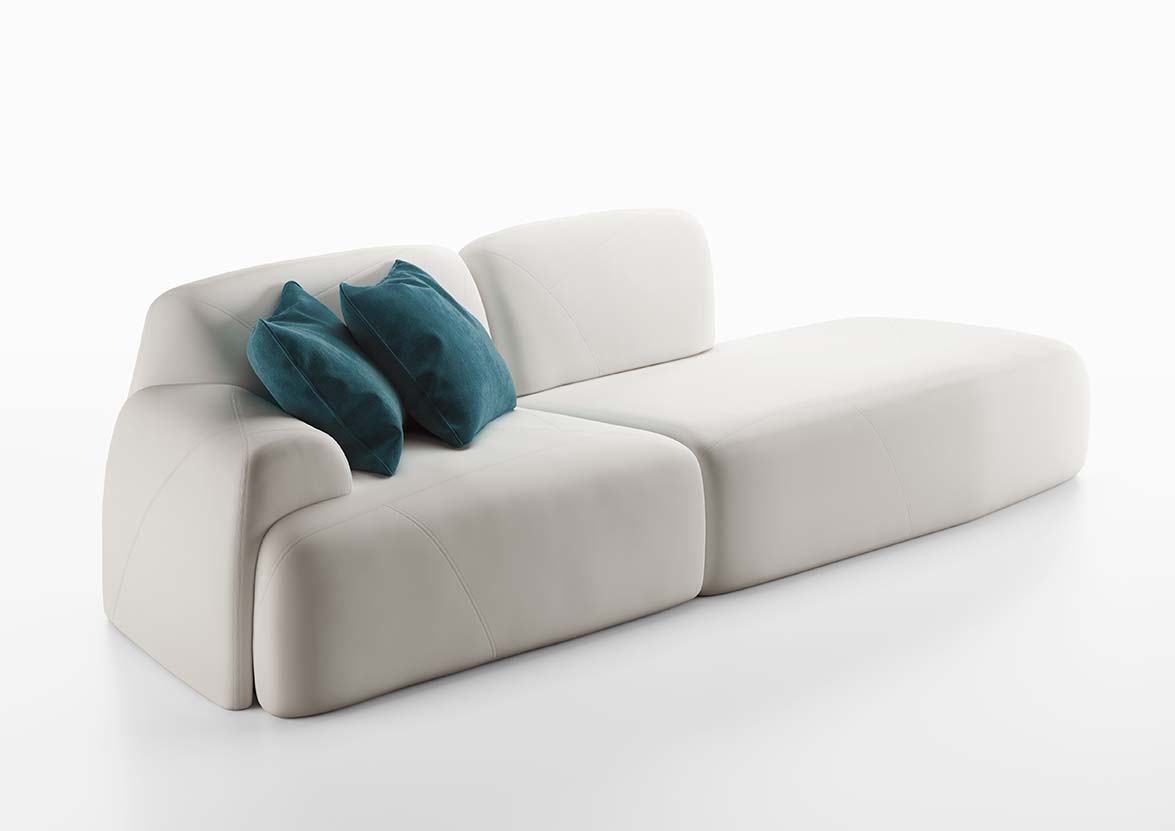 Water Collection
Available in both leather and fabric versions, Buddie expresses its light-hearted spirit with covers from the Water collection. The new textile project created for Natuzzi by the Dutch textile innovation studio ByBorre, inspired by the movement of the Mediterranean Sea. Made with a yarn that combines very high quality wool and recycled PES, and available in five colours, Water is a family of fabrics that are luxurious to the sight and touch, whilst also being extremely durable.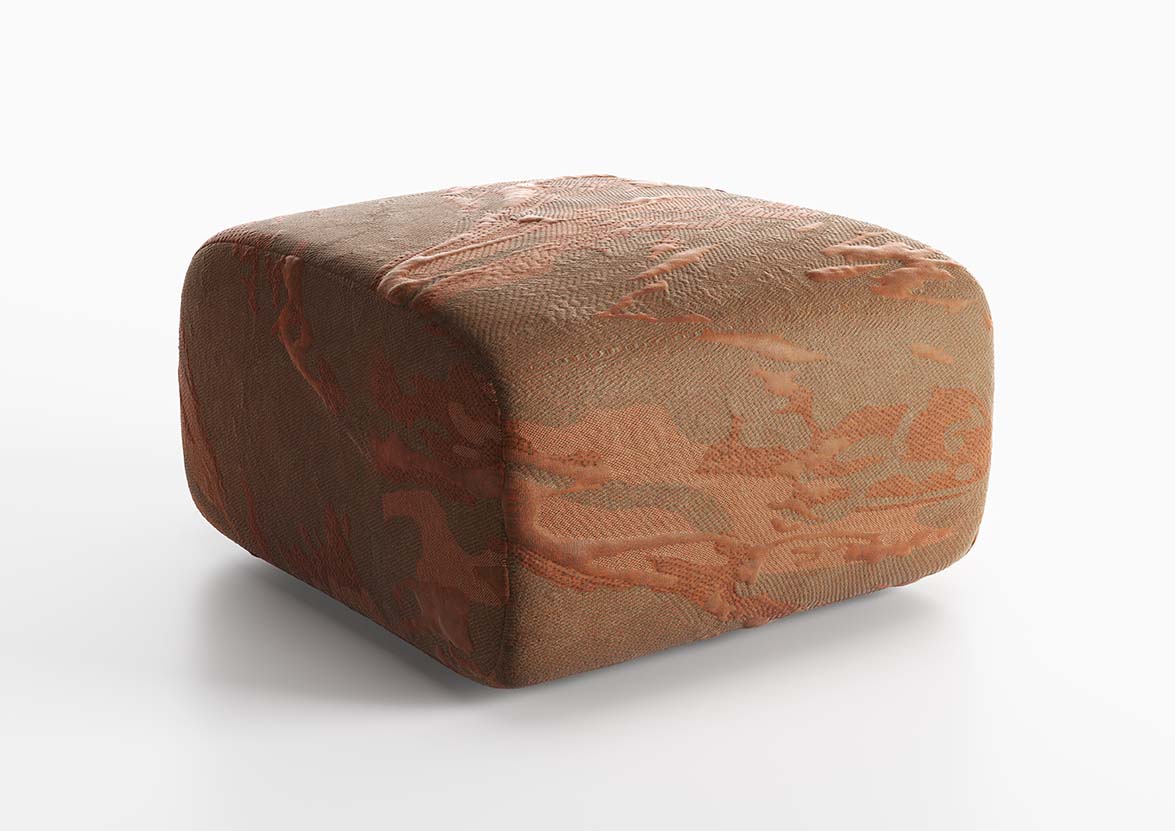 Source: Natuzzi Italia
Read more news related with Natuzzi Italia published on Infurma
Read more news related Mauro Lipparini published at Infurma