Milan Design Week 2018 Preview: Italian designer Francesca Smiraglia exhibits her glamorous and feminine ceiling lamp Pin Up
The next edition of Milan Design Week will be held from April 17th to 22nd, 2018. The fair attracts the best of international design every year. Throughout the week, designers, creatives, professionals and industry experts from around the world meet in the city of Milan, in the Fuorisalone, to discover the latest trends in design.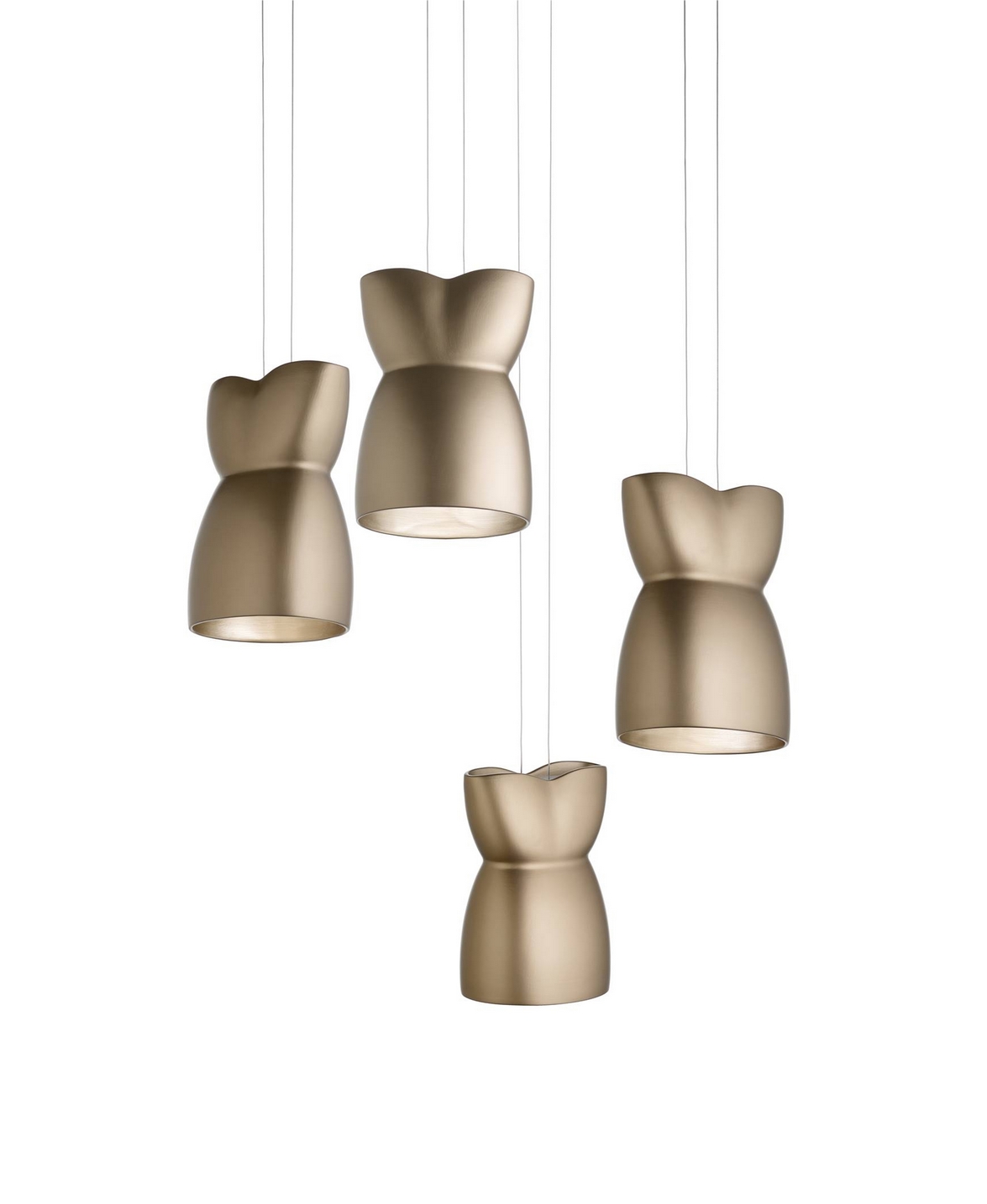 This year, the italian designer Francesca Smiraglia will present her new project for Modoluce: the ceiling lamp Pin Up, an alluring ceramic sculpture with shapely, feminine forms: this new design which - just like the pin-up girls of the Fifties - spreads light and charm, giving shape to our innate and persistent desire for beauty.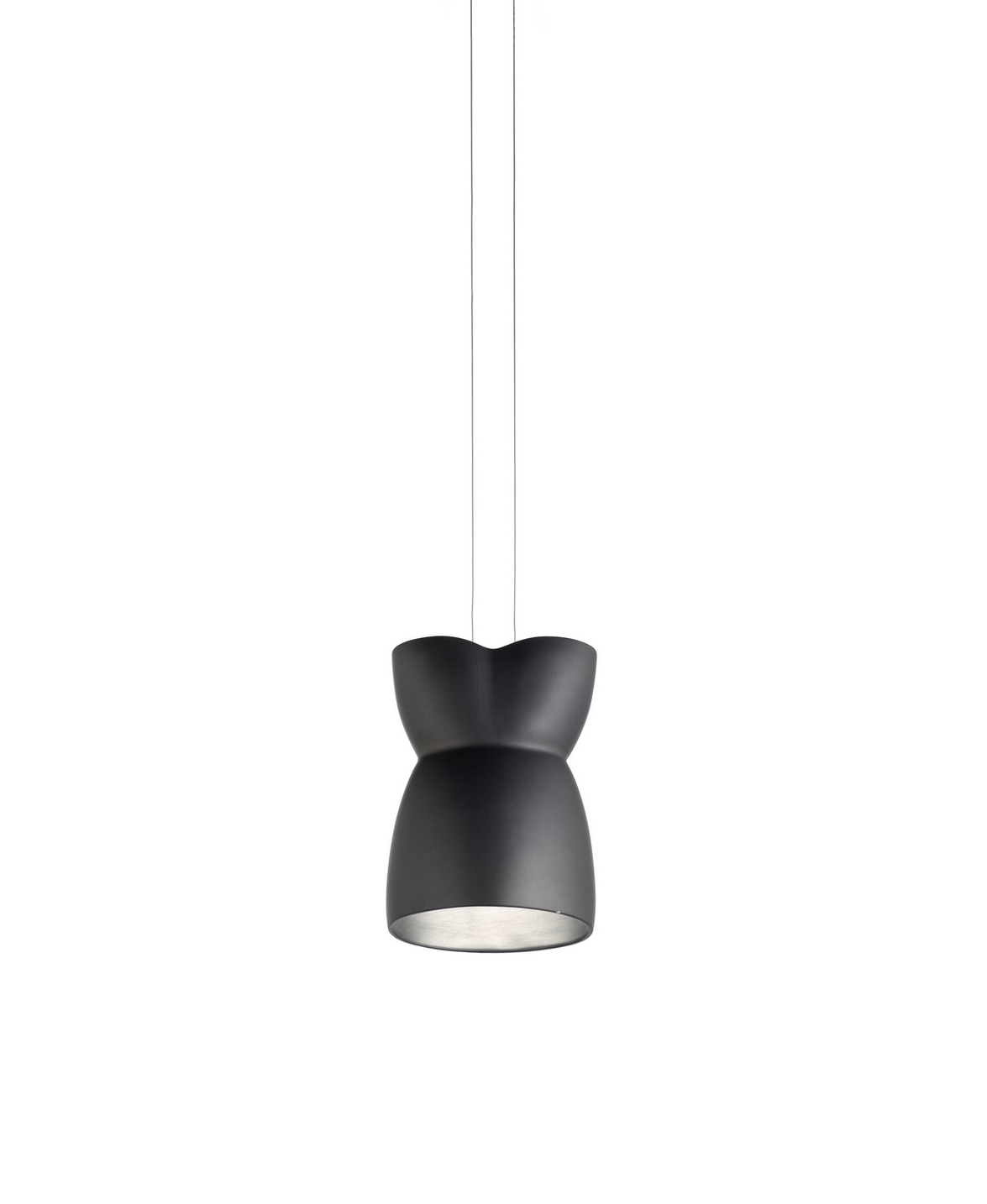 Equally soft and statuesque, Pin-Up hanging lamp is a unique and intimate light created from malleable ceramics, so that it could be further glamourized with a gloss finish in the new colours Caramel and Marsh Green.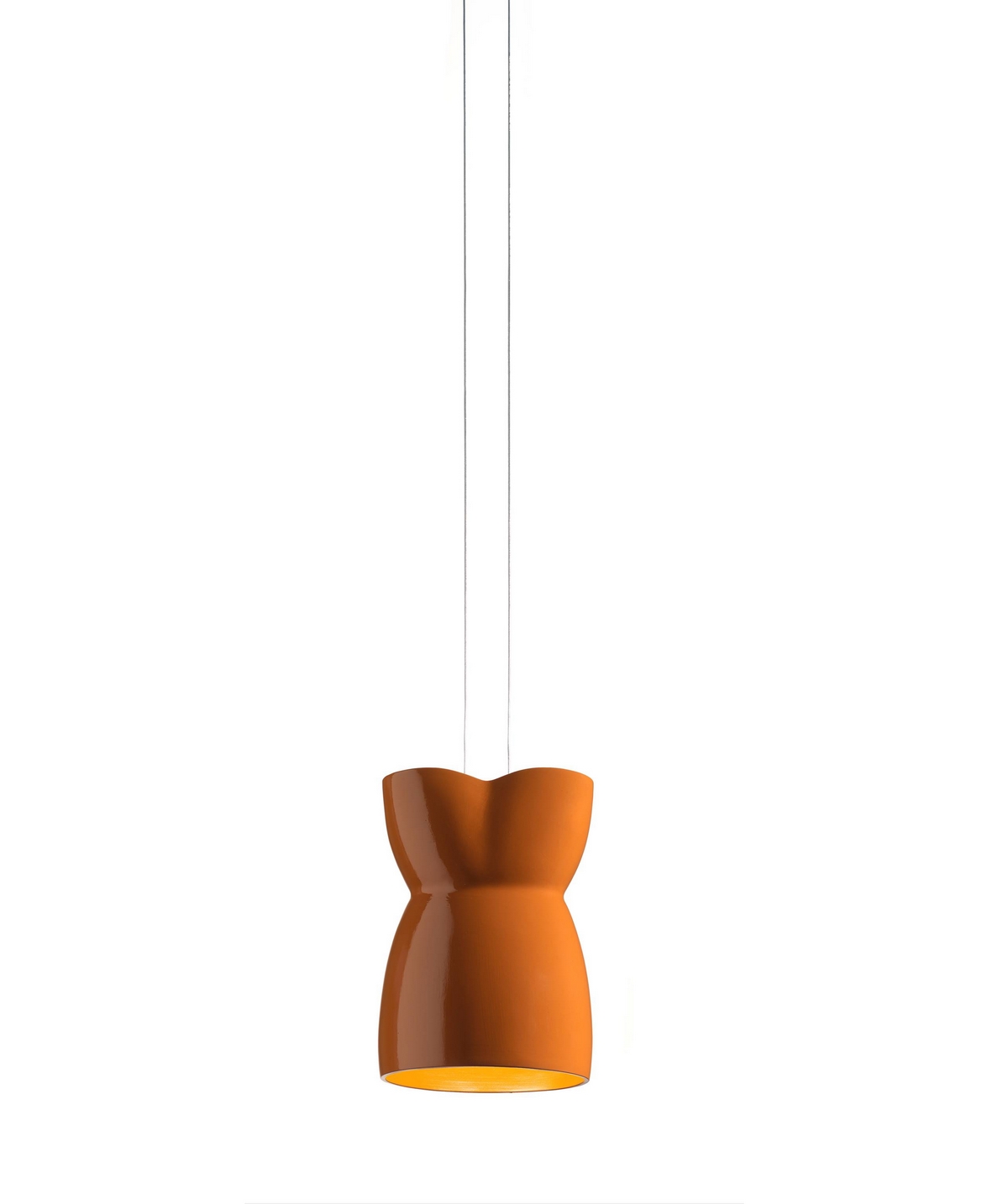 The seductive American girls who were the symbol of a desirable and achievable sense of wellbeing in the post-war years are the inspiration for Pin-Up. It also contains an implicit reference to the world of high fashion, where pins are essential to the sartorial work, and Pin-up evokes a world of bodices and corsetry, hourglass waists, fine fabrics and silks. A light that is also a wish.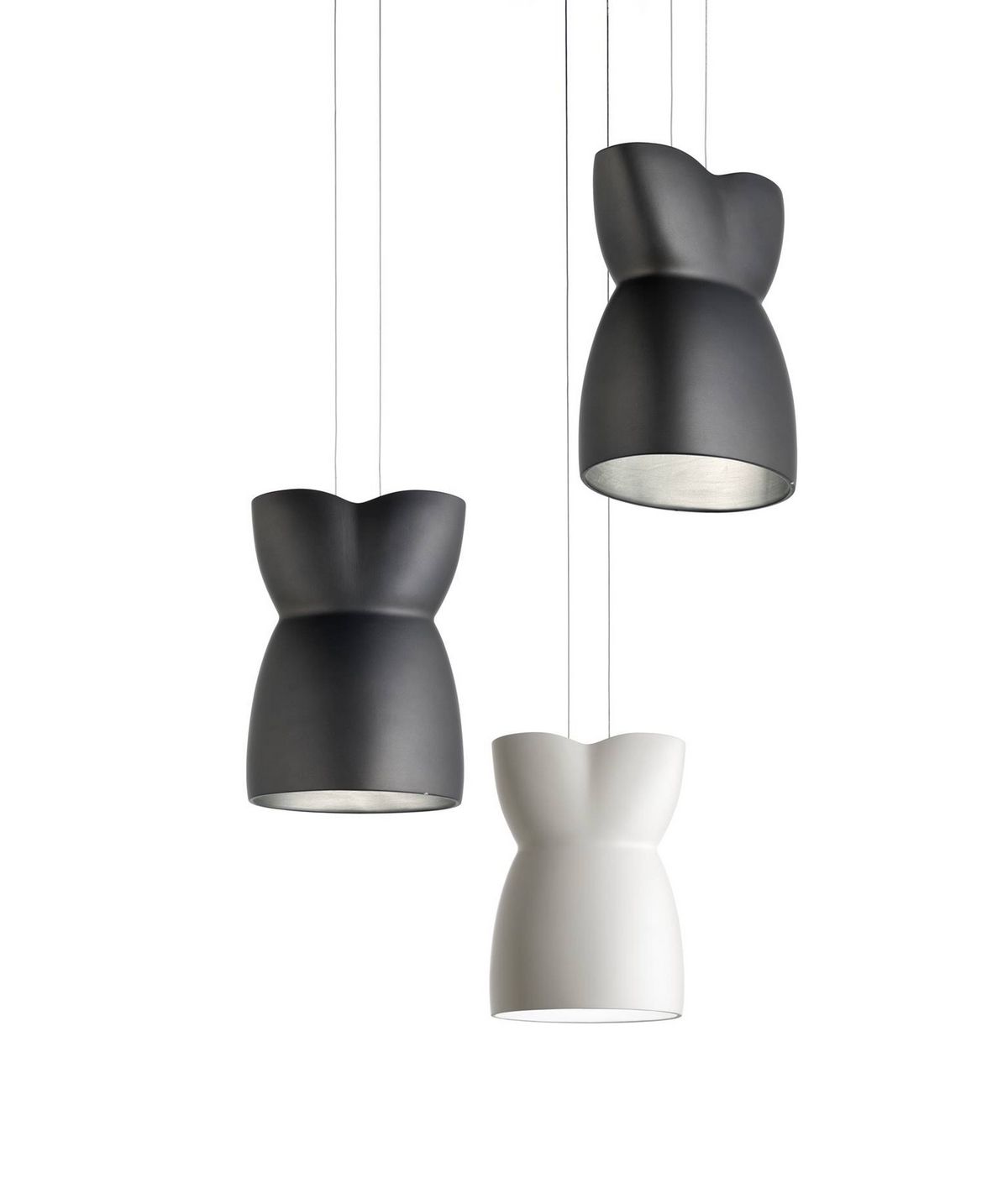 Read more news related with Milan Design Week published on Infurma
Visit the Fair & Event calendar on Infurma