Folio lighting collection, designed by Pablo Figuera for Boo in Barcelona company, has been awarded with the Prize Design Plus 2012, under the Light + Building trade fair in Frankfurt.
From Pablo Figuera:
Each lamp of the Folio Family is made entirely in aluminium sheet laser cut, folded and anodized. This reduces the initial production costs to the minimum, so it can easily be produced in small series. This fact acquires great importance in the present crisis context.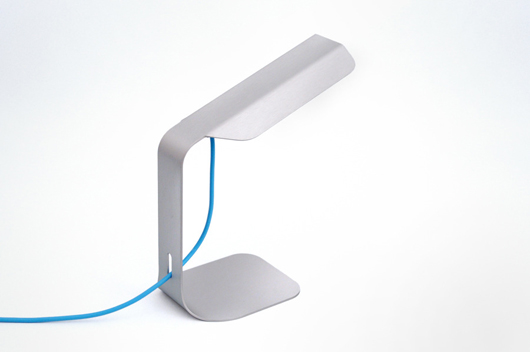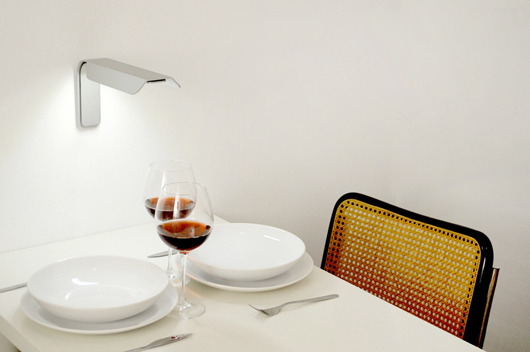 The Folio collection includes the work lamp, the table lamp, the wall lamp and the suspension lamp.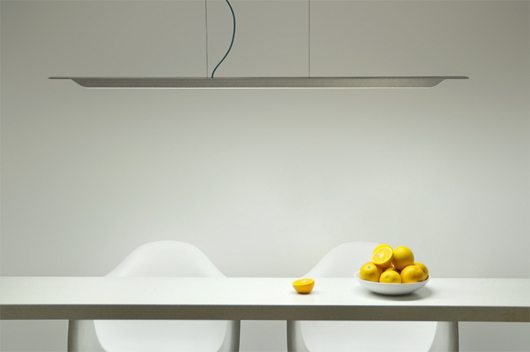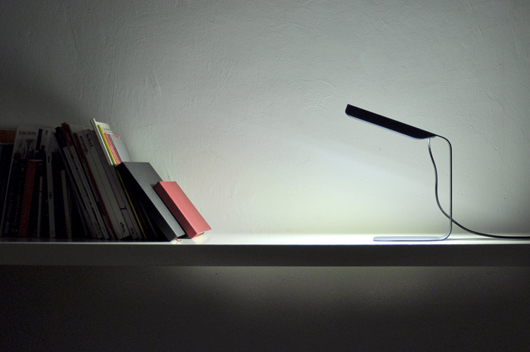 Visit the Pablo Figuera website
Visit the Boo in Barcelona website