Feria Hábitat Valencia closes its doors to the public with optimism. Since last Tuesday, the fair has brought together the largest offer from all the habitat sectors and segments: furniture, lighting, home textiles, rest, outdoor, kitchens and decoration.
For the Feria Hábitat Valencia Chair, José Blasco, "it has been a highly positive edition that has surpassed most manufacturers' expectations". Indeed, the attendance of professionals has been notable, particularly on the central dates.
"Besides, quality buyers with great purchasing power have visited us, and thanks to the various reverse missions and the fair's internationalization programmes, the different styles have received visitors from specific overseas markets which their product addresses", states Blasco.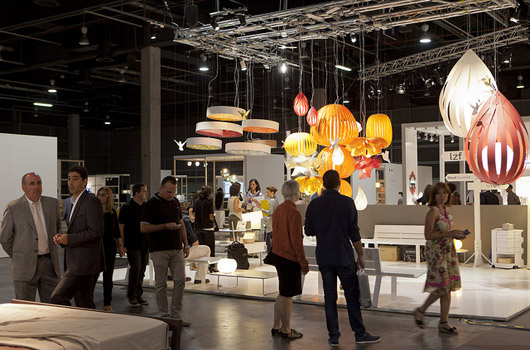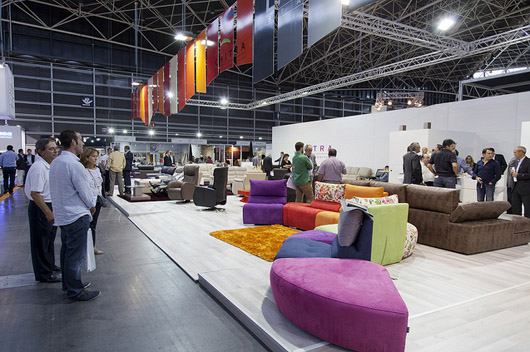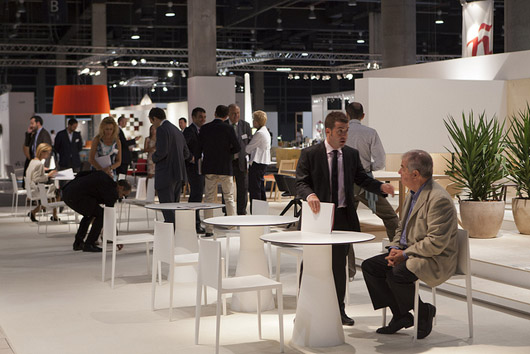 The trade fair's offer, with its showroom divided into exhibition projects per style and with the participation of reference brand names, has been backed and applauded by manufacturers, buyers, prescriptors and specialized press themselves.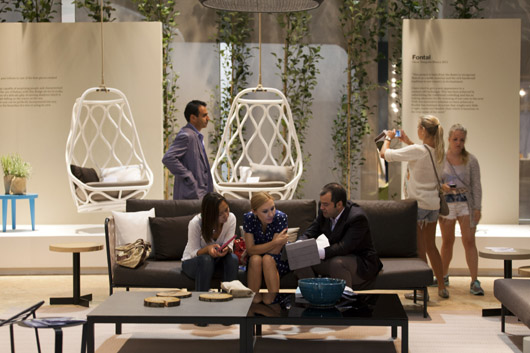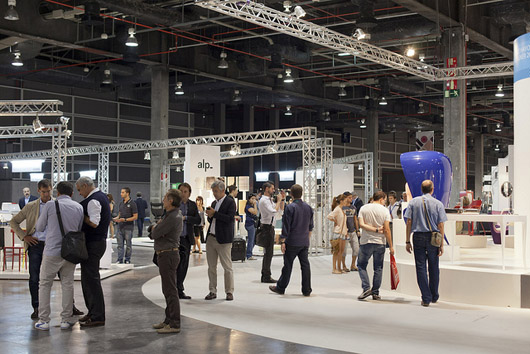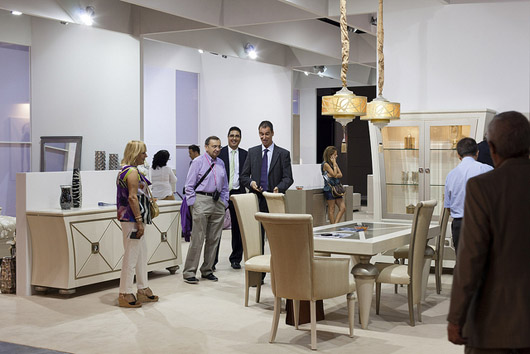 The fair has already started to work towards its next edition, whose dates change to respond to exhibitors' demand. Thus in 2013, Feria Hábitat Valencia will be shorter and will last four days rather than what has been the usual five to date. Even the dates have been fixed: from 17th to 20th September.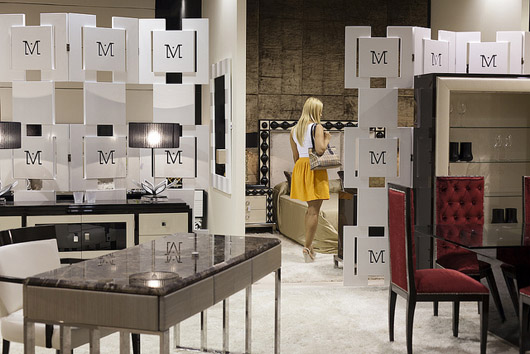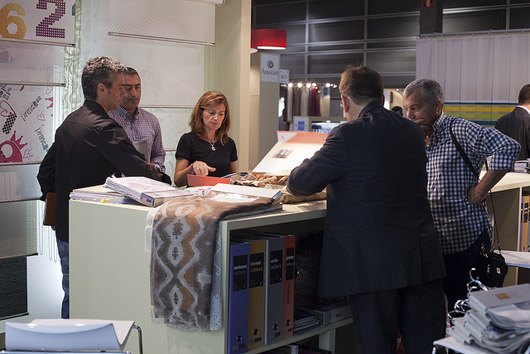 This change, debated by the trade fair's Organizing Committee, has been made with the backing of all the main sectorial associations. According to José Blasco, "it is the option preferred by most manufacturers, which consider it is not necessary to prolong the event over five days for costs and operating capacity reasons. So the majority has opted for a Tuesday to Friday format".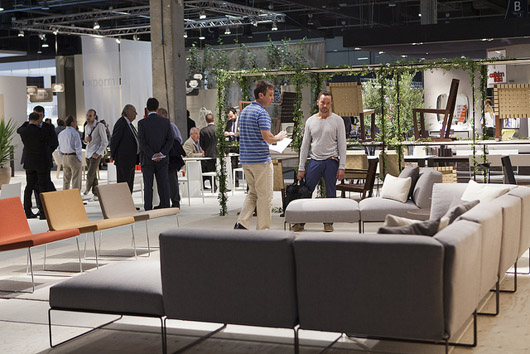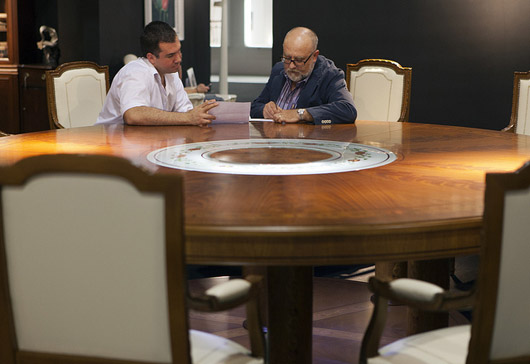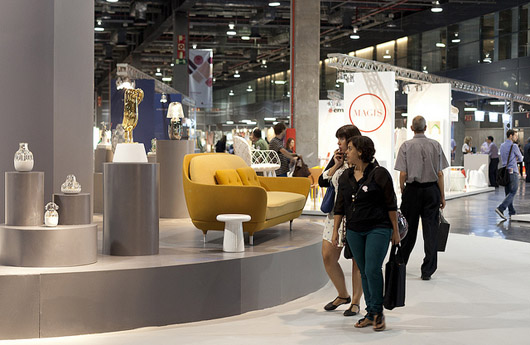 The next edition is also a special one as it will mark 50 years since the first Spanish furniture fair was held, what was then the Valencia International Furniture Fair. Today an event like this, such as Feria Hábitat Valencia, continues to be a reference event in this sector in Spain. The Organizing Committee envisages commemorative activities to mark this anniversary and trusts in the support of visitors and exhibitors alike to "achieve an exceptional showroom".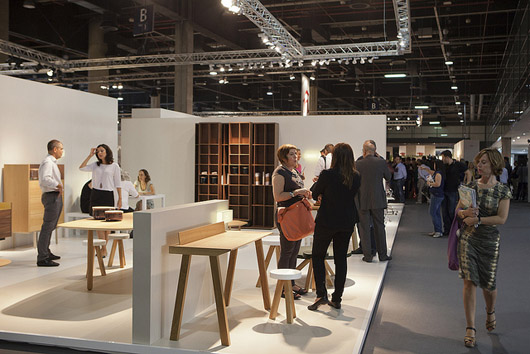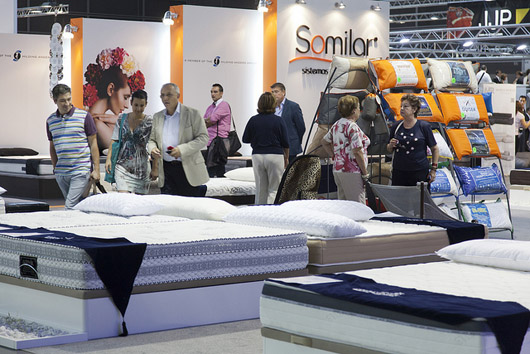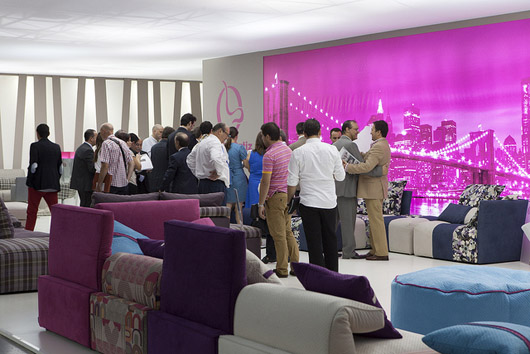 Read more news related with Feria Habitat Valencia published at Infurma
Visit the Feria Habitat Valencia website