From the 29th to the 31st May 2012, 10 Spanish companies will be exhibiting at INDEX KSA 2012, the new event to be held in Jeddah, the town that is considered the commercial hub of Saudi Arabia.
The Spanish companies exhibiting in this edition include Bretón, Colección Alexandra, Epoca Internacional, Estilo Decorarcher, Fontini, Genoveva, Moblesa - Gran Moblesa, Soher and Virtus 1945.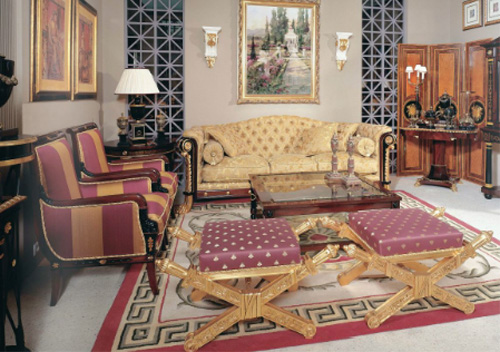 Epoca
Jeddah is the main city in the Western Province where 34% of all Saudi development projects are taking place, including the $40 billion King Abdullah Economic City that will cover an area of 170 square kilometers. Substantial real estate and development activities, such as the opening of new luxury hotels, are planned in the nearby religious centres of Mecca and Medina, while other economic cities will be created by the end of 2020.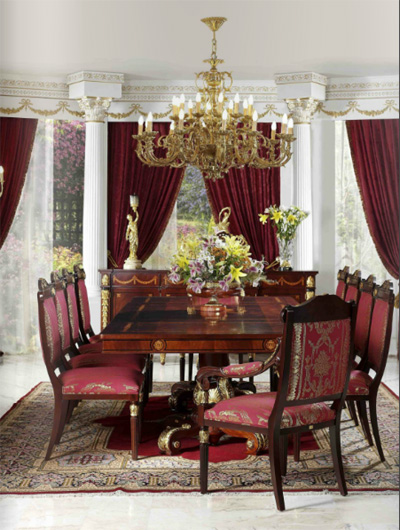 Soher
Such an urbanistic development, in addition to an annual economic growth by 6.8%, will strengthen the demand for interior products. According to research carried out by Ventures Middle East, interior spends in Saudi Arabia surpassed $2.16 billion in 2011, while sales of residential furniture are estimated to increase up to $2.5 billion by the end of 2015.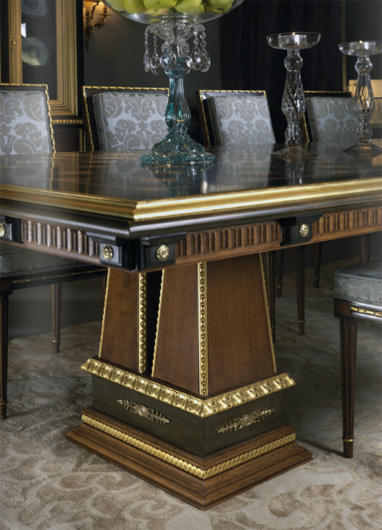 Colección Alexandra
With investments in hospitality, retail and commercial projects soaring, the new event will be a perfect platform for the Spanish exhibitors, all of them contract-oriented, to interact with interior designers and specifiers as well as local importers and distributors.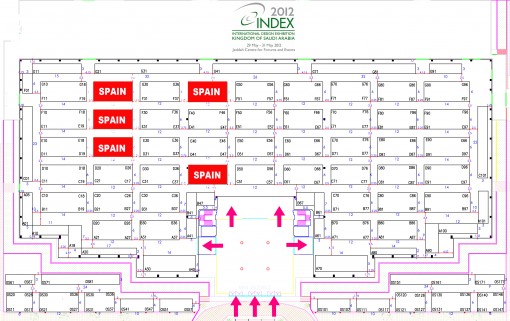 Visit the Mueble de España website