Tribeca by Jordi Llopis for Alma Light. The handcrafted lamps with an elegant Art Déco touch
The Spanish company Alma Light presents TRIBECA, a lighting collection designed by Jordi Llopis.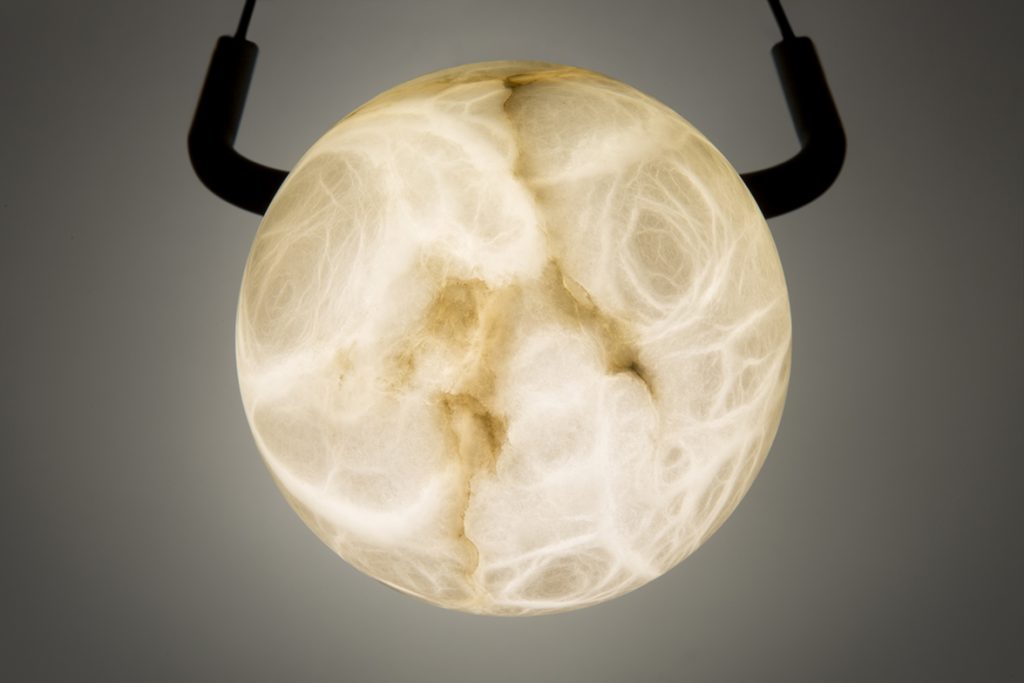 The name of this beautiful collection, TRIBECA, refers to the fashionable neighborhood of Manhattan called just like that, where old industrial spaces and restored warehouses have been converted into houses, and whose streets are full of charming shops, art galleries and venues with an European, retro and minimalist atmosphere, which perfectly defines the collection, a handcrafted series of fittings with an elegant Art Déco touch.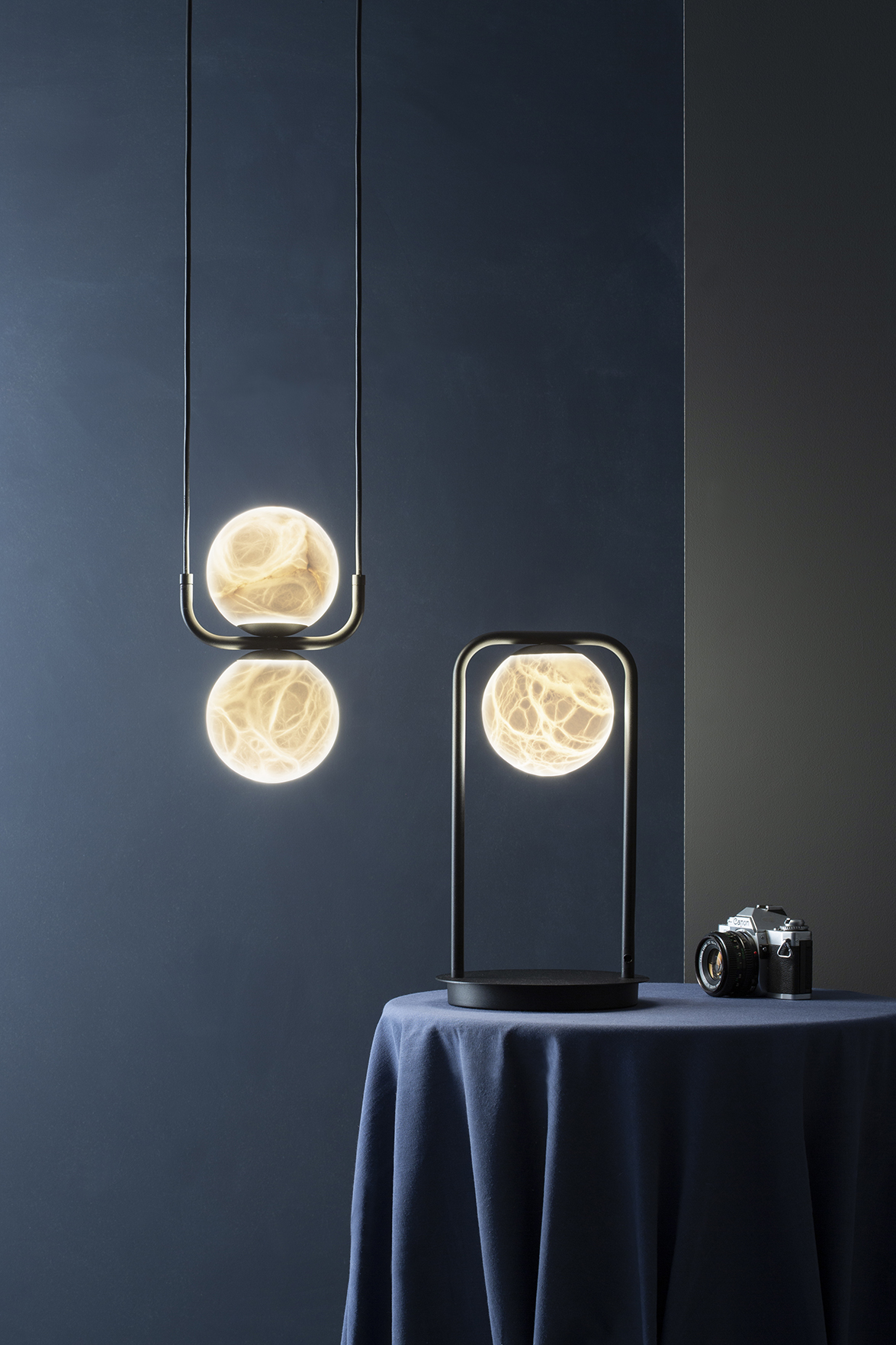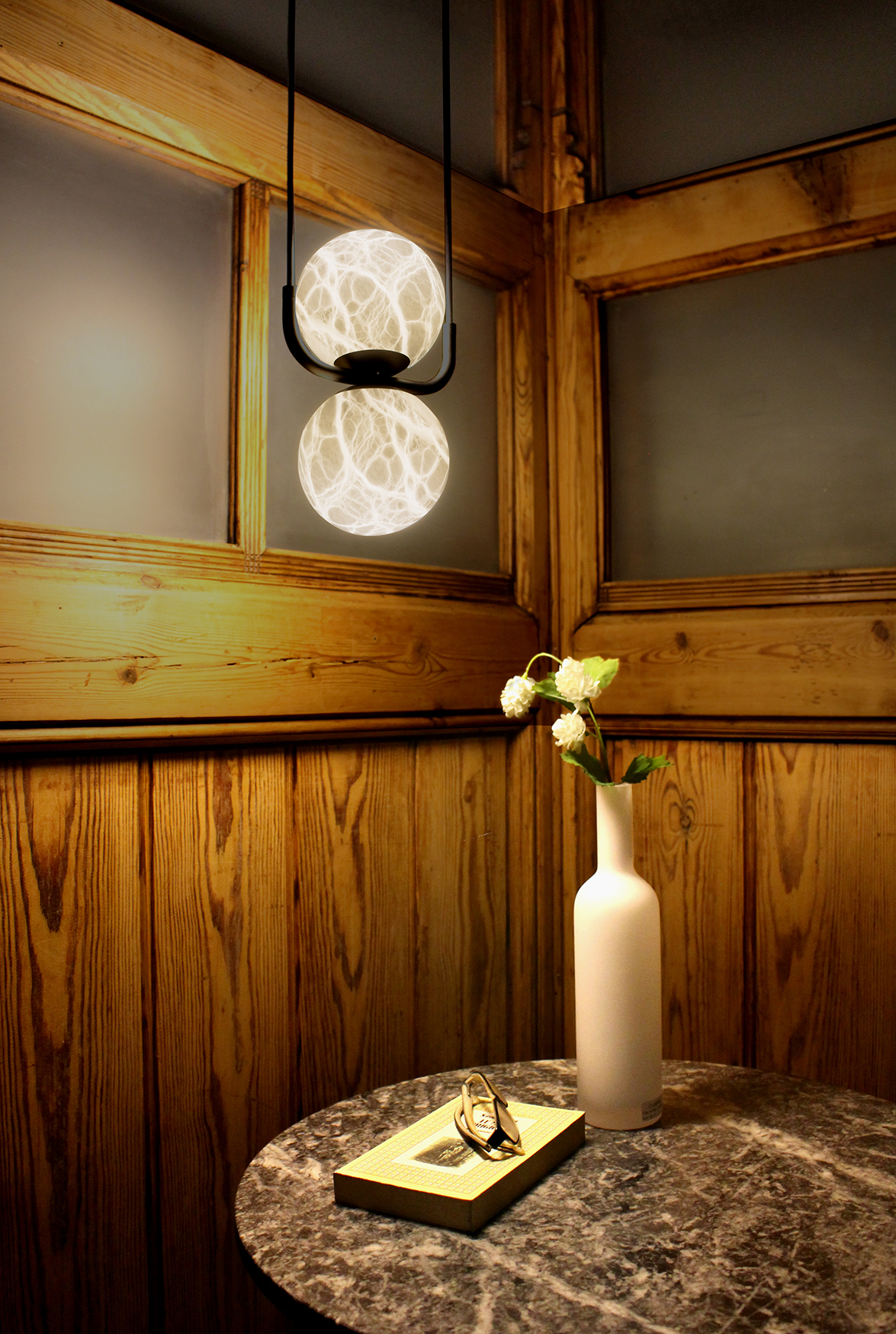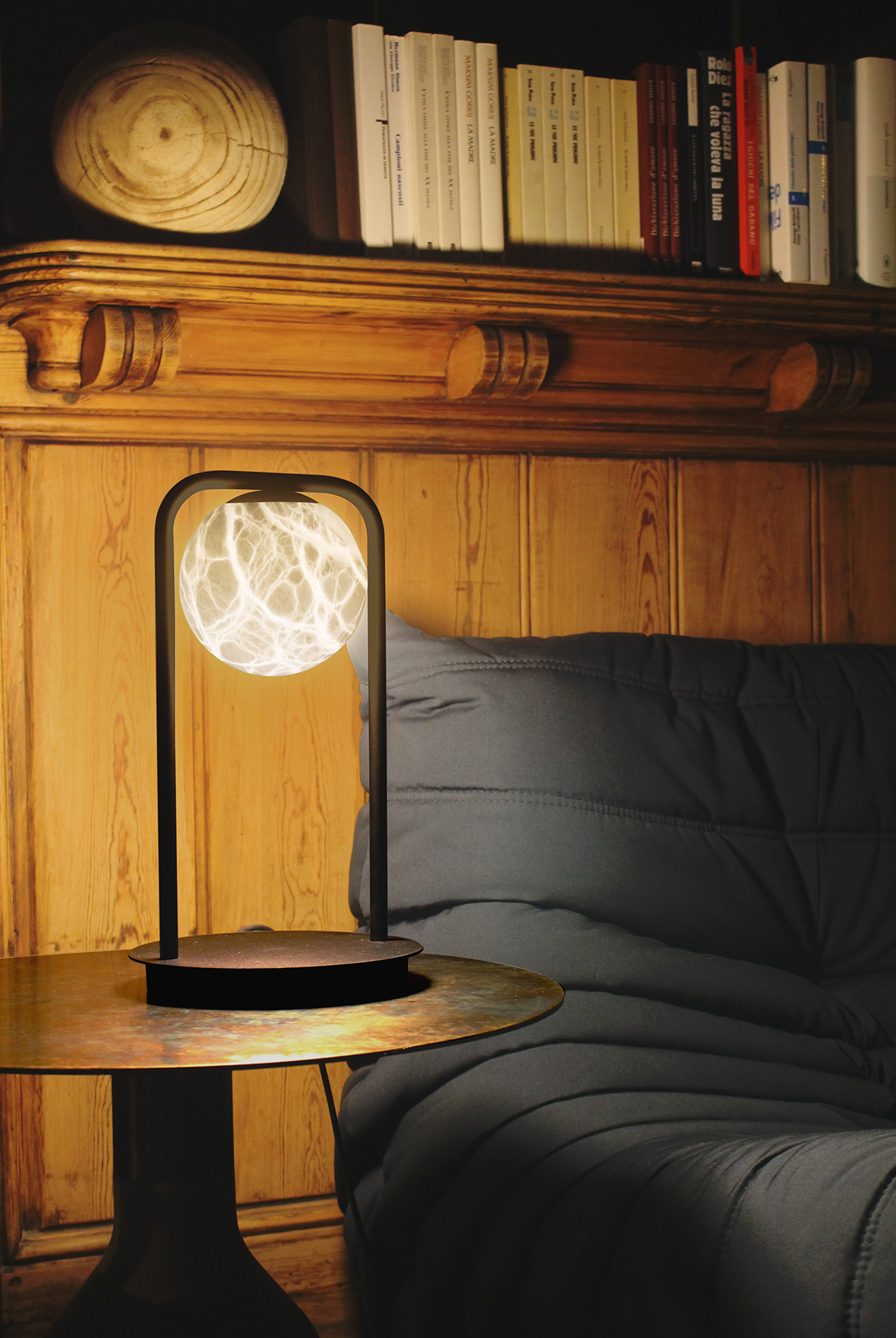 TRIBECA is made with two noble materials: alabaster stone for the shades, iron for the structures. The alabaster conveys a great deal of warmth and gives a spectacular look when the light is turned on, and a beautiful appearance when it is off. Each shade has white & gray veins, sometimes with some earth-color line that shows a strong personality. Each shade is different and unique, fascinating, of a soft translucence. The structures, on the other hand, are simple, contrasting with the 'heaviness' of the stone..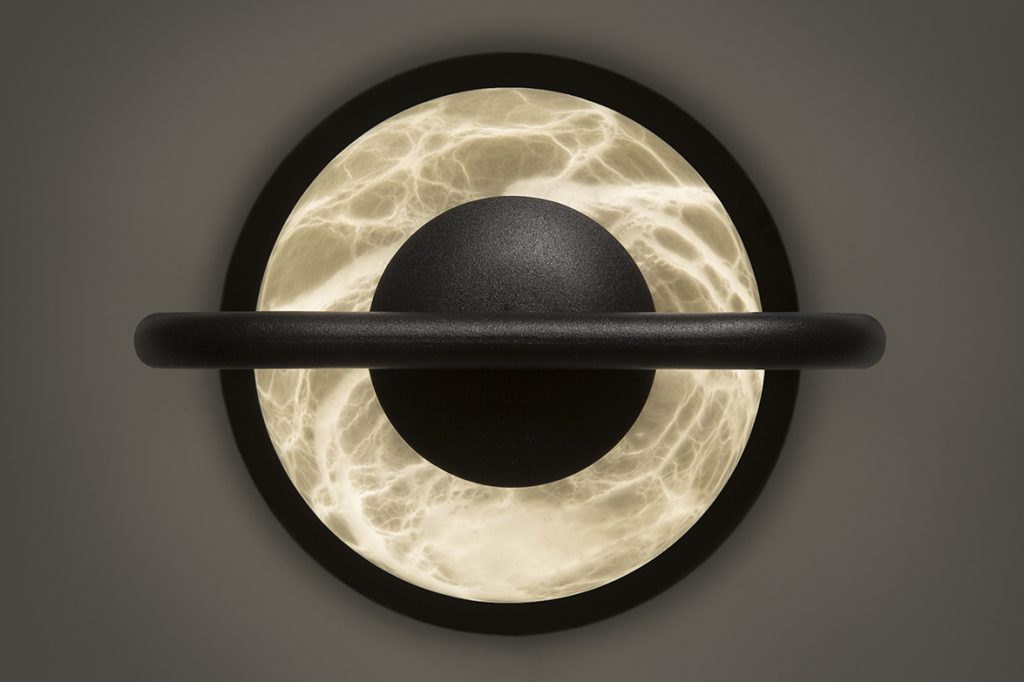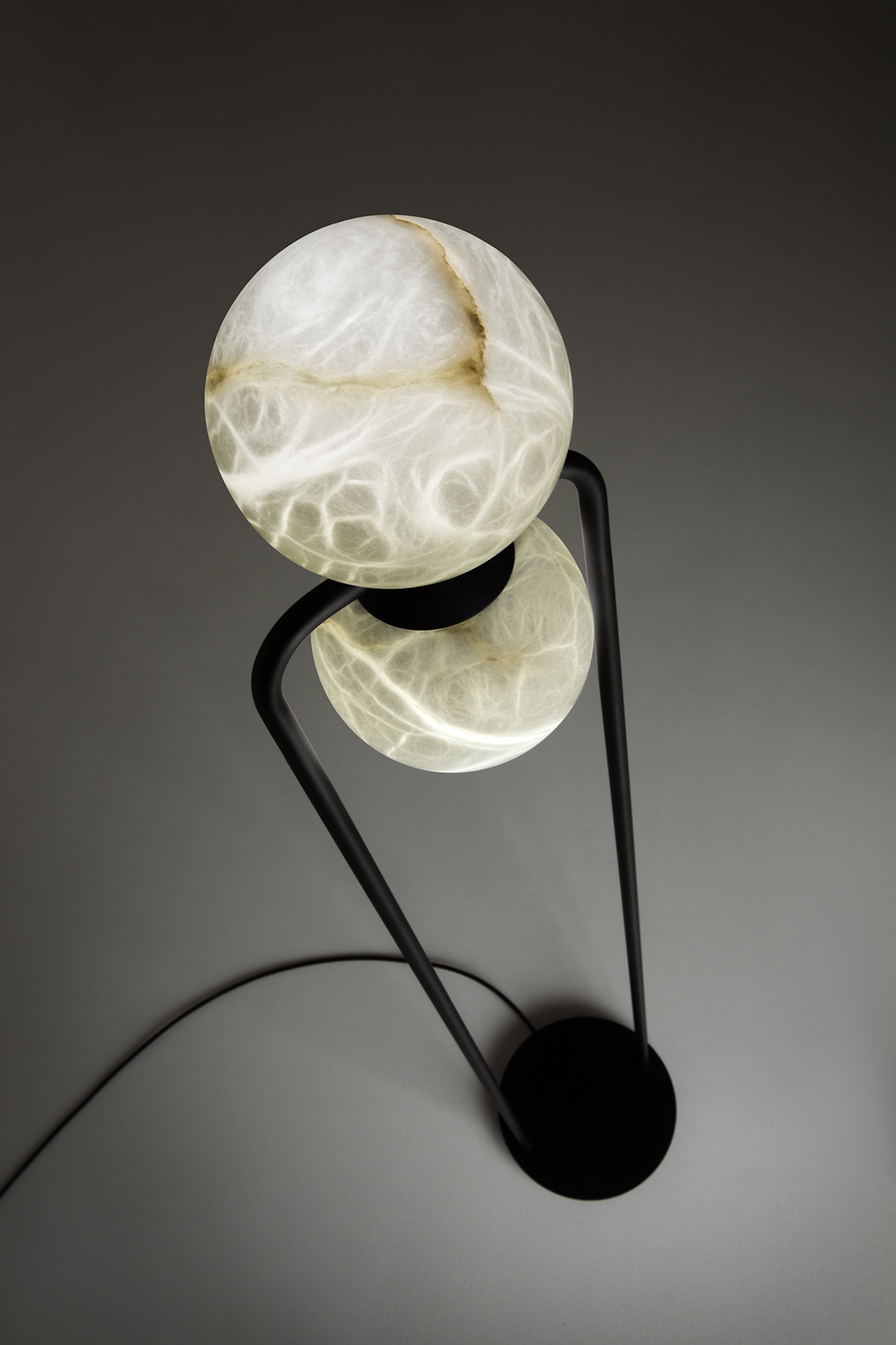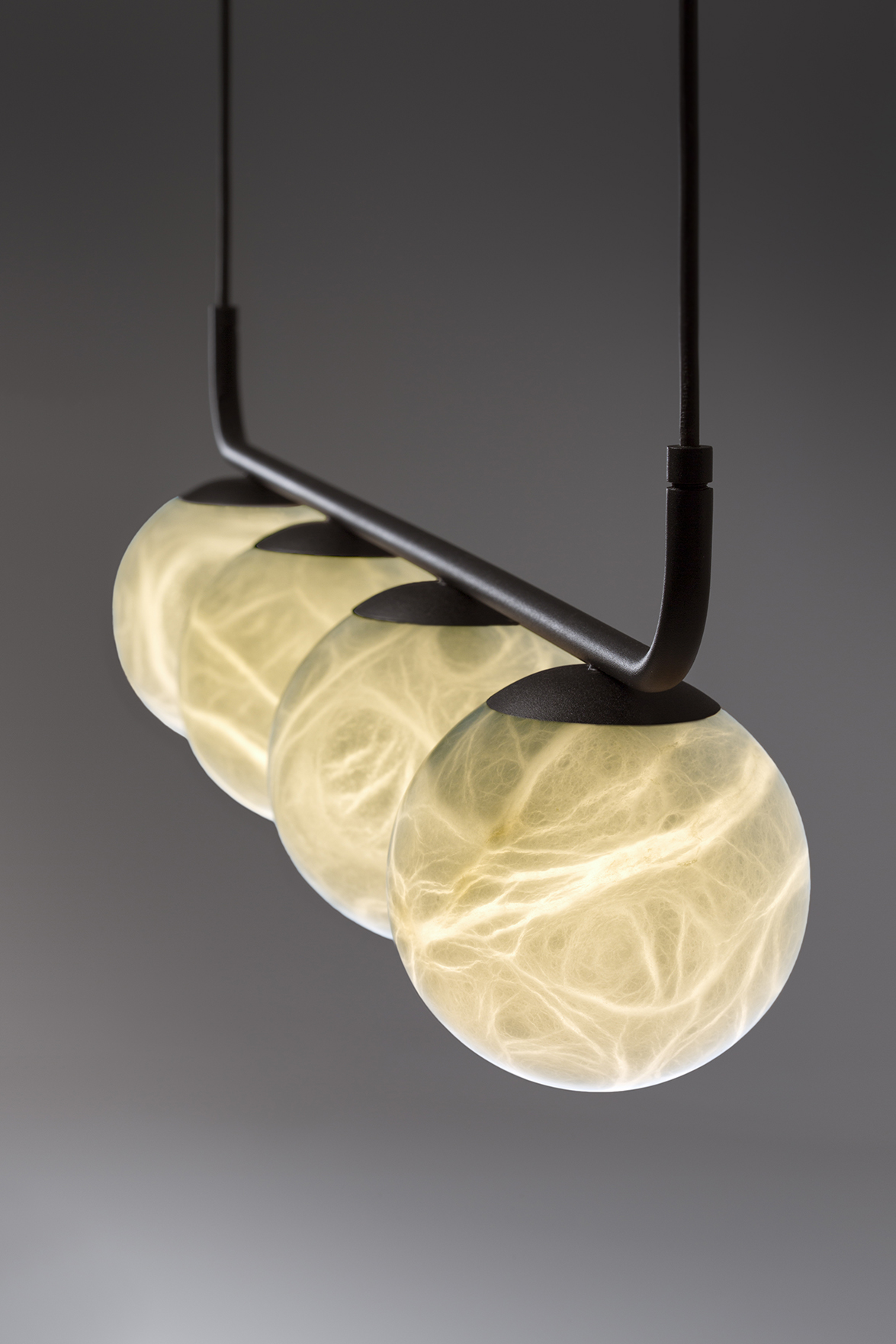 TRIBECA finds a perfect balance in the very contrast between weight and lightness.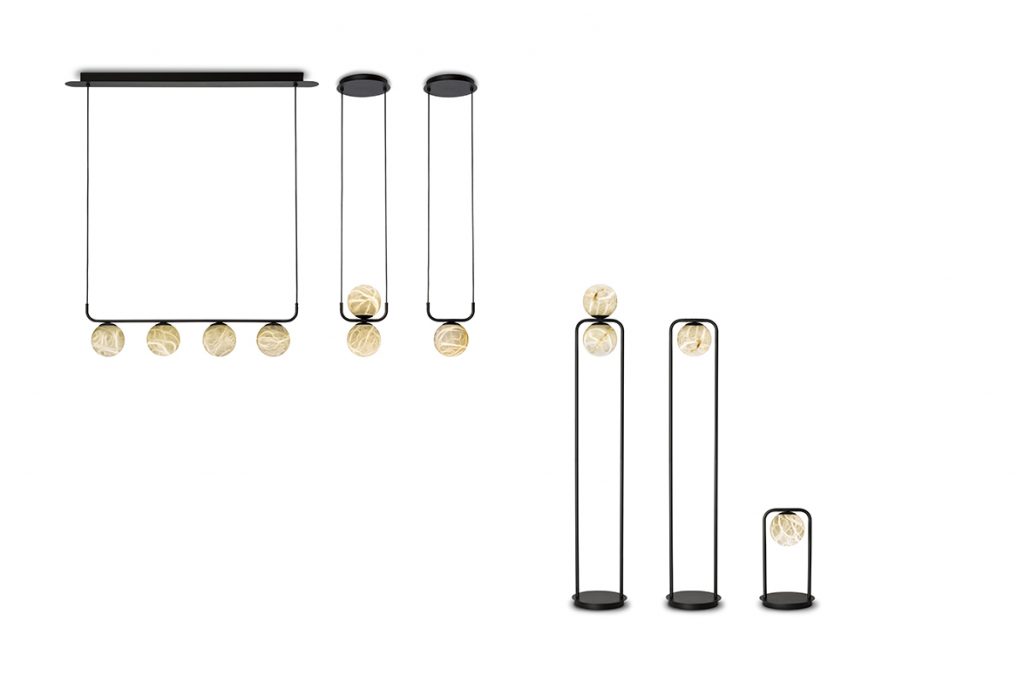 Source: Alma Light & Jordi Llopis Design