The ultimate partnership in Danish design: Republic of Fritz Hansen, the Danish architect Bjarke Ingels and the Danish design group KiBiSi, now launches the VIA57™ chair. It debuts today, May 13, 2016 in New York.

The partnership is the culmination of great Danish design visions coming together with the VIA57™ chair's dynamic, tetrahedral shape translated through the lens of the heritage furniture brand. Debuting in New York on 13 May 2016, the collaboration celebrates the completion of Bjarke Ingels Group's first New York City project — the VIA57 WEST building — giving design lovers around the world the opportunity to have a piece of the Manhattan skyline in their own homes.
VIA57™ is any type of seating furniture you want it to be. With its adaptive and inventive design, VIA57™ is the ultimate chair for the modern lifestyle, allowing you to reconfigure it to suit individual needs: create a small sofa for intimate conversations, expand it into a sprawling lounge area with a welcoming atmosphere, or just let the chair stand out on its own as a beautiful sculpture that doubles as a seat.
'For the first time in many years, we have designed a piece of furniture, with an architect who normally creates buildings. This is in line with some of our classic products from the past, including our collaboration with Arne Jacobsen. In its shape, the VIA57™ chair is a meeting between Scandinavia and America. Bjarke Ingels and KiBiSi have succeeded in merging the American lounge chair with minimalist organic Scandinavian design, and we are extremely happy with the result,' says Christian Andresen, head of design, Republic of Fritz Hansen.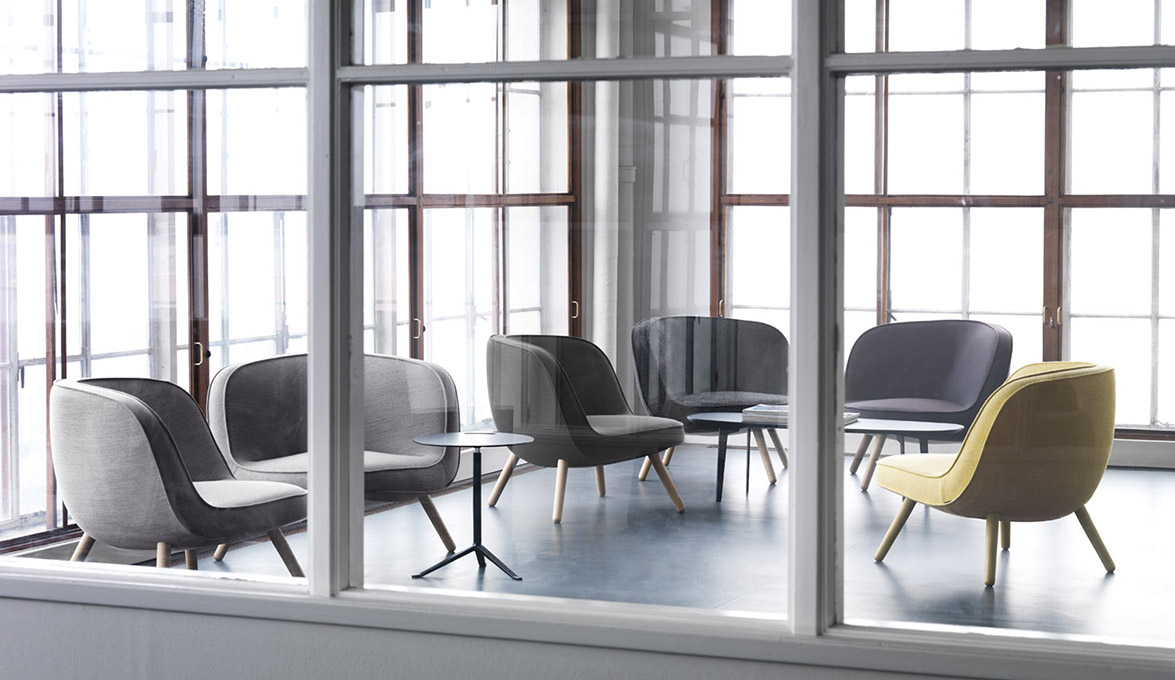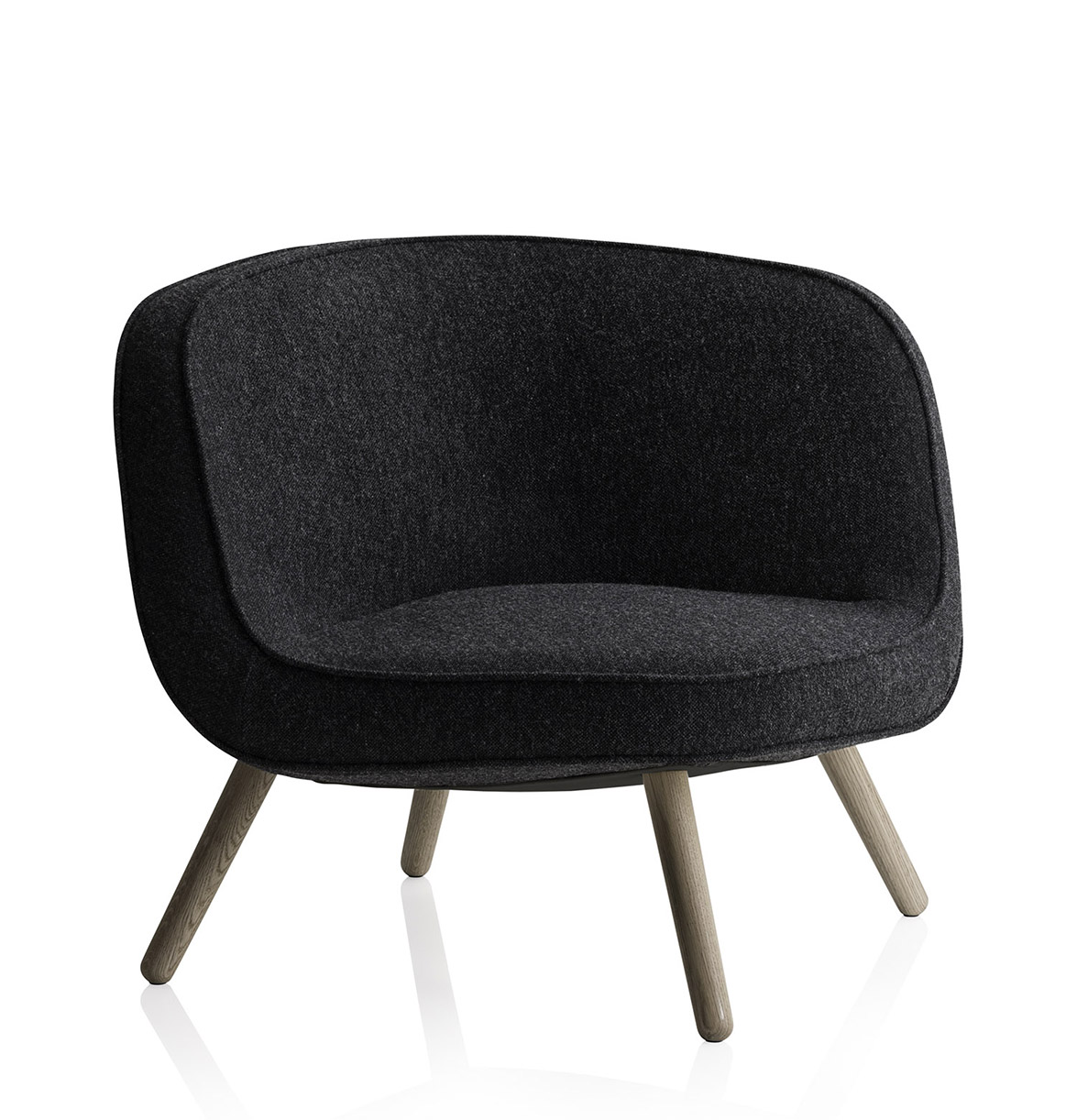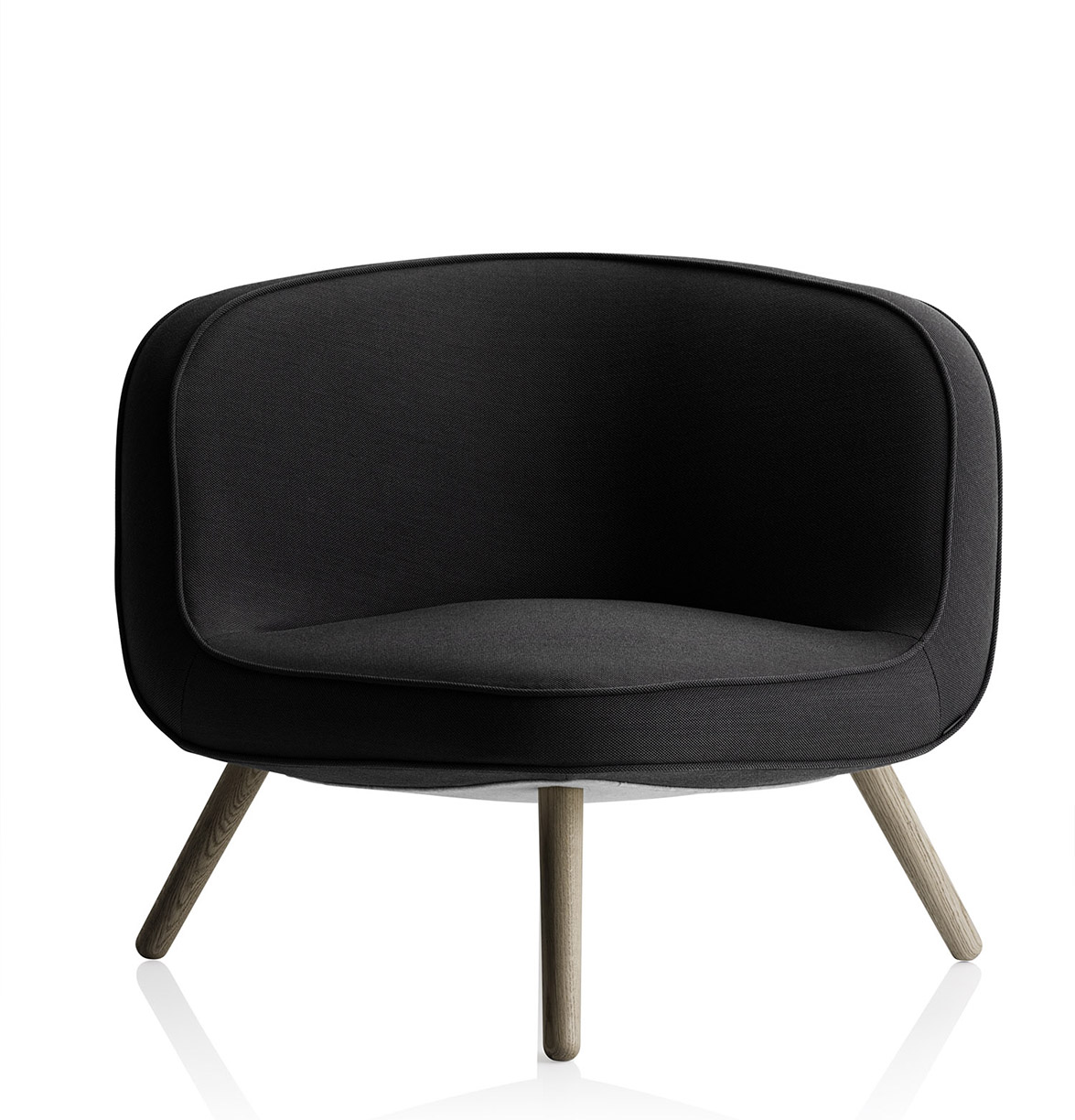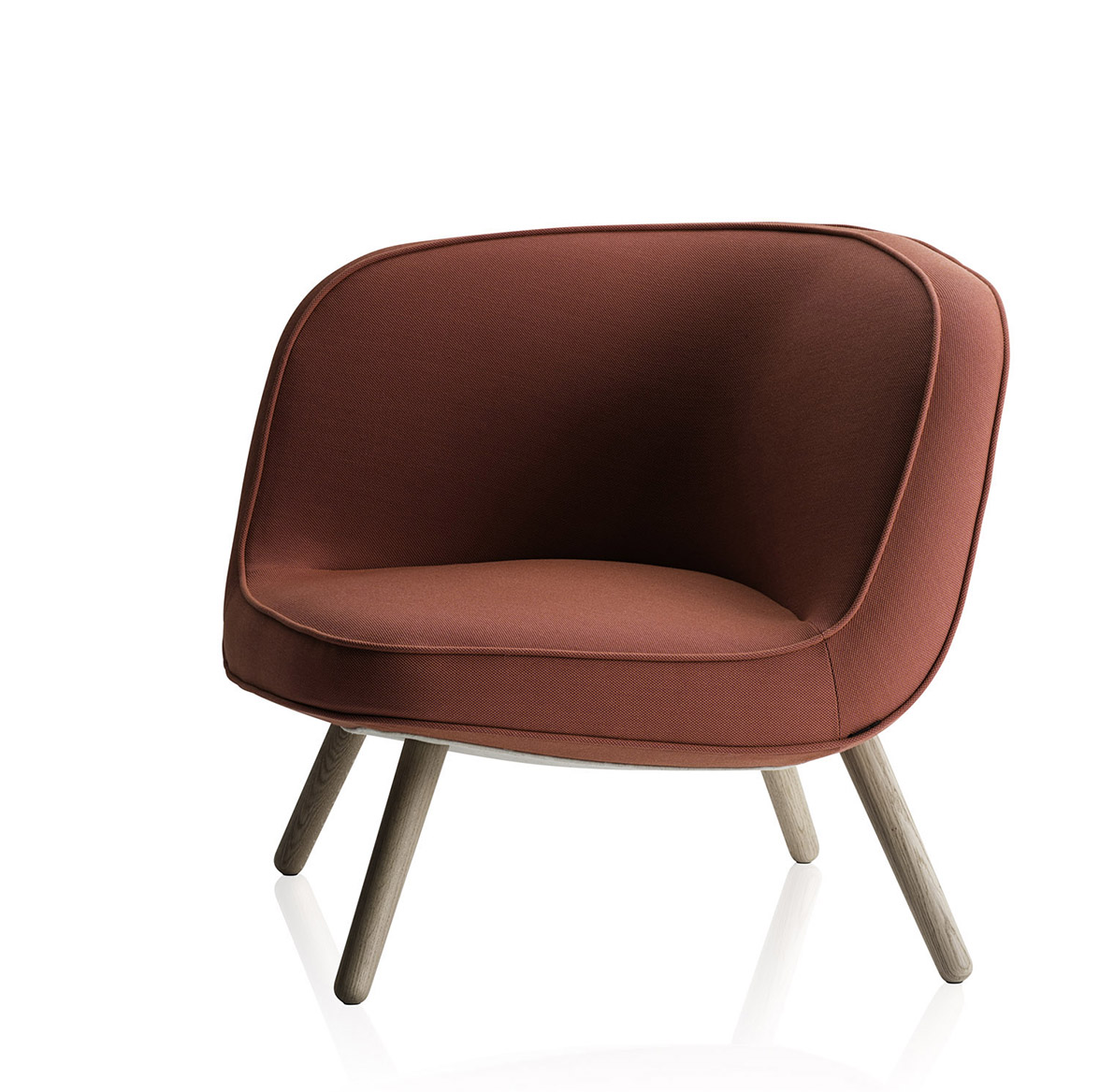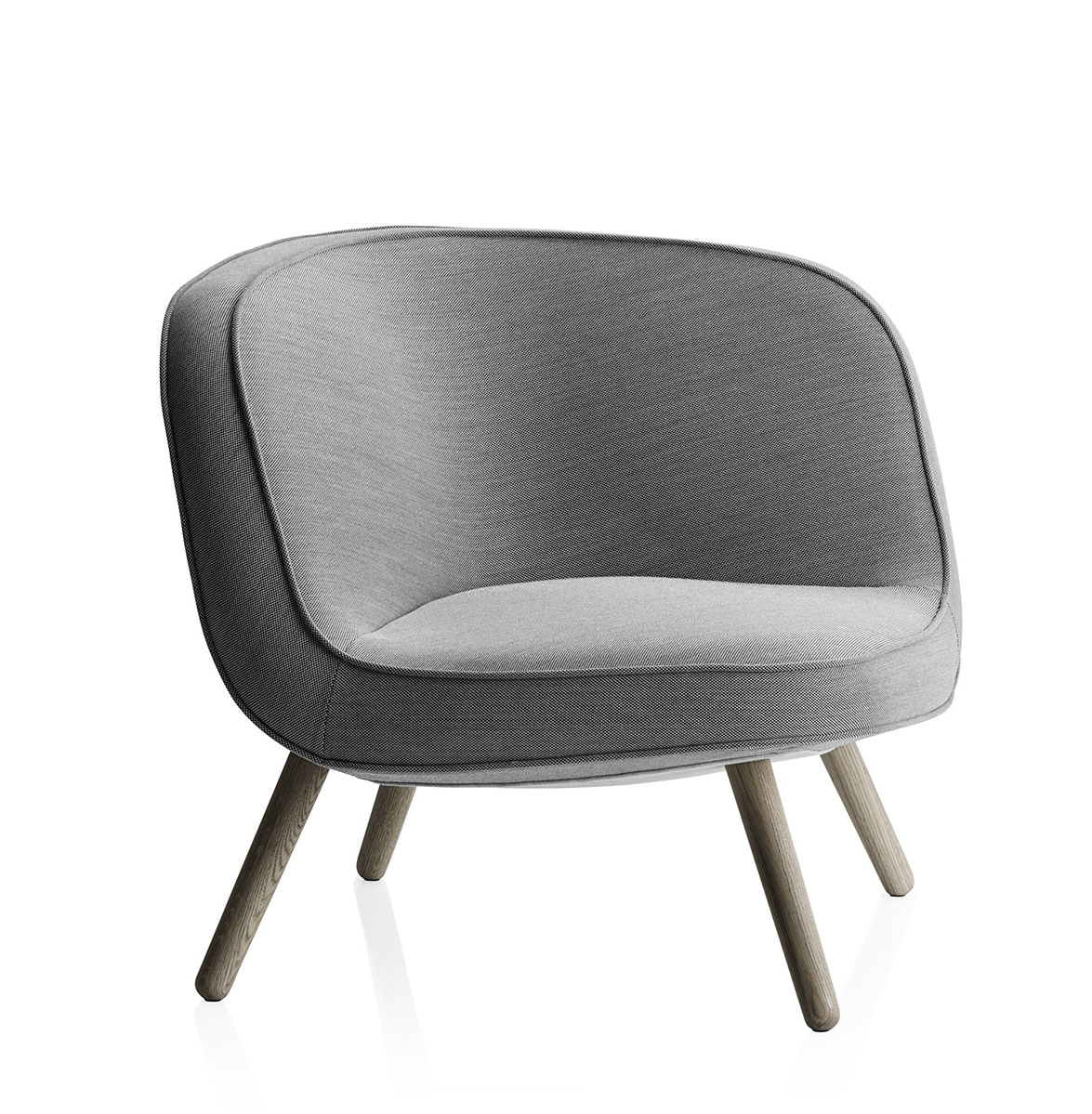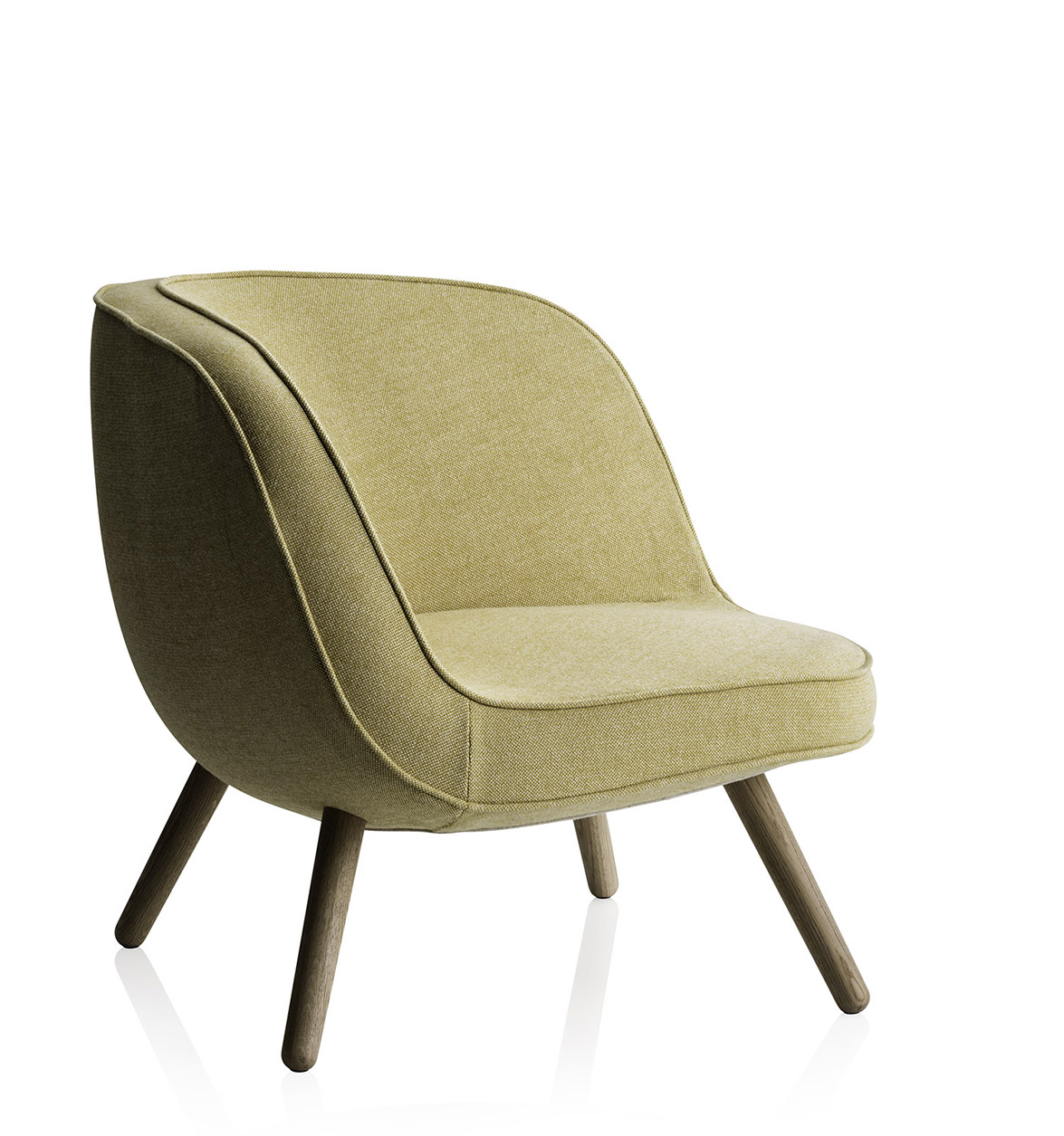 Information & images by courtesy of Fritz Hansen™
Visit the Republic of Fritz Hansen™ website