The Swedish designers, Note Design Studio, creates the new table lamp Vinge for Swedish company Örsjö Belysning.
With an unadorned exterior Note has created Vinge, a table lamp with a movable wing that encourages interaction. The function of dimming the light is moved to the wing - which can be rotated 180° around its own axis - making the sweeping experience of increasing or decreasing brightness highly tactile.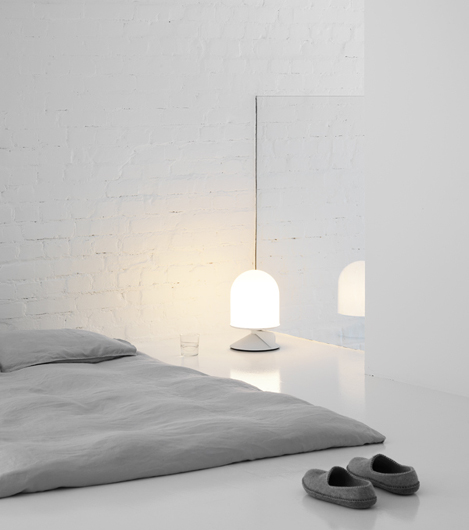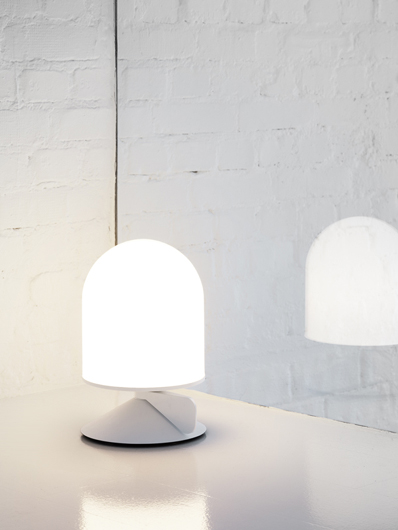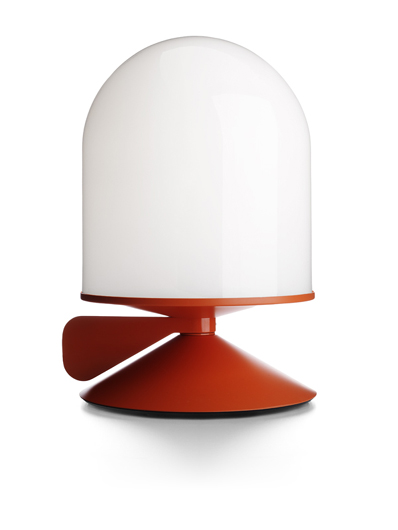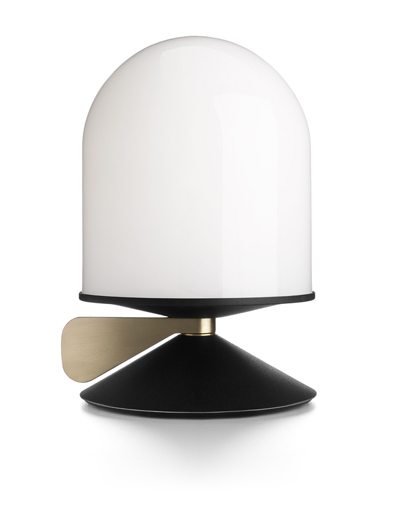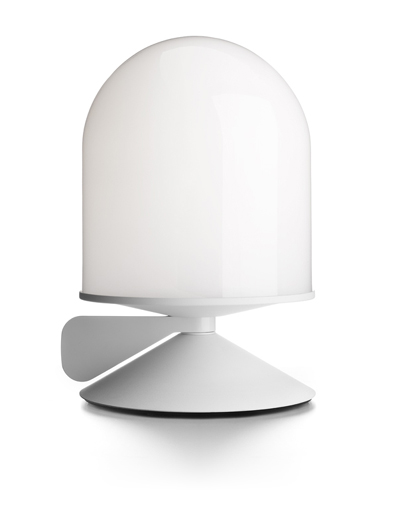 Vinge has been launched, for the first time, in the recently closed Stockholm Design Week 2013.
Source: Note Design Studio
Photos: MATHIAS NERO
Read more news related Note Design Studio published at Infurma
Visit the Note Design Studio website
Visit the Örsjö Belysning website