CIFM / interzum guangzhou 2019 international zone meets with overwhelming industry demand, event fully sold out
Once again, Asia's largest and most comprehensive trade fair for the woodworking and upholstery machinery, furniture materials and interior decoration industry is heavily oversubscribed. Slated to take place from March 28 to 31, 2019 at the China Import and Export Fair Complex (Pazhou Complex) in its namesake city, CIFM / interzum guangzhou will continue to be held in conjunction with the China International Furniture Fair (CIFF) - the Asia's prestigious trade event of its kind.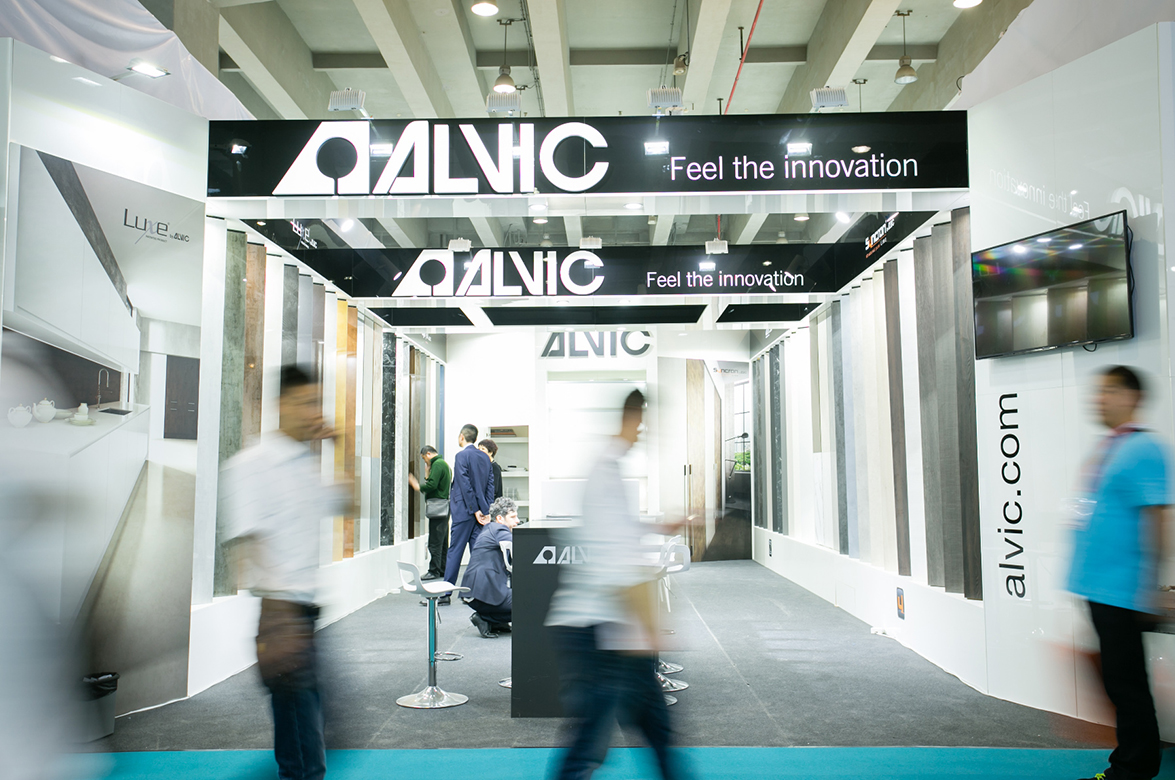 The shift in furniture preferences of the main consumer groups of post-80s and 90s from premium materials to comfort, aesthetics and functionality has affirmed the importance for furniture manufacturers to master the latest furniture production technology and trends of raw and auxiliary materials to occupy a lasting position in the market.
Strong demand of China and Asia's consumer market has propelled CIFM / interzum guangzhou to be recognized as the leading platform for trade, showcase and debuting new products for the region's furniture manufacturing industry.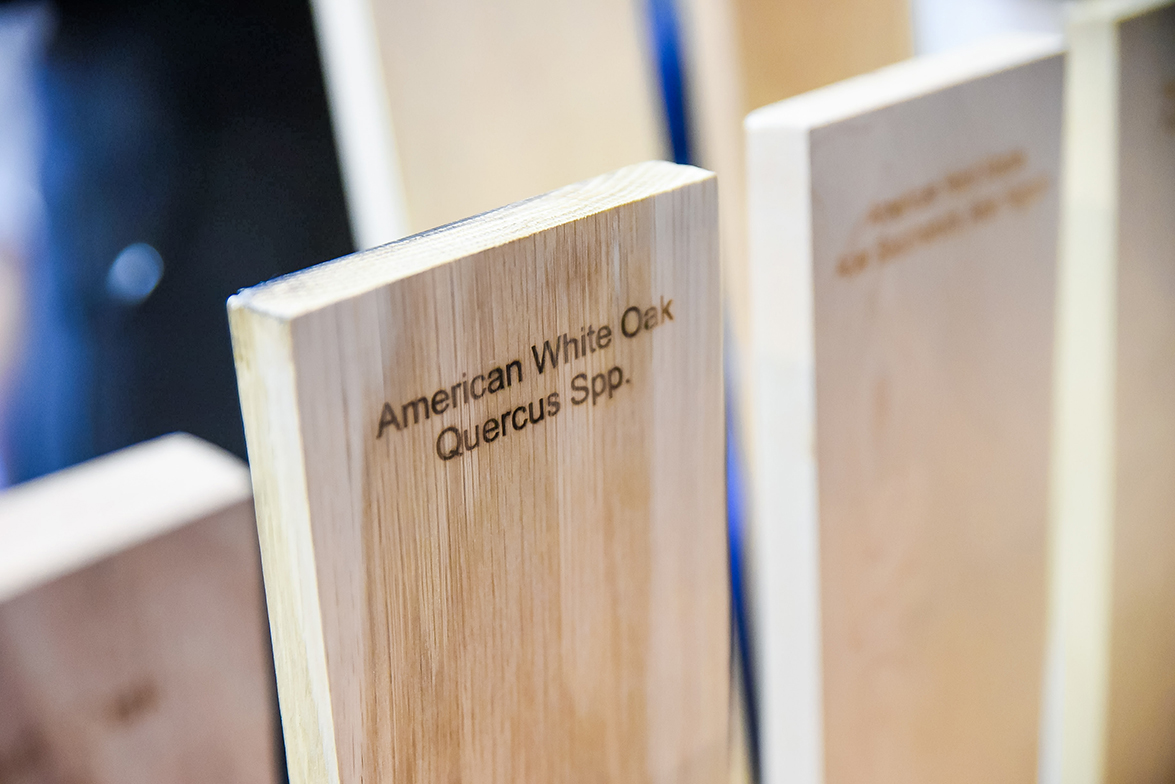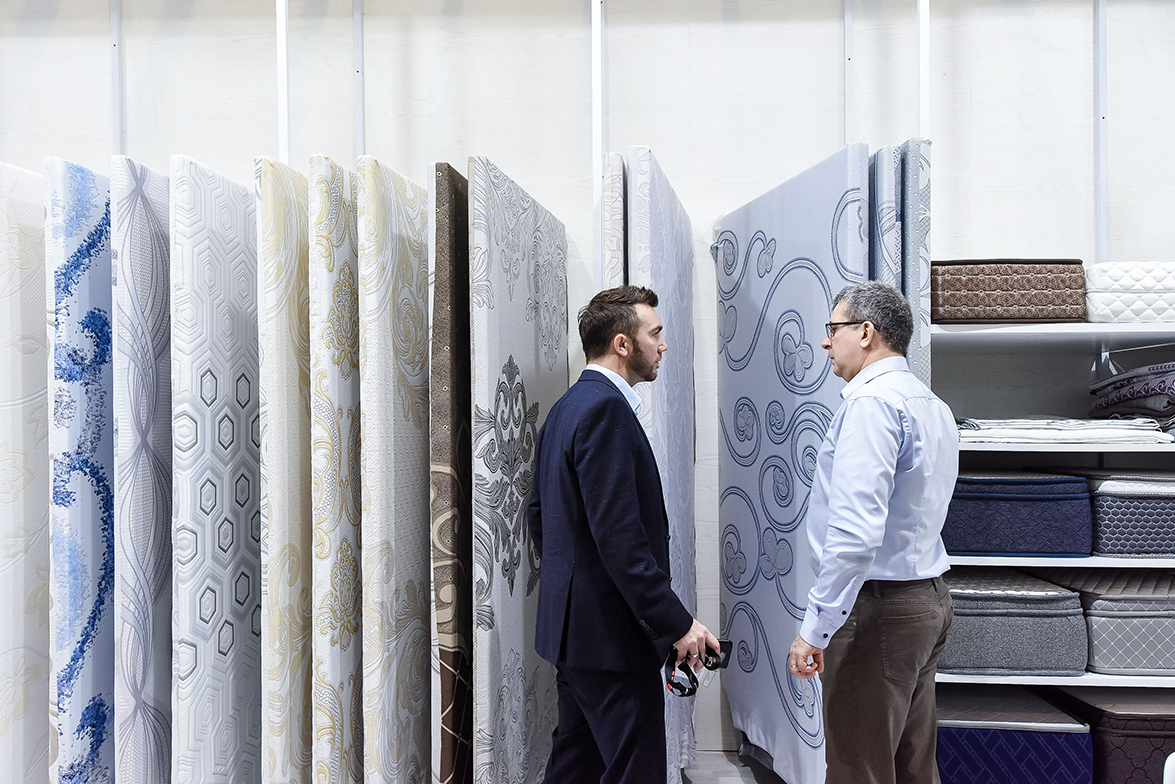 This edition will span 17 halls across Area B and C of the venue occupying 150,000 square meters and is expected to feature the latest products and technologies from over 1,500 exhibiting companies from more than 38 countries and regions. Some 85,000 visitors are poised to gather at the much-anticipated event.
Aiming to make a strong comeback after a short hiatus from CIFM / interzum guangzhou is the South Korea pavilion, boosting the number of national pavilions to eight. Four pavilions will hail from German, Turkey, US/Canada, Italy, while the other three will be led by the American Hardwood Export Council (AHEC), Canada Wood and French Timber. Among the exhibitors are several brands that will be making their debut in Asia.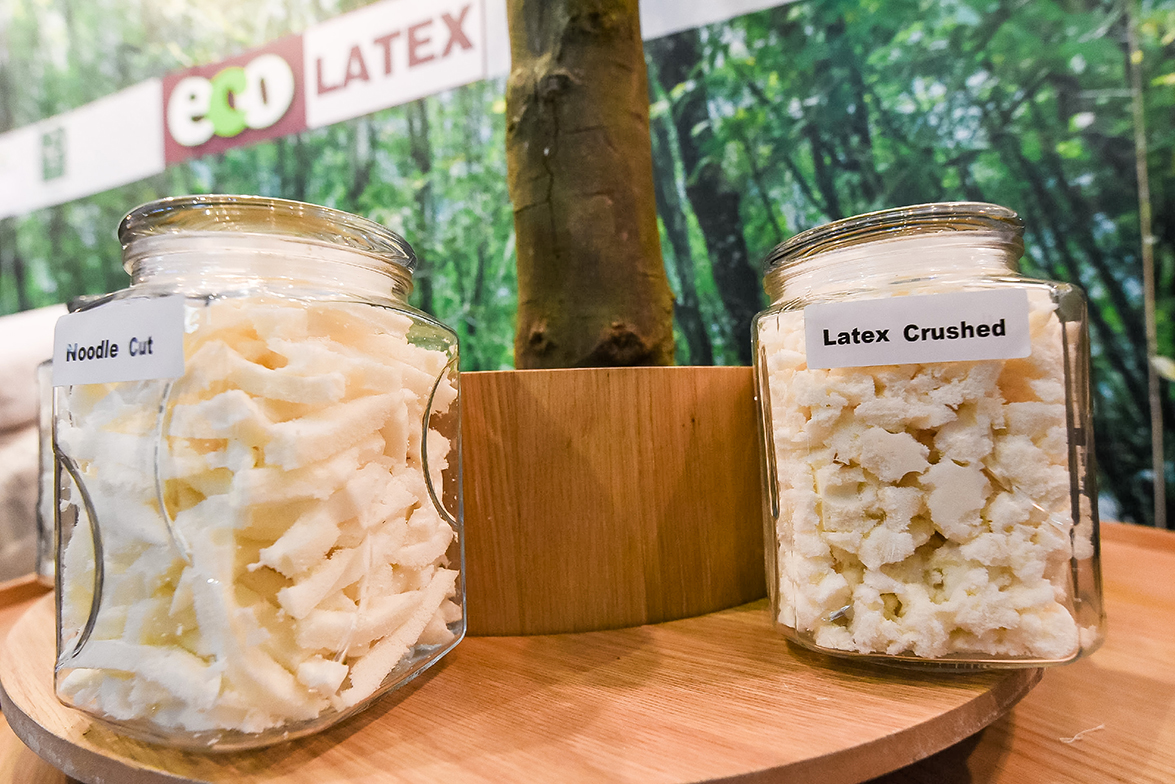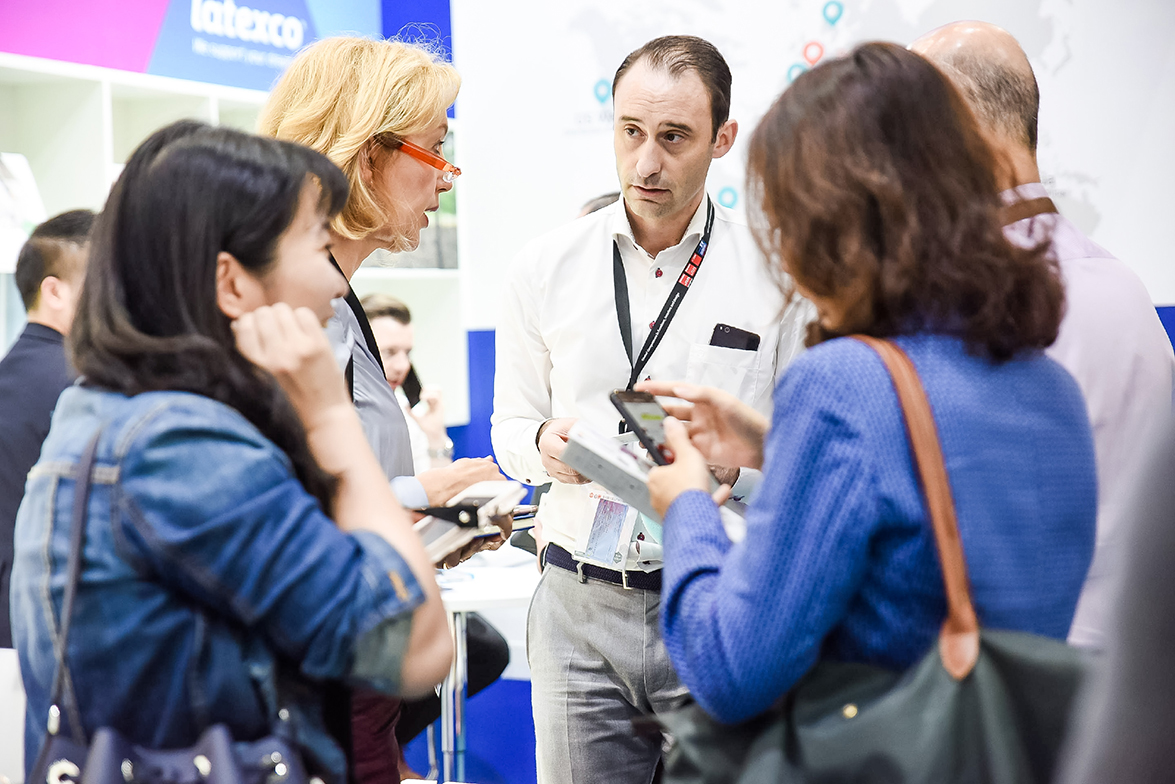 Some key brands to be featured includes:
Woodworking Machinery & Cutting Tools
IMA, Leitz, Vollmer, GreCon, LEUCO, Hans Weber (Germany), Homag, Nanxing (China), SCM, Biesse, Ferwood, Freud, Paolino Bacci (Italy), Woodtron (Australia), Felder (Austria)
Upholstery Machinery & Pneumatic Components
Duerkopp, PFAFF, Adler, Mammut, OKIN, Limoss (Germany), Leggett & Platt (US), Lianrou, Yuantian (China), Elektroteks (Turkey), LINAK (Denmark), TiMOTION (Taiwan), Lion Rock (UK) ALFA (Switzerland)
Accessories for Upholstery Furniture
Aydin, Boyteks Tekstil, Comfytex (Turkey), Xinyada (China), Bekaert Deslee, Artilat/Global Textile Alliance (Belgium), Jacquard Textile (Thailand)
Hardware & Components
Italiana Ferramenta, FGV, Sige, SERVETTO, CINETTO (Italy), Nan Juen / Repon, King Slide, (Taiwan), Titus(UK), Cyber Lock (Thailand), DTC (China), Sugatsune (Japan), FREITAS IRMÃOS (Portugal), Samet (Turkey), LEHMANN, LS Lighting, Suspa (Germany)
Wood Products & Adhesives
Urufor (Uruguay), Pollmeier, Henkel, Kleiberit (Germany), American Softwoods, B. Fuller(US), French Timber (France), KRAUSS (Latvia), Saveplac (Italy)
Interior Decoration & Accessories
Impress, Schattdecor, RENOLIT, Germantops, Klöckner Pentaplast (Germany), Alvic, Lamigraf (Spain), ICA (Italy), Fritz Egger, TZ AUSTRIA (Austria), Kastamonu, Lignadecor (Turkey)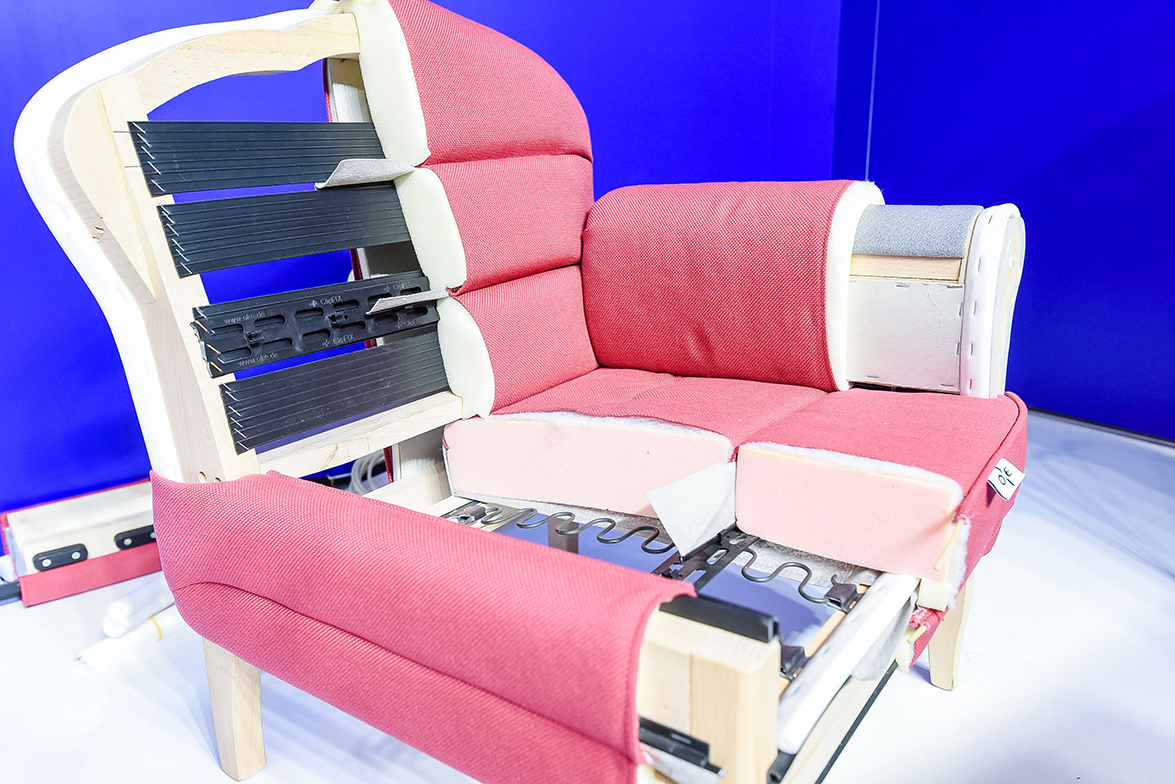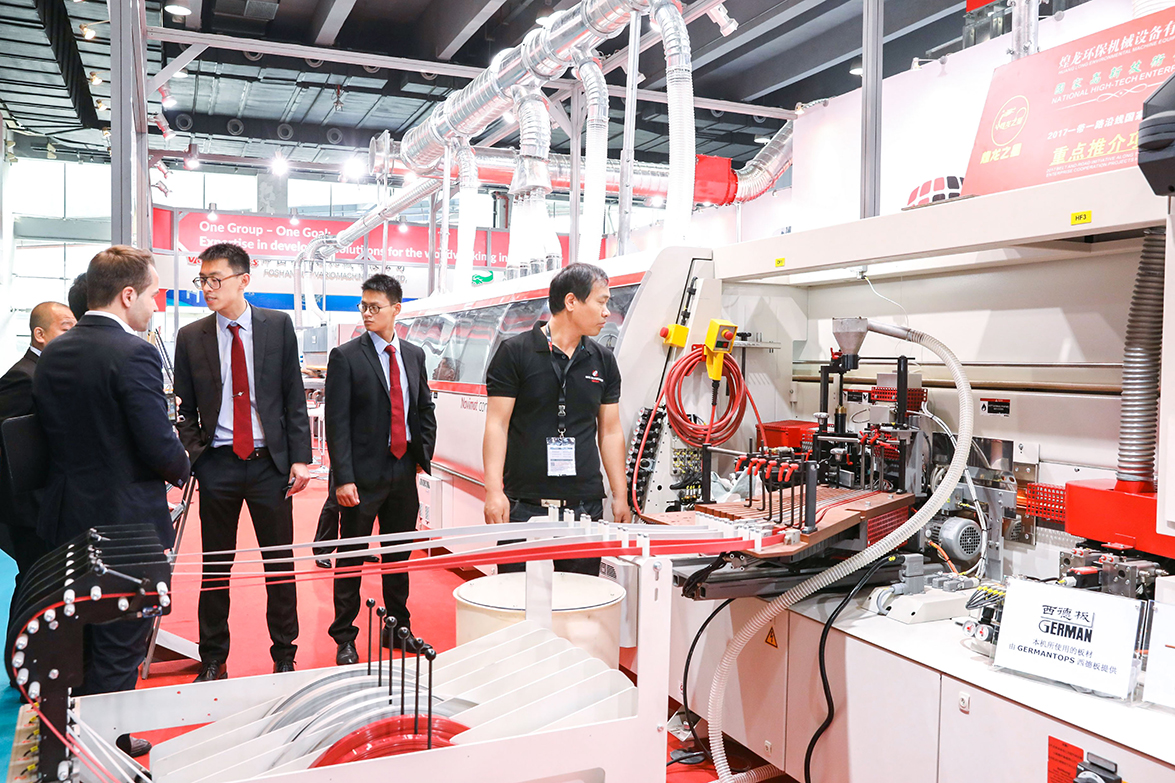 Attendees can expect a series of forums, seminars, product launches and buyer salon activities, and engage in discussions and exchange with industry experts, designers as well as brand representatives from around the world during the event.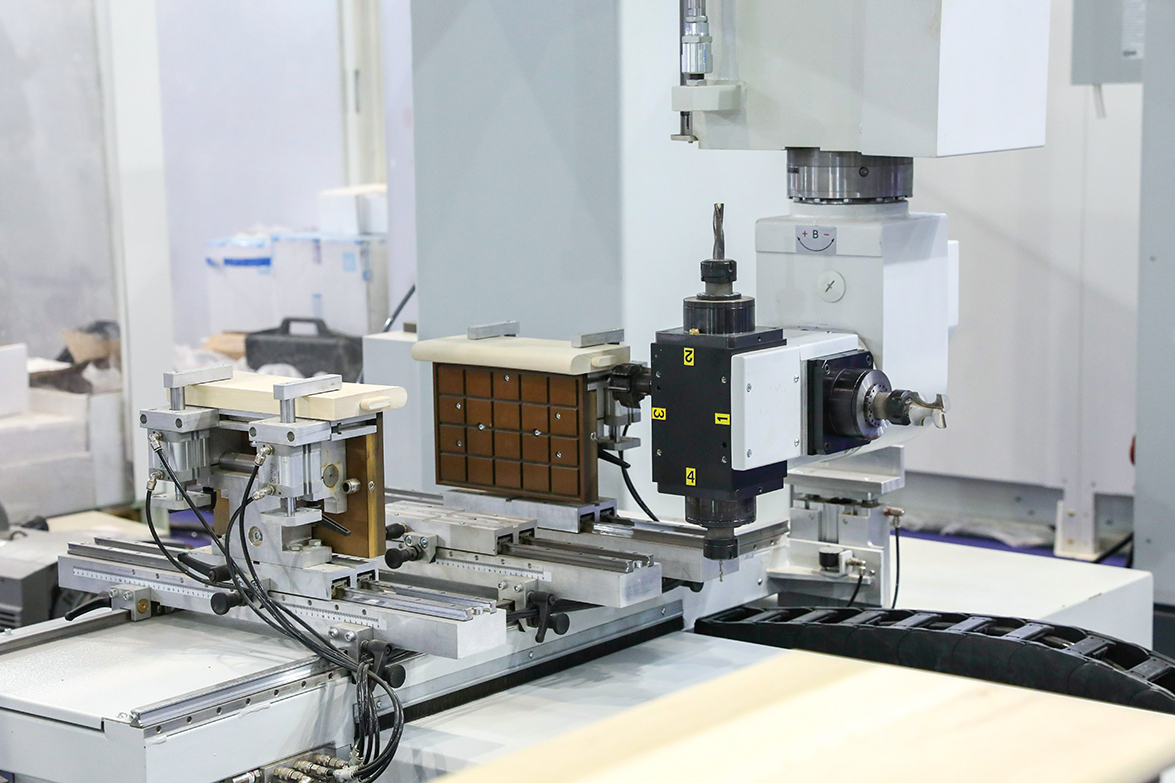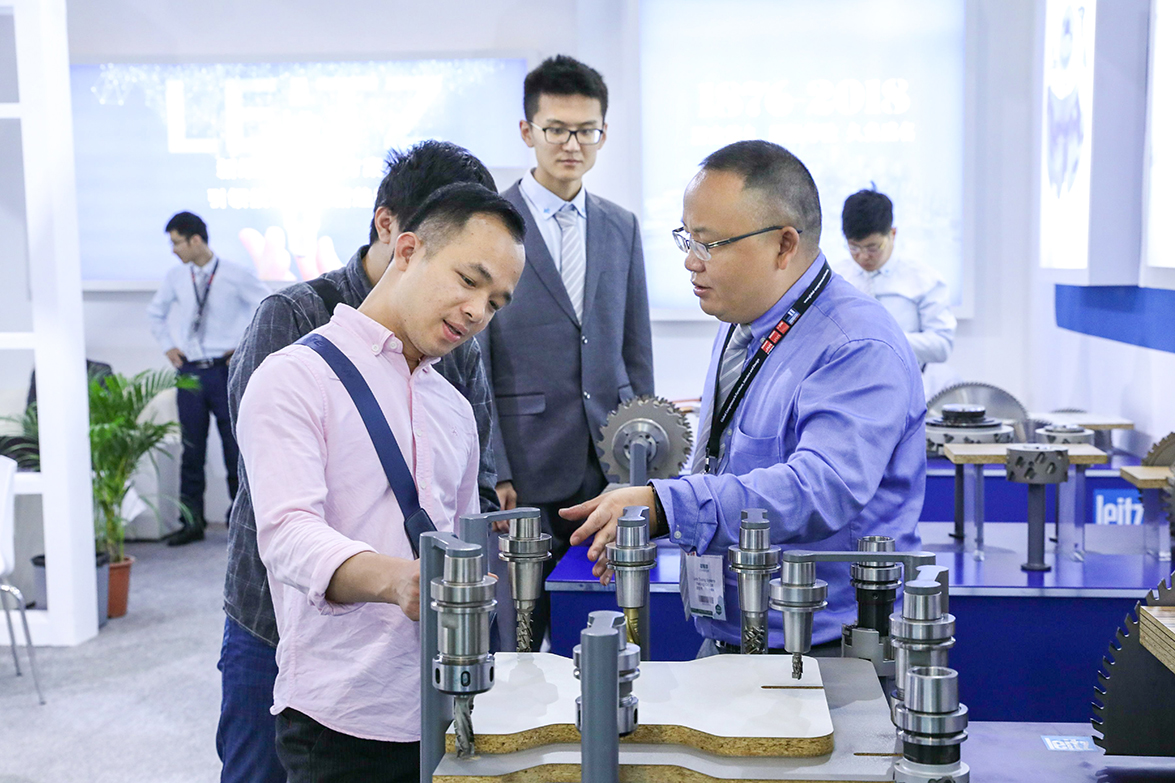 Source: CIFM / interzum guangzhou
Visit the CIFM / interzum guangzhou website
Read more news related with CIFM / interzum guangzhou published on Infurma
Visit the Fairs & Events Calendar in Infurma