The integration of the moldings and led lighting in the Tasta'm restaurant take us to the future
The new Tasta'm restaurant in Ondara (Alicante) stands out for its futuristic and achromatic interior design, featuring the horizontality of different white moldings and cornices that have been brightly combined with two large LED light beams on the walls.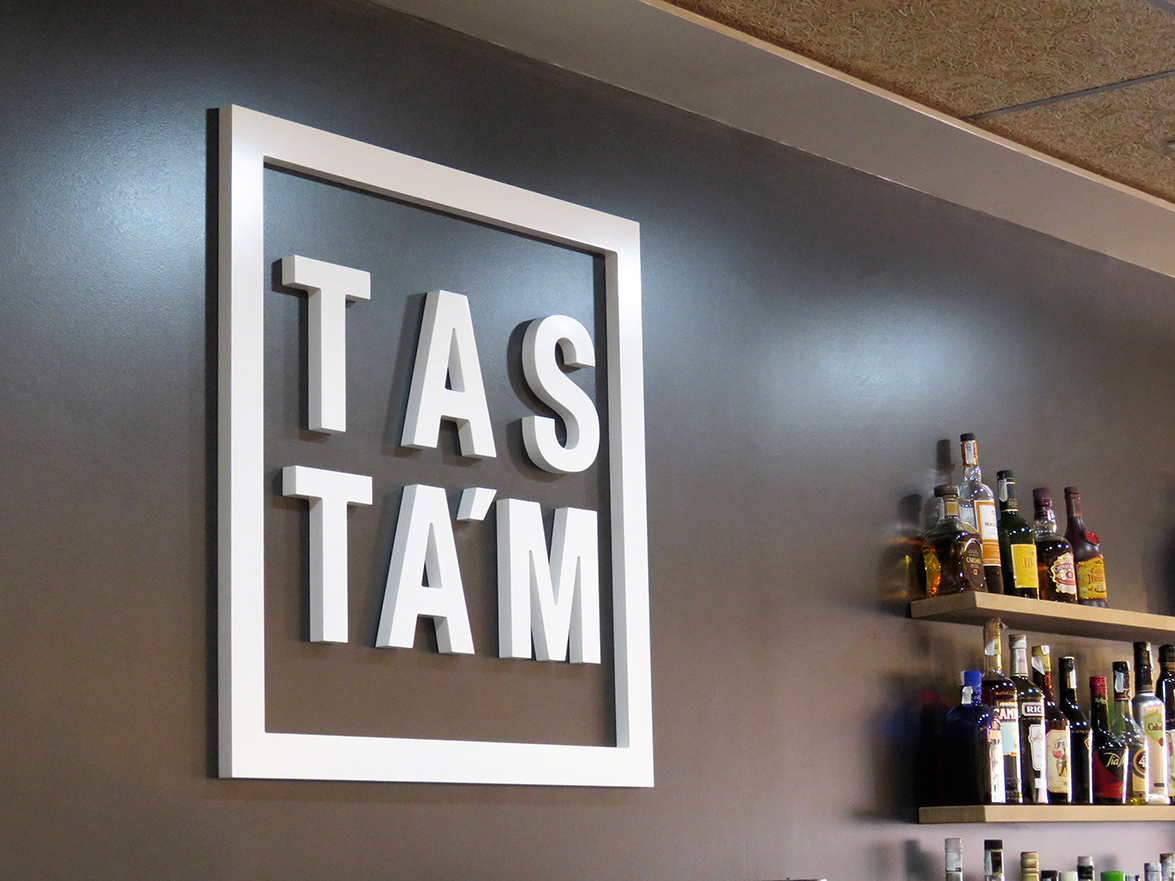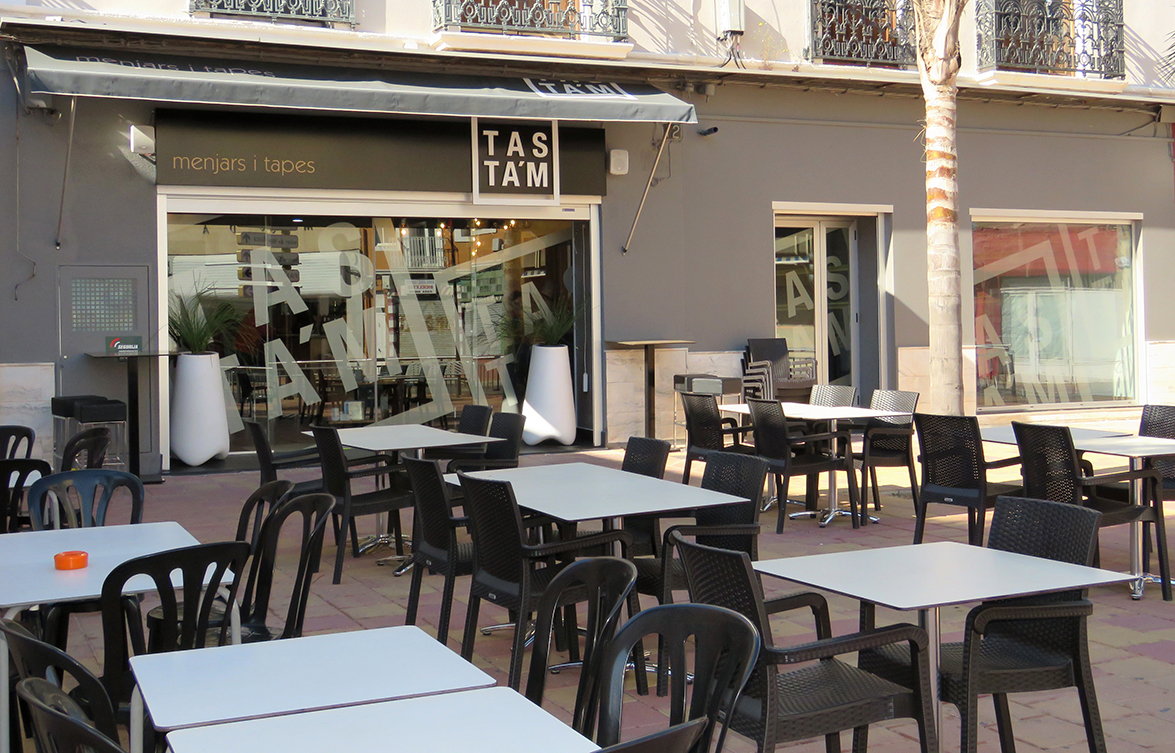 In this interior design project has been achieved to bring great dynamism to the local, thanks to the sinuosity of the forms. The powerful combination of LED lighting strips with the Fluxus cornice and the versatile Radius molding, both created by the prestigious designer Ulf Moritz for Orac Decor®, gives great depth to the space. In this set, the white tonality gains all the prominence to the dark walls.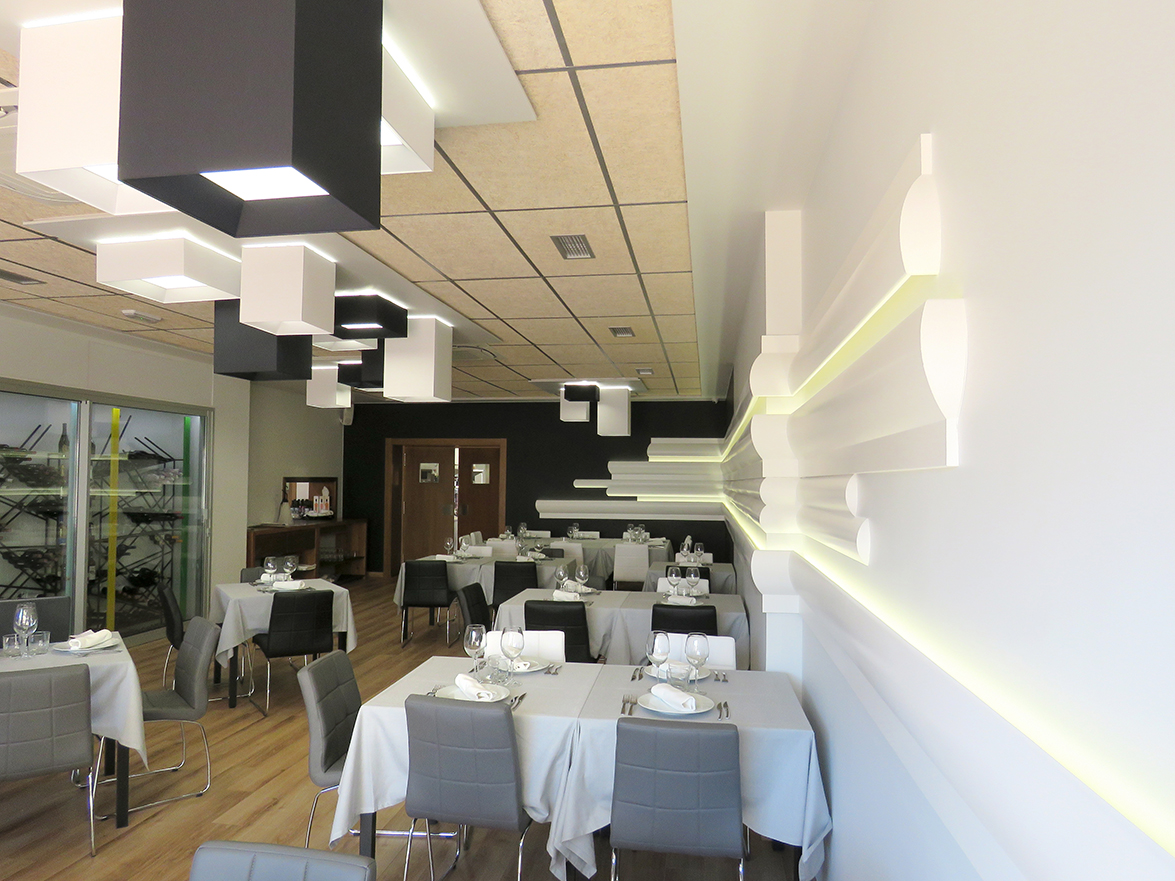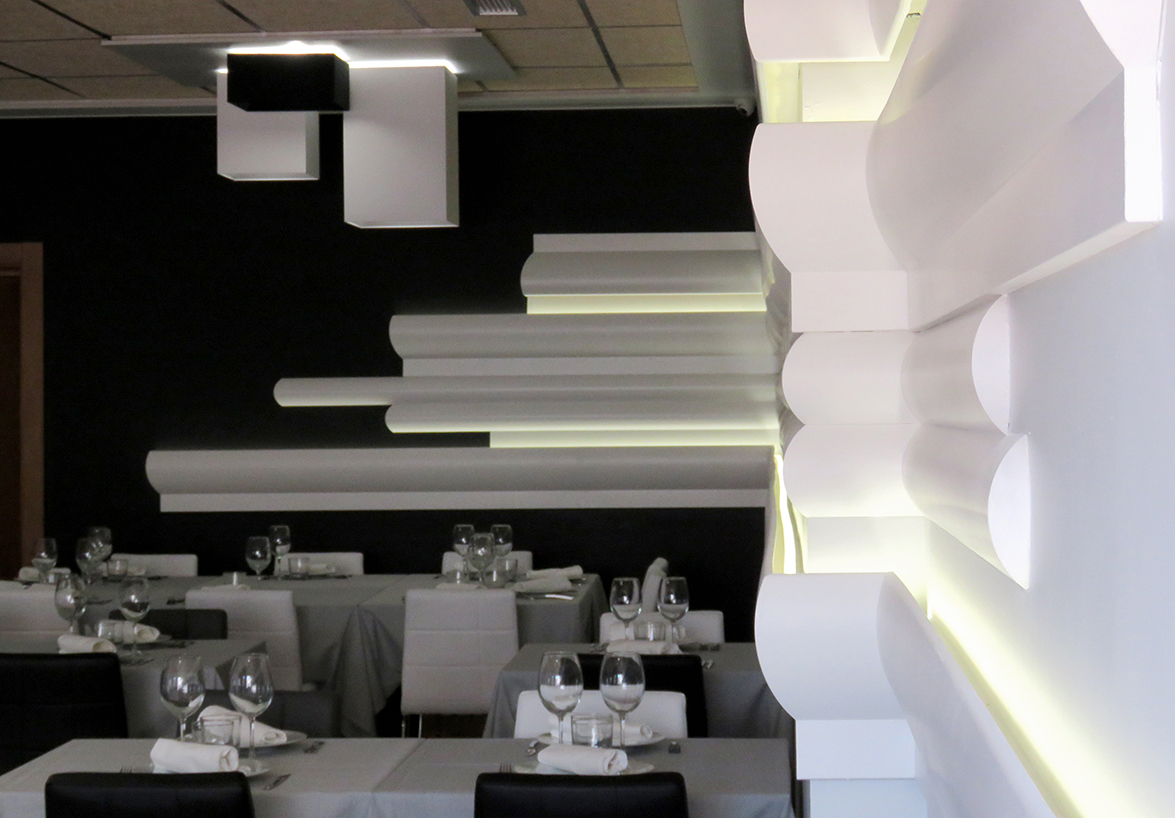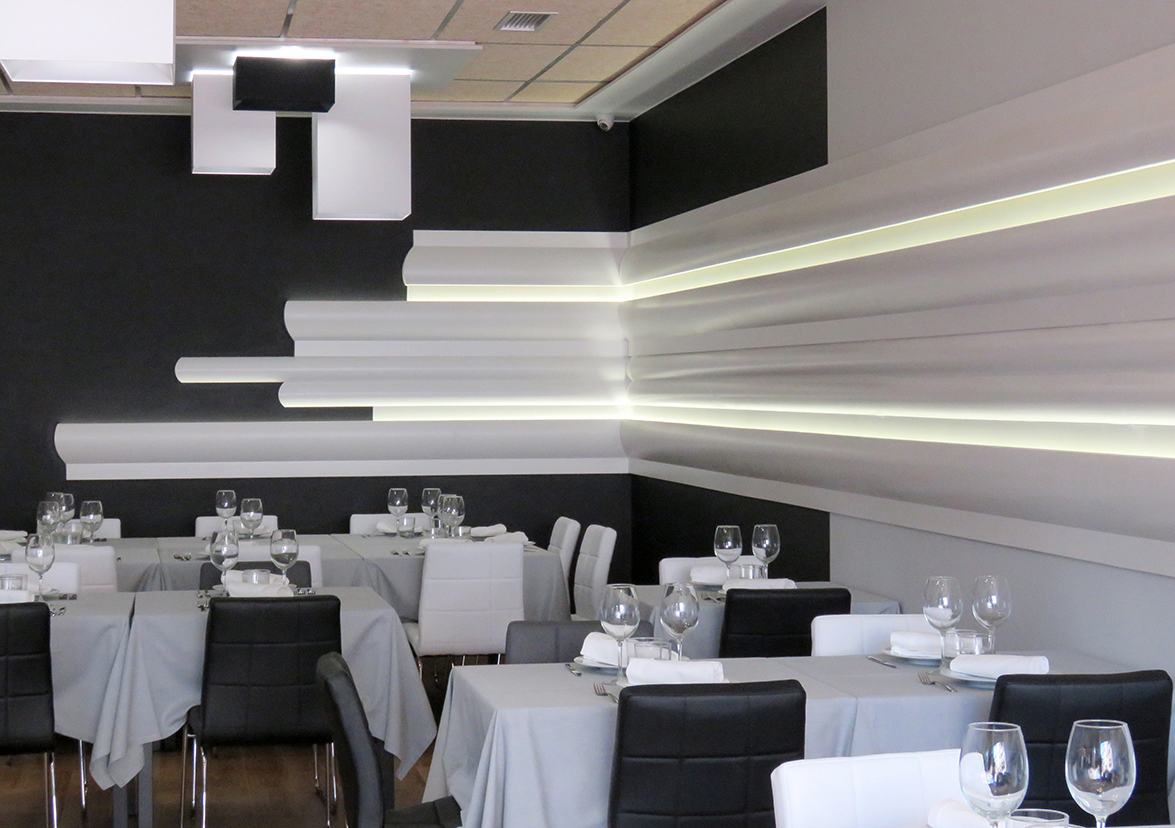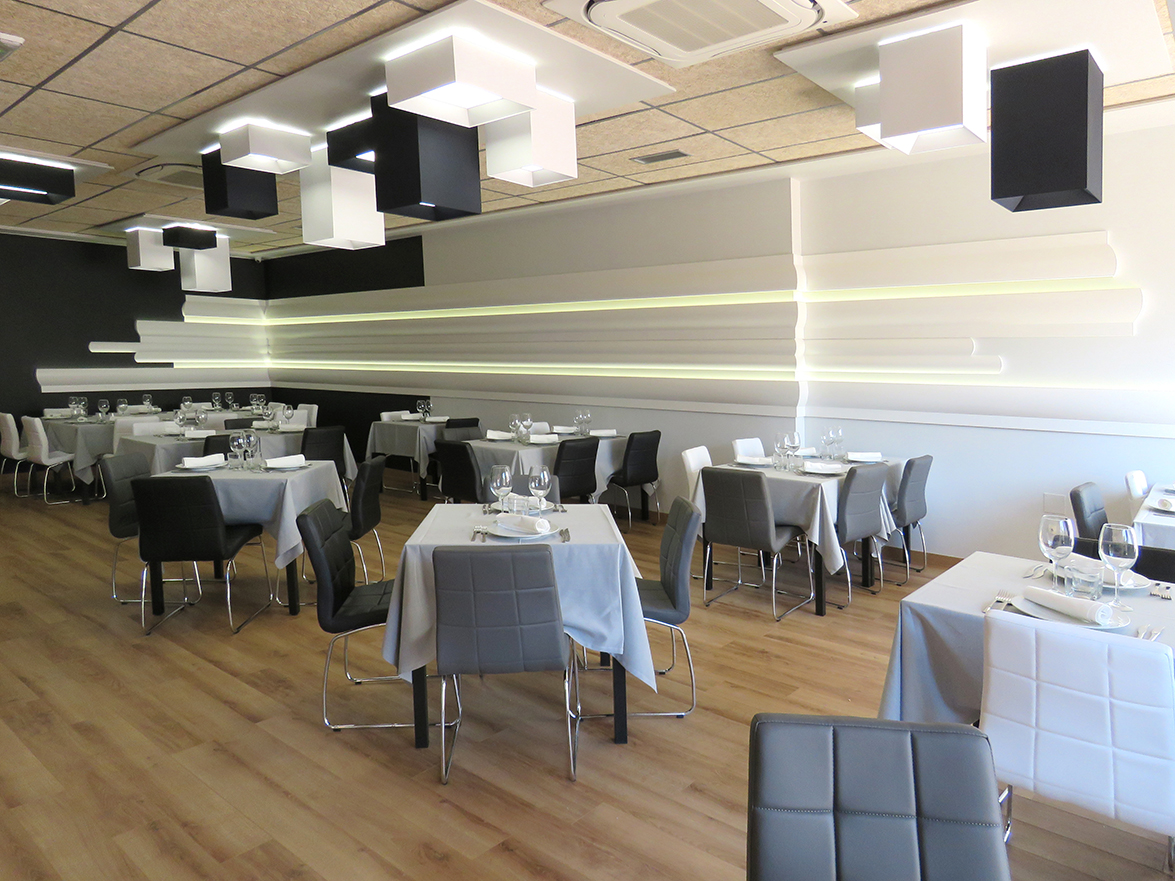 The possibilities of creating all kinds of spaces offered by the moldings are endless, as is clear in this case, where thanks to simplicity and ingenuity has achieved a result of simple beauty.
"The Tasta'mes restaurant is a clear example of the great visual value of the moldings, which brings personality and dynamism to the space" says Víctor Valentín, director of Orac Decor® Spain.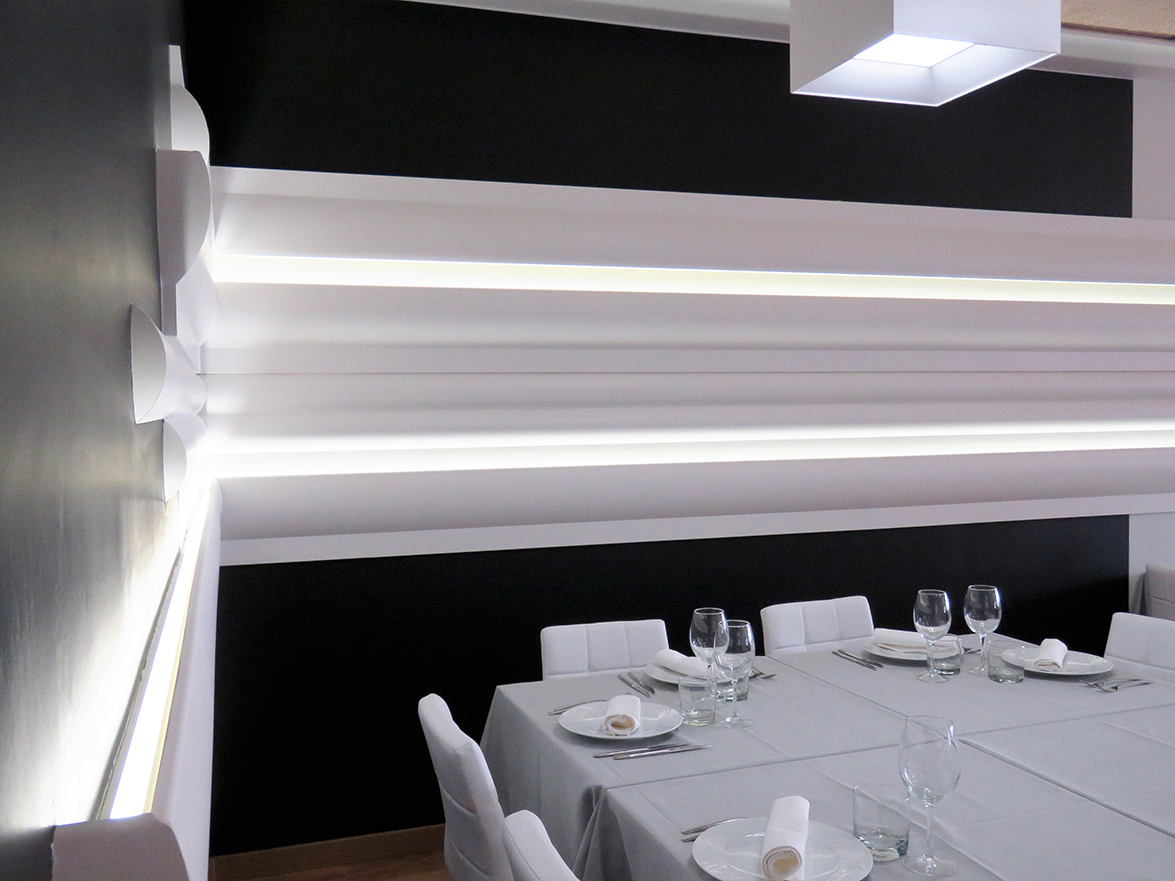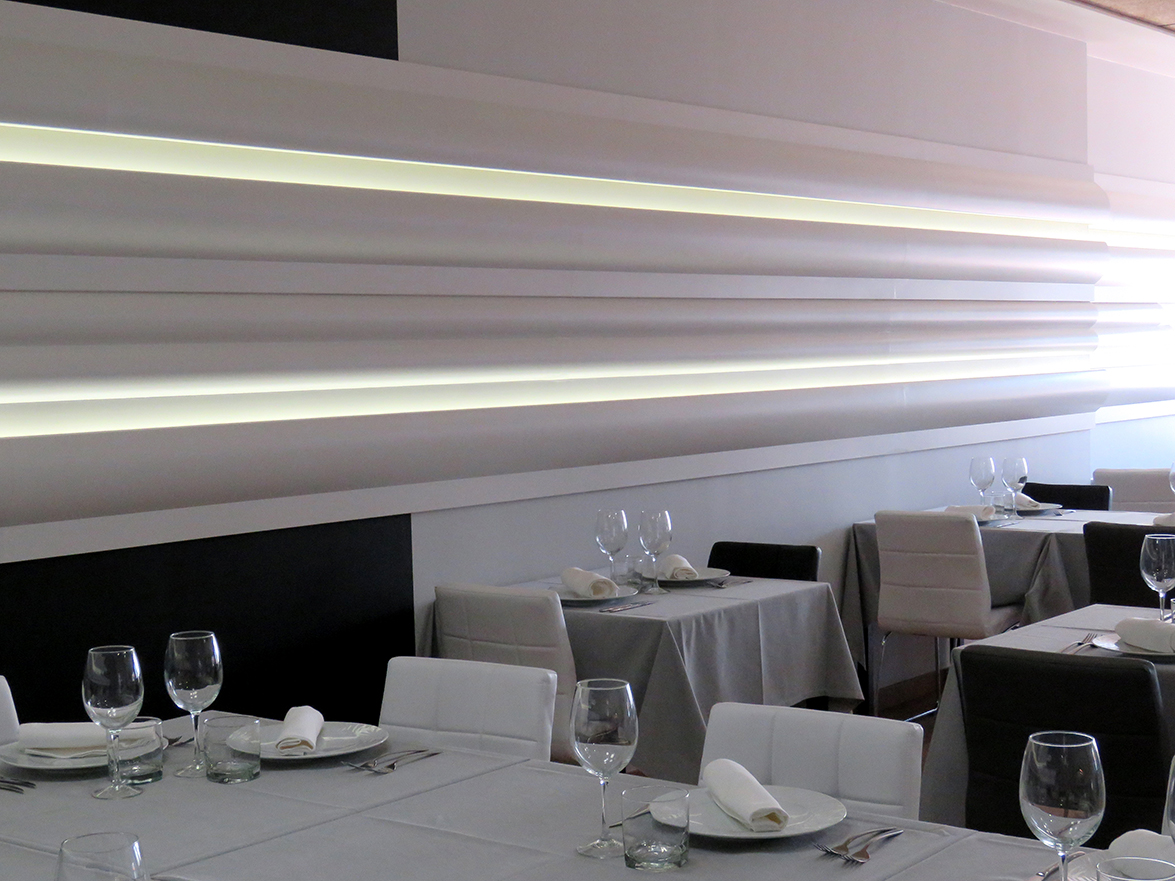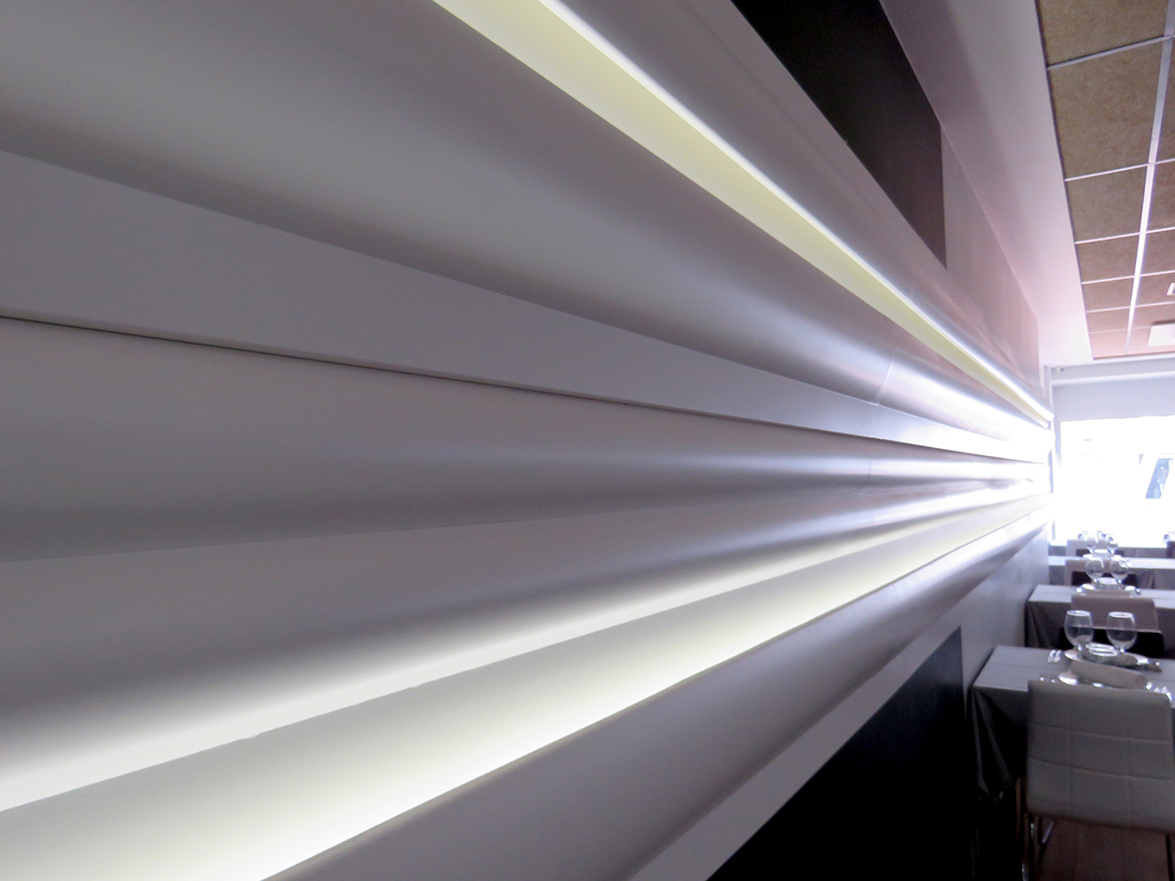 Technical sheet of used Orac Decor® products:
- C372 Fluxus Cornice for indirect lighting
- Molding P3070 Radius
Source: Orac Decor®
Read more news related with Orac Decor published on Infurma