Its dual functionality defines B.lux's latest outdoor lighting release: a bench/lamp. Designed by the brand's regular collaborator David Abad, this new lamp has been dubbed the Lap Bench and stands out for its capacity to humanize outdoor spaces, infusing them with warmth through the use of materials such as wood.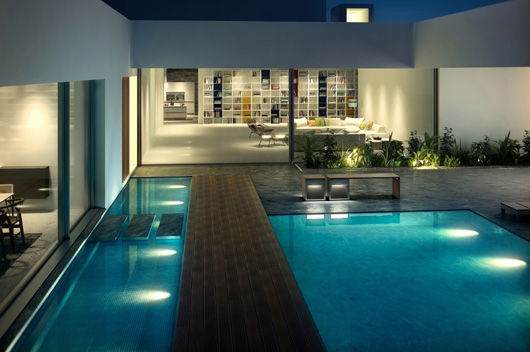 title="Más..." />
Available in two sizes, 45 and 160 cm long, the Lap Bench is manufactured in tropical bossé wood from responsibly felled forests. Its structure, available in concrete grey and rust, is treated to withstand the weather, ensuring high resistance to outdoor environments (IP54).
As a light source Lap Bench employs LED or fluorescent bulbs emitting indirect light on both sides, thus contributing to reduced light pollution, while at the same time delivering optimal, low-consumption illumination. In addition to sustainability, another distinctive feature of the Lap Bench are its simple and pure lines, which allow it to be seamlessly integrated into contemporary architecture. These, coupled with the both anchored and portable versions of the product, facilitate its use in both public and private outdoor spaces: hotels, terraces, gardens, etc.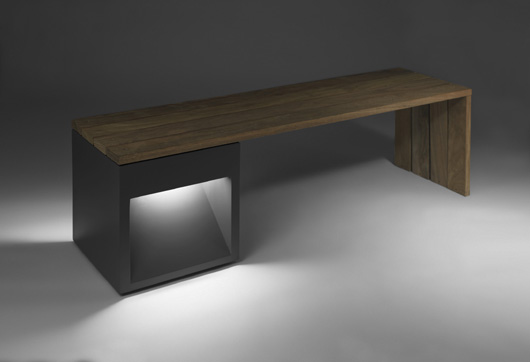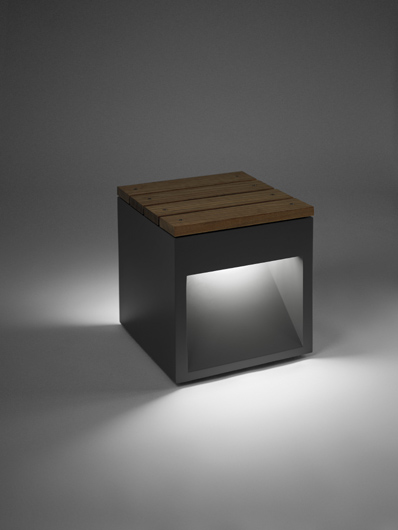 Lap Bench belongs to the Outdoor collection of the lamp manufacturer B.lux, founded in 1980 and based in Spain's Basque Country.
Source: B.lux
Read more news related B.Lux published at Infurma
Visit the B.Lux website