New Bromo and Milar shades. The purest form of inspiration and personality for Dekton® by Cosentino
Bromo and Milar showcase two dark, matte shades with a soothing elegance that imbue any interior and exterior design project with personality. Both colours unfurl a harmonious, organised and highly alluring yet practical result

Dekton® by Cosentino, the innovative, ultra-compact surface by the Cosentino Group for the world of architecture and design, launches Bromoand Milar in the market: two new dark, matte shades with a soothing elegance that imbue interior and exterior decor with personality for more daring and ambitious customers.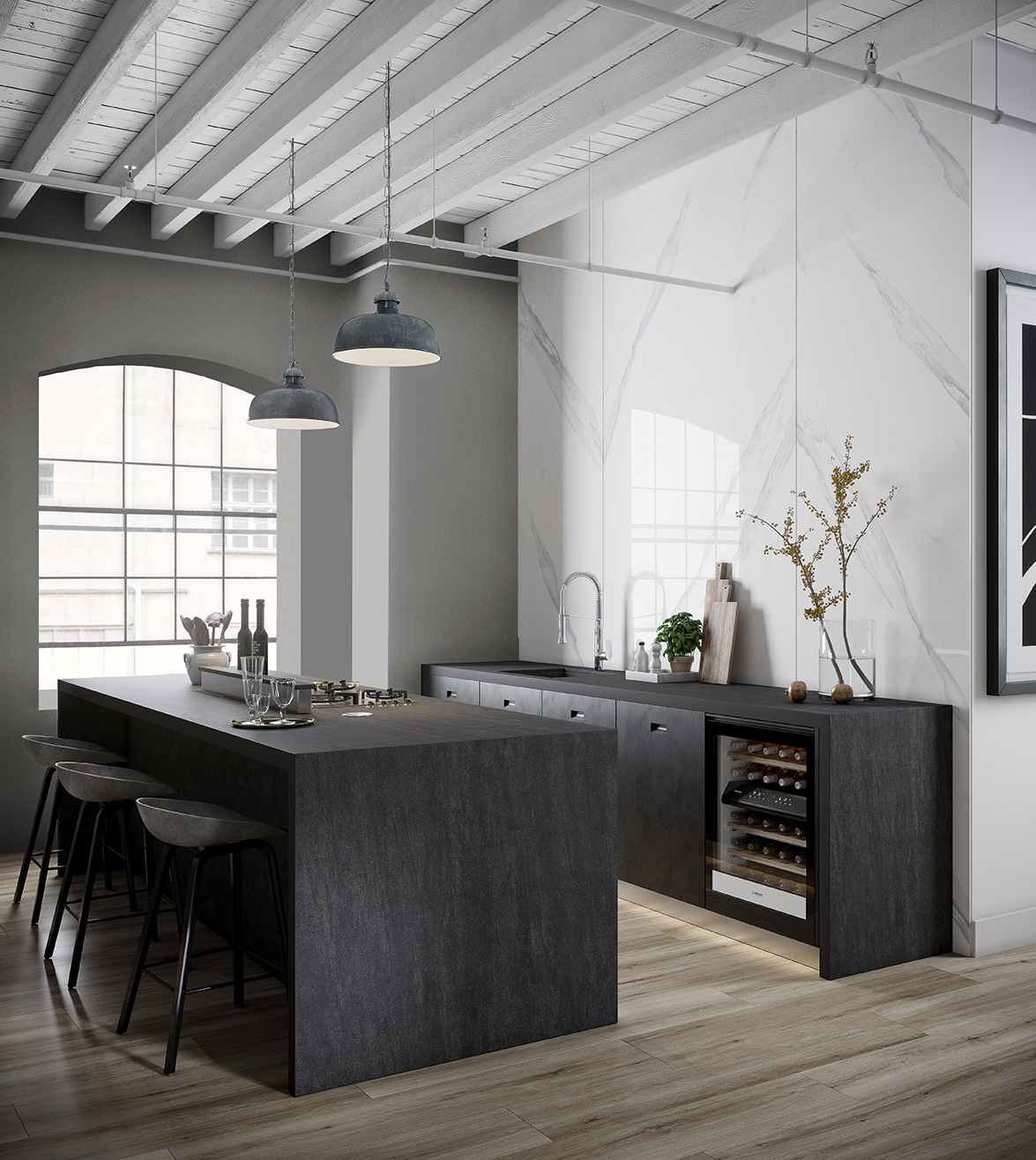 Bromo
Bromo, with its natural and organic appearance, and Milar, with an aesthetic that evokes old industrial ships located in the outskirts of cities, were born to play a role in original and creative spaces and projects, where a vintage, rustic or aged look can feature highly in a room, or fuse gracefully with more current or avant-garde elements.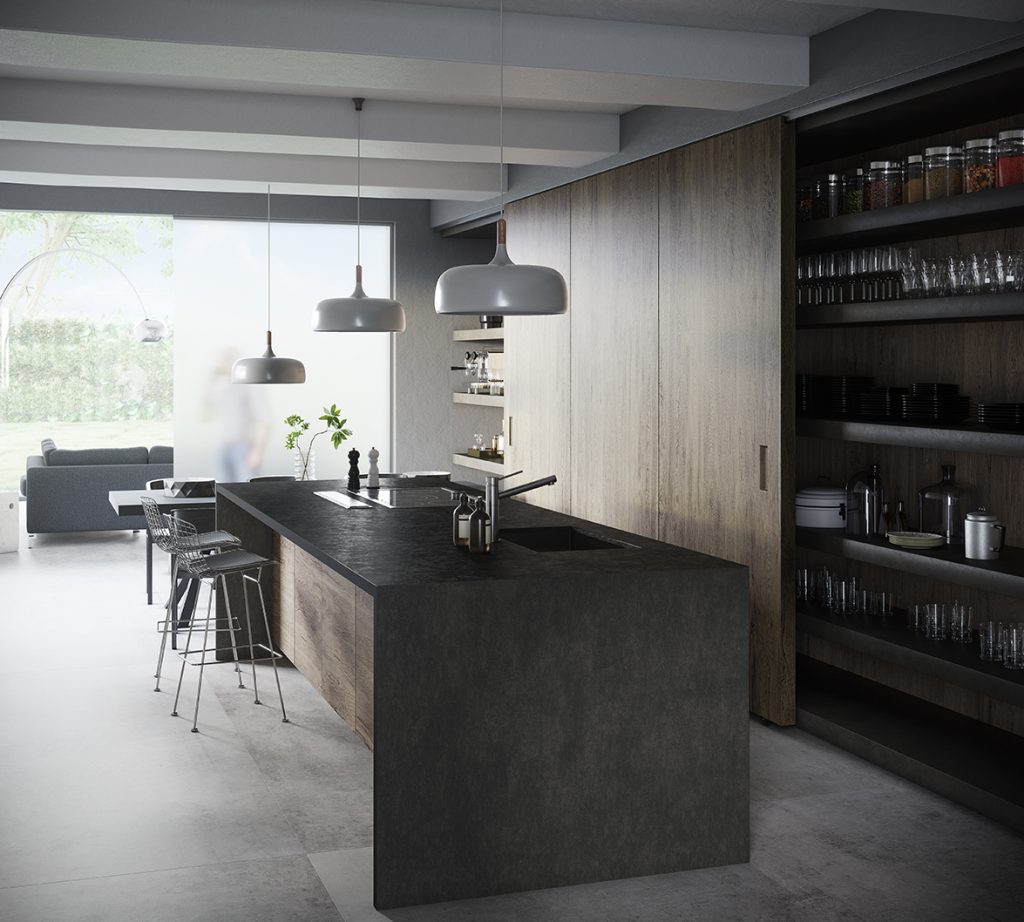 Milar
Both of the dark, understated and mellow bases unveil a harmonious and organised visual result, and they exude beauty and functionality due to the design and the quality delivered by a surface like Dekton® by Cosentino.
The excellent Dekton® features guarantee lasting and unique technical and aesthetic performances for both Bromo and Milar.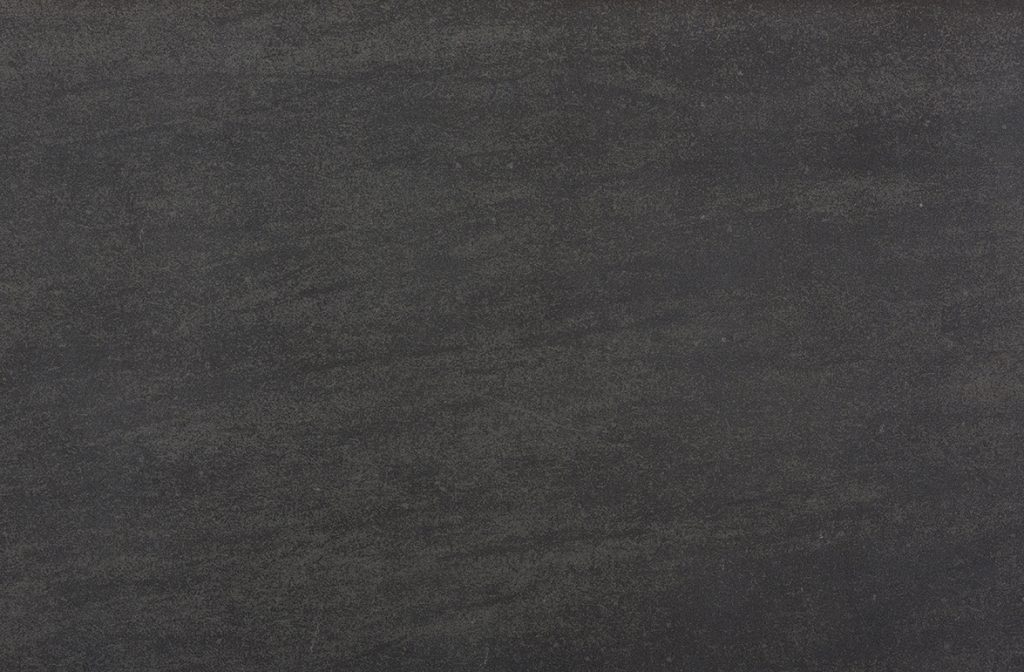 Bromo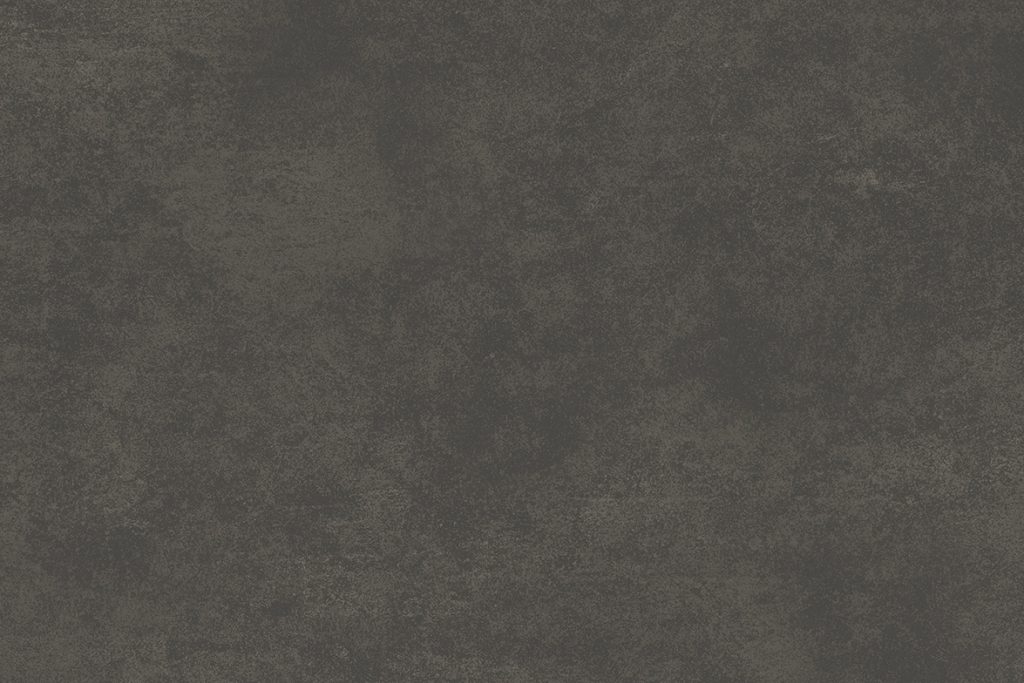 Milar
Available on the market from November 2018, Bromo and Milar designs are launched in different thicknesses: 8, 12 and 20 mm, and expand the portfolio of Dekton®'s most affordable colours.
Source: Cosentino Group
Read more news related Dekton published at Infurma
Visit the Dekton website