Lagranja design studio has signed the last crockery of the prestigious Galician company Sargadelos. This studio based in Barcelona always brings innovative nuances in their designs that make them unique. For the Nandu Crockery, Lagranja has collaborated with renowned chef Nandu Jubany, hence its name.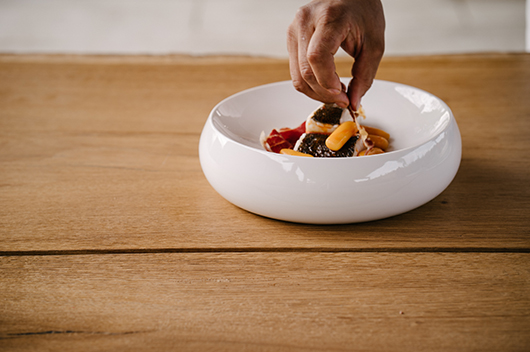 Lagranja explains the process,
Sargadelos commissioned us a haute cuisine crockery that had to be developed together with an outstanding cook. We immediately thought of our good friend Nandu Jubany and decided to visit him to understand his needs and concerns. After having long chats and observing how he usually works, the concept of Nandu was born.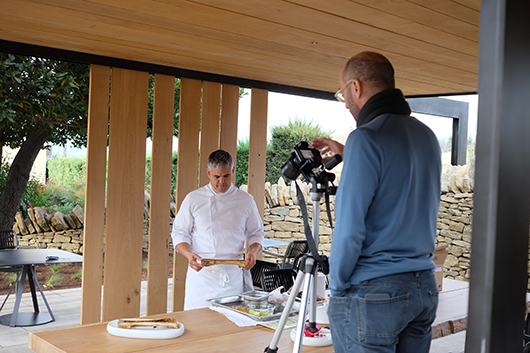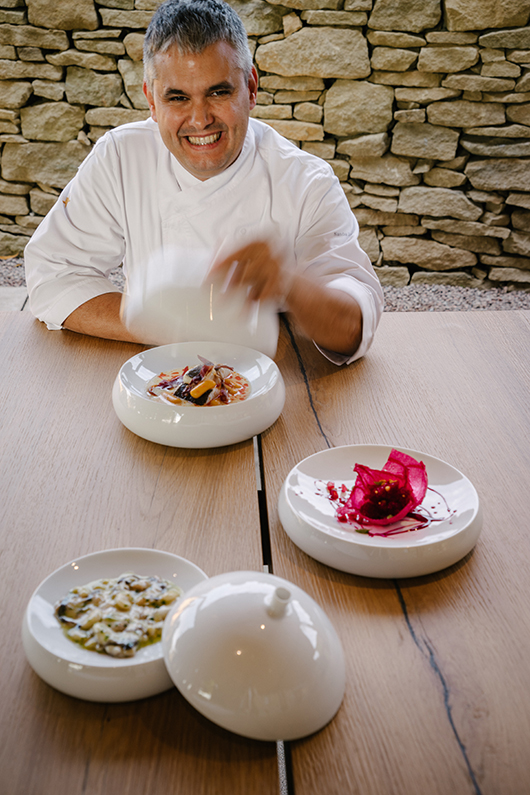 The Nandu crockery comprises five visually consistent pieces, aimed to frame gastronomical creations. Its unusual height is born not only to appeal to the client's senses but to increase the delicacy's value. By designing a "botafumeiro" lid, we added a fun detail to the serving ritual. This cover allows you to smell the approaching meal without revealing its appearance, saving the surprise to the fortunate one that will unveil it.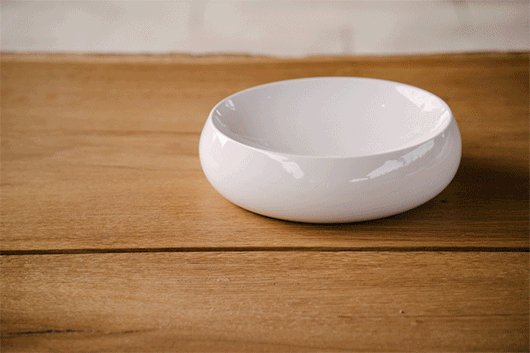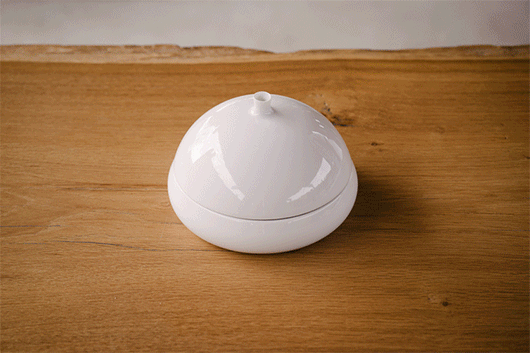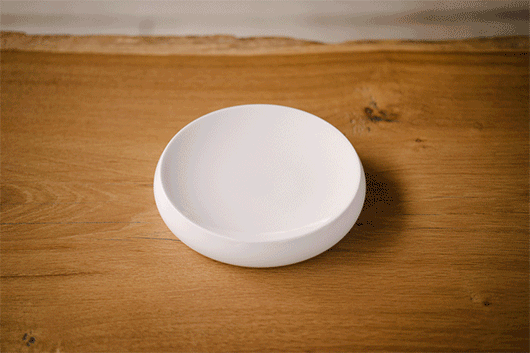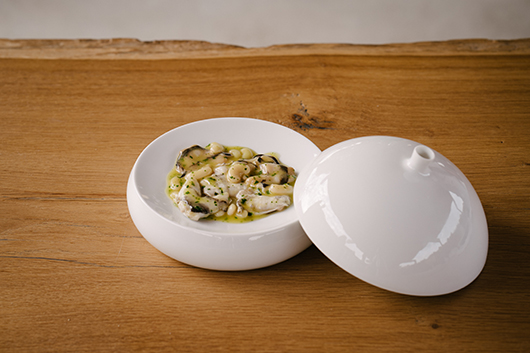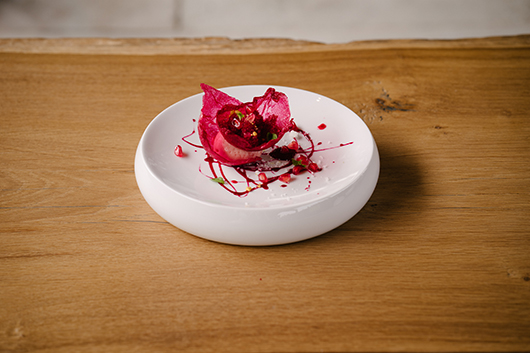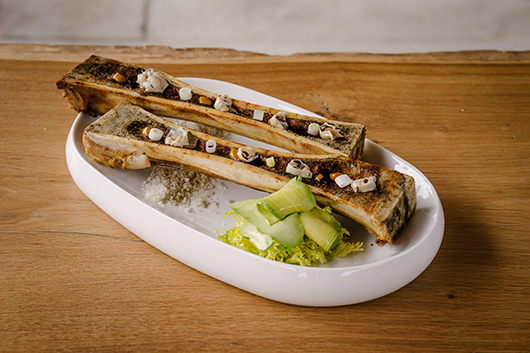 Source: Lagranja Design
Photography: Lagranja Design
Read more news related Lagranja Design published at Infurma
Read more news related Nandu Jubany published at Infurma
Visit the Lagranja Design website