The European Commission and the Fundació Mies van der Rohe have announced the 40 shortlisted works that will compete for the 2017 European Union Prize for Contemporary Architecture - Mies van der Rohe Award.

355 works were nominated for the award and an expert Jury drew up the final shortlist. The 40 shortlisted works are:

| | |
| --- | --- |
| Brussels, BE | NAVEZ - 5 social units as Northern entrance of Brusselsf |
| Spa, BE | Polyvalent Infrastructure |
| Lübeck, DE | European Hansemuseum |
| Fergitz, DE | Barn |
| Ribe, DK | Kannikegården |
| Copenhagen, DK | Kvæsthus Pier |
| Skjern, DK | Skjern River Pump Stations |
| Madrid, ES | Museum of the Royal Collections |
| Granollers, ES | House 1014 |
| Barcelona, ES | Collective housing for elderly people and civi |
| Espoo, FI | Suvela Chapel |
| Espoo, FI | Opinmäki School |
| Jyväskylä, FI | Puukuokka Housing Block (house 1) |
| Poigny-la-Forêt, FR | Community Workshop |
| Mulhouse, Haut-Rhin, FR | 59 Dwellings, Neppert Gardens Social Housing |
| Ribesaltes, FR | THE RIVESALTES MEMORIAL MUSEUM |
| Nice, FR | Ariane futsal sports complex |
| Dublin, IE | Model School Inchicore |
| Dublin, IE | Merrion Cricket Pavilion |
| Milan, IT | Fondazione Prada |
| Vilnius, LT | Rasu Houses |
| Nieuw-Bergen, NL | Landmark Nieuw-Bergen |
| Rotterdam, NL | Timmerhuis |
| Amsterdam, NL | deFlat Kleiburg |
| Herøy, NO | Weekend House at Sildegarnsholmen |
| Trondheim,NO | Moholt 50I50 - Timber Towers |
| Averøy, NO | Eldhusøya Tourist Route Project |
| Warsaw, PL | Katyn Museum |
| Oeiras, PT | House in Oeiras |
| Lisbon, PT | Museum of Art, Architecture and Technology |
| Lisbon, PT | EDP Headquarters |
| Chaves, PT | Nadir Afonso Museum for Contemporary Art |
| Fagaras Mountain,RO | Take a(l)titude |
| Stockholm, SE | Östermalm's Temporary Market Hall |
| Bademli, Dikili, Izmir, TR | Angelos Organic Olive Oil Mill |
| Istanbul, TR | Beyazıt State Library Renovation |
| London, UK | Holmes Road Studios |
| London, UK | Shepherdess Walk Housing |
| London, UK | Ely Court |
The Jury is composed by:

Stephen Bates, Chairman of the Jury, architect, born in 1964, UK. Principal, Sergison Bates architects, London - Zurich

Gonçalo Byrne, architect, born in 1941, Portugal. Principal, Gonçalo Byrne Arquitectos
Peter Cachola Schmal, architect, born in 1960, Germany. Director of the Deutsches Architekturmuseum (DAM) in Frankfurt am Main

Pelin Derviş, architect, born in 1967, Turkey. Independent researcher, editor and curator
Dominique Jakob, architect, born in 1966, France. Principal, Jakob+MacFarlane

Juulia Kauste, Sociologist, born in 1967, Finland. Director of the Suomen arkkitehtuurimuseo in Helsinki

Małgorzata Omilanowska, art historian and politician, born in 1960, Poland. Professor at the University of Gdansk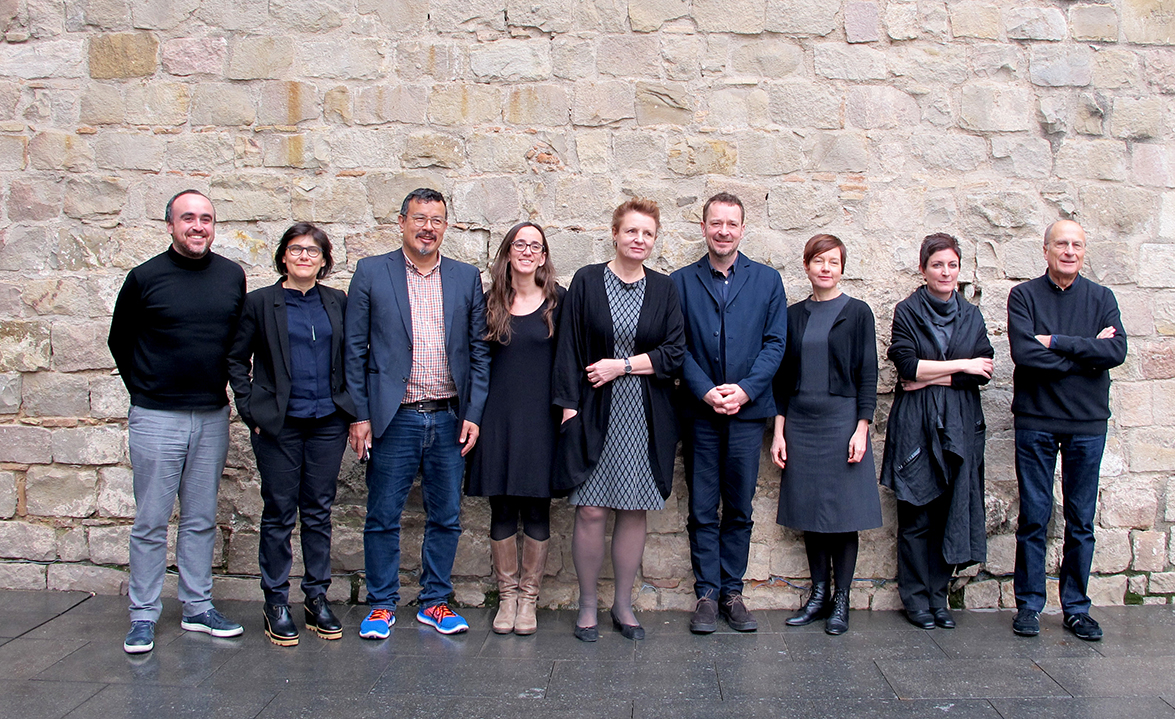 In the last years, the number of emerging practices and young architects has increased in an exponential way. A fourth of the shortlisted works have been built by teams who are either under 40 years of age or their offices are not more than 10 years old.

From the 40 works, 24 are built in city centres (60%), 9 in natural environments (23%) and 7 in city peripheries (17%).

There are 4 shortlisted works built in France (Poigny-la-Forêt, Mulhouse, Haut-Rhin,Rivesaltes and Nice); 4 in Portugal(2 in Lisbon, 1 in Chaves and 1 in Oeiras); 4 in the United Kingdom (3 in London and 1 in Liverpool); 3 in Denmark (Ribe, Copenhagen and Skjern); 3in Spain (in Barcelona, Granollers and Madrid); 3in Finland (2 in Espoo and 1 in Jyväskylä);3 in The Netherlands(in Amsterdam, Nieuw-Bergen and Rotterdam)and 3 in Norway (in Averøy, Herøy and Trondheim); 2works are built in Belgium (in Schaarbeek and Spa); 2 in Germany (in Fergitz and Lübeck); 2 in Ireland (in Dublin) and 2 in Turkey (in Bademli and Istanbul). 1 work in Italy (Milan) has been shortlisted,1 inLithuania (Vilnius),1 inPoland (Warszawa), 1 in Romania (Fagaras Mountain) and 1Sweden (Stockholm).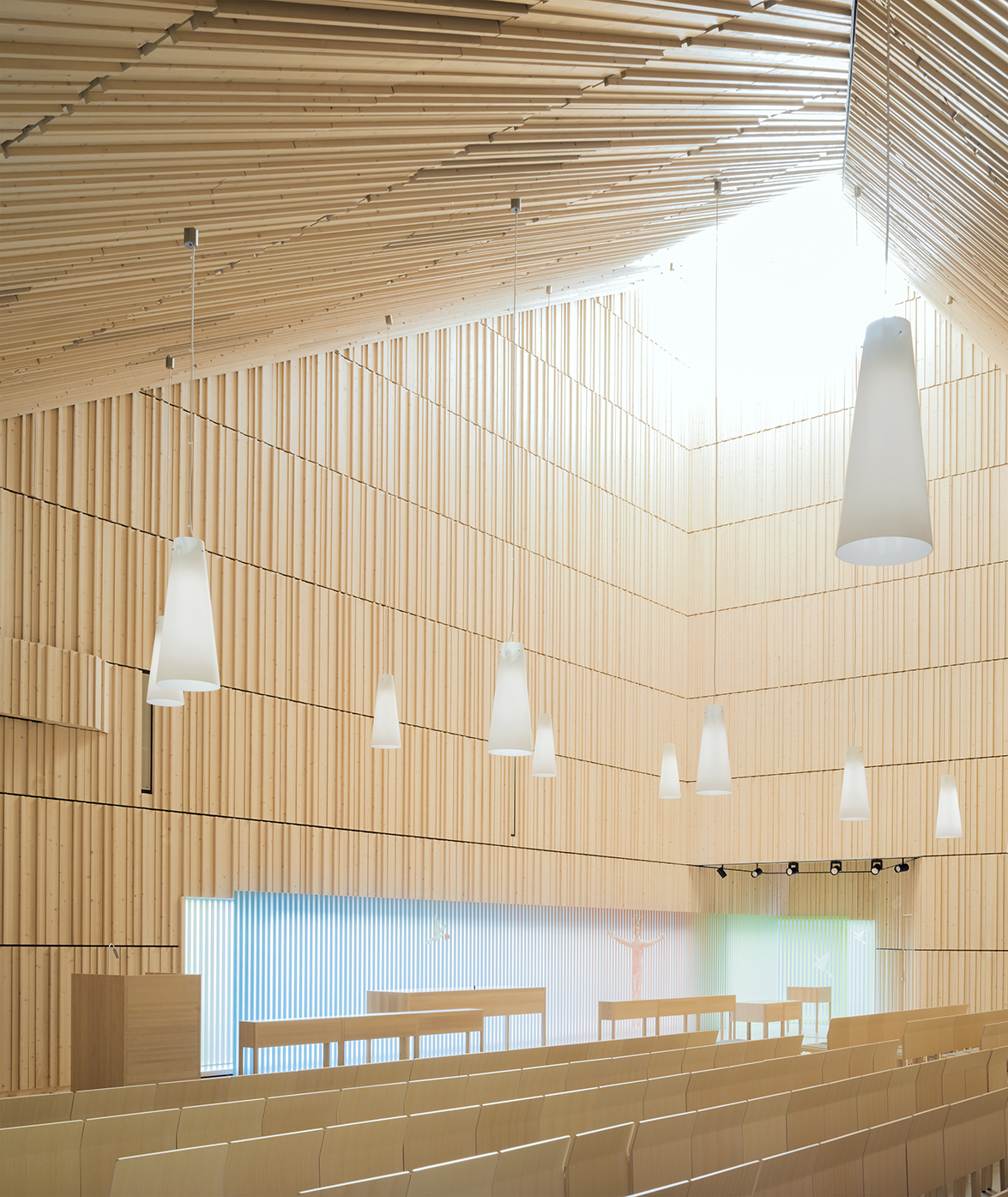 Nørreport Station by Cobe Architects - Finland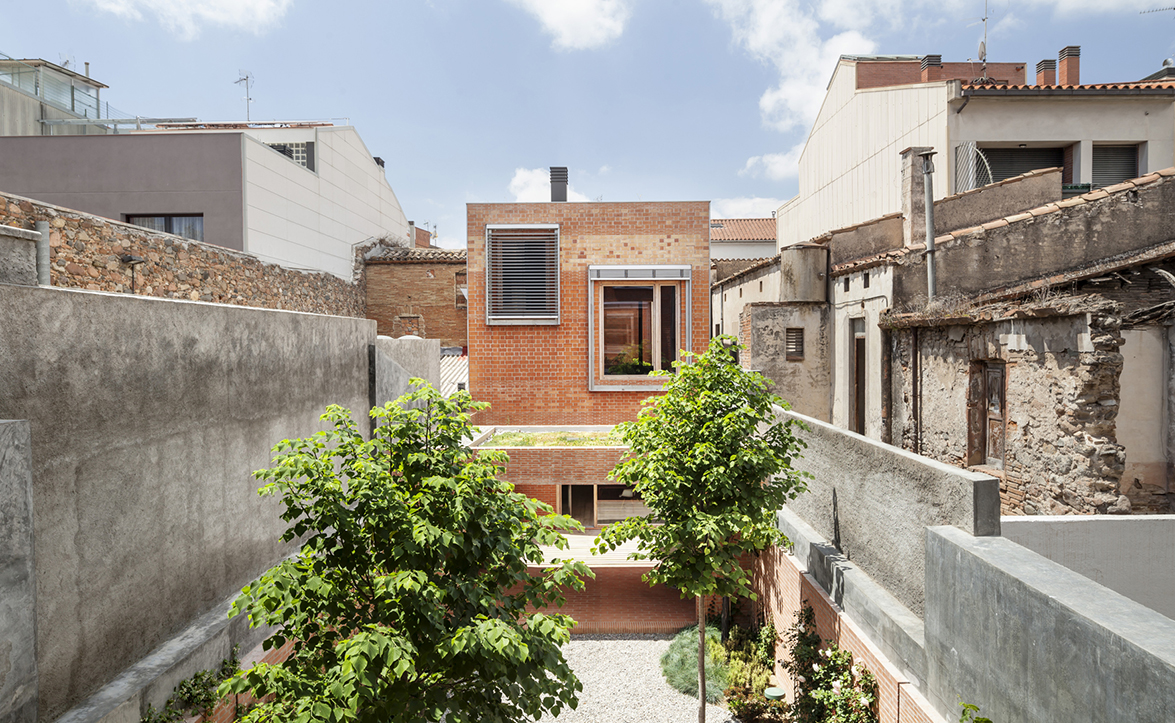 House 1014 by HARQUITECTES - Spain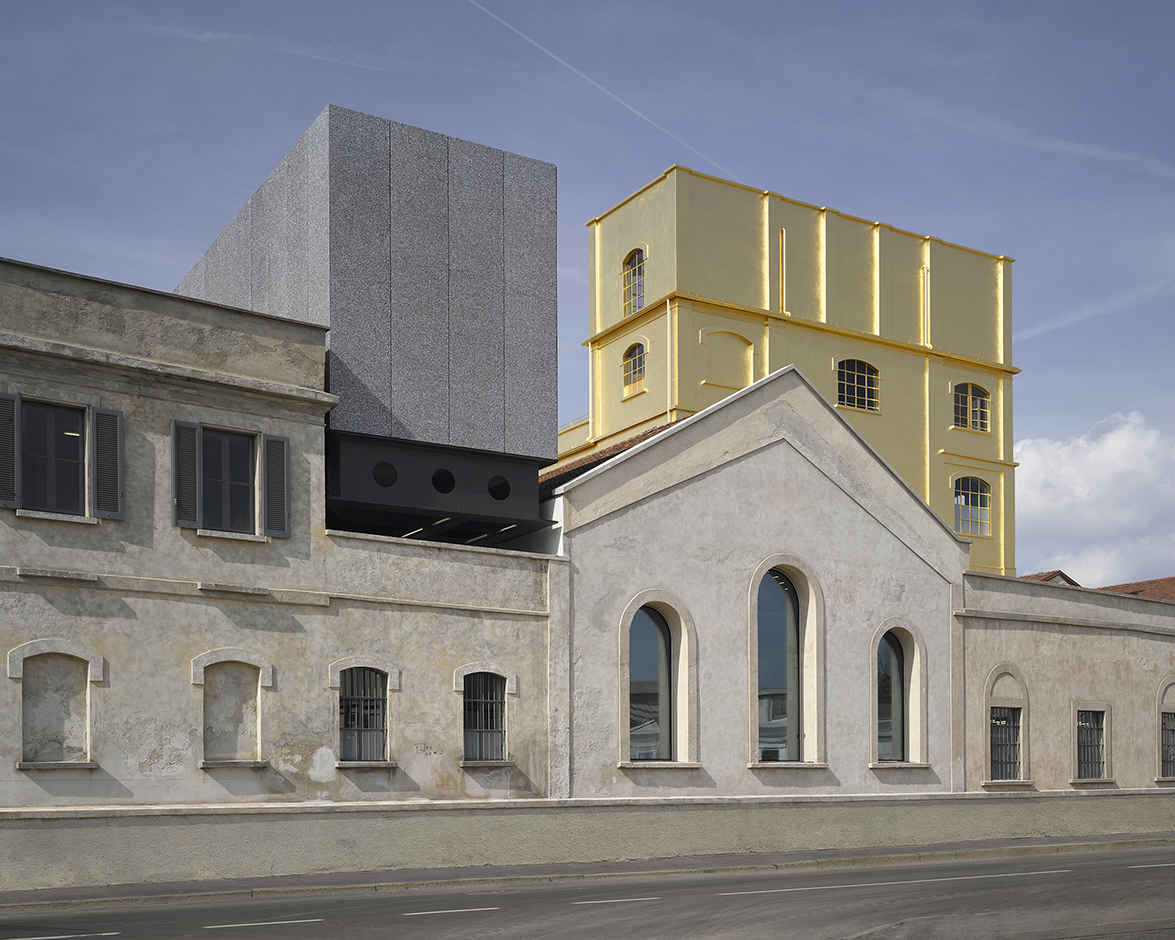 Fondazione Prada by TAKA - Italy
The cities with most works are London (3), Lisbon (2), Dublin (2) and Espoo (2).

On the attitude beyond the difficult task of assessing projects for the award, Stephen Bates, Chairman of the Jury, explains "I would want the shortlisted schemes to demonstrate an interest in making places, in exploring convention and known typologies, in celebrating the pleasures of everyday use by a consideration of detail and an unspoken resistance to the current global tendency towards a self-referential architecture, one that belies context and the act of inhabitation"

Michel Magnier, Director of Culture and Creativity at the European Commission, highlights about the selection "I am very pleased to see that the richness and diversity of European architecture is once again symbolised and summarized in the impressive short list produced by the jury of the European Union Prize for Contemporary Architecture - Mies van der Rohe Award. I am looking forward to the results of the selections, hoping that some of those beautiful projects of today will become tomorrow's heritage".

Daniel Mòdol, President of the Fundació Mies van der Rohe, underlines "The set of 40 selected works reflects the importance of the new generations of architects who have come strongly to the fore in this edition to show how architecture addresses and provides solutions for a broad diversity of issues related to the city and society, to housing, to cultural facilities, to memory and identity, to refurbishment or new buildings, in a convocation that echoes this diversity more than ever".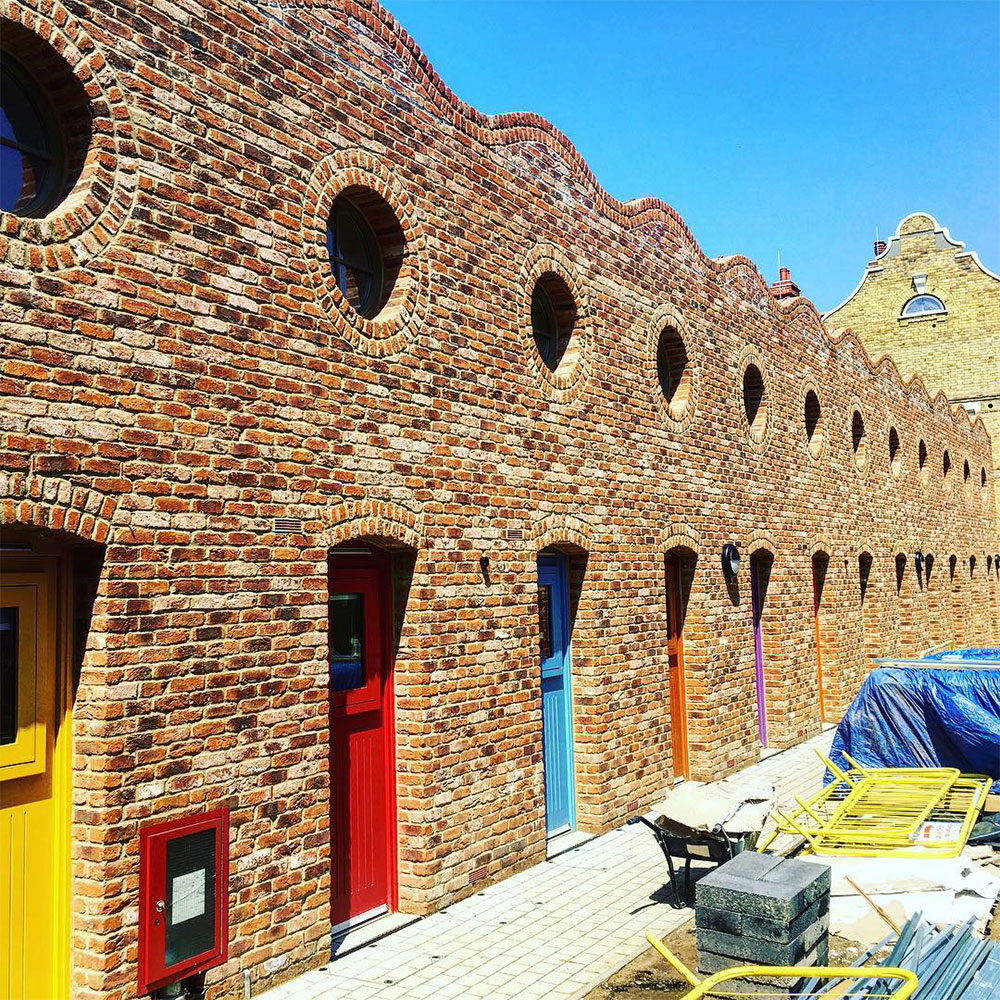 Holmes Road Studios by Peter Barber Architects - United Kingdom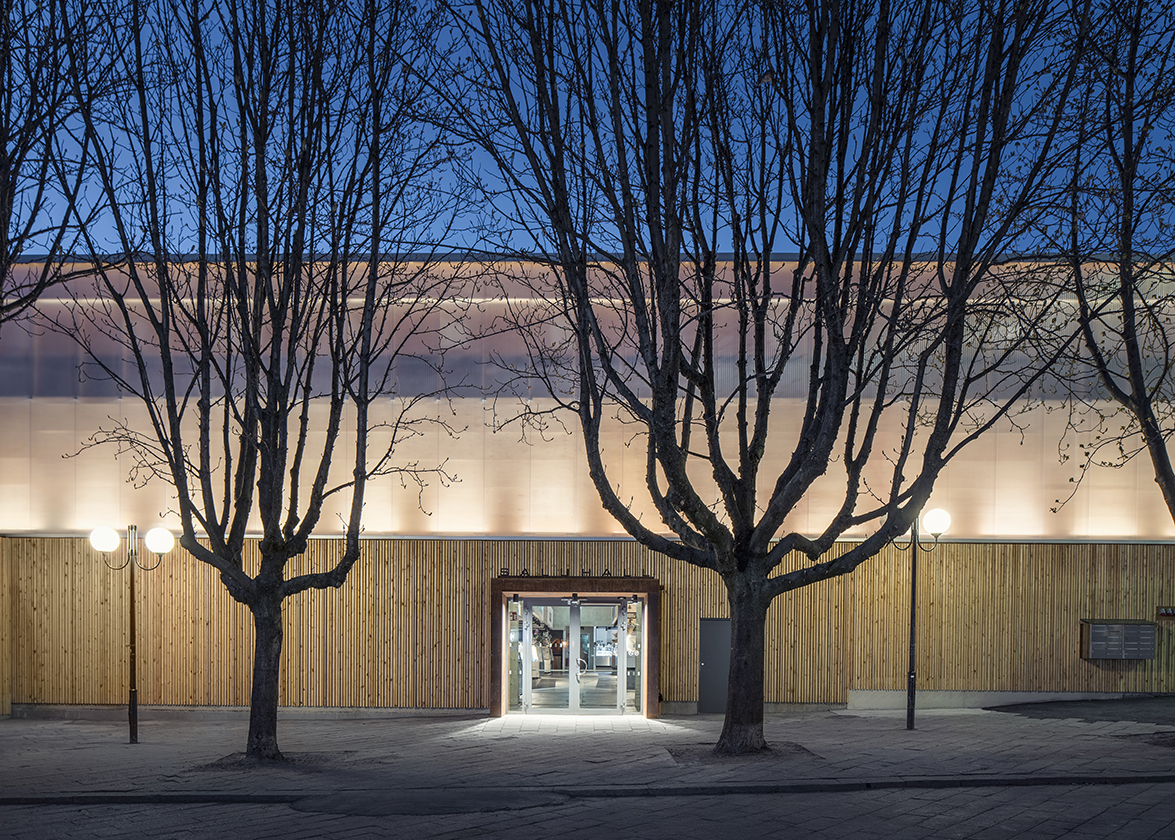 Östermalm's Temporary Market Hall by Tengbom - Sweden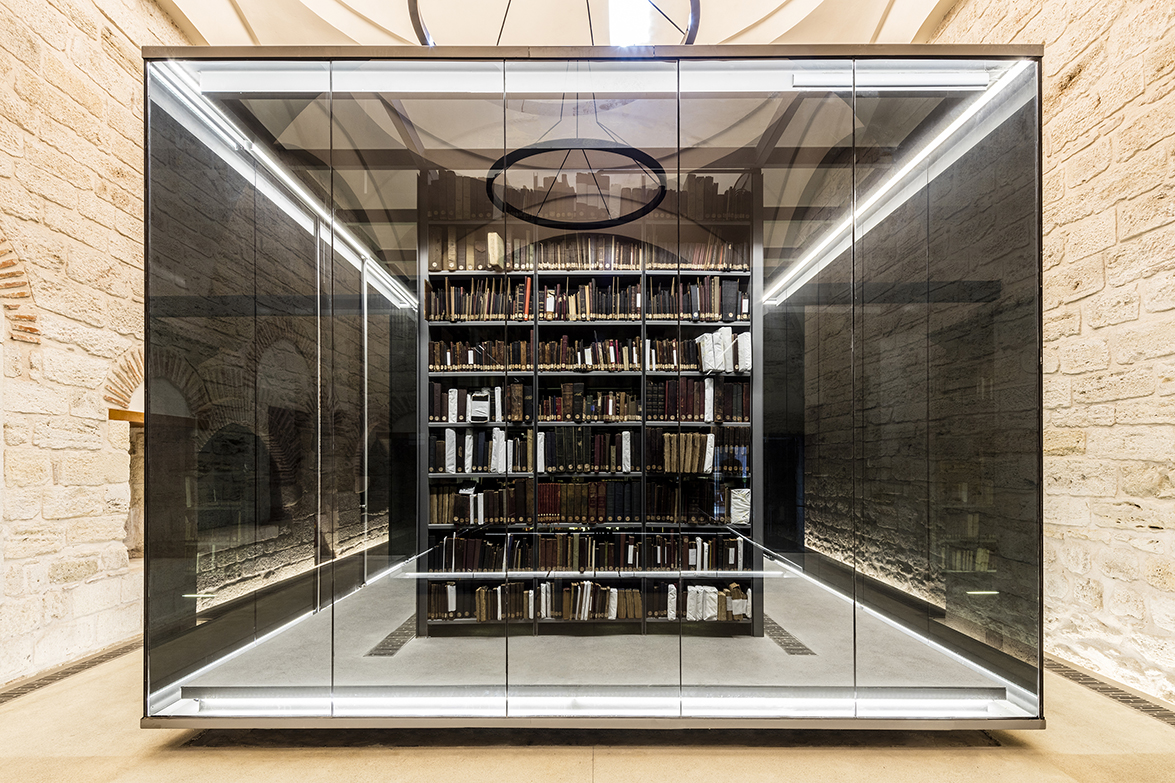 Beyazıt State Library Renovation by Tabanlioglu Architects - Turkey
A third of the works selected tackle the challenge of contemporary architecture in relation with built heritage, in line with the priorities of the 2018 'European Year of Cultural Heritage', whichinclude the management of the historic urban landscape.It is also very significant that a third of the work tackles the contemporary challenges of housing.

Furthermore, the Jury members underlined that the group of 40 exceptional works show a decrease in iconic architecture projects. They also highlighted the mix of uses of the works and the prevalence ofHousing projects (14) and Cultural facilities (11). Education, accommodation, industry, sport, offices, landscape, mixed-use and social welfare are also present.

The five finalists will be announced in mid-February and the Winner and Emerging Winner in mid-May. The Award Ceremony will take place on 26 May 2017 at the Mies van der Rohe Pavilion in Barcelona. Save the date for the lectures, debates, exhibition opening and celebration that will take place with the Jury members, Winners, Finalists and other guests and representatives. The 5 Finalist buildings and the Emerging Architect Winner work will be open to the public so that everybody can learn more about them in presence of their authorsand critics, who will highlight their qualities.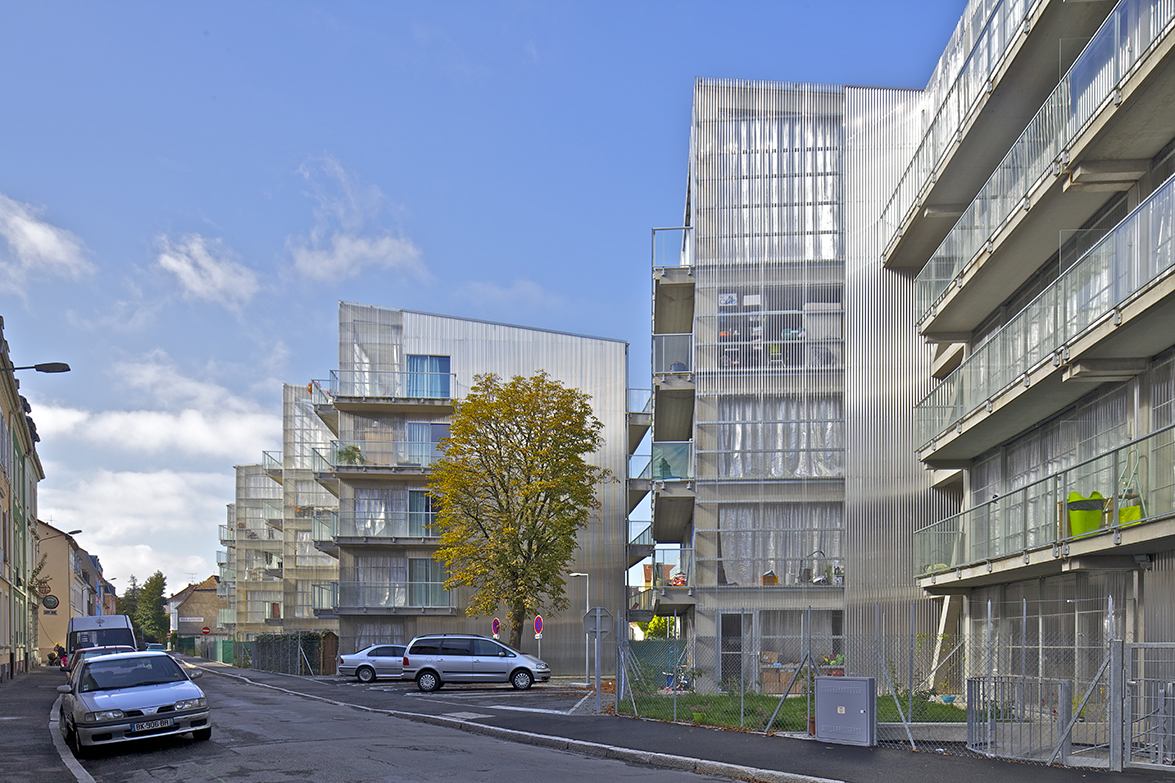 59 Dwellings, Neppert Gardens Social Housing by Lacaton & Vassal architectes - France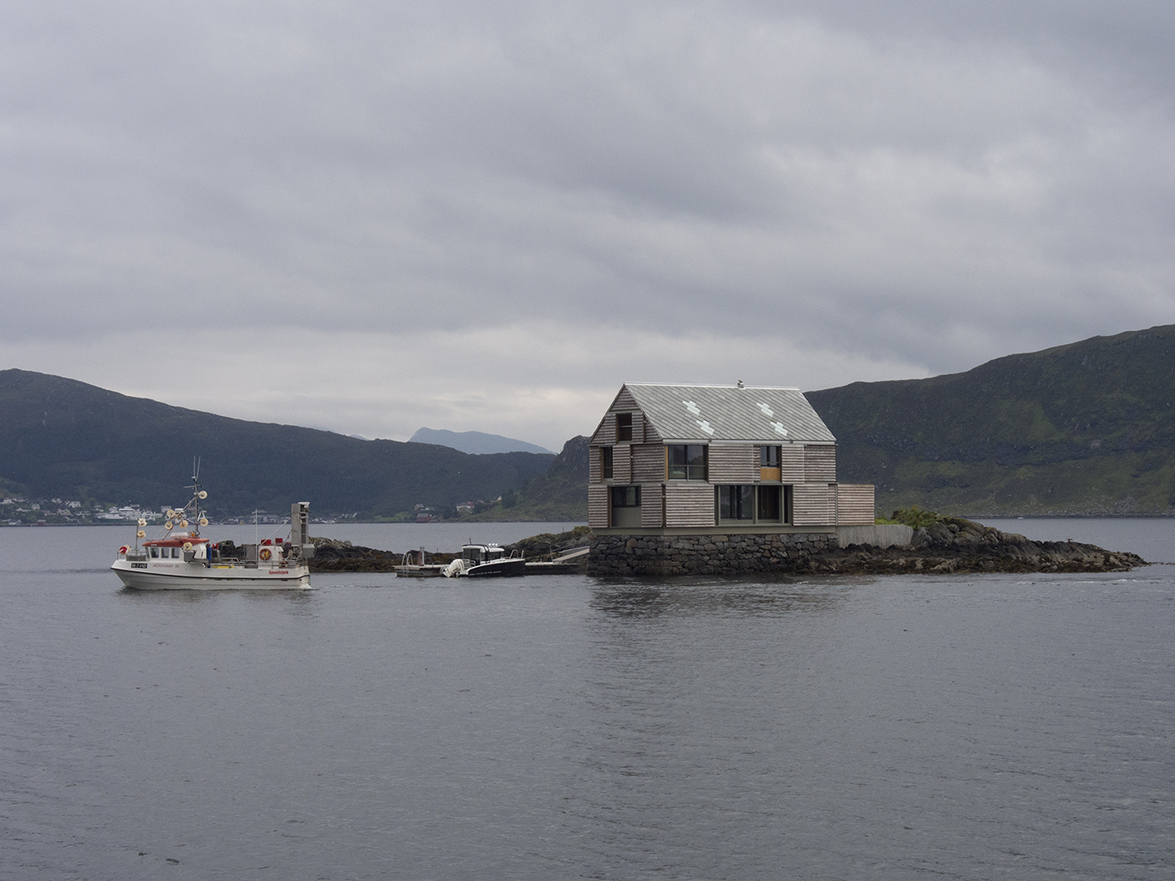 Weekend House at Sildegarnsholmen by Knut Hjeltnes AS Sivilarkitekter MNAL - Norway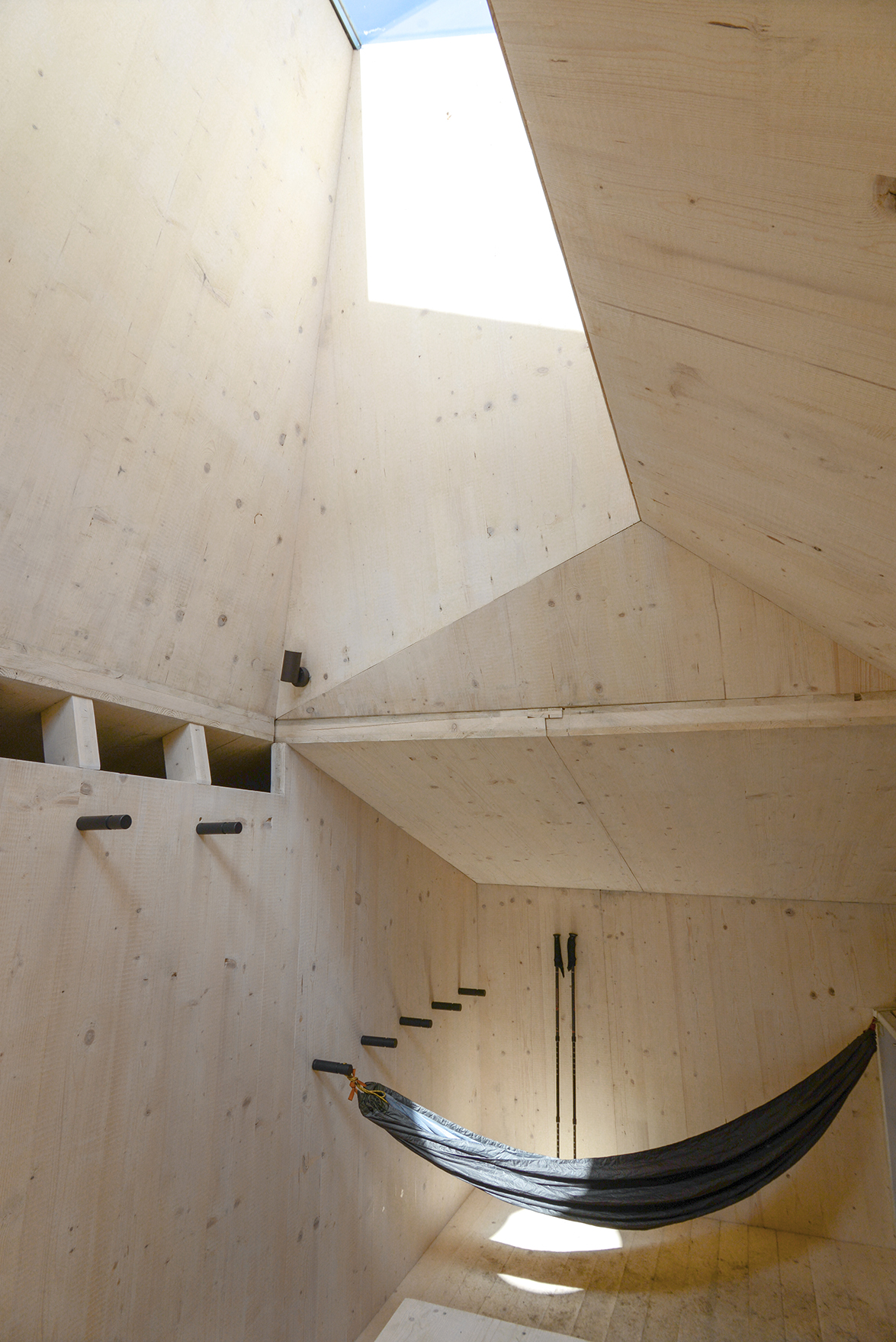 Take a(l)titude by Archaeus ltd. - Romania
In Barcelona, an exhibition with the 355 nominated works can already be visited at the Barcelona School of Architecture (ETSAB).

Source: Fundació Mies Van der Rohe

Read more news related Mies van der Rohe published at Infurma

Visit the Mies van der Rohe Award website