After "Feels so Natural" exhibition in Milan Palazzo Litta during Milan Design Week, Japanese firm with more than 60 years to its name will bring his collection at Maison&Objet January 2018.

Yamakawa combines the sobriety and rigor of its Japanese origins (the brand was established in Tokyo in 1952) with the best rattan from Indonesia, skilfully bent by hand using age-old techniques.

Already been cleared for use in interiors, rattan furniture are living a second youth, testified by the success on the market of a never forgotten natural material regretted by those who remember it in their houses when they were children, but loved also by those who are discovering nowadays its lightness and supegreen soul.

Yamakawa pieces have not just an unconventional attitude and ultra contemporary design, but are made with the best rattan available in the world. It comes from the rainforests of Kalimantan, Sulawesi and Sumatra, where it grows fastly and reproduces incessantly, a feature that makes it an eco-friendly material par excellence in its raw state.

Yamakawa was also the first Japanese company to have a product selected for the permanent collection of the MoMA in New York.

At Maison&Objet Paris January 2018, the Japanese company will present, among other novelties, the Relation chair and the Kani armchair.

Relation Chair. Design by Omi Tahara

"Relation" dining chair leit motiv is the thin structure of the legs of chair, a soul made with fine metal tubes, hand woven synthetic rattan, so to seem lightweight but also durable and resistant.

"This relation between thin structure creates unique forms and yet maintaining a tough structure. This can be said about human society as well. I myself survive through life with the support from many people too. The origin of this concept is my appreciation to those who have and keep on supporting me." Omi Tahara, designer.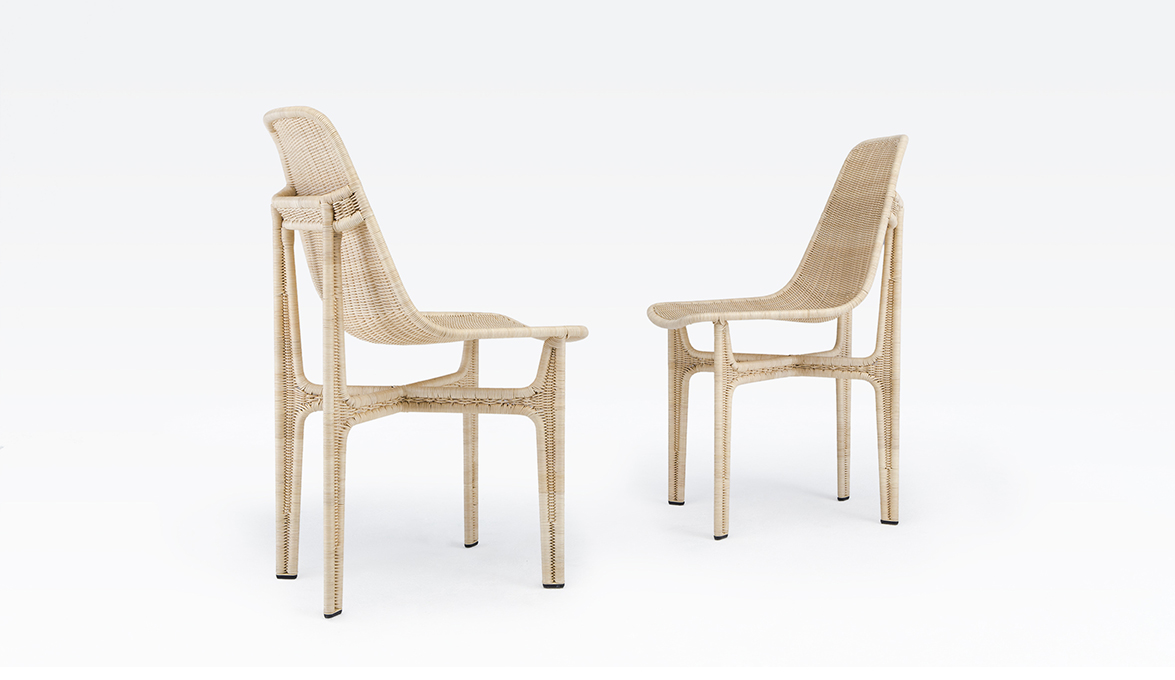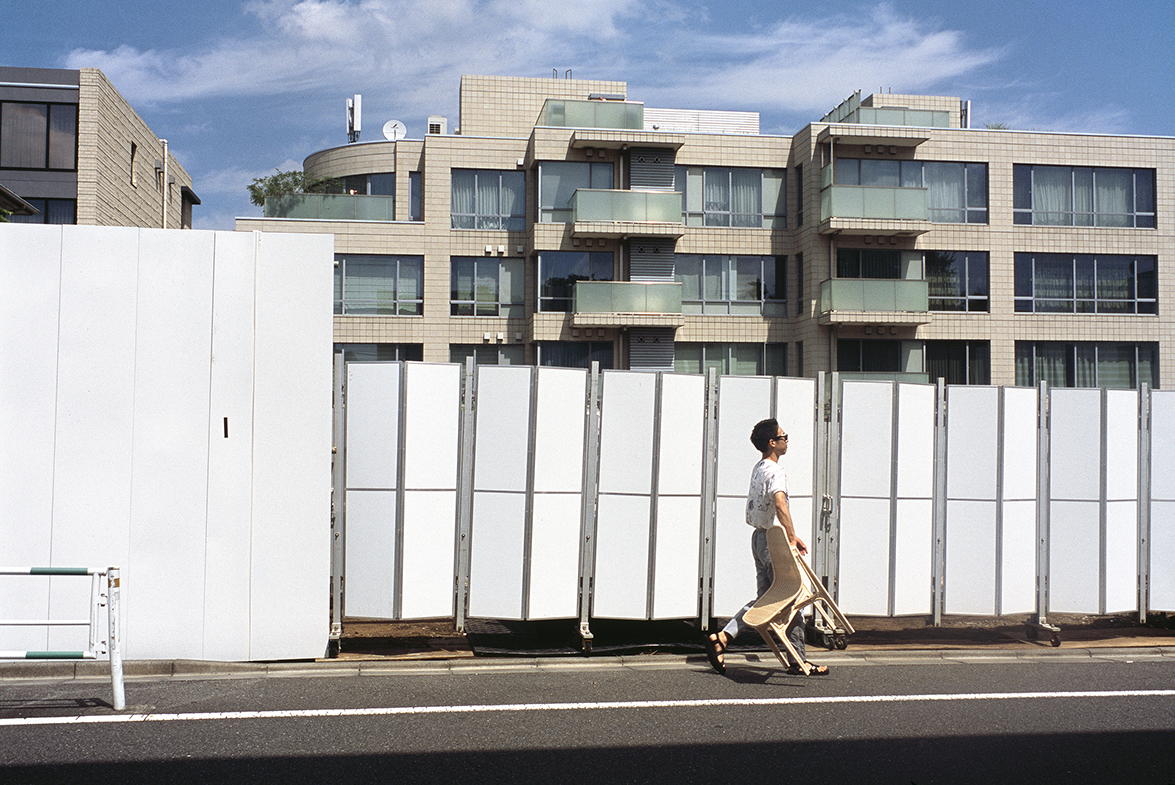 Kani armchair. Design by Toshio Yano

Re-edition of "Kani chair" designed in the 1960s by Toshio Yano, a pioneer of ergonomic design. The round and welcoming chair has just the shape of an overturned crab shell (Kani means crab in Japanese).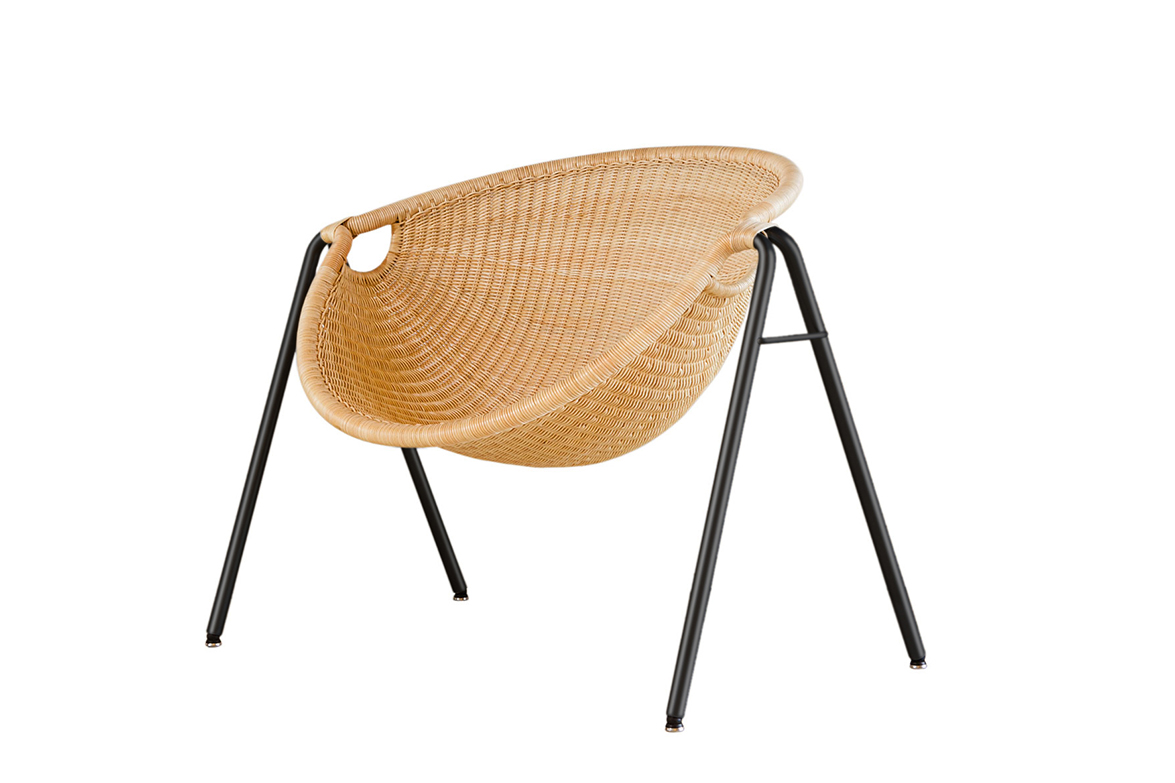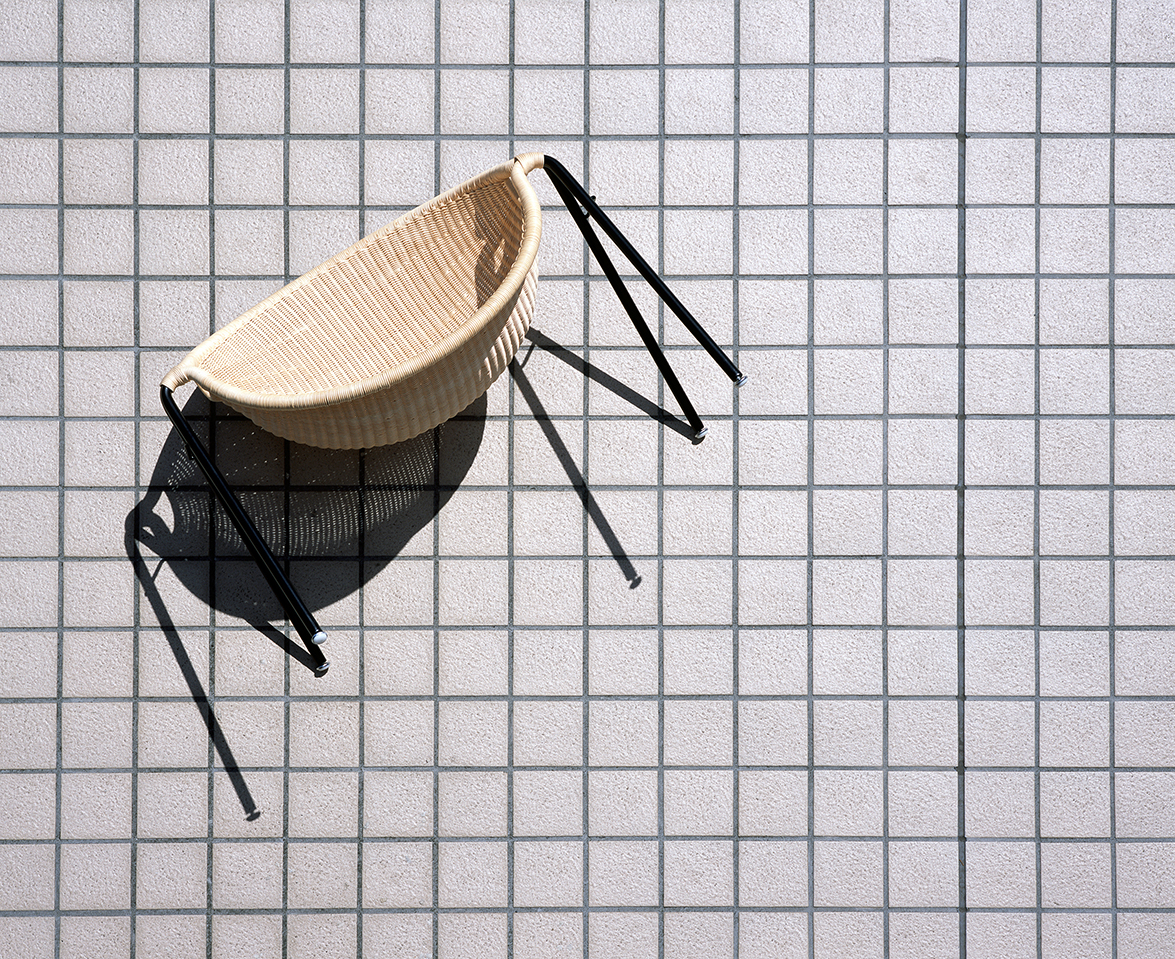 Yamakawa goes to Paris
Maison & Objet Paris
19 - 23 January 2018
NOW! Design à Vivre
Hall 7_Stand B192 / C191

Source: Yamakawa Rattan
Photos by Francesca Ferrari
Read more news related Yamakawa Rattan published at Infurma
Visit the Yamakawa Rattan website