Sapphire Spaces emerged victorious in the "Designer Kitchen and Bathroom Awards". It won in the category of "Ultimate Bathroom Design of the Year 2015" for the design and execution of a bathroom in which Grespania product, Coverlam, featured extensively.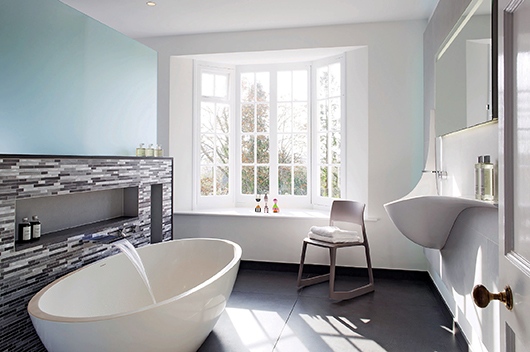 The key to this space, thanks to the chromatherapy lighting that frames the area, is the Coverlam wall that holds the basin. Here, the staging here of well-chosen accessories creates the perfect atmosphere.
Its high-performance technical features along with a range of designs and formats, make Coverlam the go-to material for high-end bathroom designs.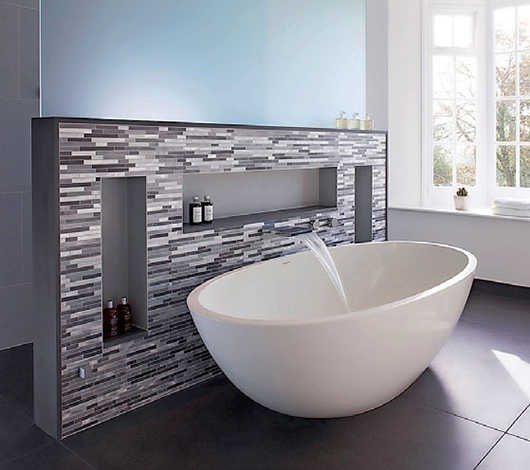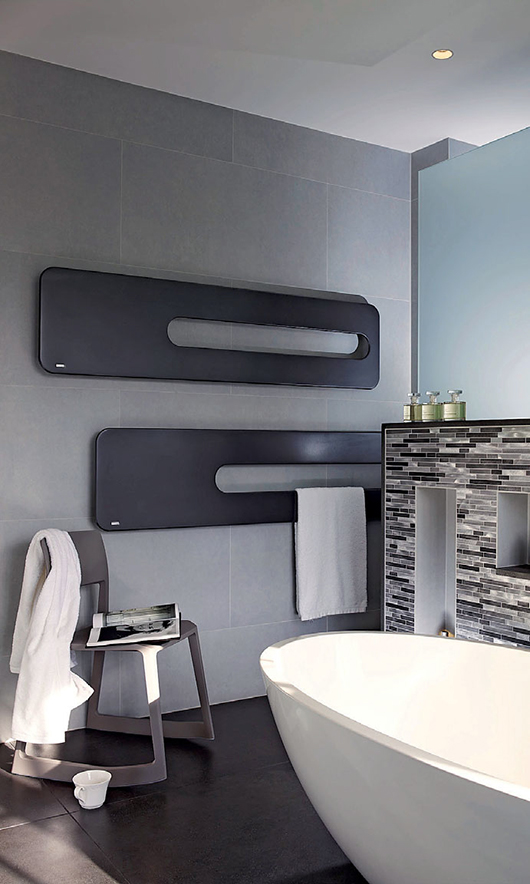 The ultra-thin Coverlam enables the creation of high-precision construction and design elements.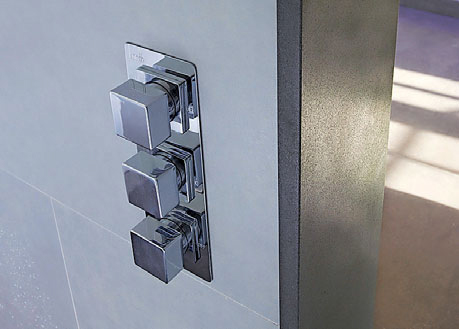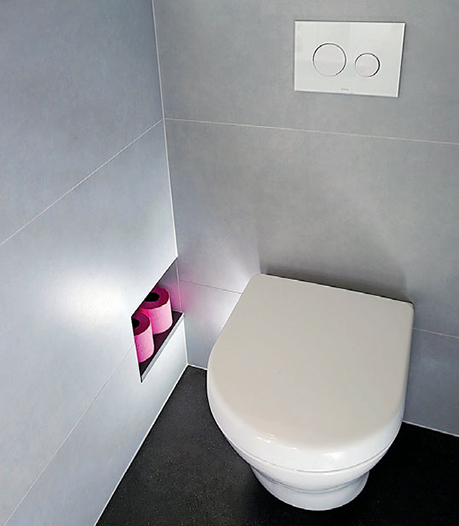 The base of the shower uses Coverlam tiles cut to 120x120cm, which reduces the number of joints and creates a much cleaner, more uniform space.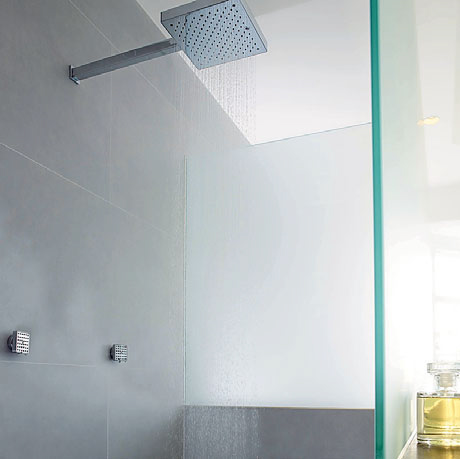 Grespania congratulates Sapphire Spaces for the prize awarded to this spectacular bathroom.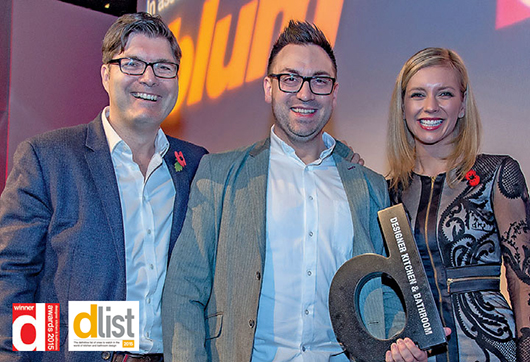 Source: Grespania
Read more news related Grespania published at Infurma
Visit the Grespania website