The Spanish company Muebles Ramis is strongly committed to modern modular furniture and offers attractive, durable and affordable compositions.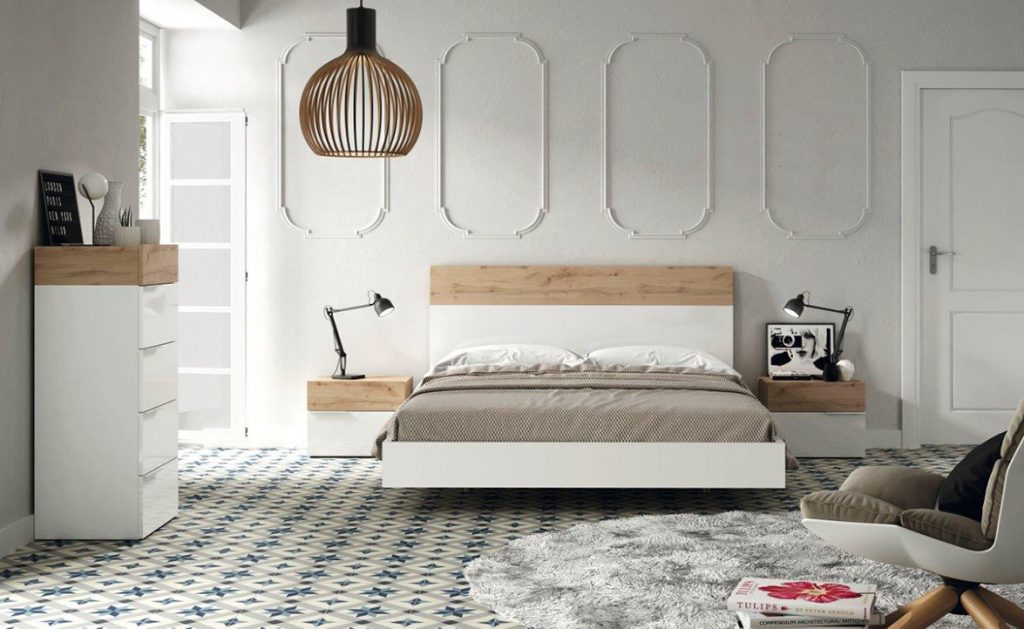 As 2019 newness, Ramis presents a preview of its new AURA collection launched recently and will soon have in their establishments.
The AURA model has fronts always lacquered high gloss, good color White or Gray color, but details of color modules will be provided in Oak Hercules color.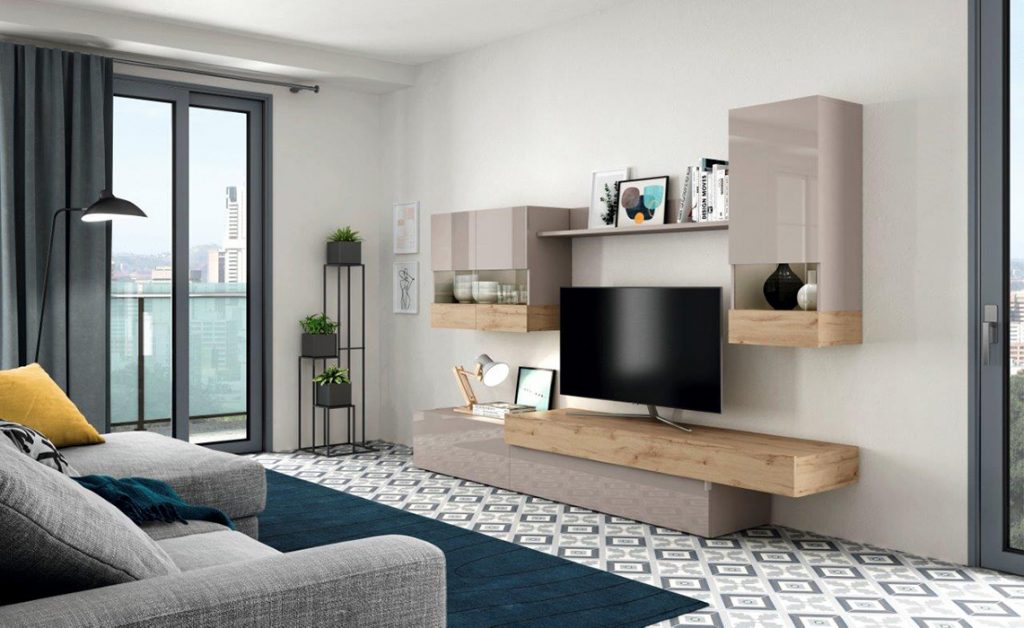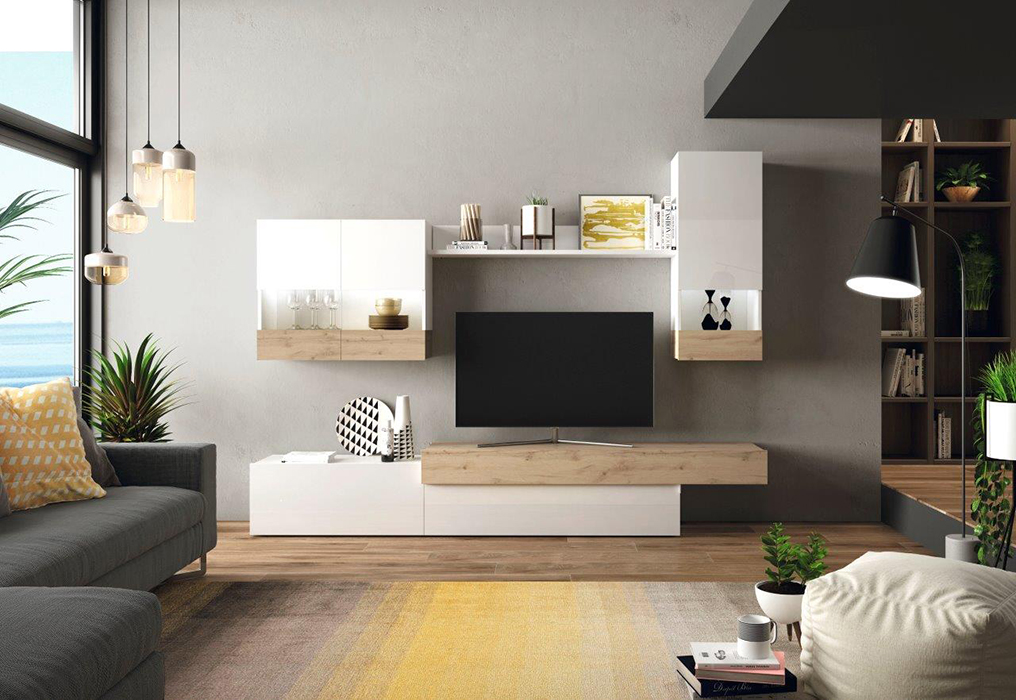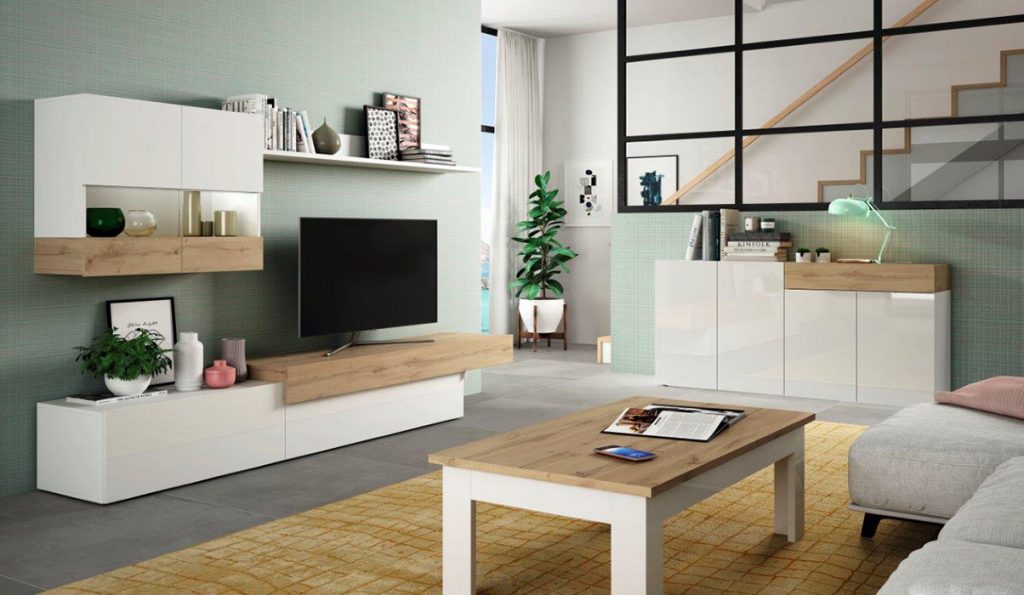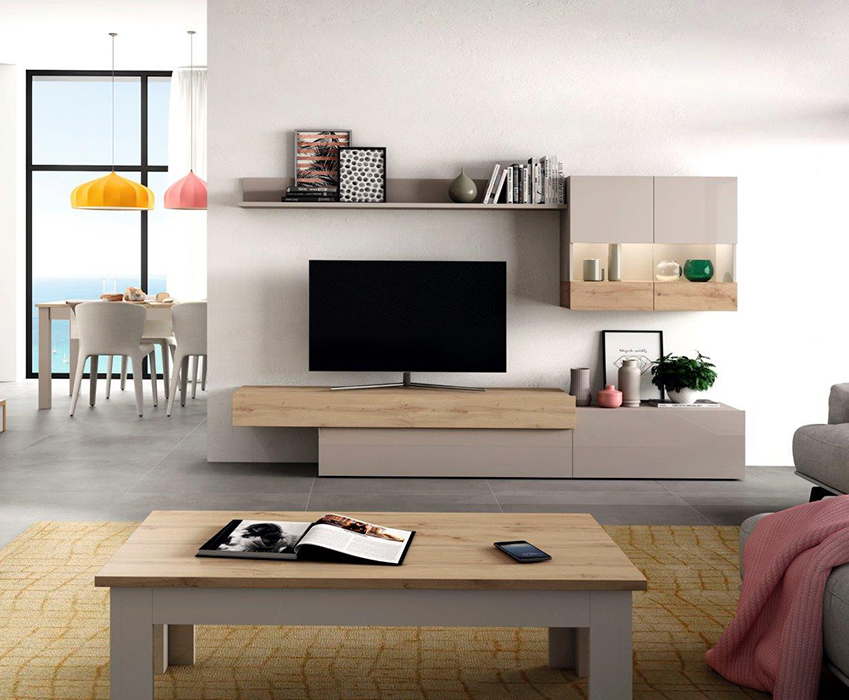 A functional and versatile collection with sideboards of 120 and 160 cm wide to accommodate any kind of furnishing, dining tables of 160 cm wide (extendable to 206 cm) and of 90 cm wide (extendable to 180 cm). A liftable Coffee table of 110 cm wide. Sliding cabinets two measures, 180 and 225 cm. with all necessary accessories to make the most of and finally, beds with measures available for bedsteads 135, 150, 160 and 180 cm.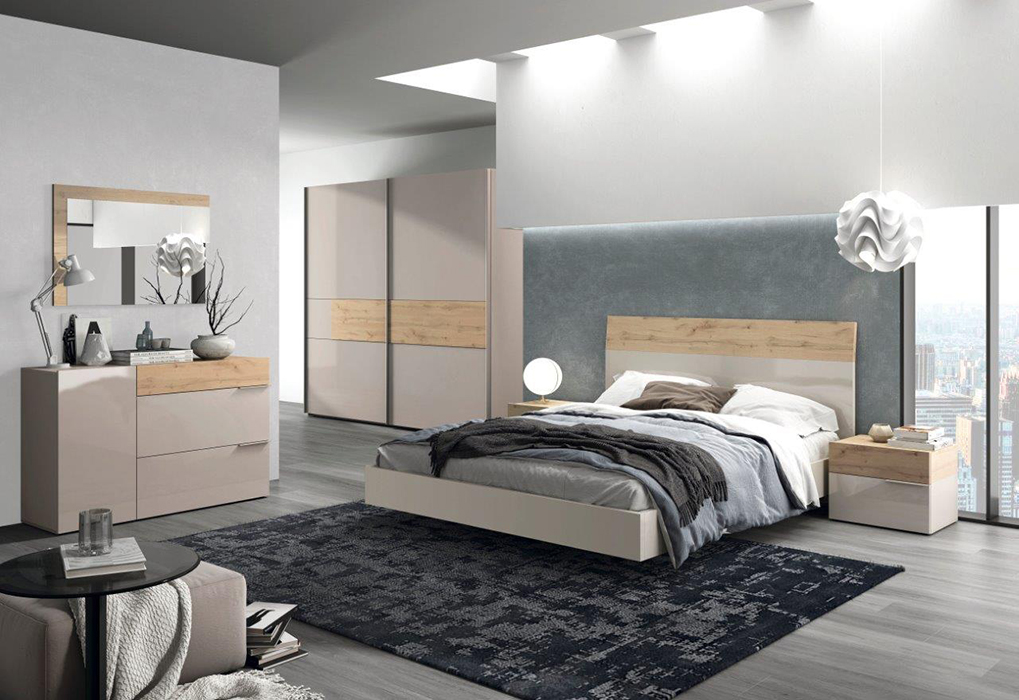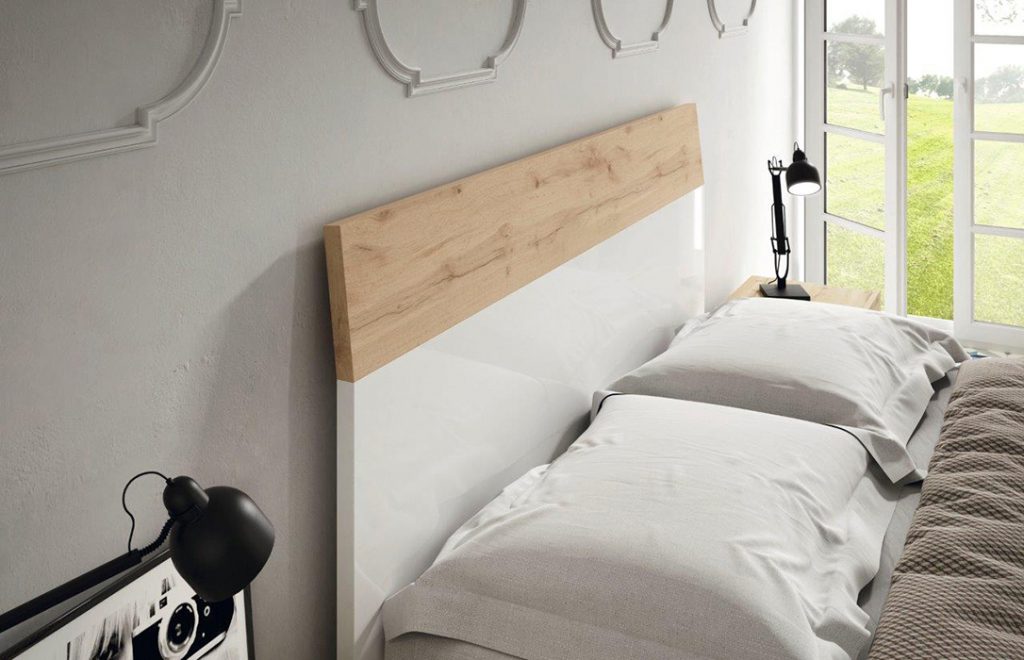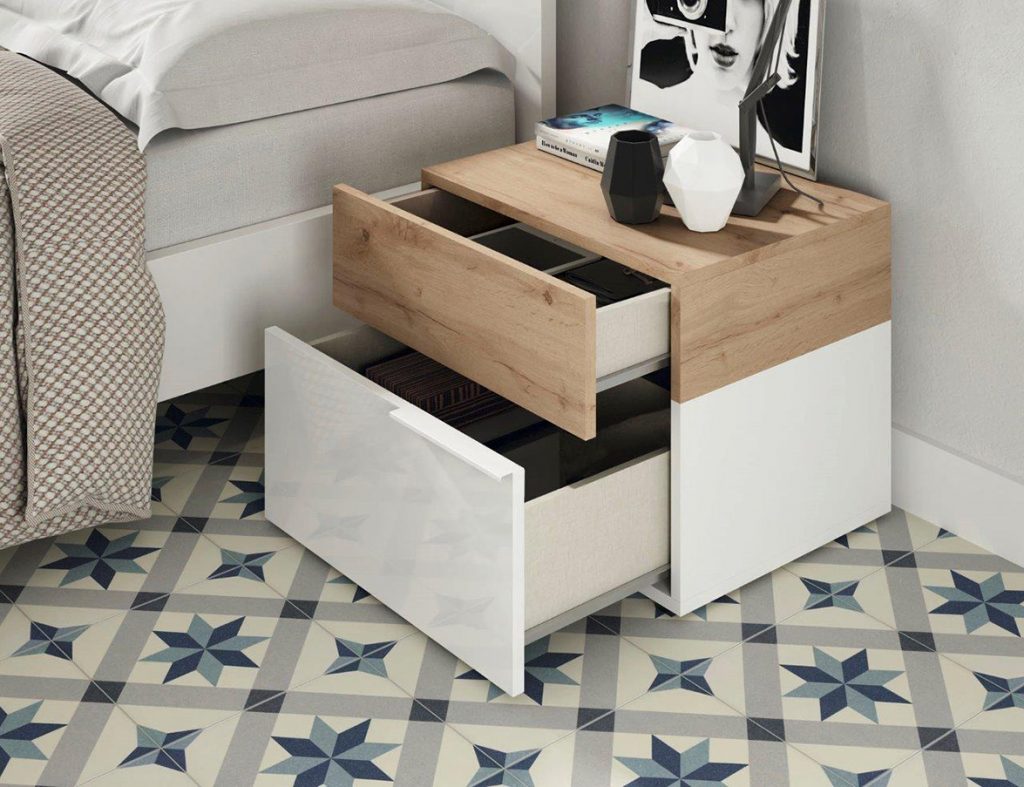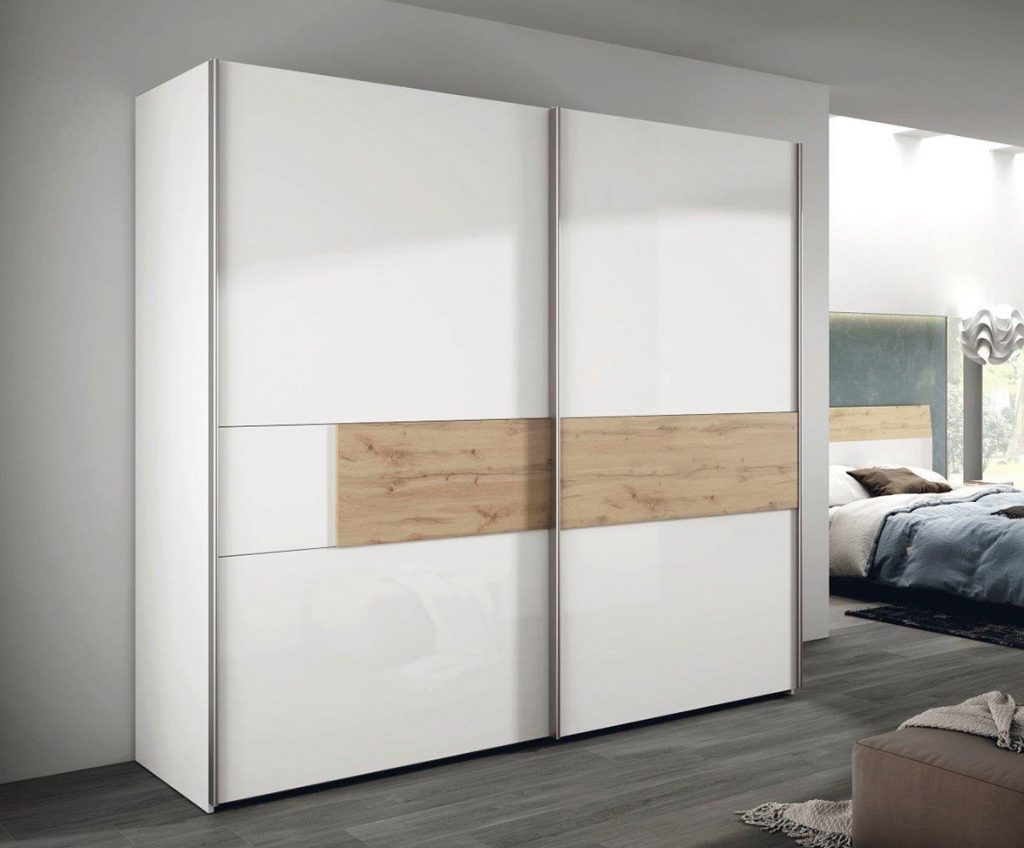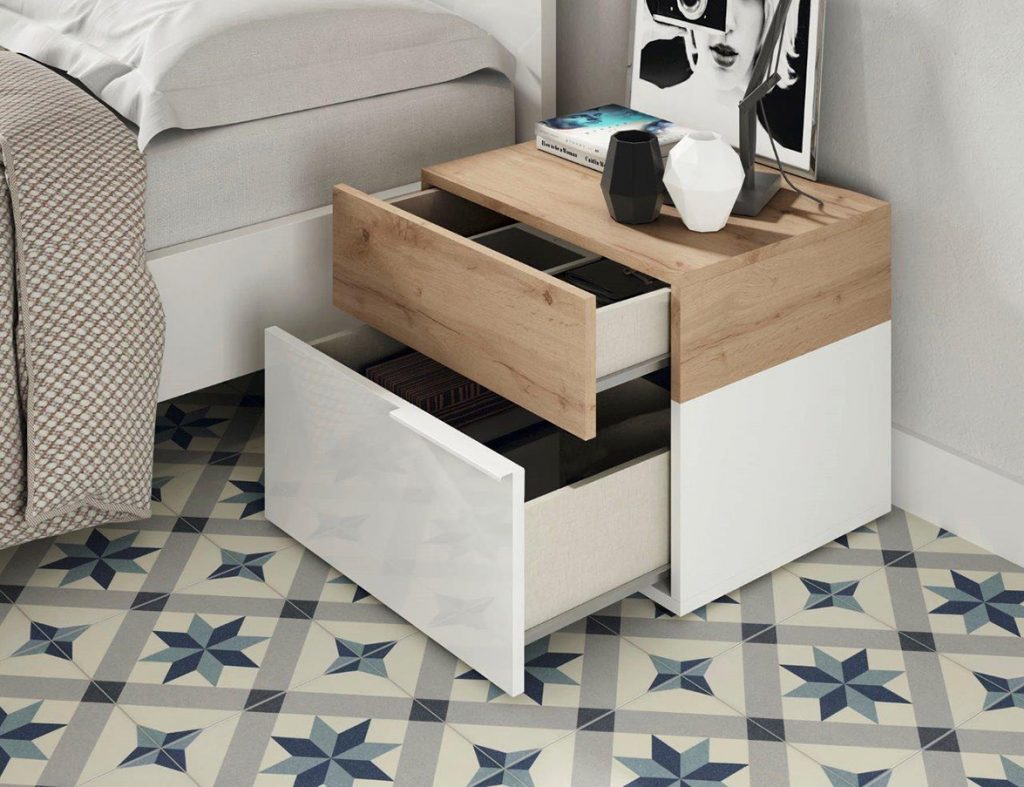 Source: RAMIS
Read more news related with Ramis published at Infurma
Visit the Ramis website
Visit the Ramis sheet at Infurma