On July 1, 2013 the NuOffice in Munich was awarded the LEED certification in »platinum« - the highest accolade given by the certification system developed by the U.S. Green Building Council for ecological building. The lighting solution by Occhio made a valuable contribution towards this: with their reserved functional esthetics the lights of the Occhio Più series used correspond perfectly to the clear, sophisticated architecture of the NuOffice.
But above all thanks to the Occhio »next generation« LEDs they also meet the strictest requirements of efficiency: they offer highest light output and optimal light quality while minimizing energy consumption.
Comparatively few spotlights achieve the strength of lighting required in corridors and stairways, in reception and conference rooms - and so contribute to the exceptionally low energy consumption of the office complex.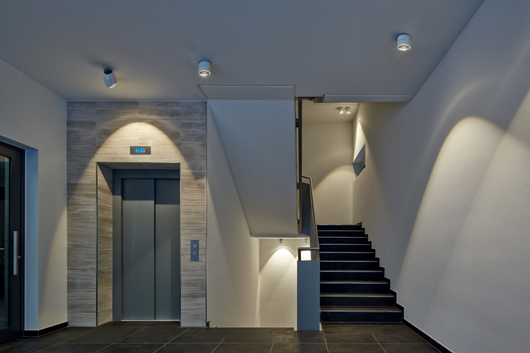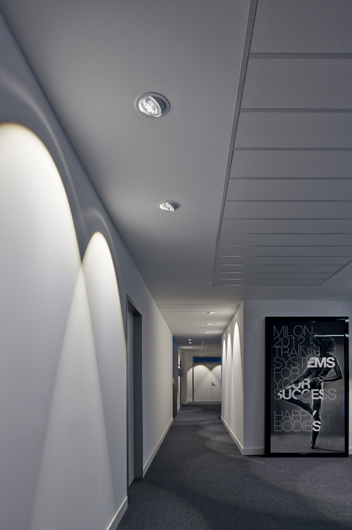 A continuous lighting design has been ensured in the reception and circulation areas thanks to the consistent use of the Occhio Più lighting series with identically designed surface-mounted and recessed spotlights; at the same time the conscious use of different levels of brightness ensures orientation and wellbeing.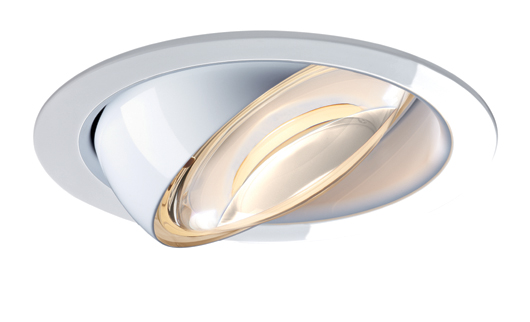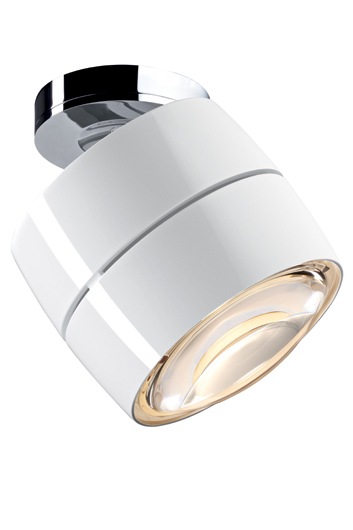 With the best ever score of 94 points awarded in the category »Core and Shell« the NuOffice has positioned itself as the most sustainable office building in the world.
Property developer
Hubert Haupt Immobilien Holding
Luise-Ullrich-Straße 2
82031 Grünwald
Architect
Falk von Tettenborn
Grüntenstraße 22
80686 München
Occhio lighting concept
Occhio projects
Wiener Platz 7
81667 München
Lighting design
Arte Lumen GmbH
Leipziger Platz 21
90491 Nürnberg
Source: Occhio
Read more news related Occhio published at Infurma
Visit the Occhio website