The new
Ànima
model by
Estiluz
is signed by the designer
Roger Vancells
. In the words of its creator, "
it is inspired by the Hitodama, which — according to Japanese folklore— represent the wandering souls of the recently deceased, which float in the air, taking on the shape of a bright flame
".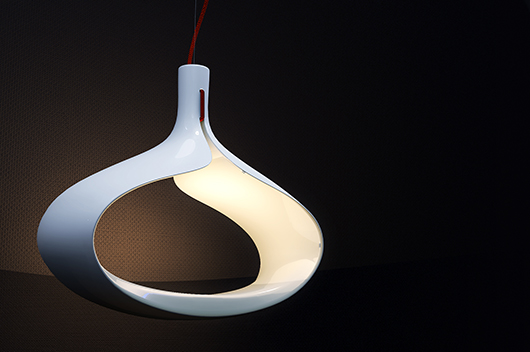 It is a hanging lamp that combines beauty and sensuality, expressivity and warmth in equal parts.
Perfect in any kind of contemporary space, this design with its elliptic shape frames a beam of light defined by a play of light and shade, which accentuates and highlights its delicate limits with curved contours.
Available in black and white, the piece adds a dynamic air to any room thanks to its rigid polyurethane foam shade, which perfectly combines with the cloth cable in black or red. Hidden under its skin, a heart of LED technology illuminates the inside of its body and projects a strong beam of direct light, which ensures homogeneous light in any space, at the same time as it adds a touch of personality.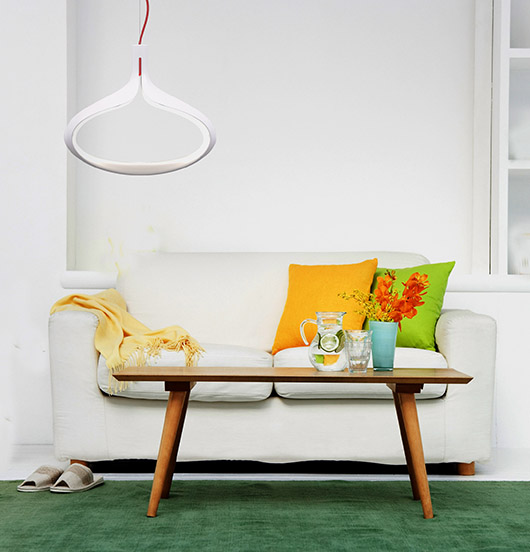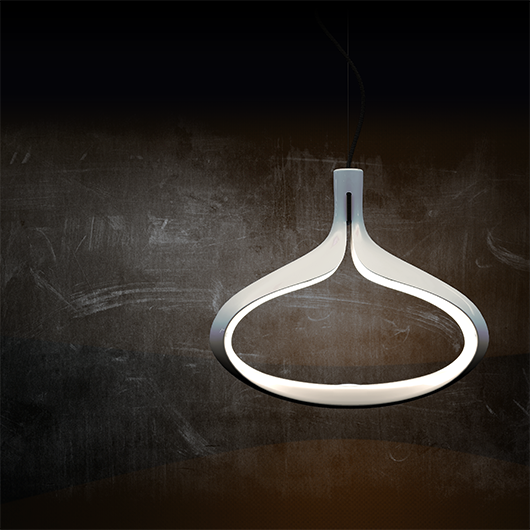 Due to its LED technology, the light emitted by Ànima generates a warm and comfortable atmosphere, perfect in the home environment. Furthermore, thanks to its low consumption and its instant shine, it is ideal for rooms that need to have a light on for a long time.
Functionality, style and modern design. Three characteristics that define Ànima to perfection, a luminaire that finds its most outstanding symbols of identity in its light spirit, its ethereal soul and its suggestive forms.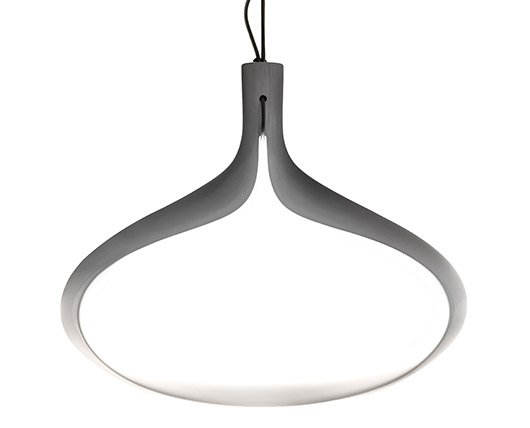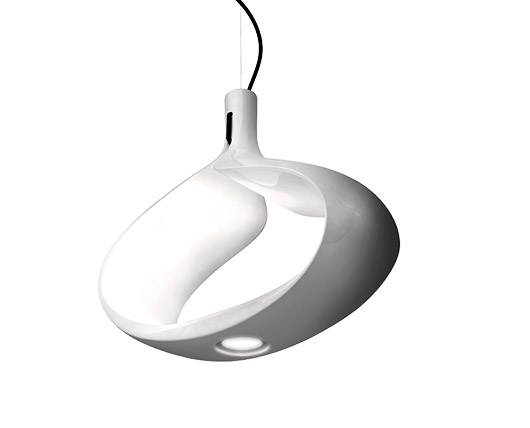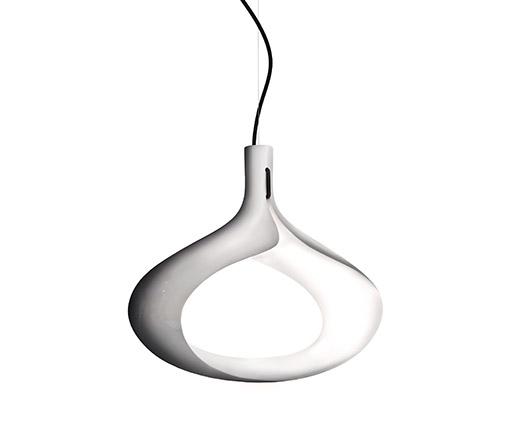 Source: Estiluz
Read more news related Estiluz published at Infurma
Visit the Estiluz website