For the third year in a row now, Milano is calling Greek companies at the biggest design event worldwide and Interiors from Greece cannot but be there! This time, the Greek participation, strongest than ever, is travelling to the capital of design so as to showcase the Greek ideas and innovations at the most significant furniture fair in the world.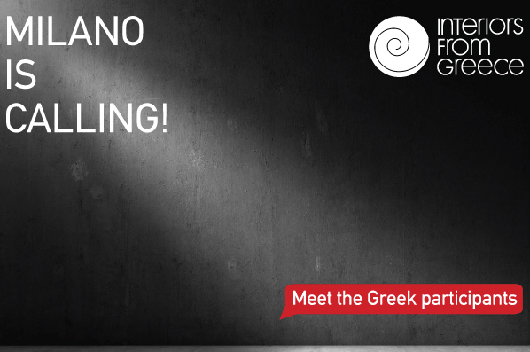 Aiming at enhancing the international positive thinking towards Made in Greece product and Created in Greece design, the specific participation will attempt to contribute to the further increase of the export activity as well as the rebranding of a modern and creative Greece.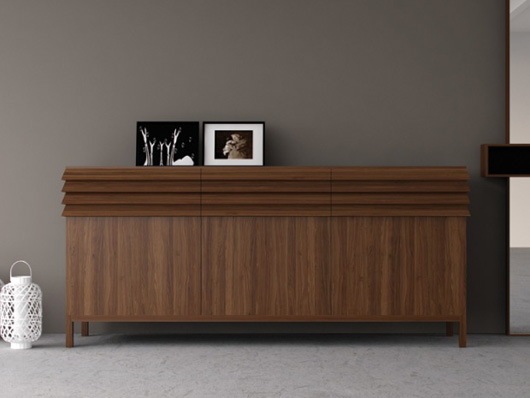 Lattas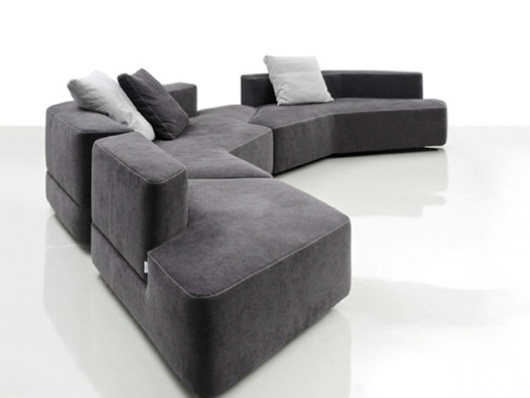 Papadatos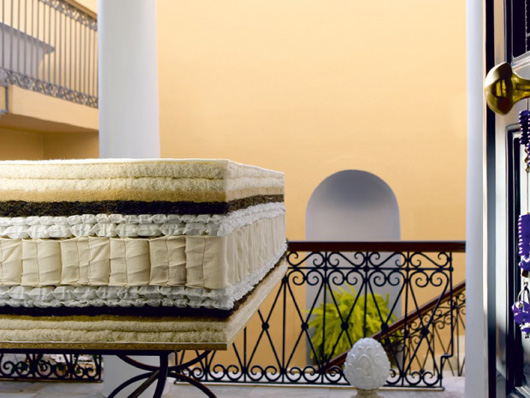 Candia Strom
This year, at Salone del Mobile, the companies which also took part in the previous organization, Papadatos, Lattas, Al2, de-code and Candia Strom have decided to establish their position in the international markets and strengthen their export network. Their goal is to prove that superior design can derive from Greece. At the same time, 6 new entries get dynamically into the game; the companies Mia Collection, Kitwood, Vero, Wise, Casa Ampia and Cassandra Cucine will try to pleasantly surprise the visitors and professionals of this year's organization with their freshness and aesthetics.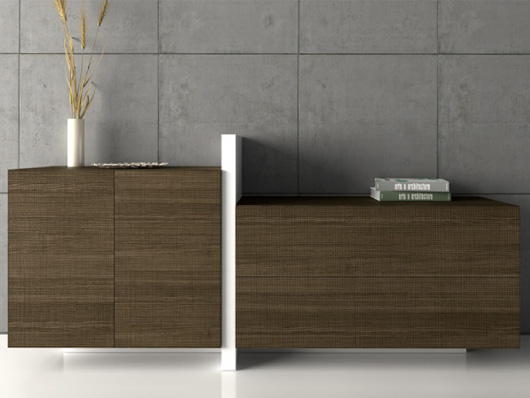 De-Code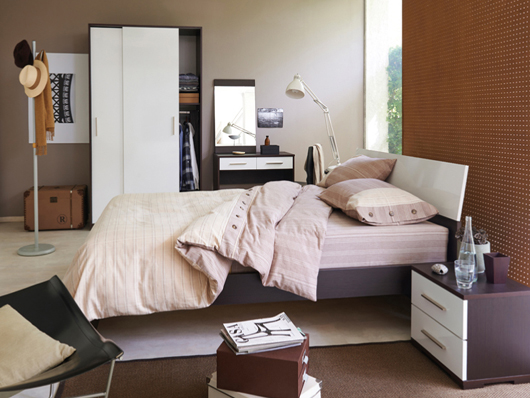 Kitwood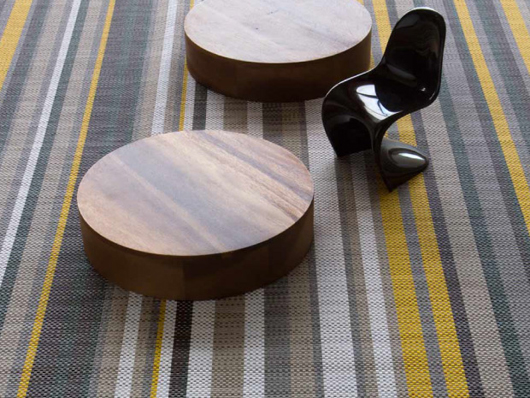 Wise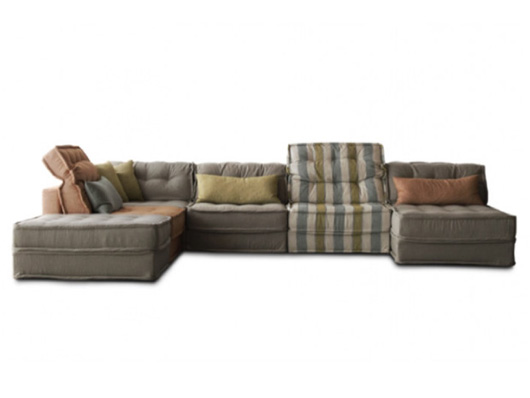 Vero
The increase of the Greek participations in Salone del Mobile 2014 shows clearly the operating extroversion together with the export orientation on Greek producers' side. Taking part in important international fairs constitutes a strategic move because in this way, the companies, in order to recover and evolve, focus on the international markets.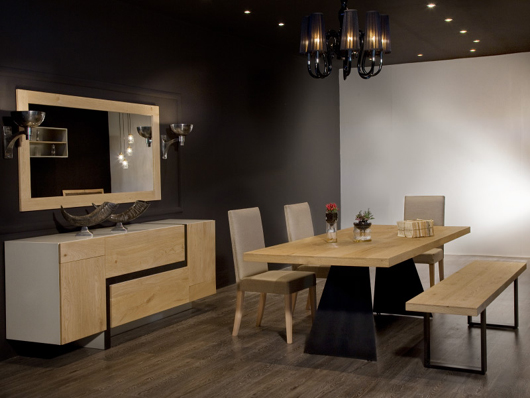 Casa Ampia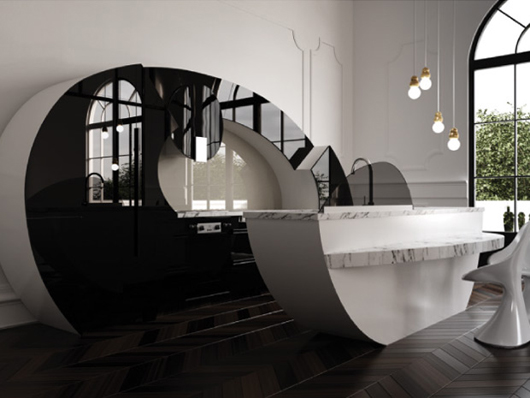 Cassandra Cucine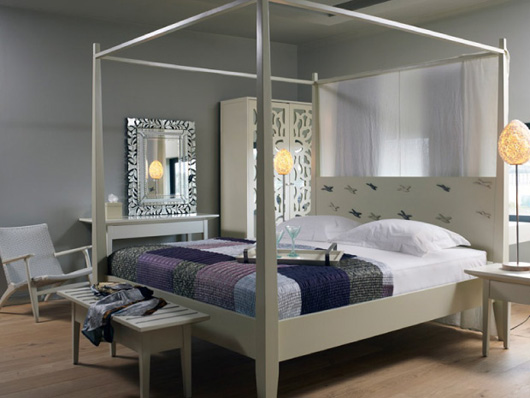 Mia Collection
To learn more about the Greek participants in Milan 2014, click HERE.
Information by courtesy of Interiors from Greece.
Read more news related Interiors from Greece published at Infurma