Enea, showing again at the Salone Internazionale del Mobile which is held from the 17 to 22 April 2012 in the Rho-Pero (Milan) fairgrounds, shows the latest additions to the Lottus family, designed by Lievore Altherr Molina. The Lottus chair grows exponentially with new and functional features making it more attractive and adaptable to any home or contract space.
The Lottus chair a versatile and adaptable seat for home and contract spaces in 2012 includes the following variants:
- High-back chair
- New aluminium base for the office chair
- 3D wood frame that can be mounted on any existing structure existing in the Eneas' catalogue
- Wood structure on which can be mounted different frames in polypropylene, upholstered or combined and even 3D wood.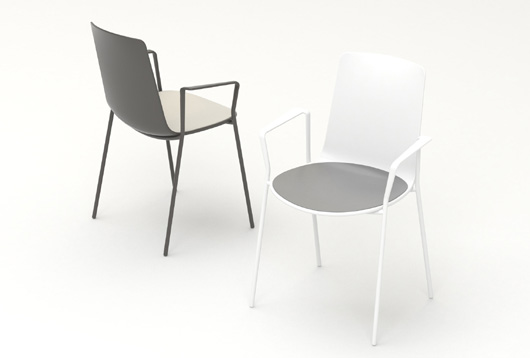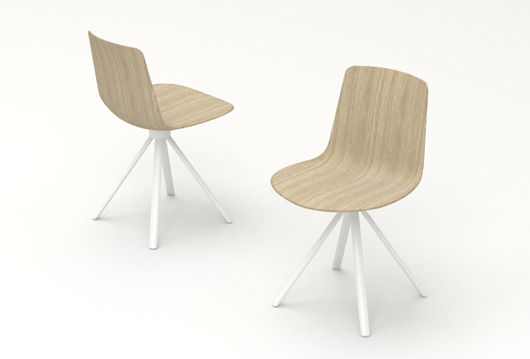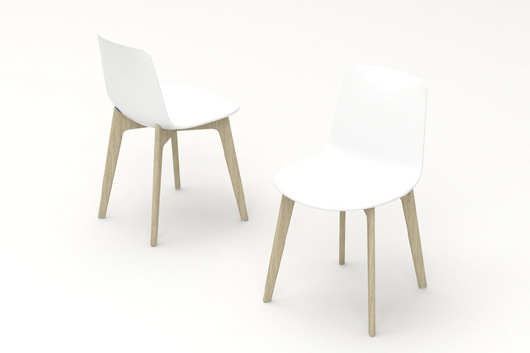 Lottus, since its introduction in 2009 has grown exponentially thanks to the combination of shapes, colours, materials and textures and are many spaces enjoying their lines, showing that this is an ideal program to solve a wide range of situations among which offices, bars, restaurants, auditoriums, libraries, meeting or training rooms, rest areas or even in any space at home.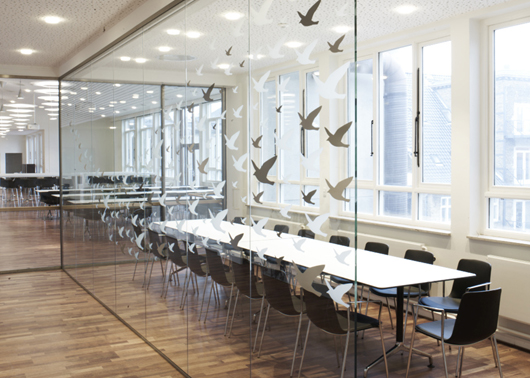 Copenhague Police Department
These are some of the spaces which have already the Lottus program:
- Copenhague Police Departmen (Copenhague)
- Patisserie Zumbo (Australia)
- Bouwarena (Belgium)
- Media Tic Building (Barcelona)
- Restaurant Espai Sucre (Barcelona)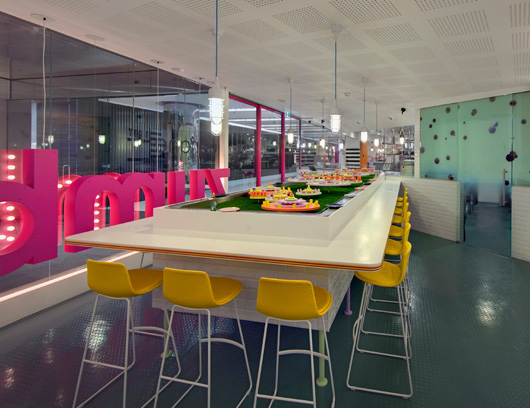 Patisserie Zumbo (Australia)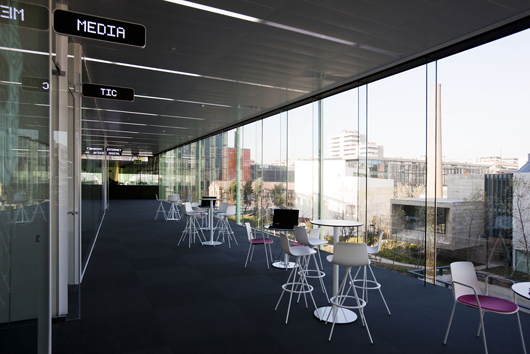 Media Tic Building (Barcelona)
Enea company, located in the same space at Salone Internazionale del Mobile 2012 as in previous editions (Hall 10 - booth E-12) one more year has designed a simple an elegant booth that lines perfectly all the company products.
Visit the Enea website