Agence NellyRodi presents "Excuse My French": the inspiration theme at Maison&Objet Paris January 2019
What do first lady Brigitte Macron, choreographer Benjamin Millepied and the singer Christine and the Queens have in common... apart from the fact that they are all French? According to Vincent Grégoire from the Paris-based forecasting agency NellyRodi, they also possess a certain je ne sais quoi — that indescribable Gallic quality that exudes an easy allure, an effortless chic and a distinctive sense of style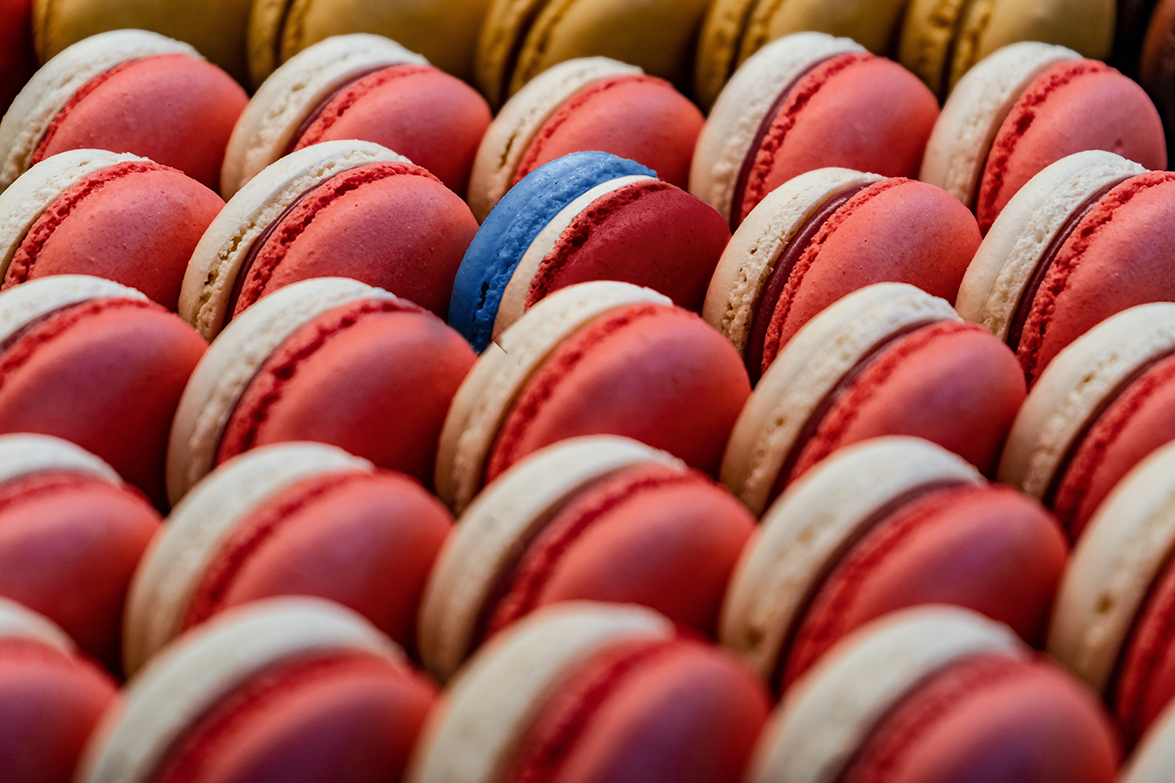 Photo by Egor Lyfar on Unsplash copie
For each session of MAISON&OBJET, NellyRodi analyses the latest consumer trends and sociological phenomena, and encapsulates them in a theme. The topic chosen for January 2019 may have a humorous note to it: "Excuse My French!" but, it looks very seriously at a re-emergence of the country of Molière on the international scene. "There's a renewed curiosity about the French abroad, a sort of fascination at the moment", asserts Grégoire.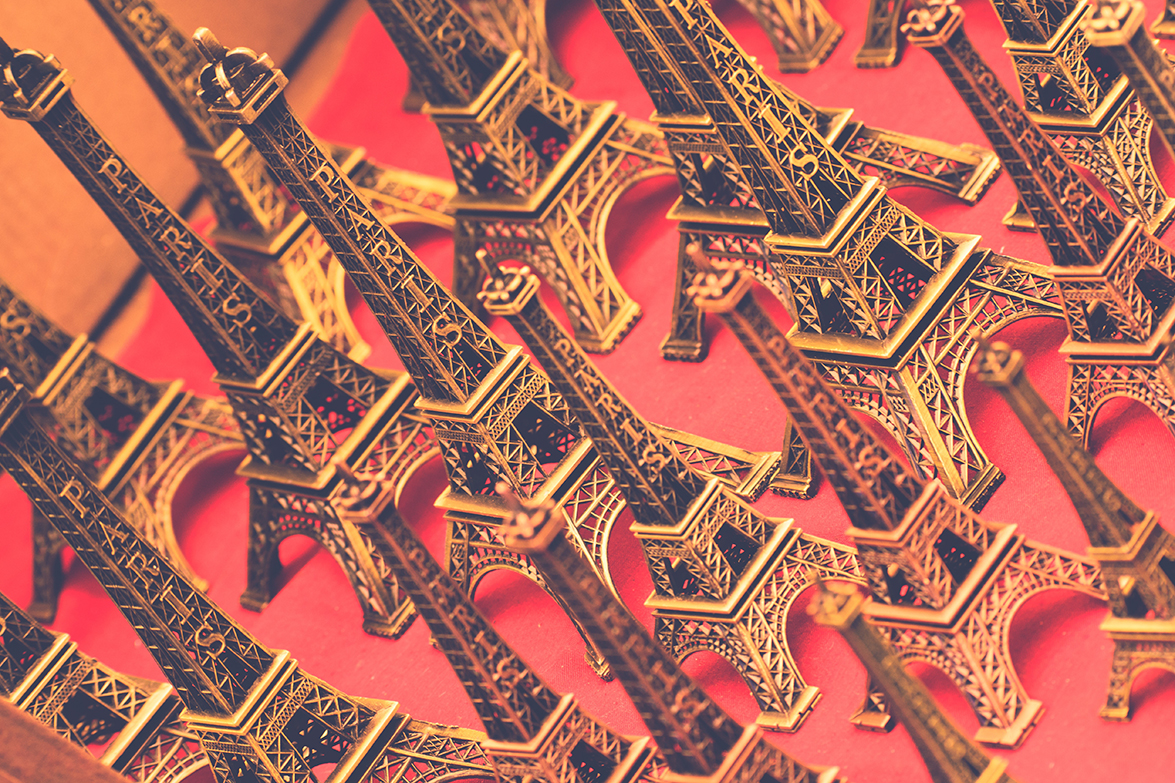 Photo by Shyam Sundar on Unspalsh
For him, the movement is linked to globalisation: "In a world where things are becoming standardized, people are looking for something different". And where better to celebrate that than at MAISON&OBJET, the Parisian trade show par excellence? Foreign visitors will be given the opportunity to discover new French brands and designers, while others will better understand how to take full advantage of the Made in France phenomenon.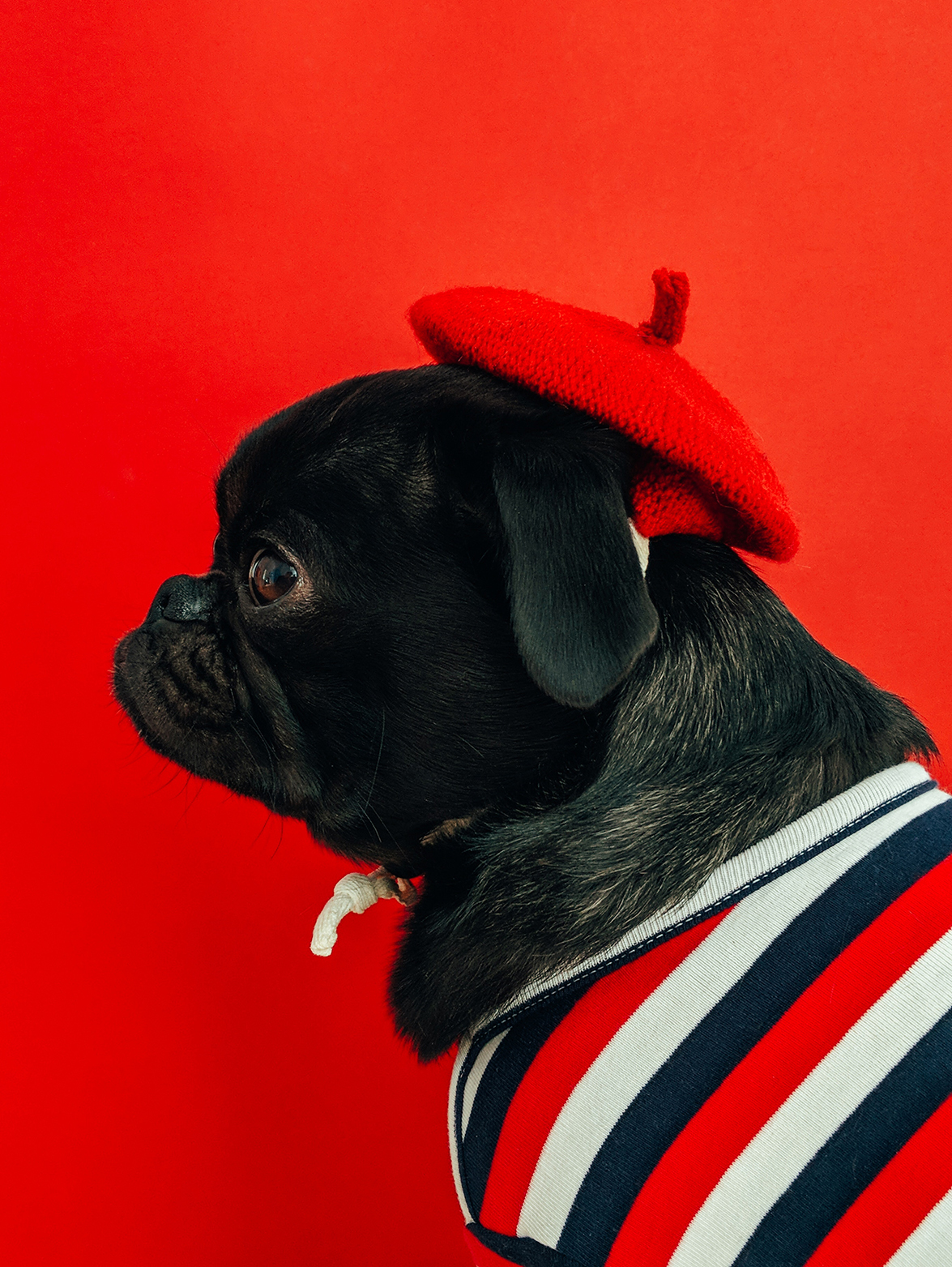 Photo by Charles Deluvio on Unspalsh
The country has long been a reference worldwide for the arts, fashion, design and lifestyle. For many, it is quite simply the epitome of elegance. Think Catherine Deneuve or the Château de Versailles! Clichés aside, Grégoire pinpoints a number of factors responsible for the country's new-found resurgence. Leading the way are a whole host of smaller companies - Petites Maisons, who reinterpret traditional savoir-faire with product lines characterized by a spirit of invention and exclusivity. A "nouvelle vague" of creatives open to multicultural influences has also emerged. They shake up traditional French chic by injecting inspirations from elsewhere in a new mood of fusion and mix 'n' match.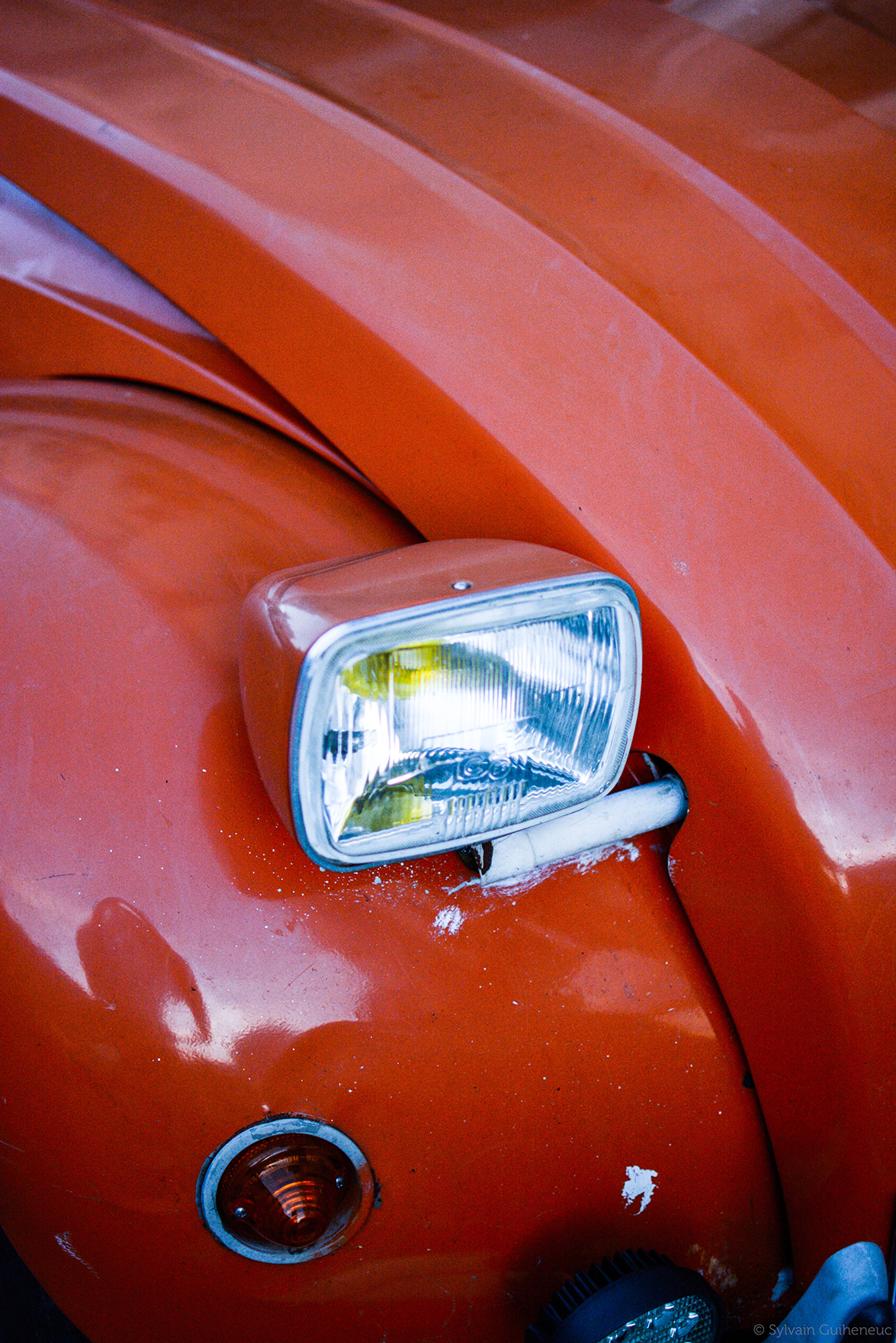 Photo by Sylvain Guiheneuc on Unspalsh
The importance of the French tech industry should not be underestimated either. Paris is home to the world's largest start-up campus, Station F, and Gallic firms are leading players in fields of new technology that are bringing revolutionary changes in the home. The design world, meanwhile, is full of figures whose style could be best described as "Classic With A Twist". They bring with them a typically French note of irreverence and daring, a quirkiness and extravagance, which endow their work with an original touch.
AT MAISON&OBJET
All of these threads will be brought together in January at the Trend Forum, a 250 sq. m space in Hall 7 that will present a selection of products embodying the essence of the new French scene. Its theatrical décor will be inspired by the Hall of Mirrors at Versailles, but with a little impertinence à la française mixed in. A small truck where you will be able to find the trend mook for sale will be parked in the middle of it and a number of contemporary items will deliberately contrast with the classical setting. "There will be disruptive, dissonant elements and a spirit of contradiction", promises Grégoire. "They're an integral part of that je ne sais quoi".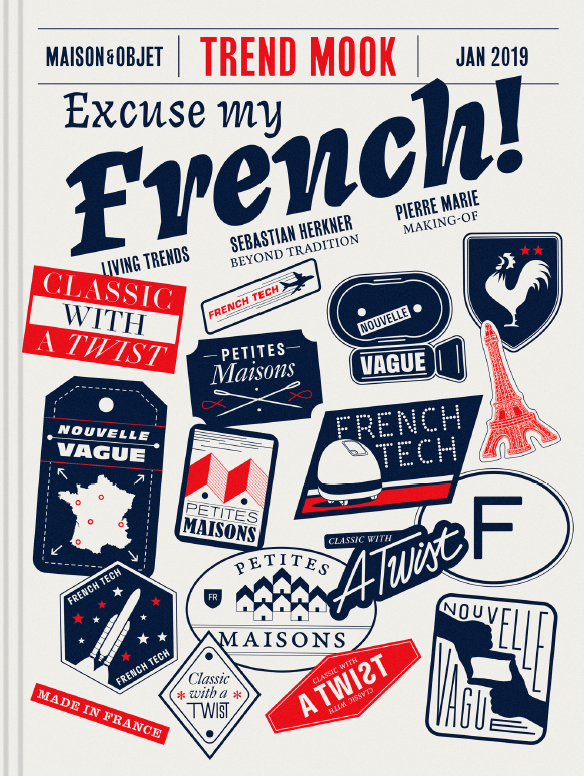 Source: Maison&Objet
Read more news related Maison&Objet published at Infurma
Visit the Fairs & Events Calendar in Infurma