The Spanish design brand, Sancal, has been chosen to furnish the lobby of the East Hotel, a luxury hotel located in Canberra, Australia. A project of the architect Agustin Granell.
The recently inaugurated East Hotel was designed for the guests to feel like home. Perfectly equipped kitchens, comfortable sitting-rooms and functional work places make of it a homey hotel.
Sancal's final touch to this cozy project is found on the lobby level with Folk sofas, Soul armchairs and Rock tables, all the three designed by Rafa García, as well as some Tea small armchairs, by José Manuel Ferrero.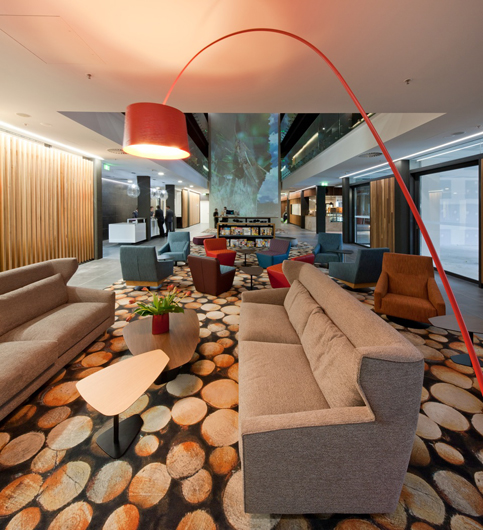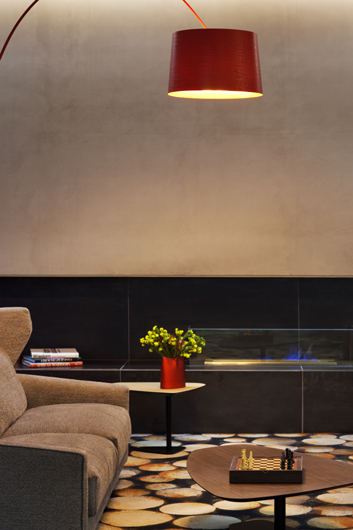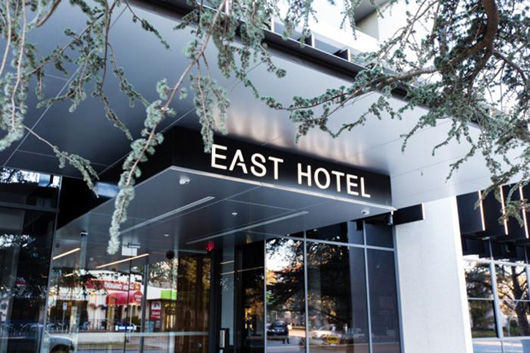 East Hotel
Project: Architect Agustin Granell
Products: Folk, Soul, Rock & Tea.
City: Canberra, Australia.
Source: Sancal
Read more news related Sancal published at Infurma
Visit the Sancal website