DawnTown has just announced the winners for their 2013 ideas competition entitled Landmark Miami. This year's theme focused on how cities are instantly identified by the individual structures within them. Dror Studio were tasked with creating an iconic architectural piece that contributes to the image of Miami.
Miami already has its share of existing local landmarks, but as the city changes, the competition organizers asked designers to come up with a new symbol for the future.
Miami's extensive beaches, unique culture, and prime location for cruise travel create a cohesive identity, allowing the city itself to be an icon. MiamiLift, title of the project designed by Dror, pays tribute to this by elevating visitors giving them a new perspective of the city.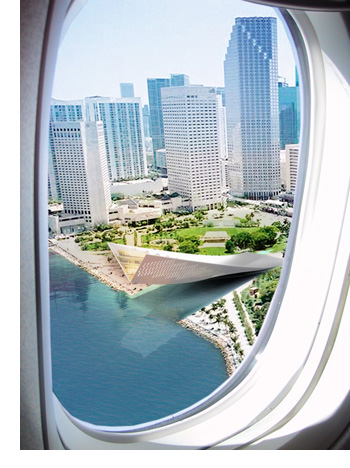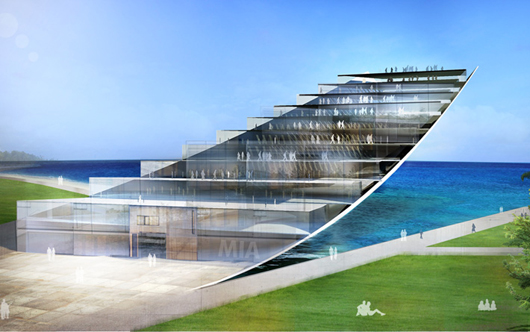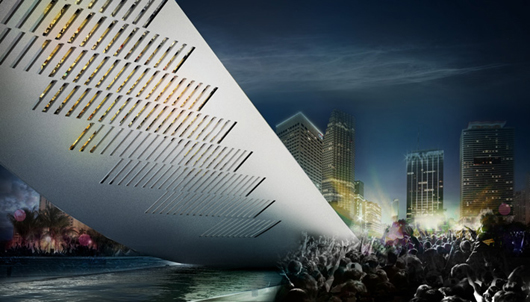 Source: Dror
Read more news related Dror published at Infurma
Know more about Dror
Know more about DawnTown