Lana, the family grows, seats, benches, tables... in wood and metal legs, seats in 2 height sizes...

Lana is the collection of seats designed by creative studio Yonoh for Spanish company Ondarreta. A set of multipurpose seats thanks to its variety of finishes and formats. Metal and wood structure, high and low backs, one or two seats... They adapt to any environment either home or facility.

Two great allies, wood and steel, come together to fit out a variety of spaces, from a waiting room or a living room to the lobby of any hotel.

The wood version draws on the tradition of curved solid wood.

Low and high backrest for the easy chair and sofa. LANA is the perfect piece for any space.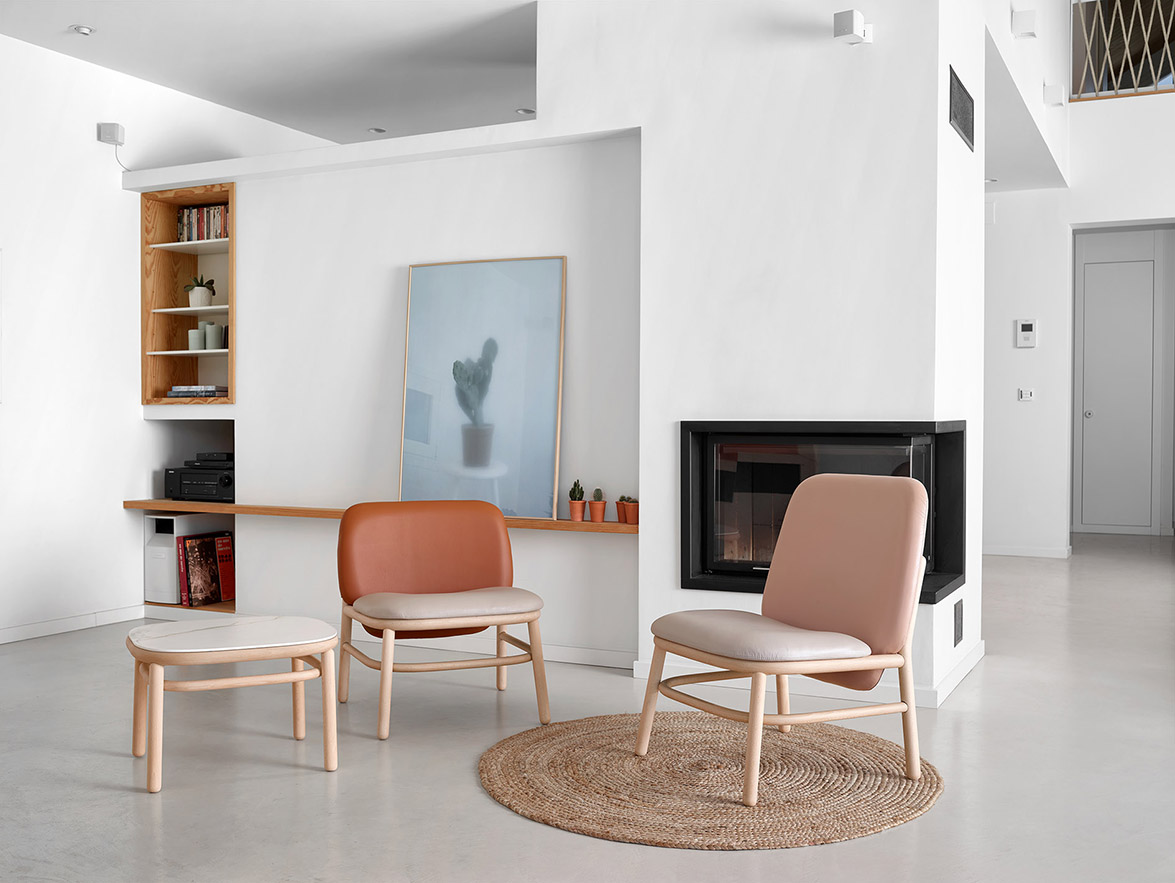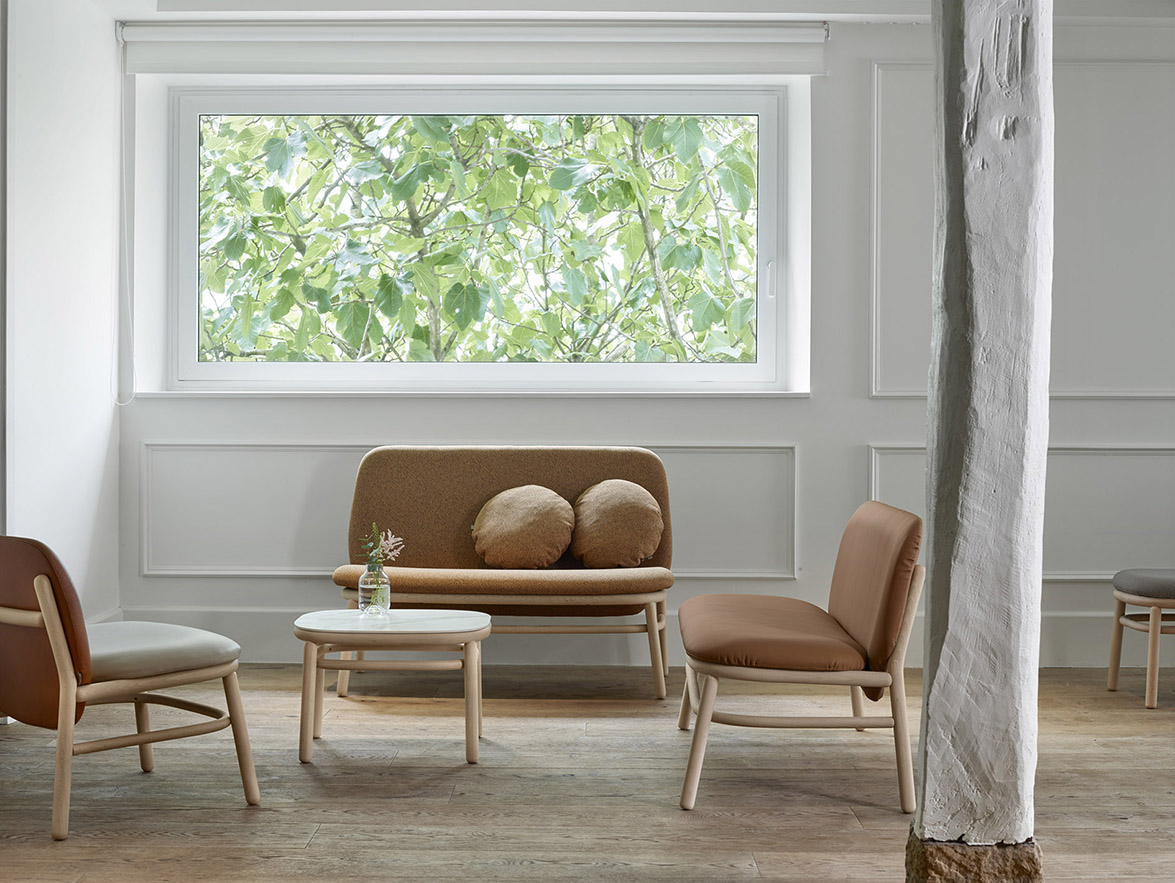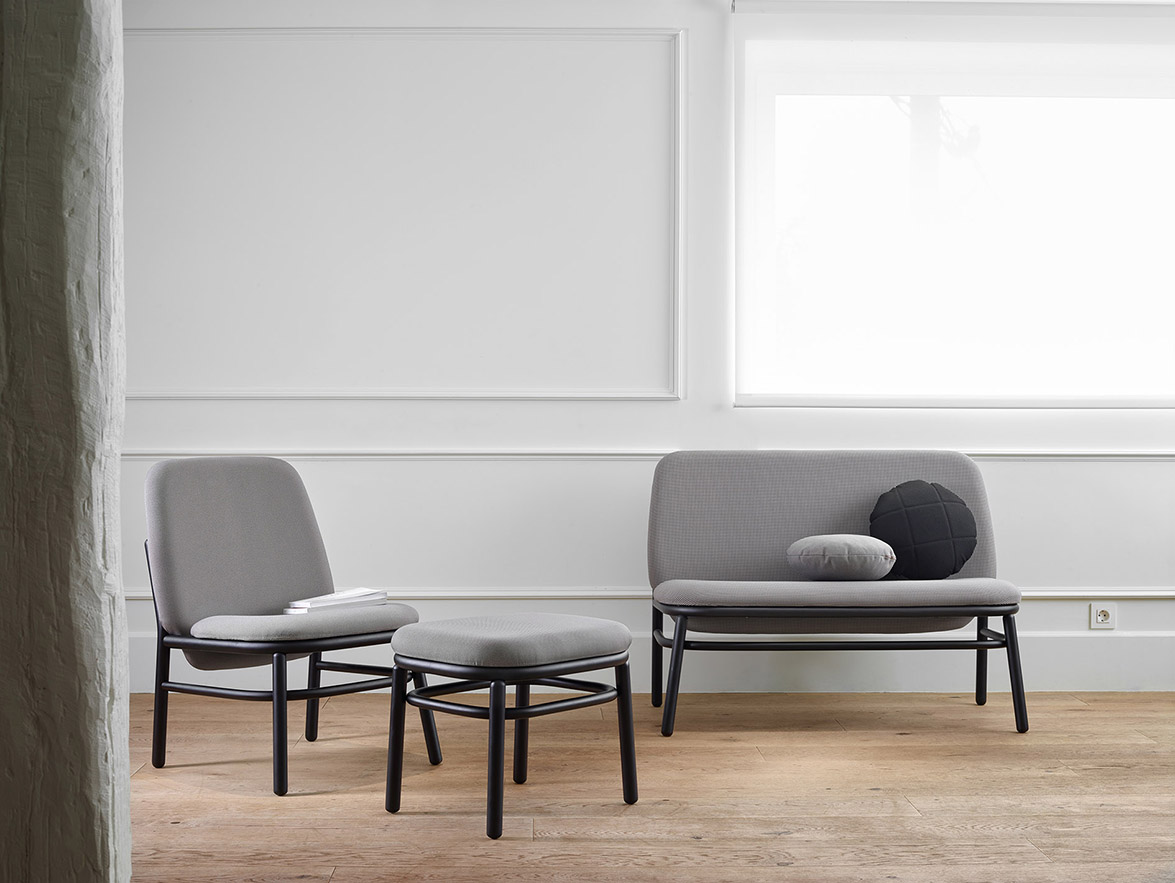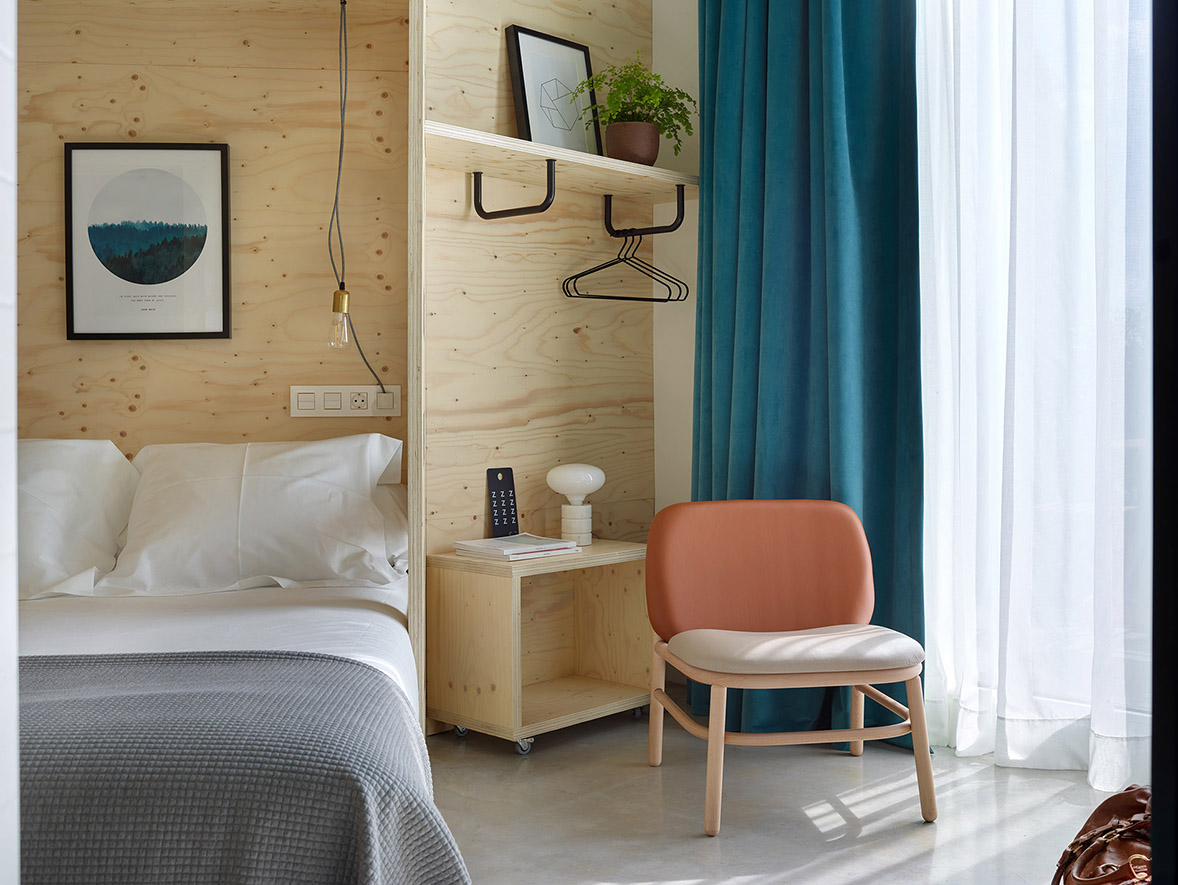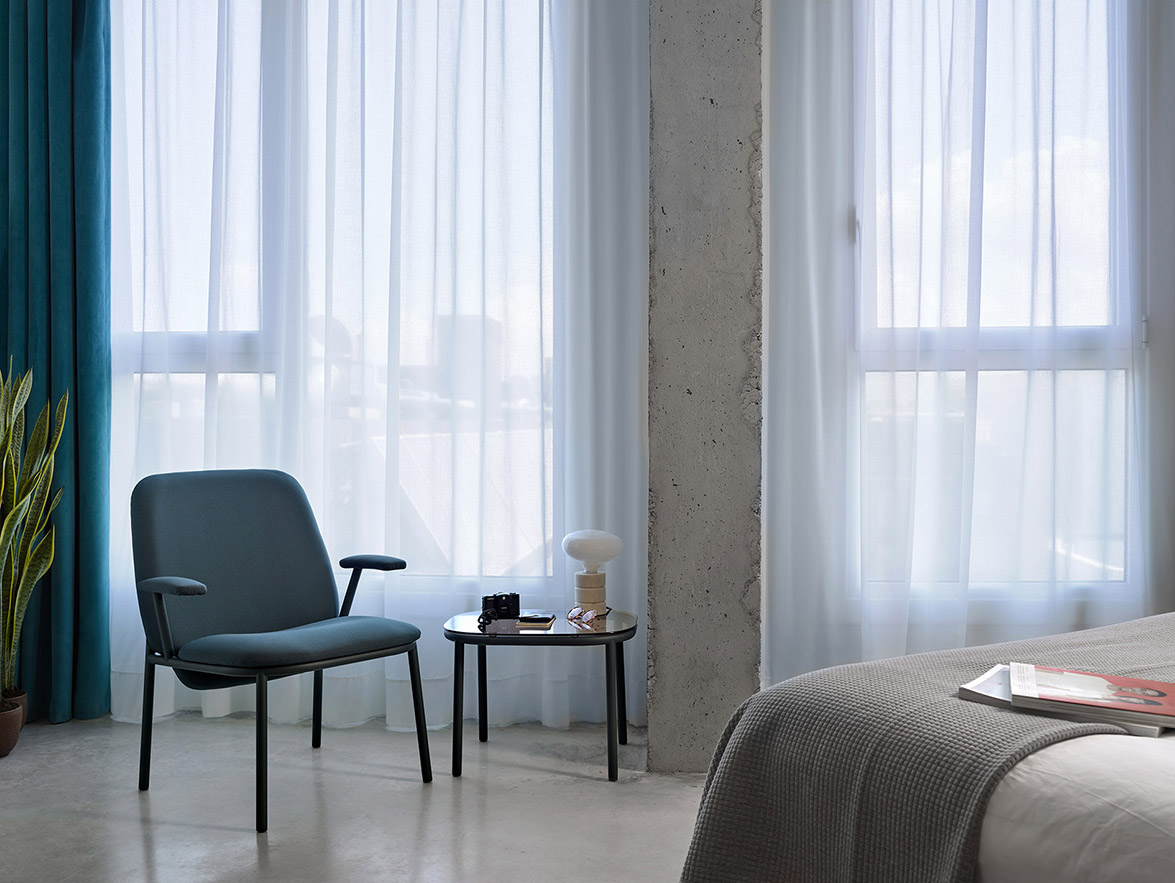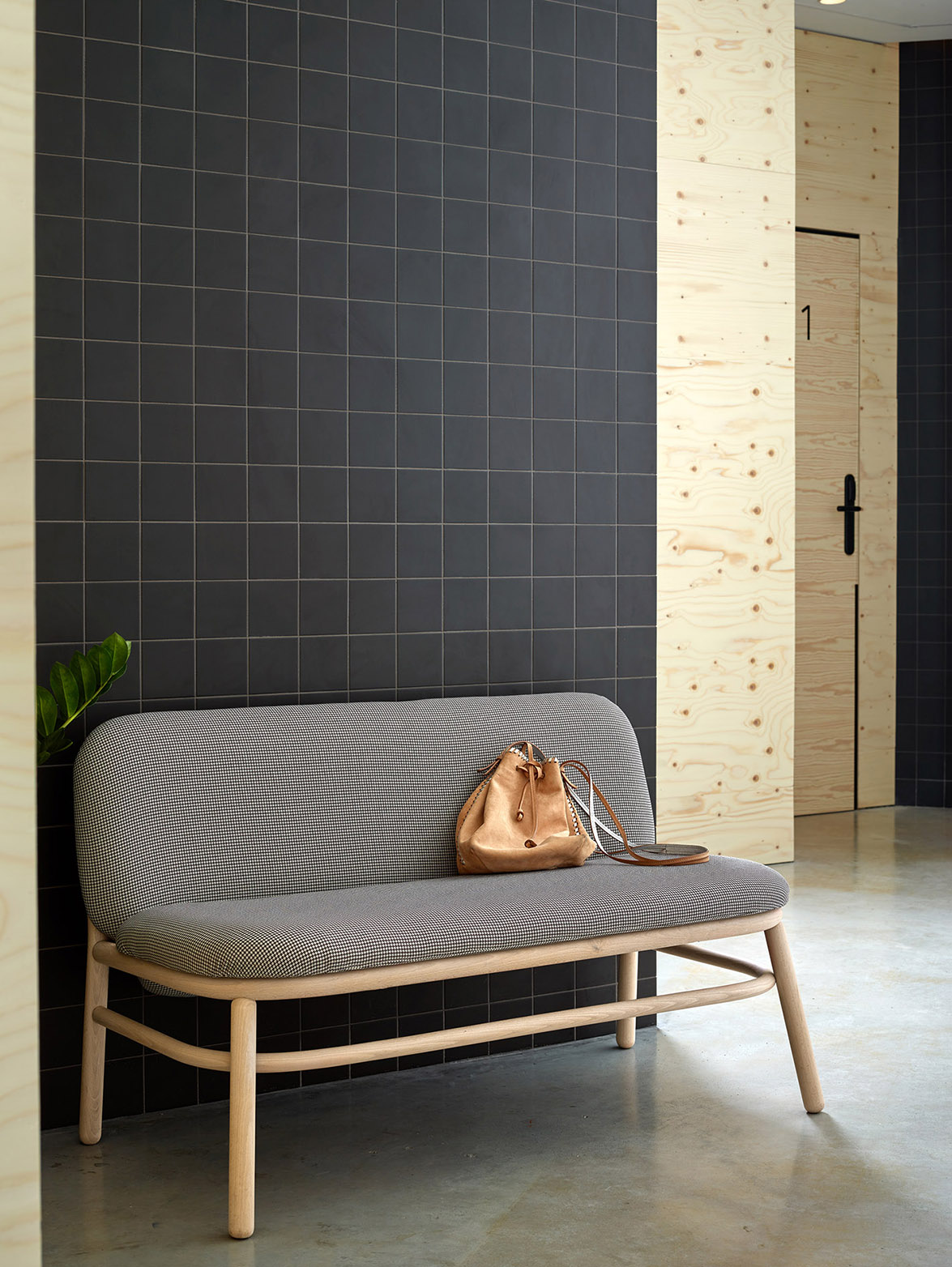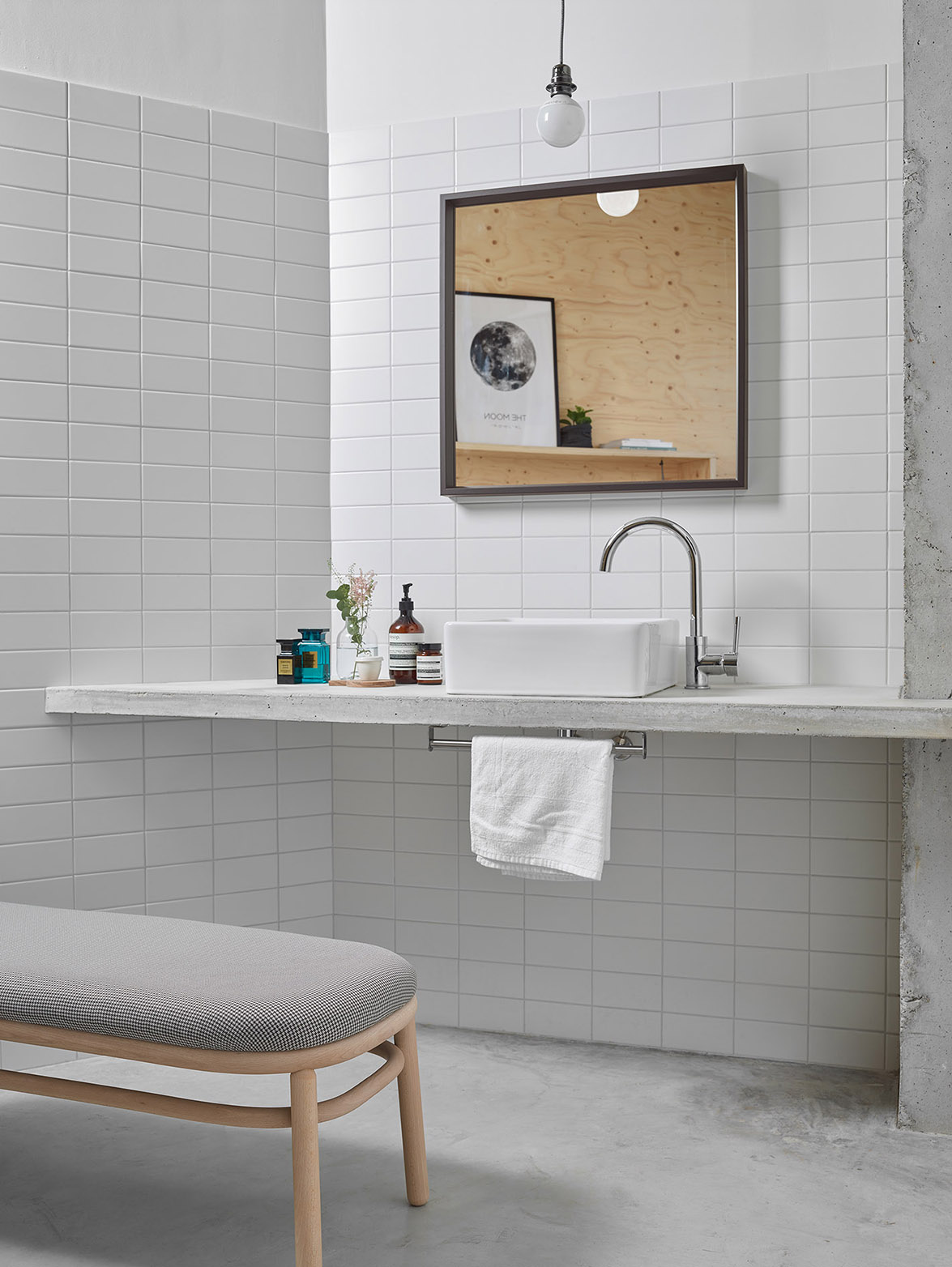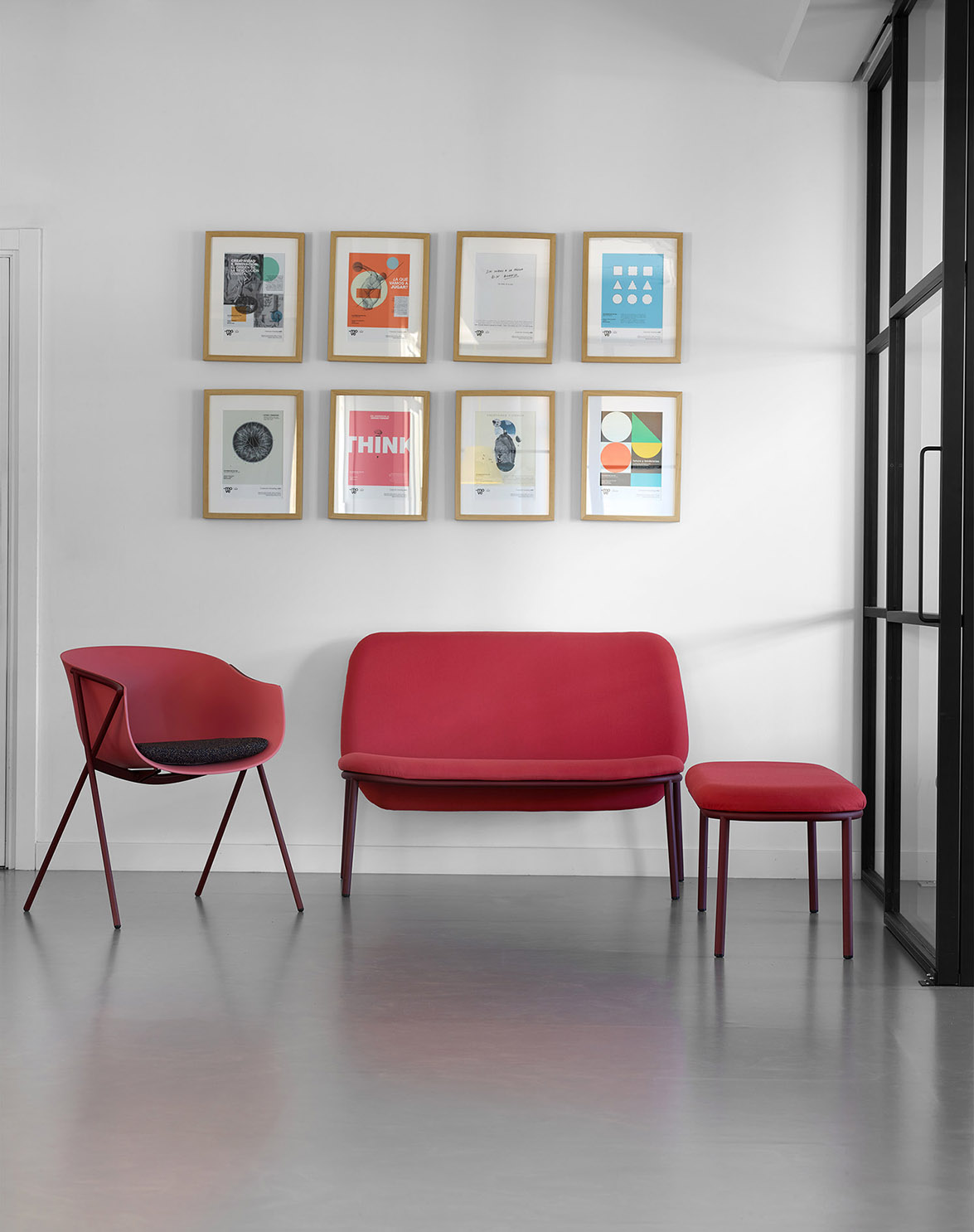 Source: Yonoh
Read more news related Yonoh published at Infurma
Read more news related Ondarreta published at Infurma
Visit the Ondarreta website
Visit the Yonoh website