Design is set to be the main theme around which this edition of Hábitat will revolve. The fair will be brimming with a huge commercial offering from the 400-plus companies and brands exhibiting and also with a full programme of parallel events and activities bristling with famous names such as the Miguel Milá and Mario Ruiz National Design Awards.

The two will be the lead speakers in the nude Ágora star lectures, a discussion forum that runs in parallel with the nude young designers Show and will also be hosting top level international figures such as Argentinian architect Diego Gronda, who specializes in large projects, and Latin American professionals Guillermo Acosta, Sandra Gómez, Adrián Rosado and Enrique Gómez de la Torre. The nude Ágora will also be featuring presentations by industrial designer Aitor García de Vicuña, architect and digital communications expert Jorge Consuegra, designer Javier Pastor and architects and artisans Millán Garrido and Maribel Femenía. Rounding out the forum there will be presentations by the Observatory for Trends in Interiors (OTH) and the awards ceremony for the Intercidec'17 Prizes given by manufacturer Belta & Frajumar.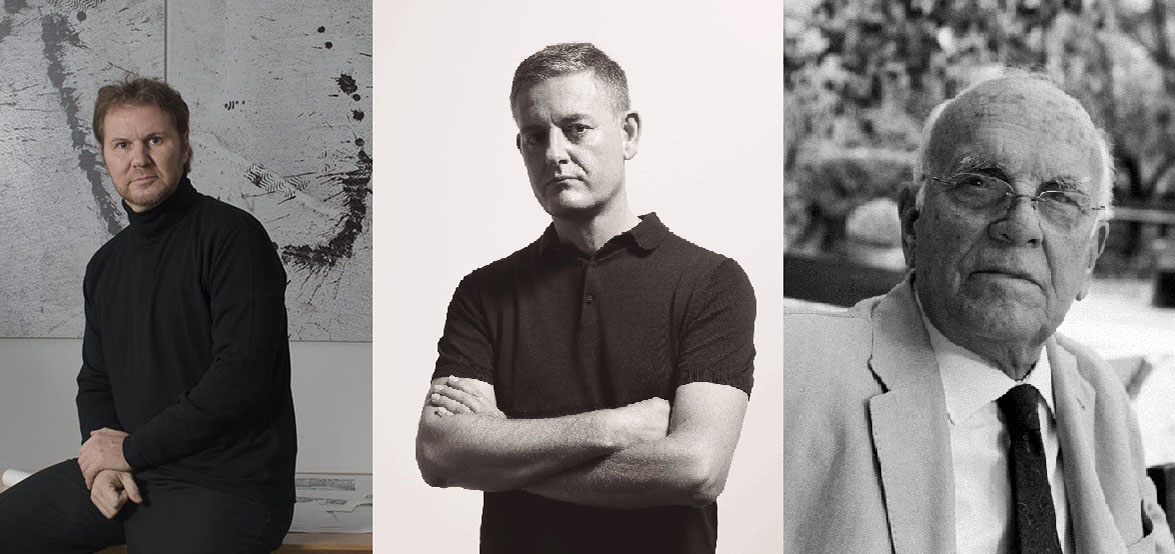 From left to right, Diego Gronda, Mario Ruiz and Miguel Milá
The other great lecture forum at Hábitat 2017 aside from the nude Ágora is to be found on manufacturer Actiu's stand. Designated the 'Actiu Meeting Point', it will be the venue for a number of talks relating to innovation and design such as those set to be given by Éxito, RED and Miguel Angel Julià (Nuklee) about new business models in the retail sector. A number of lectures are also due to be delivered there including one by Muriel Altunaga of architectural consultancy CBR, one on colour and trends by Darío Arévalo and another by Rodrigo Martínez about the identity and positioning of Brand Spain. On Thursday evening the Actiu Meeting Point will also be hosting a special "Design Party" to celebrate the Alicante-based company recently winning the National Design Award.

The intensive programme of lectures is being supplemented by the fifth Associations of Designers National Conference (5ENAD), which will be running in parallel with Feria Hábitat Valencia. Taking place at the Events Centre on 21st and 22nd September, the conference will bring together design professionals from all over the country and will be featuring the maiden speech by Emma Fromberg of the Elle McArthur Foundation. Several other spaces, such as the trade associations' (Anieme, furniture and Fedai, lighting) stands will be hosting talks and meetings with professionals from both sectors.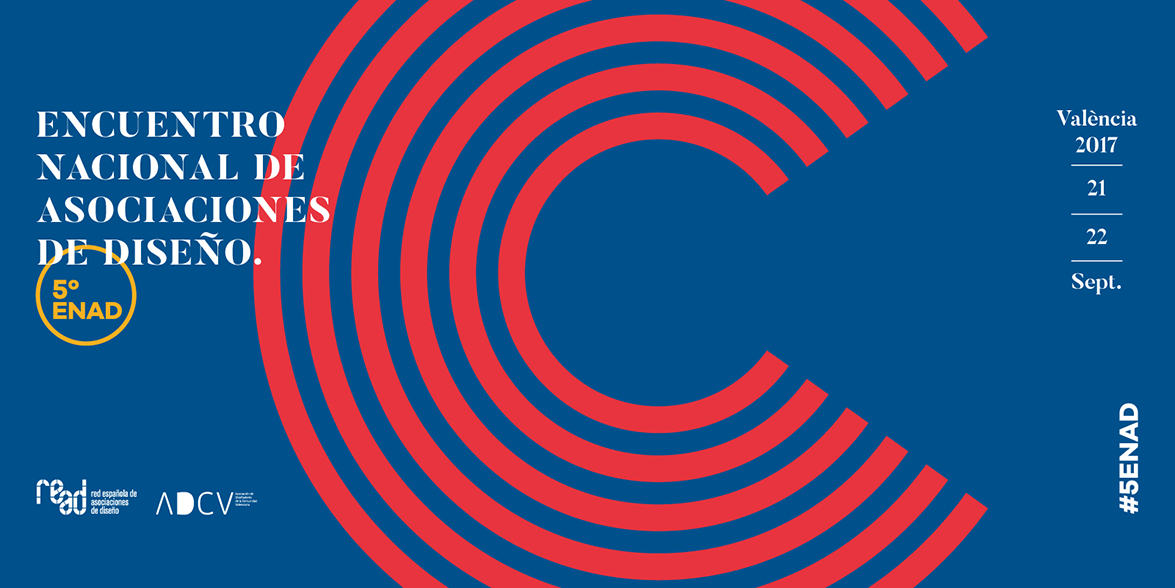 Parallel events and exhibitions

As well as the above, the thousands of professionals visiting Feria Hábitat Valencia will be able to see several exhibitions relating to design and the industry. One of these is being put together by Lladró to show its most unusual work, and the pictorial display showing the best of design from the Comunitat Valenciana in 2015 and 2016, which is being arranged by the Comunitat Valenciana Association of Designers (ADCV).

Other notable exhibitions are those by manufacturer Capdell in spport of the Teodora Foundation, which has been curated by Carlos Tisar and Salvador Villalba, and a unique exhibit, organized by Italian manufacturer Olivari, themed on the dvelopment of architecture and design over the last hundred years, taking handkes as the common thread. The 'Best Furniture in the World' exhibition, being put together by Portugeuse municipality Paços de Ferreira, which has a long-established industrial background, is also set to be very special, showing prototypes of pieces of furniture designed by leading global companies such as Cartier, BP and Phillips and made by manufacturers in this region of northern Portugal.

There are also a number of themed areas across Feria Hábitat Valencia for visitors to enjoy. One is being curated by software developer ACA España and is dedicated to the latest advances in software designed specifically for the interiors industry, whilst another is a Gastronomy Zone, which will be offering visitors to Hábitat 2017 the best of Mediterranean cuisine.

Valencia Disseny Week

These events taking place within the Feria Valencia venue are being complemented by a host of activities scheduled to take place throughout the week in the city of Valencia under the 'Valencia Disseny Week' umbrella. Organised by the Association of Designers of the Comunitat Valenciana (ADCV) and running from 19th to 22nd September 2017, the programme includes a range of events relating to design and creativity. As co-ordinator, supporter and promoter of the programme, the ADCV is a voice for the design sector in the city.


Full programme of events: www.feriahabitatvalencia.com/en/agenda-habitat-2017
Source: Feria Valencia
Read more news related Feria Habitat Valencia published at Infurma