Edith Chaise Longue by Pepe Albargues for Missana. The perfect combination of asymmetrical and organic forms
The Edith chaise longue designed by Pepe Albargues is now part of The Novelties collection
The timeless elegance of its asymmetric and organic forms and the trademark quality and care for the detail of MISSANA, makes it the perfect piece for multiple contract projects such as hotel rooms and common areas, among many others.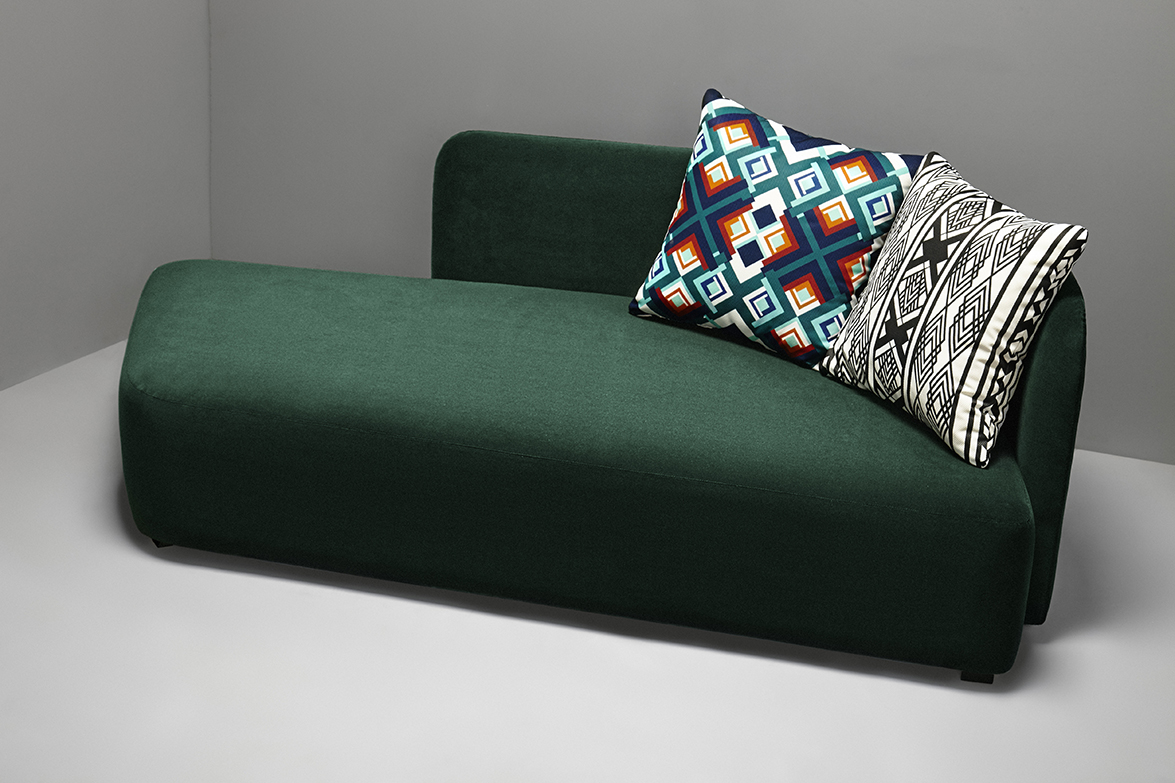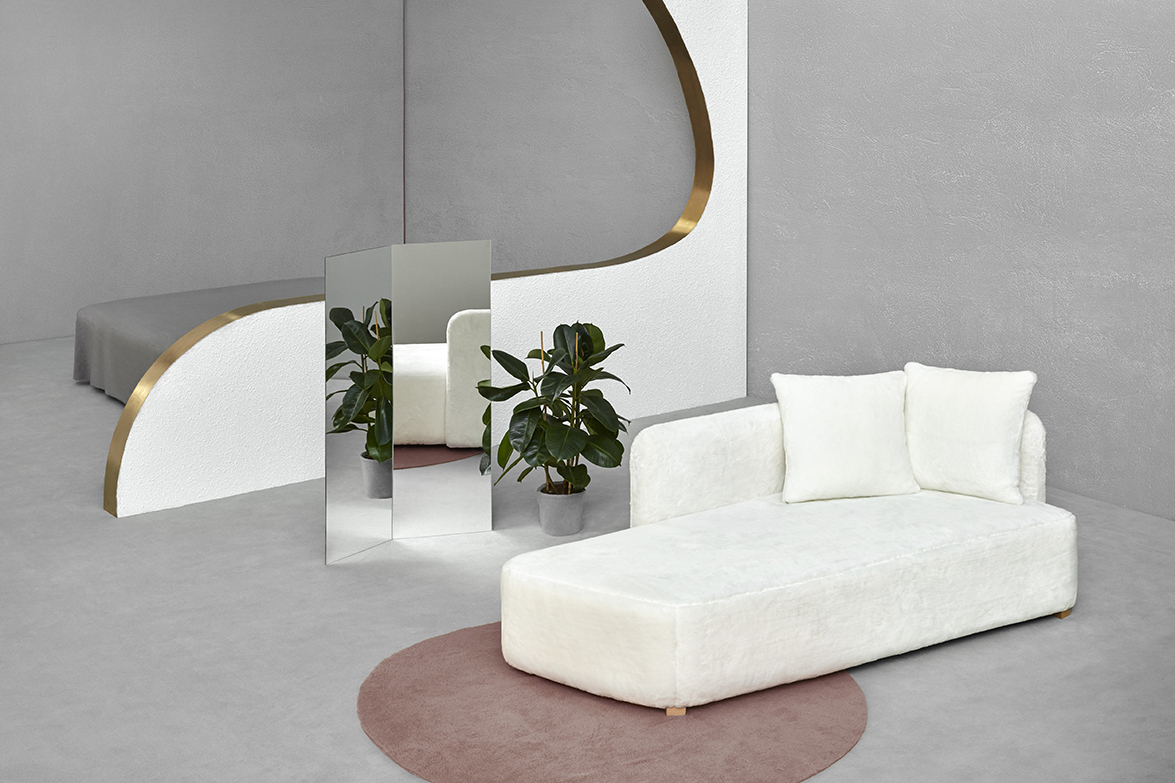 Edith brings its refined personality and strong presence to every hospitality project, enhanced by its nature-inspired design. The shape of pebbles and leafs convey an impression of comfort at first glance.
For this piece MISSANA offers a great variety of top quality fabrics and the possibility of combining different textiles on the backrest, seat and cushions. Dare to mix and match, hundreds of possibilities are available to fit every style.
The Edith sofa on the pictures has been upholstered in white faux fur, a texture and color choice that accentuates its nature-inspired shape: a white pebble or a polar bear?, let your imagination fly.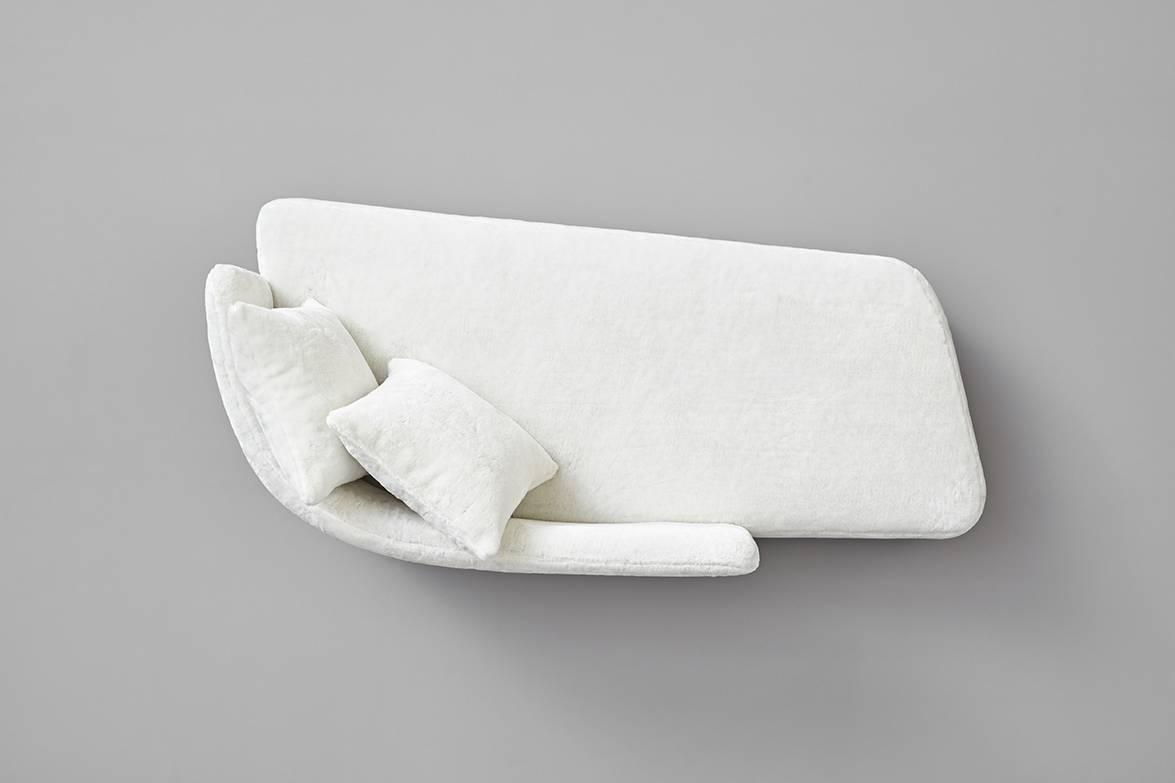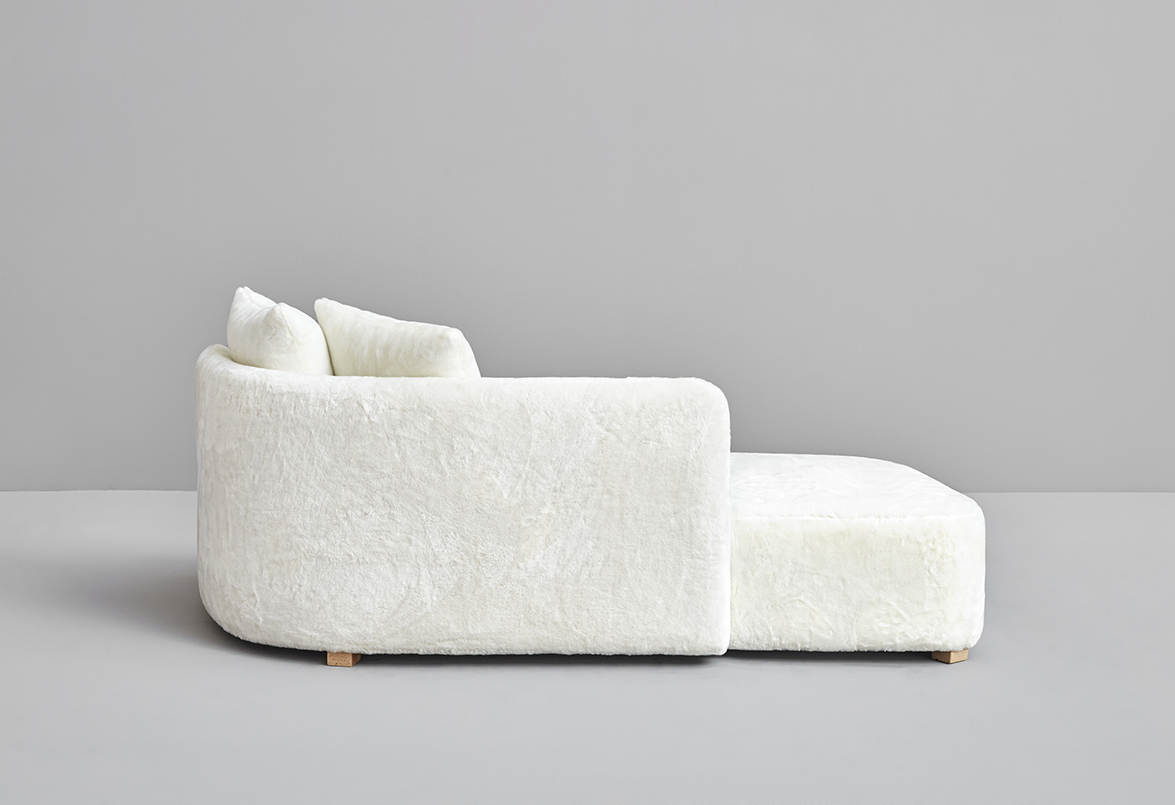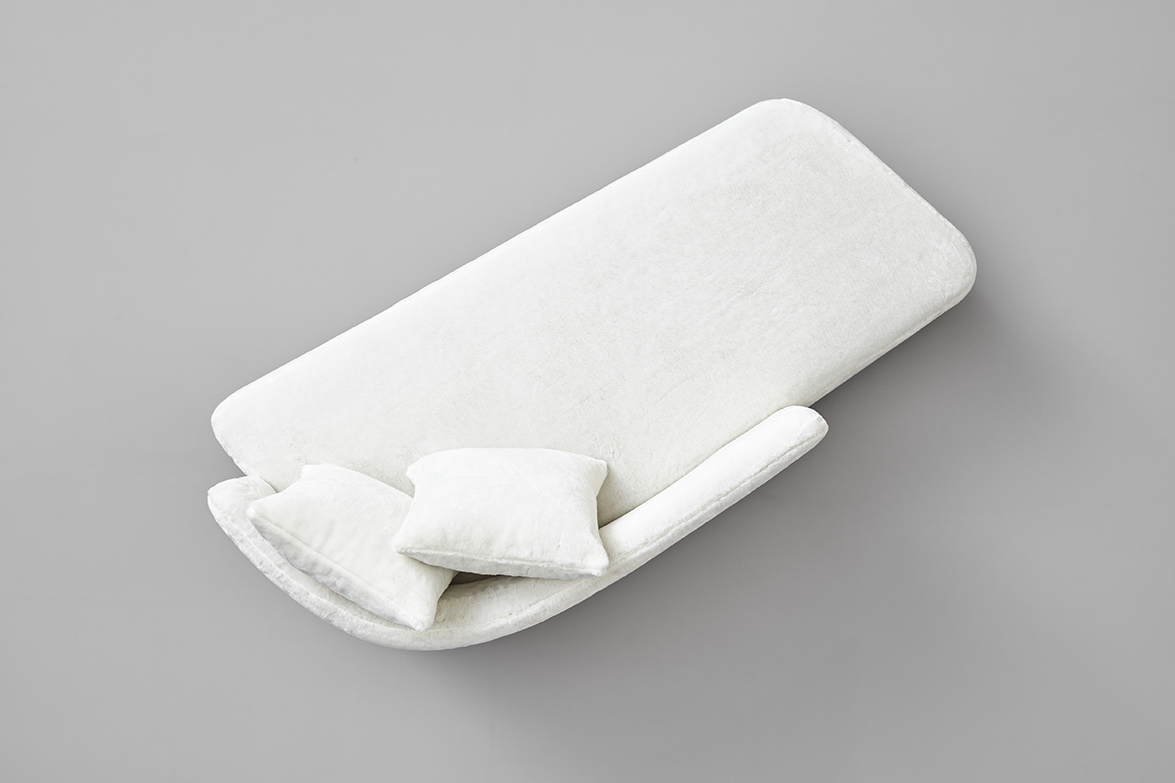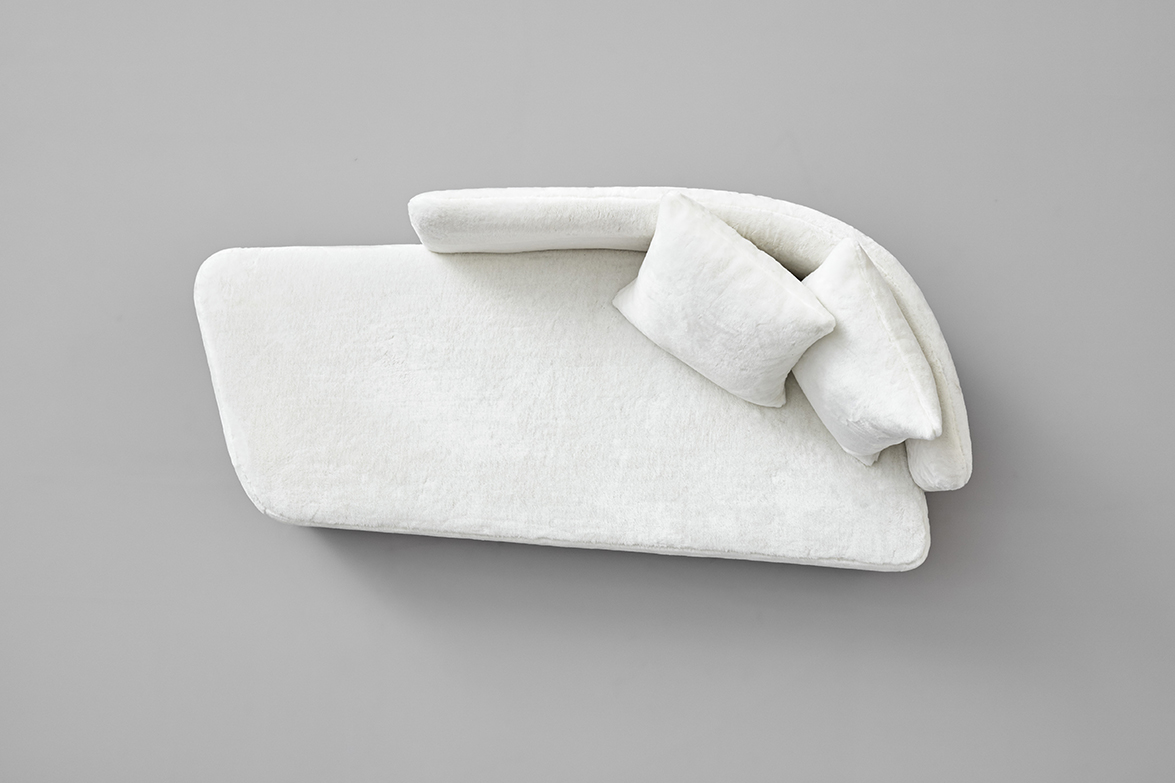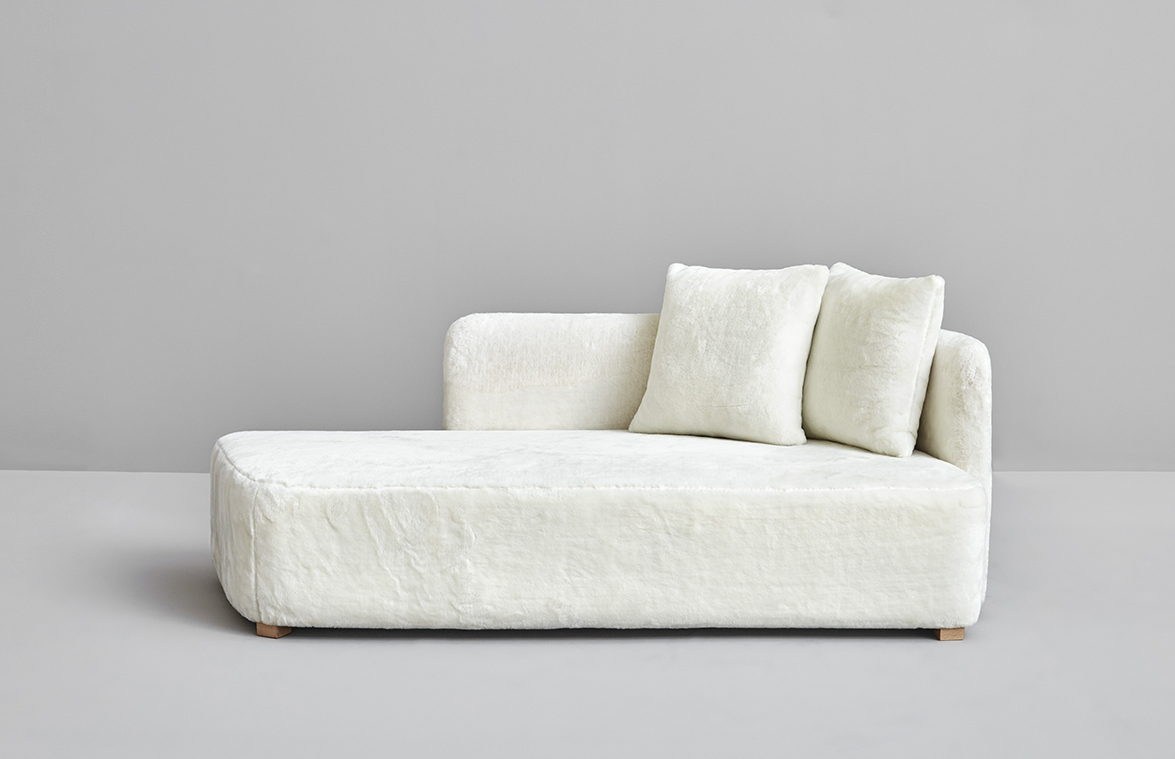 Source: Missana
Photo: Cualiti
Read more news related Missana published at Infurma
Visit the Missana website
Visit the Missana sheet at Infurma