The Gaudí lamp, designed by Jordi Blasi for Spanish company Pedret Barcelona, is simple and free of any ornamentation, formed from suspended catenary arcs that envelop a simple point of light.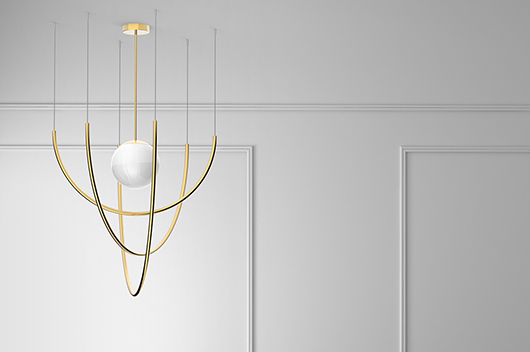 title="Más..." />
The catenary is one of the keys to Gaudí's work, an extraordinarily simple element yet crucial in the design of many of his buildings. It is based on the curve traced by a chain when held up by its ends and subjected to a uniform gravitational field. The word is derived from the Latin catenarĭus and means inherent to a chain.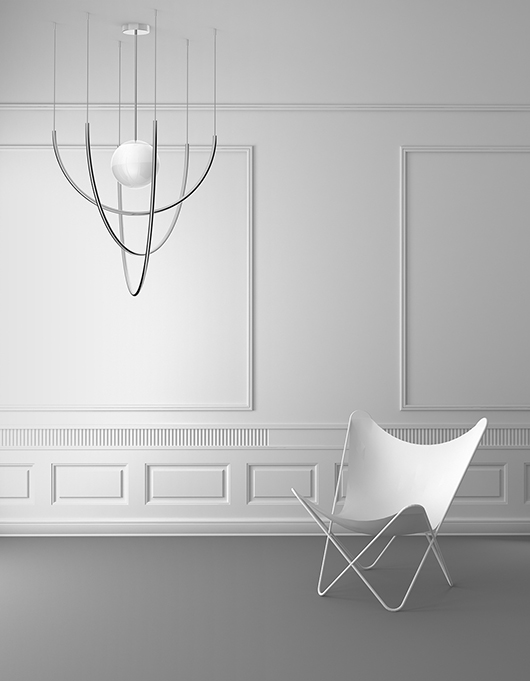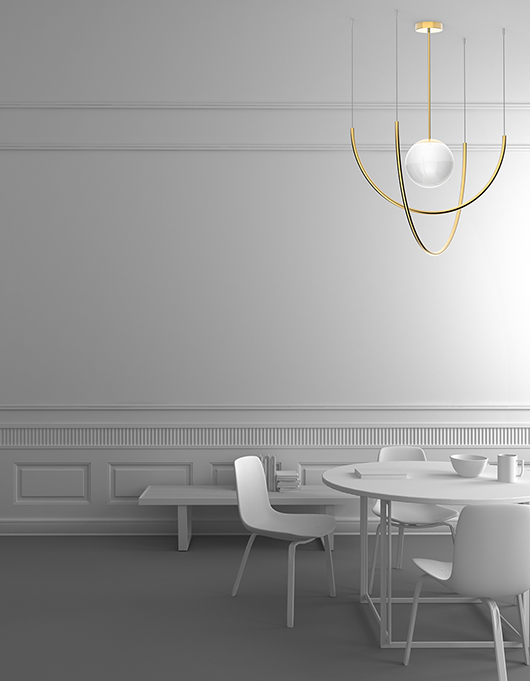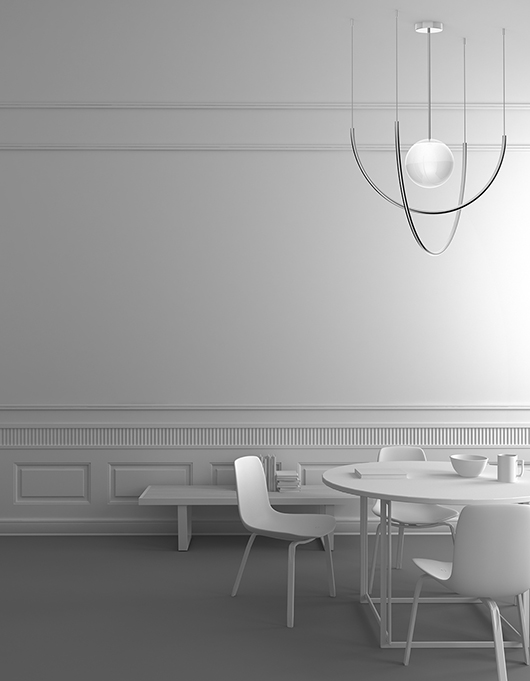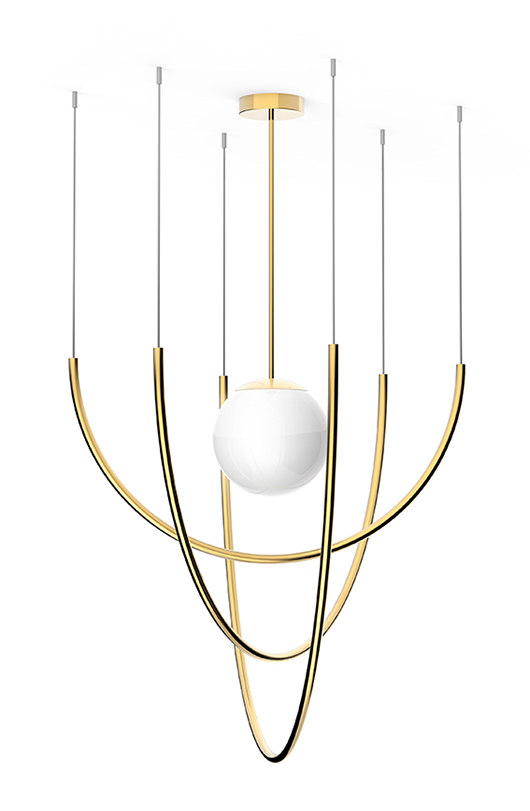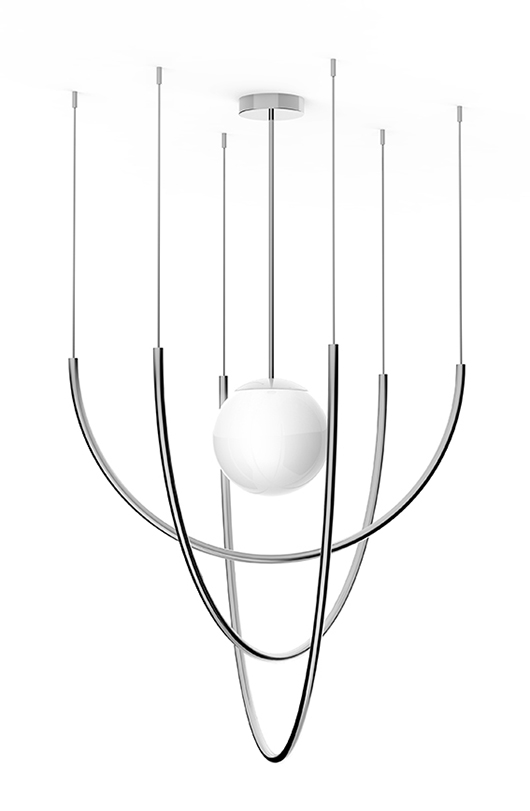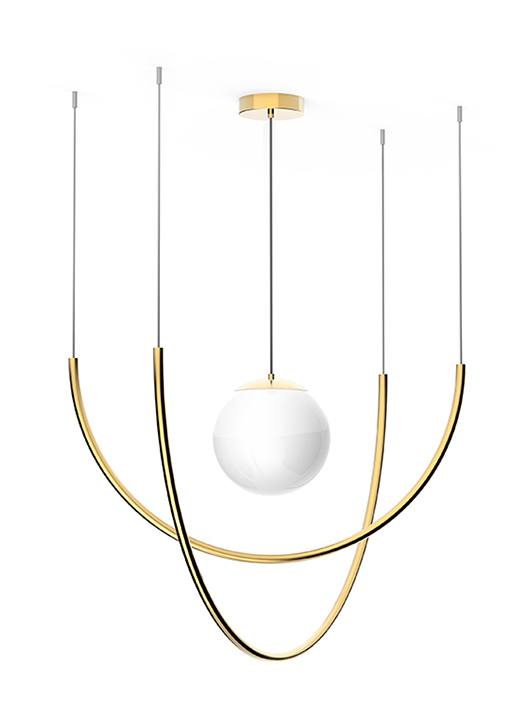 Configurable both in points of light and in number of arcs and finishes, the Gaudí lamp is extraordinarily flexible and easily adapts to the different spaces, with the user determining its final position. It also consists of an extensive family of pendant, floor and tabletop elements as well as fixtures, which always have the catenary as the common denominator.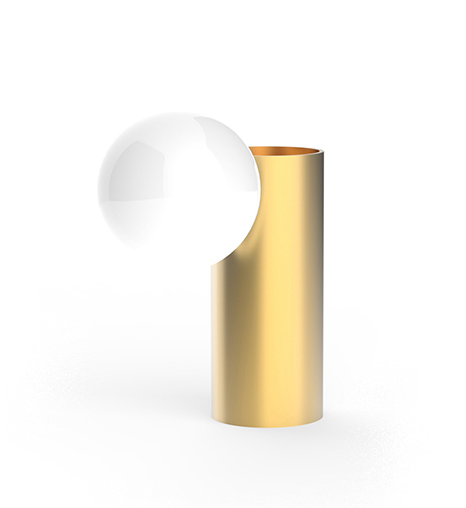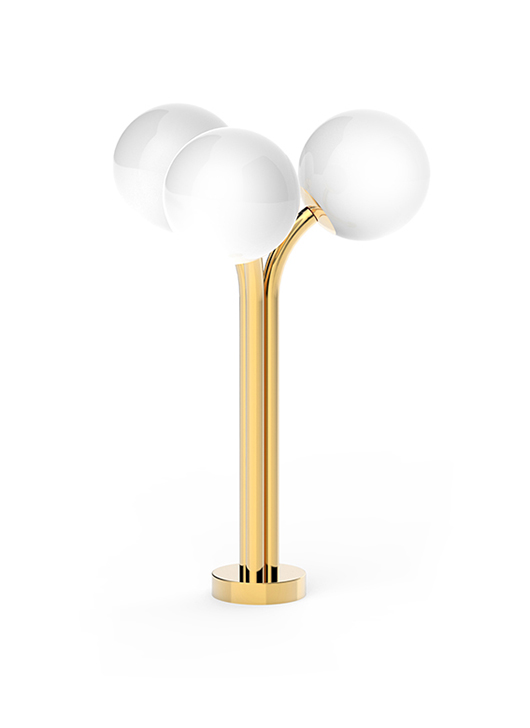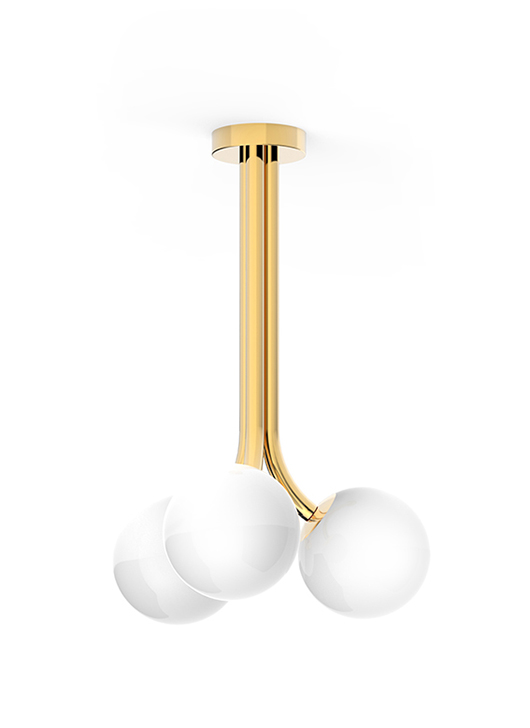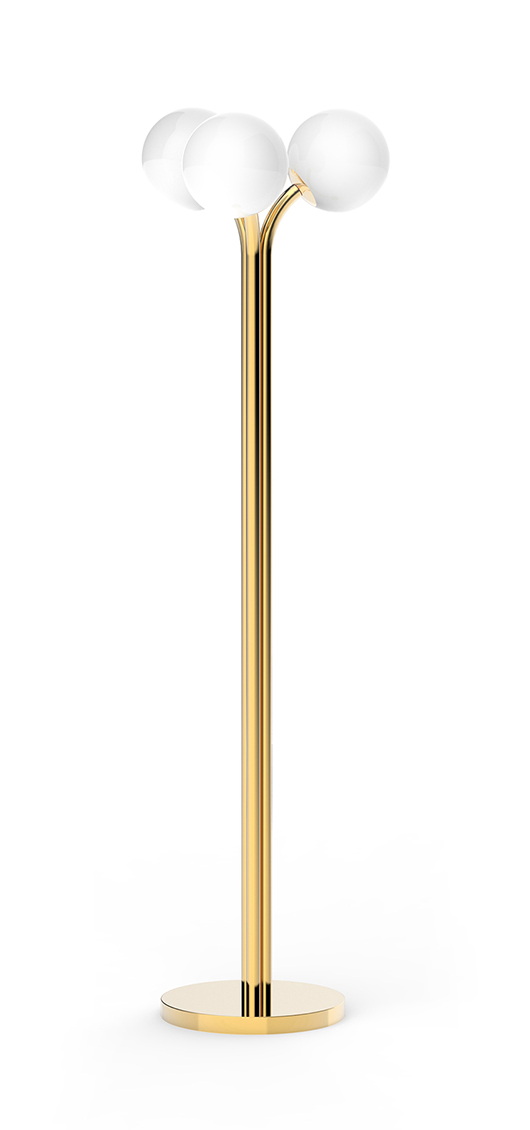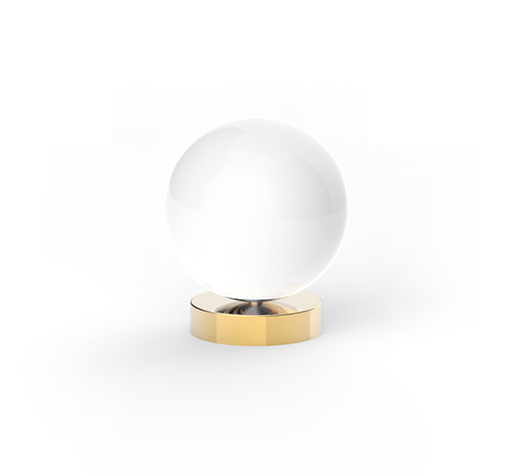 PEDRET BARCELONA
Euroluce MilaN
14-19.04.2015
Stand M05 Pavilion 09
For more than 50 years, the Pedret Barcelona workshop has been manufacturing exceptional cast brass lamps made by some of the best artisans working with metal. Each element, each process, from the melting of ingots to polishing, mechanising, dipping and assembling, is produced painstakingly and skilfully, aware that each detail holds the secret of an exceptional work.
Source: Pedret Barcelona
Visit the Pedret Barcelona website