Impossible geometric shapes, construction blocks, curved lines that fit into parallelepiped bodies. These are the bases from which Mut Design got their inspiration when designing Missana's outstanding latest collection of sofas, Block.
Block is a collection with endless possible combinations, but that initially includes two sofas, a three and a one seater sofas, designed by the well known Valencia based studio MUT Design that has successfully proofed, once again, their chameleonic design abilities to create unique products. In this their first collaboration with Missana MUT Design has managed to bring to live a collection of very versatile, exclusive and unique pieces, a collection of elegant, fun and colourful sofas.
With their latest project MUT has gone deeper into their constant search for duality present in many of their previous pieces, by working on mainly contradictory concepts such as trend and confort and making them work effortless, that is the case of Block, a collection that reunites in a unique way trendy design, comfortable sofas, timeless pieces and exclusive products, the final result, an awesome collection suitable for the best contract & hospitality projects, where Missana already is a reference brand.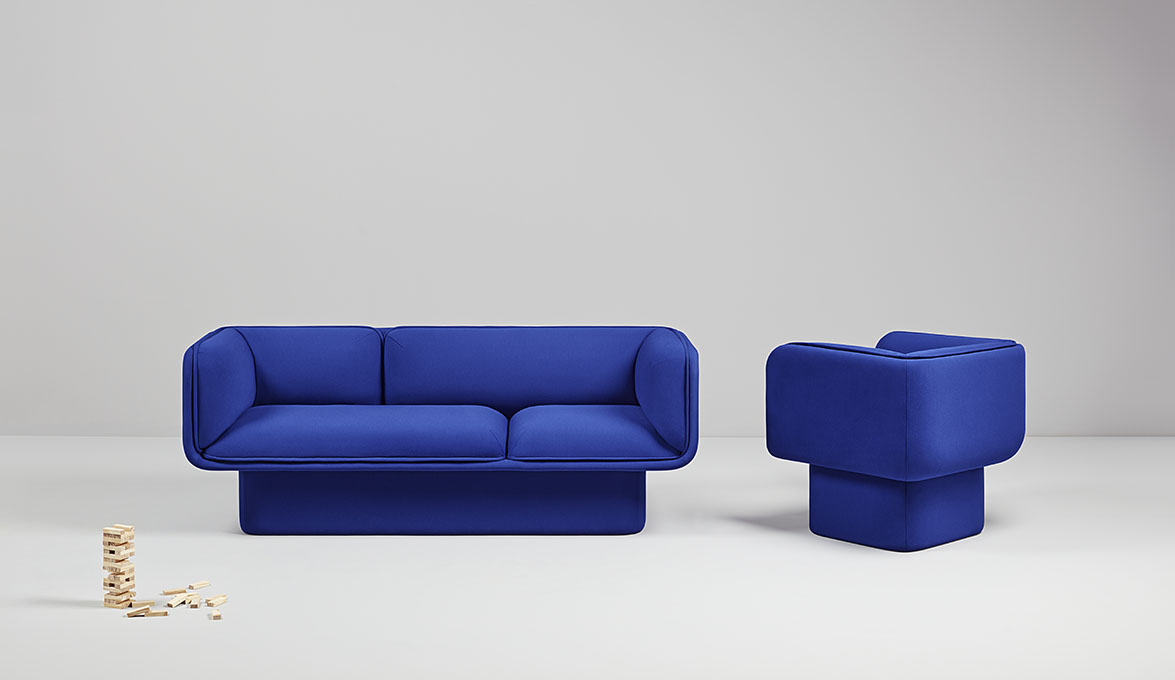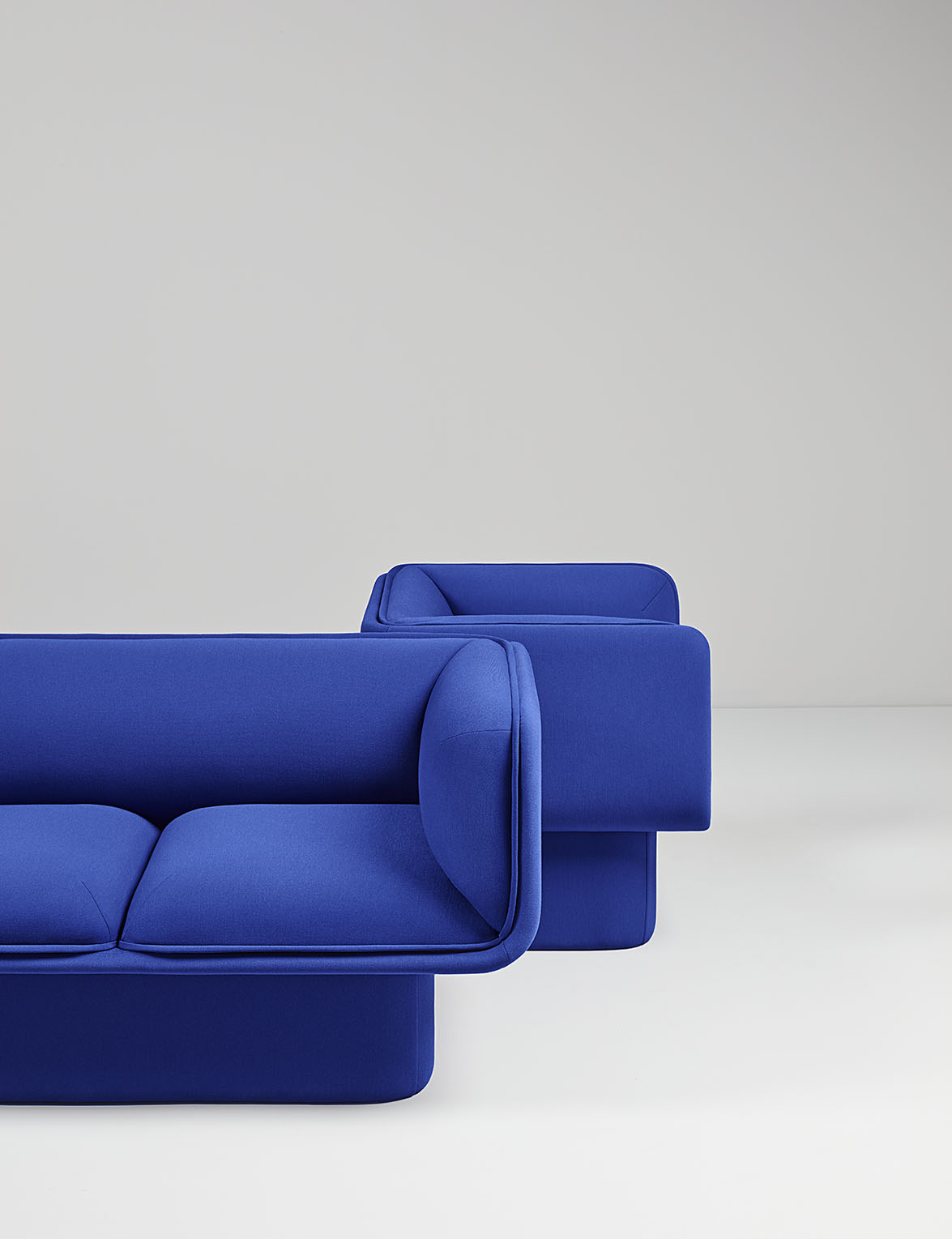 "For the launching of Block we have carefully selected a fabric that perfectly rounds up the amazing design, we have chosen top trend fabrics that follow the colour block tendence, we have gone for a mono chrome option and for a wild and shocking electric blue color, the fabric is from the Uniform collection and the color is Royal Blue by the Duch firm Febrik, which fabric provide the product with an even stronger personality."
In the Block Collection the hardness and symmetry of their structures harmoniously conunteracts visually and phisically with their comfortable seats, backrests and cover removable cushions, uncontrollable opposites attraction that results in awesome and unique products.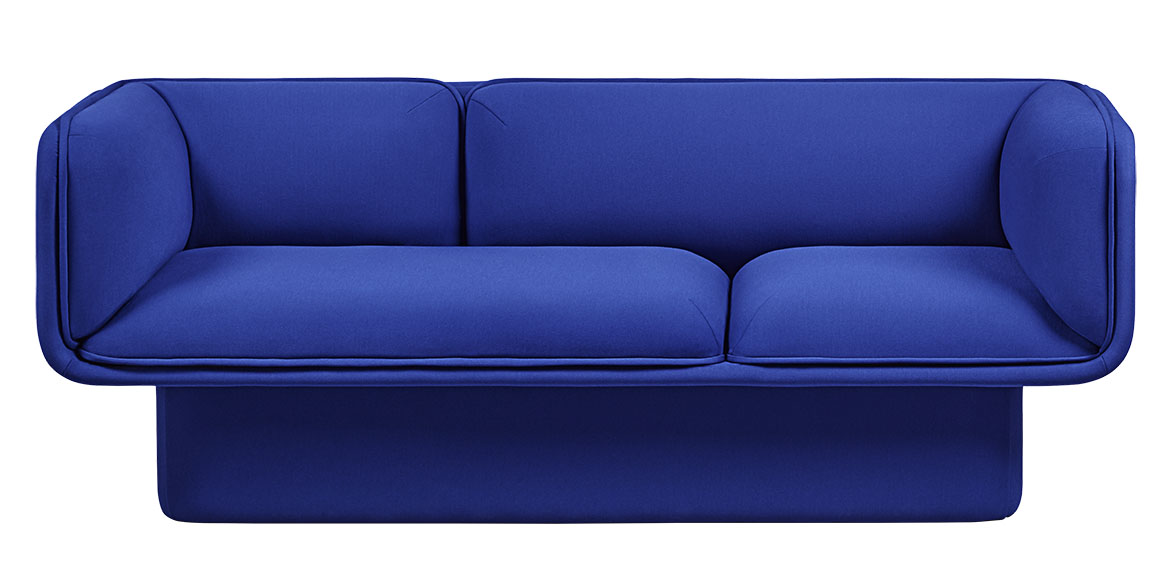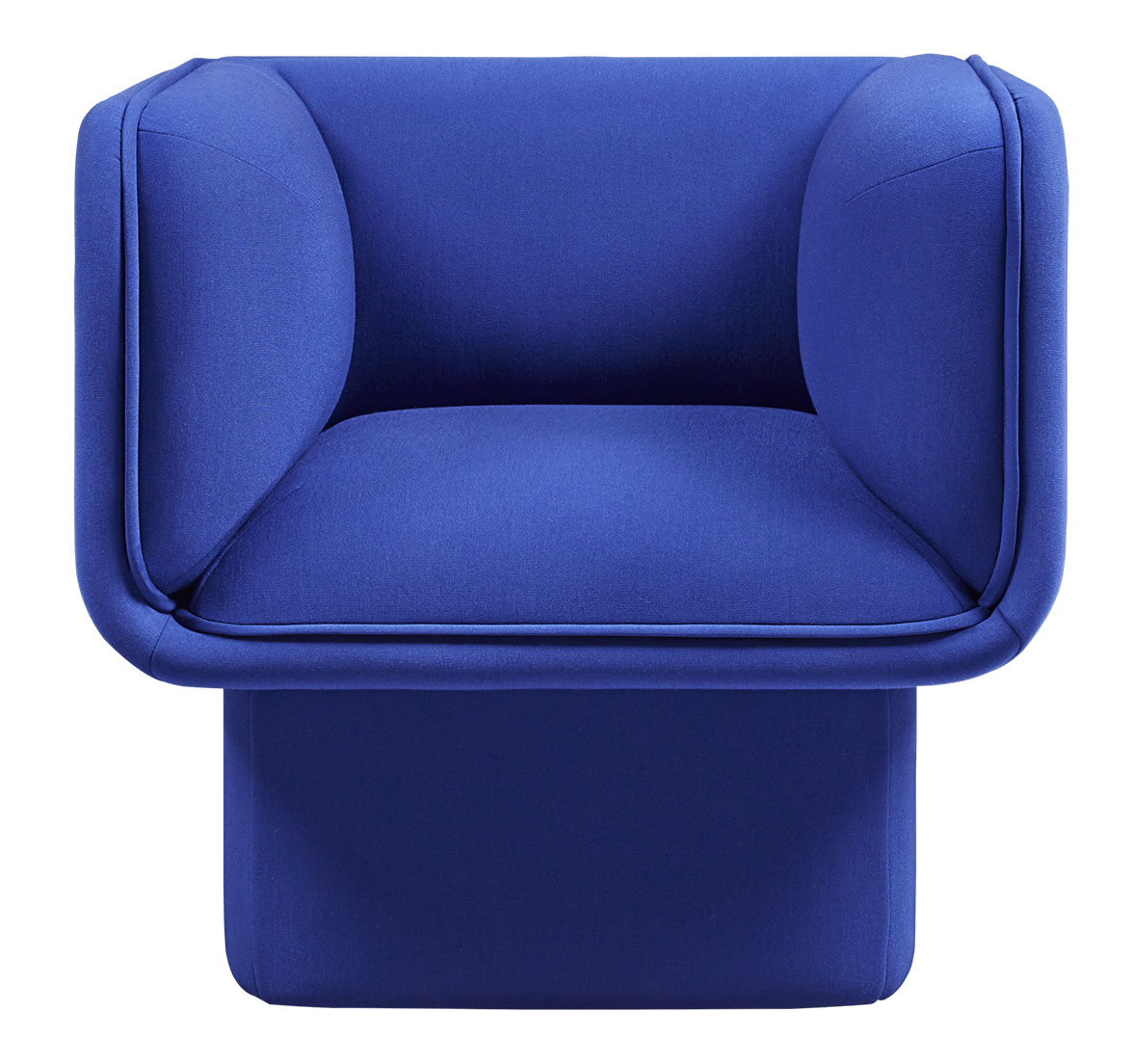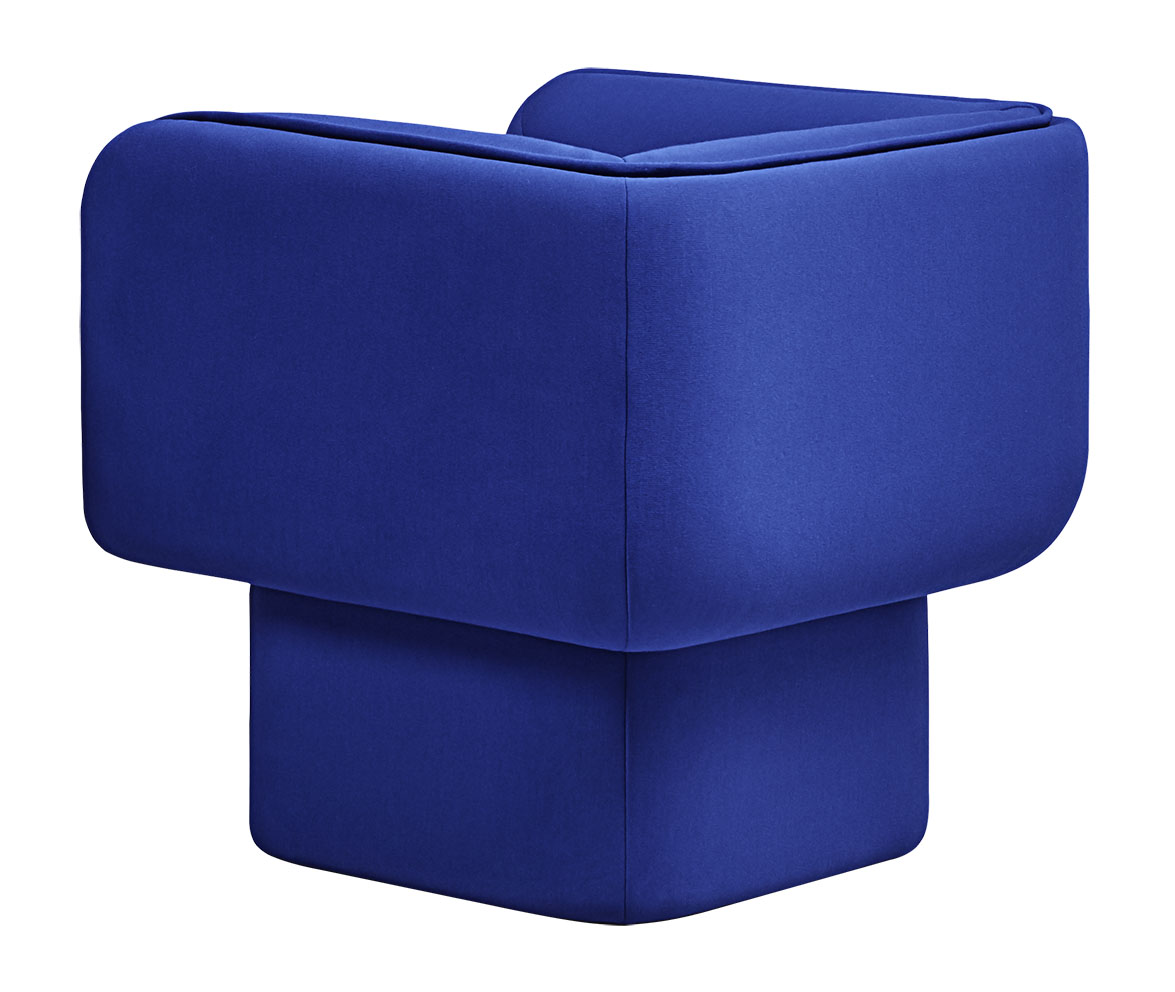 Source: Missana
Photos: Cualiti
Art Direction: Jiménez de Nalda
Read more news related Missana published at Infurma
Read more news related Mut Design published at infurma
Visit the Missana website