New arrivals in Eva's family, suspension and floor lamps collections designed by Hans Thyge Raunkjær for Modoluce Italian brand, adds the newborn mega, maxi e mini ceiling lamps, to help the eldest of the family to explore other spaces in the house or in public spaces as bars and restaurants.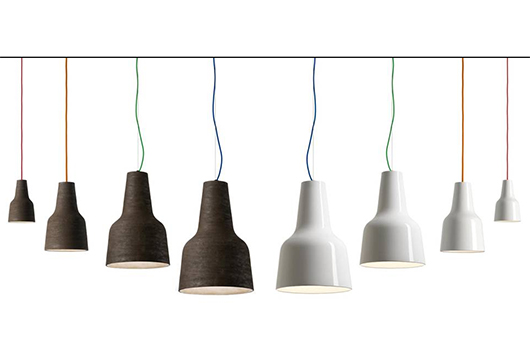 title="Más..." />
Family of suspension and floor lamps with bells form, characterized by a white glossy ceramic or a dark brown terracotta diffuser with beeswax finishing; old and resisting materials traduced in an archetype form and reduced volume.
Both versions are wired with 7 colour variation tissue cables.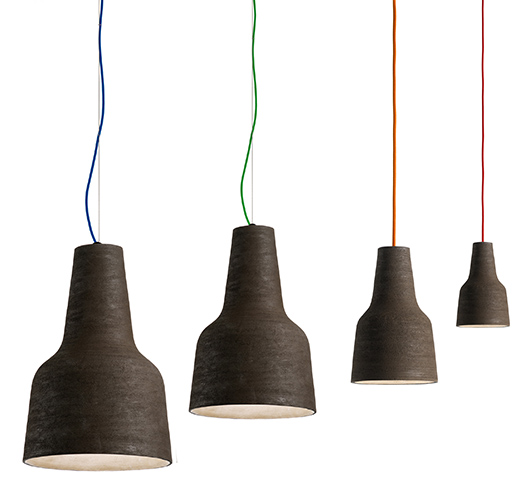 Dimensions:
Eva Mini suspension Ø cm 11 x H. 15 cm.
Eva Media suspension Ø cm 18 x H. 27 cm.
Eva Maxi brown cotto suspension Ø cm 36 x H. 53 cm.
Eva Maxi white ceramic suspension Ø cm 38 x H. 55 cm.
Source: ModoLuce
Read more news related ModoLuce published at Infurma
Visit the ModoLuce website