The Hula barstool, designed by Benjamin Hubert for Andreu World, wins the German Design Award 2020
Hula barstool collection of Spanish company Andreu World, is among the winners of the 2020 German Design Awards. The new collection by Benjamin Hubert has been awarded in the category of office furniture.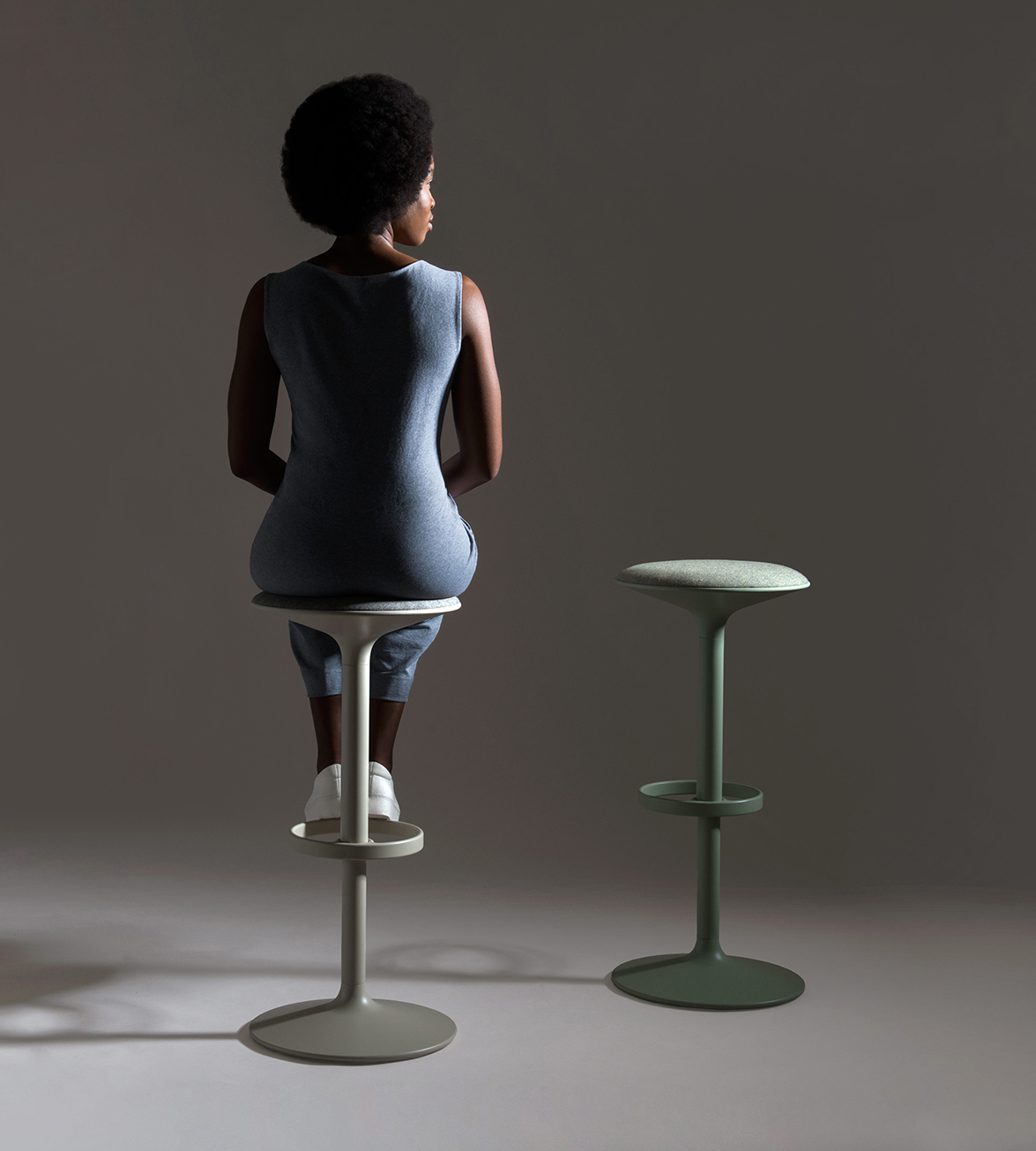 The German Design Award is one of the most renowned design competitions worldwide and enjoys an excellent reputation far beyond design circles.
Those who beat out the high-caliber competitors have successfully proven that they are among the best. The Hula barstool has been chosen among more than 500 international projects across more than 10 categories. According to the jury statement "this elegant and high-quality stool is height-adjustable and rotatable, with an elliptically positioned footrest that makes it clear where it got its name from."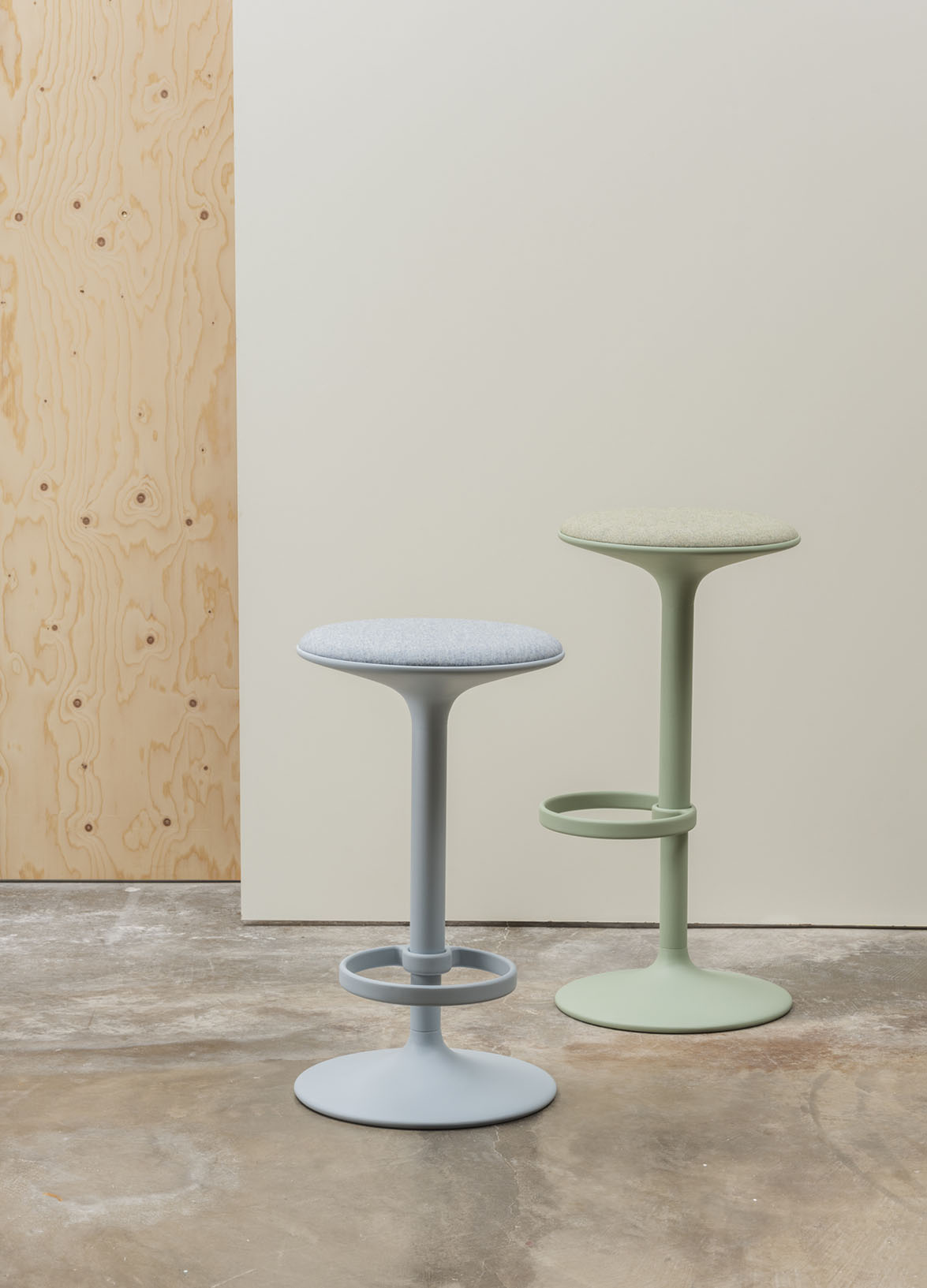 A chic design with a clear and flowing aesthetic that also offers a comfortable experience for the sitter, with soft upholstery and a high-quality mechanism.
Source: Andreu World
Visit the Andreu World website
Read more news related Andreu World published at Infurma
Read more news related Benjamin Hubert published at Infurma
Read more news related German Design Award published at Infurma