The spring edition of CIFF (China International Furniture Fair), is about to open in Guangzhou, and has been divided into 2 phases according to product group: the first will take place from 18 to 21 March, and the second from 28 to 31 March.

In an exhibition area measuring 750,000 square meters, 3,900 major brands and 170,000 specialized visitors are ready to meet and give rise to the most important business platform in the furniture sector in Asia. CIFF is an event that can produce concrete results, creating value and strongly boosting the international furniture market.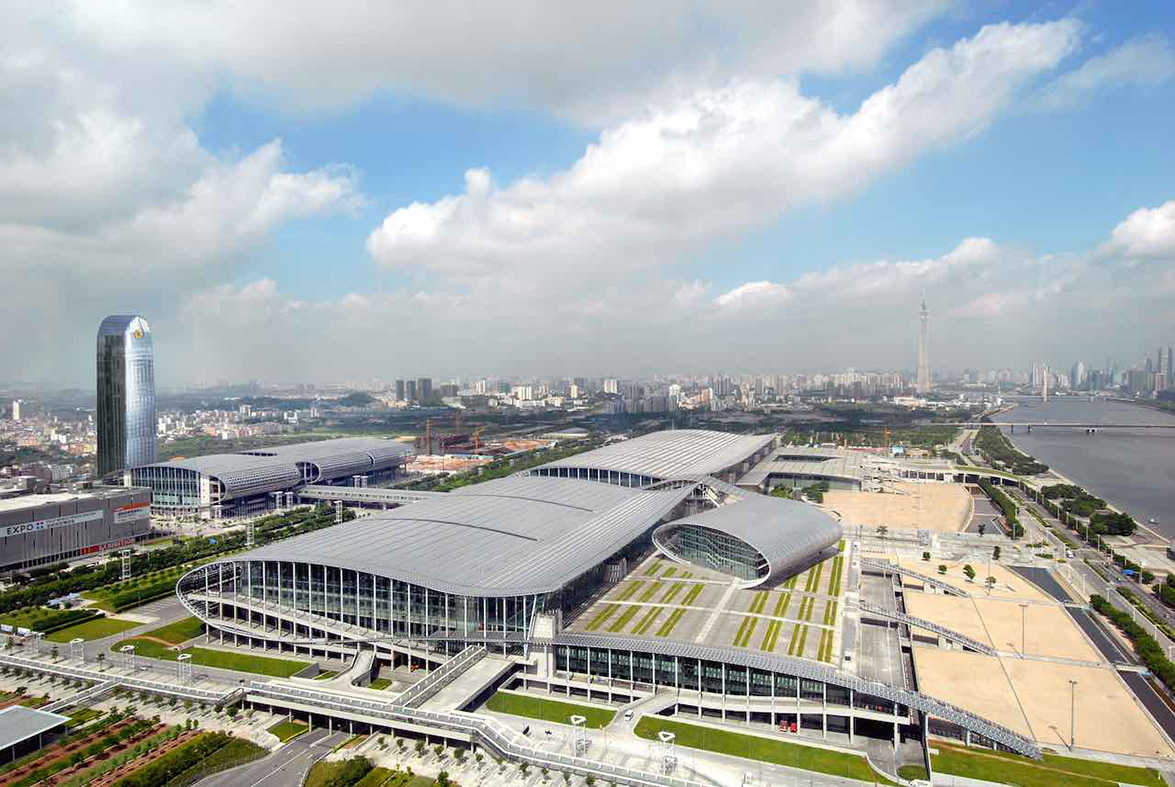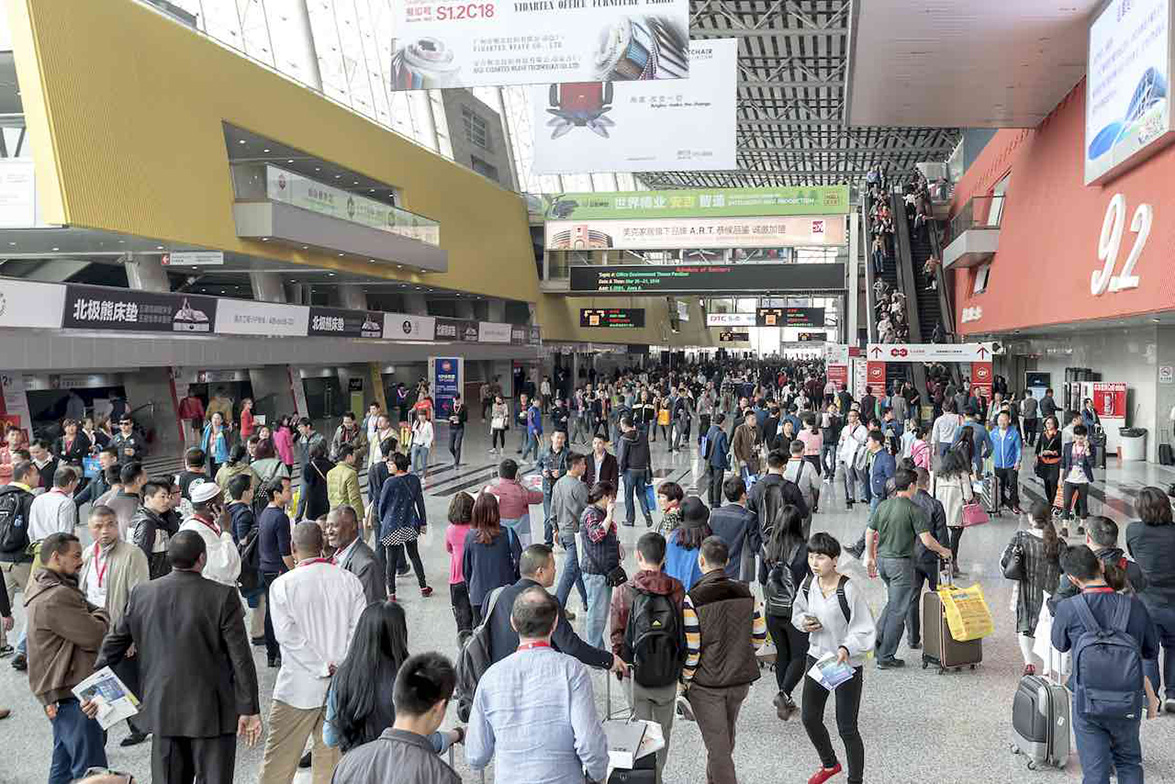 The first phase of CIFF (18-21 March 2017) introduces a full range of solutions, from classical to modern styles; a vast selection of products of different styles and typologies: home furniture, home decor & hometextiles, outdoor & leisure furniture.

More than 70% of Chinese manufacturers will attend, and many major brands from more than 30 countries worldwide.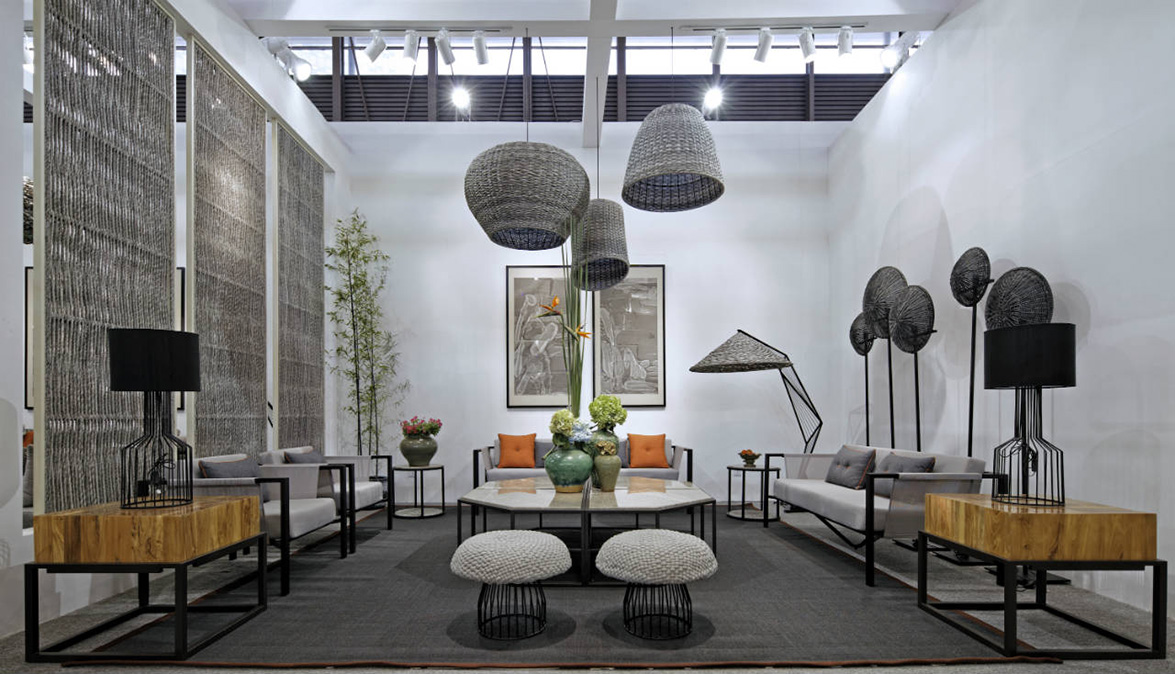 Chinese furniture exports are continuing to grow, and the international markets are becoming increasing interested. In order to facilitate the research and purchasing process for international buyers, CIFF has organised 2 new areas specifically dedicated to exports: Dining & Living Room Furniture for Export (30,000 square meters in pavilions 6.1 and 8.1) and Sofa for Export (20,000 square metres in pavilions 12.1 and 13.1).

In the Design Hall (pavilions 4.1 and 5.1), curated by the designers Lai Yanan, Chen Xiang and Ding Jiaming, there will be an exhibition of products featuring original design, together with excellent conception and workmanship.

The first edition of the China Decoration Design Conference introduces young designers and promotes new products. It is an ideal opportunity for manufacturers, retailers, designers, schools and institutions to discuss the new trends and changes affecting the market and trade relations.

30 major local brands are working together to kick off the Guangzhou Furniture Design Show, where 40 designers interpret contemporary Chinese design; 10 interior designers present their products by means of striking set-ups; and design experts and lecturers analyze Chinese furniture design from a range of different aspects.

The 2nd Global Garden Lifestyle Festival tackles the issue related to the new garden living philosophy, with the "Perfection" set-up: 1,500 square meters dedicated to garden design and garden composition, the whole experience enriched by a series of interesting seminars and tea ceremonies.

The 1st ASFD Pinnacle Asian Awards, organized in collaboration with High Point Market and American Society of Furniture Designers, is an event aimed at facilitating the involvement of Chinese designers in the conception of products aimed at the American market.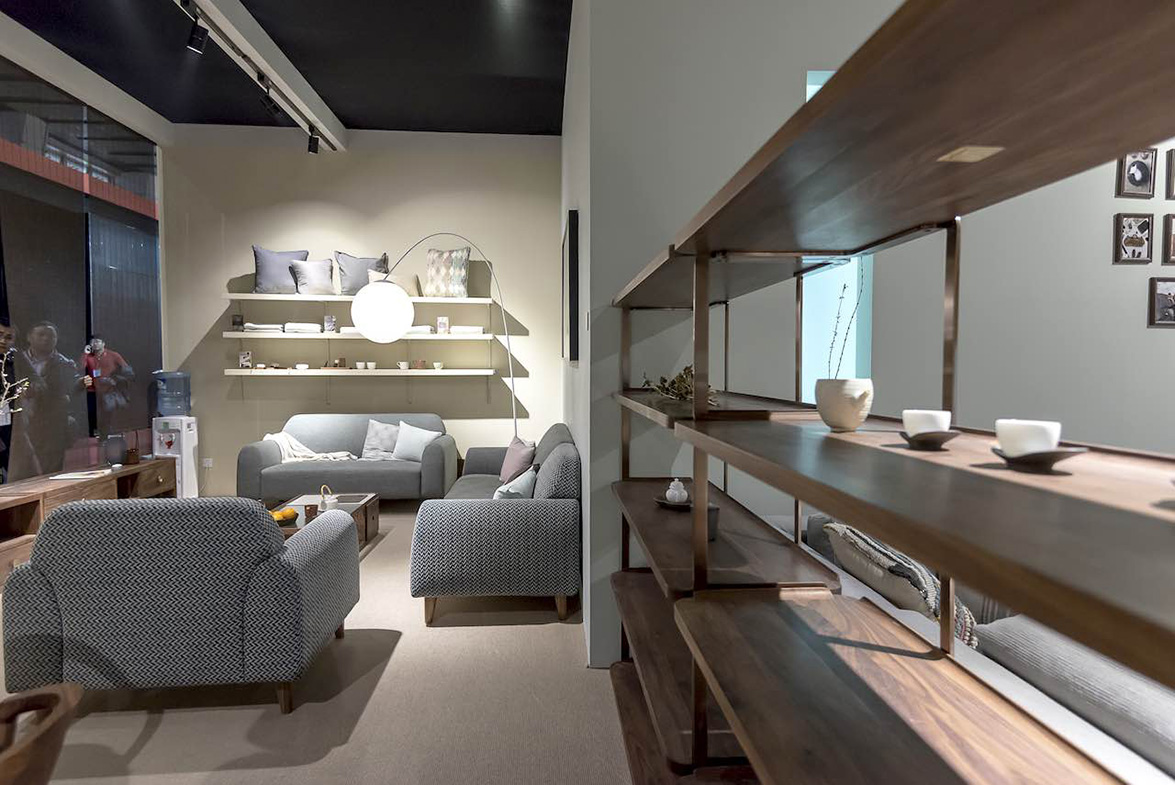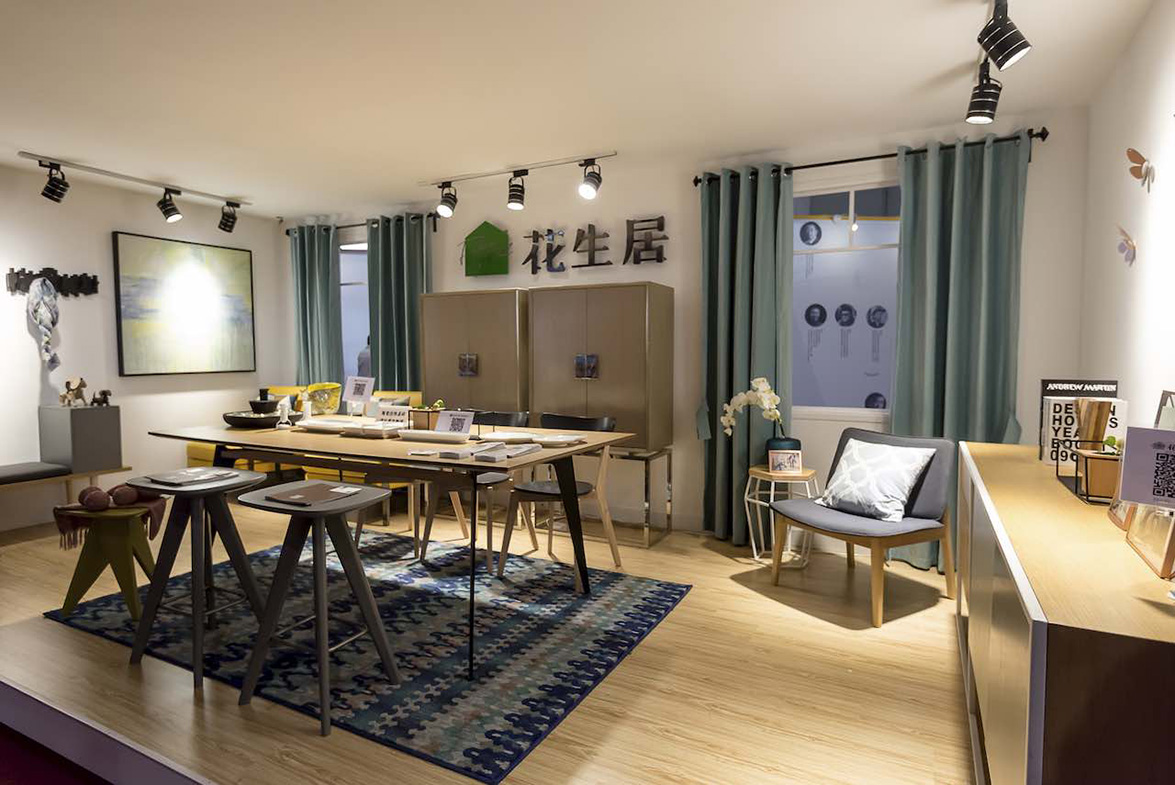 The second phase of CIFF (28-31 March 2017) will introduce office furniture, commercial furniture, hotel furniture and furniture machinery & raw materials.

The Office Life Theme Pavilion 2017 has been set up and curated by Zhu Xiaojie, who analyses the collaborative work environment in terms of the "Life+Work" theme, where the boundaries between home and office dissolve and where the welcoming and relaxed atmosphere provides inspiration and makes managers and employees more efficient.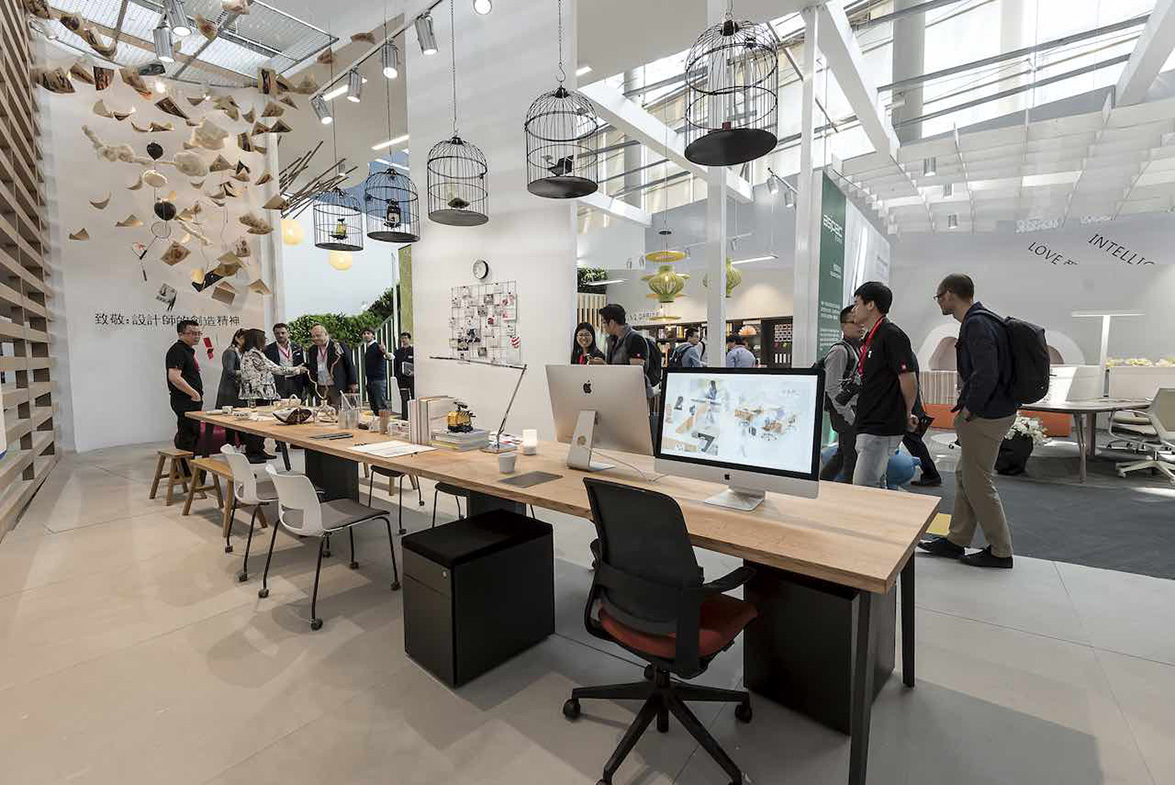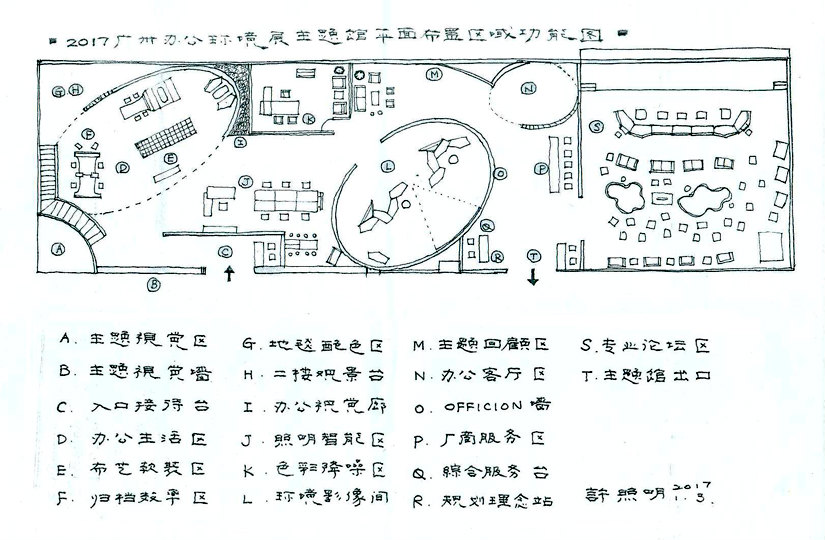 Global Office Furniture Outlook, the forum organised by CIFF and Edimotion, is an opportunity for journalists and international professional operators in the sector to discuss work environments and trends. The topic of the 8th edition is: "Better Work Better Life".

Safe and Healthy. American office furniture standards around the world is the BIFMA (Business and Institutional Furniture Manufacturers Association) seminar organised for the first time in China by CIFF, in collaboration with Bellow Press and Edimotion. An amazing opportunity to learn about and discuss the most recent international quality and safety standards for office furniture.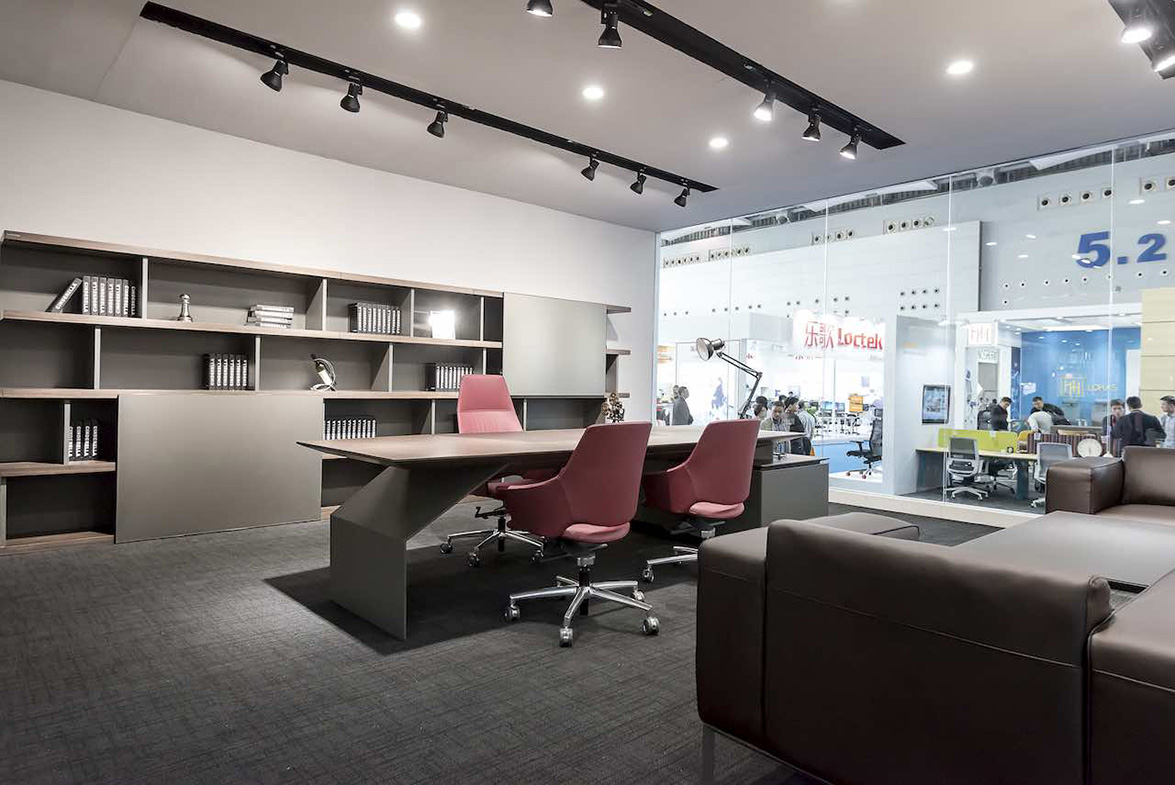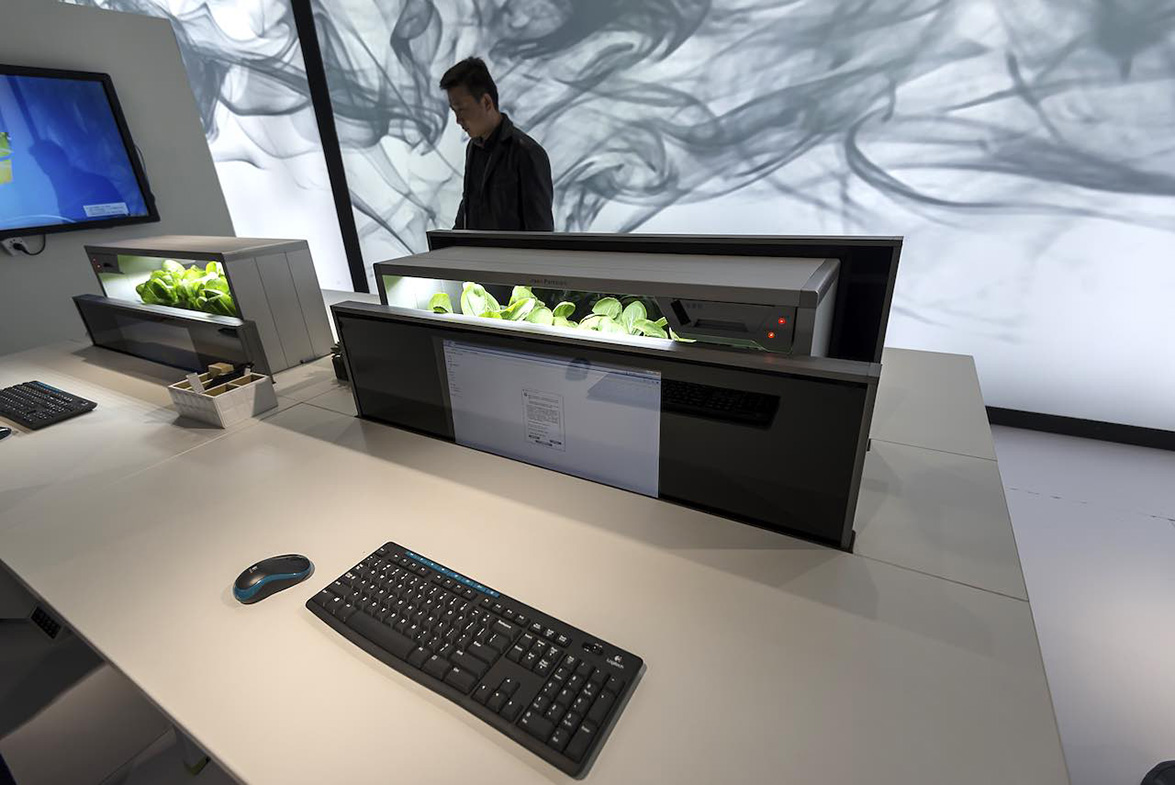 Source: CIFF

Read more news related CIFF published at Infurma

Visit the CIFF website