The MATCH lighting system by Vibia was conceived as a new concept in bespoke lighting solutions allowing architects, interior design and lighting professionals generate multiple unique and customised lighting solutions that can be adapted to the characteristics of individual spaces and requirements of each project.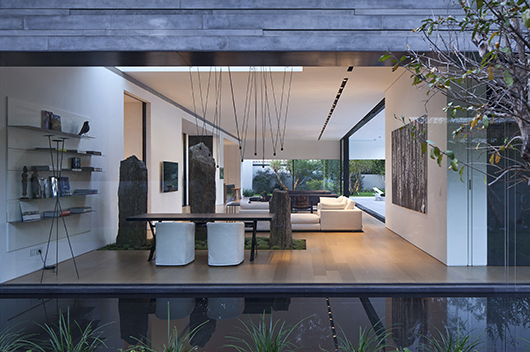 title="Más..." />
The compositional possibilities of MATCH are infinite. Simple linear compositions of light can be facilitated in order to highlight areas of public service such as bar counters, reception areas ... etc. defining a very minimalist aesthetic.
Playing with the repetition of light points and their folding over one another more complex compositions can evolve using a greater number of Leds and playing with their sectional height. The resulting compositions are highly sculptural and plastic with a marked simple yet abstract character.
Through the application of highly efficient LED technology this collection generates a very affable and functional light that harmonizes with its environment and transmits a sensation of comfort.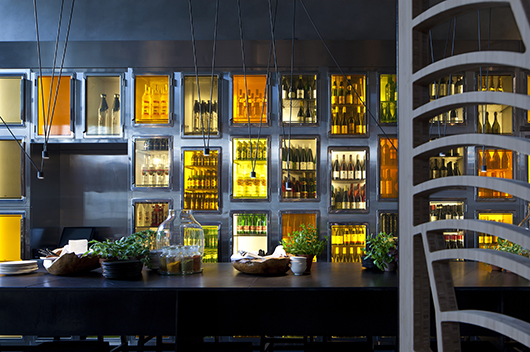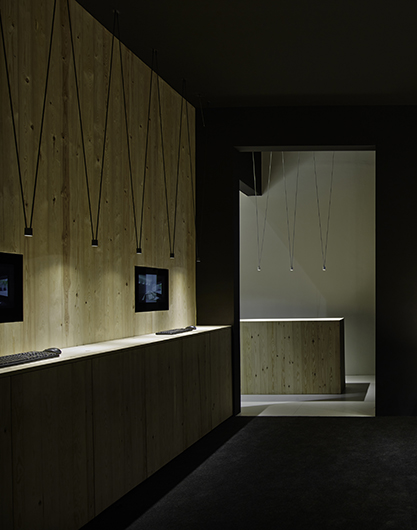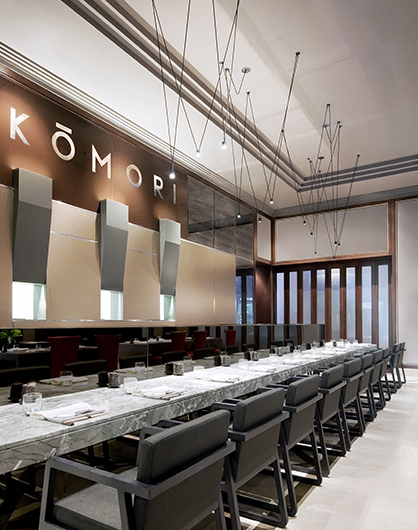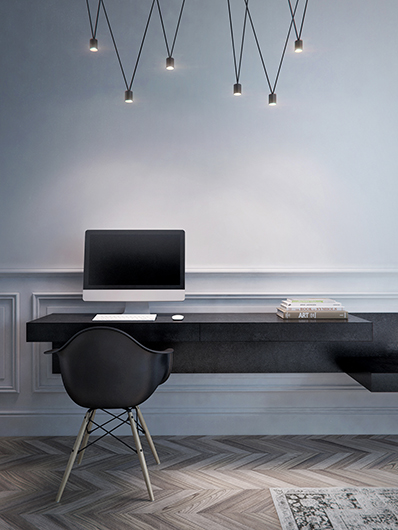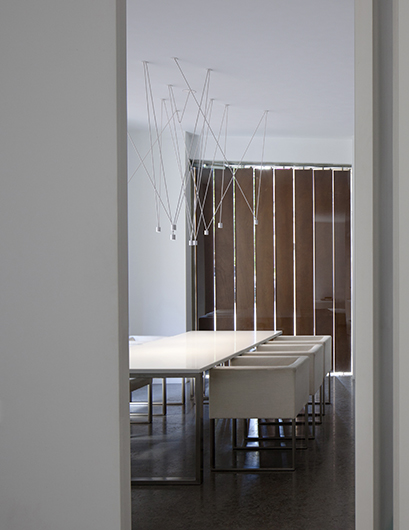 This captivating light fitting designed by Jordi Vilardell and Meritxell Vidal, offers a great versatility in its application within all types of project.
For the home sector MATCH is the perfect solution for the providing contemporary lighting over dining tables, worktops or other kitchen surfaces.
As well as for more public areas: corporate spaces, shops or restaurants, its fine steel rods and LED terminals form a structure that sculpts the ceiling and which can be integrated within a great variety of interior spaces, combining harmony and functionality to create warm and cozy ambiences.
MATCH is a very generous light fitting that transcends the classic definition of an industrial design product to fully express the concept of joint-authorship which defines Vibia's philosophy. Over just a few intuitive steps lighting professionals who visit www.vibia.com can visualise an infinite number of personalised configurations facilitated by MATCH in order to define the area to be lit, the number of lighting points required and choice of multiple possible options for the most appropriate lighting scheme for each project's space and atmosphere.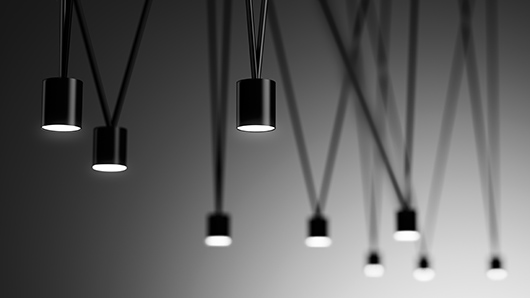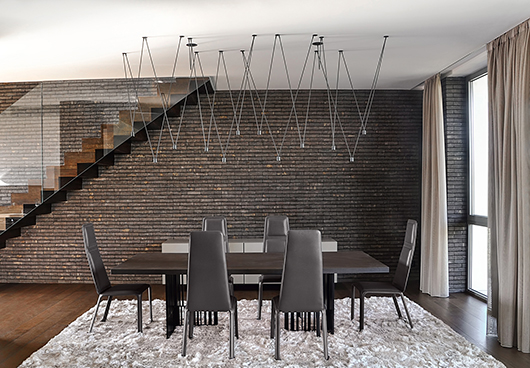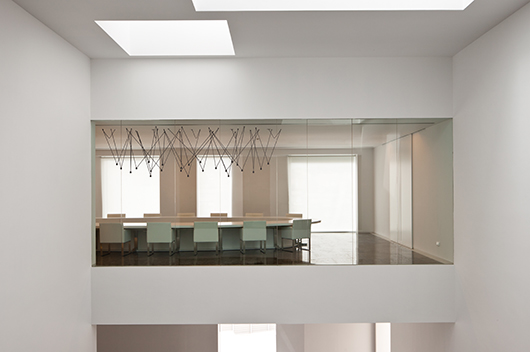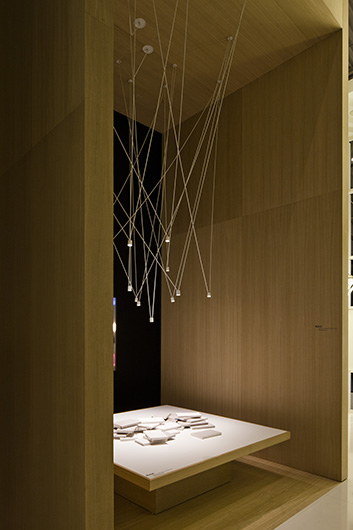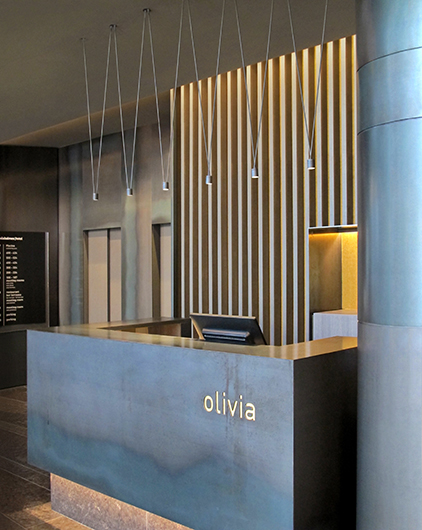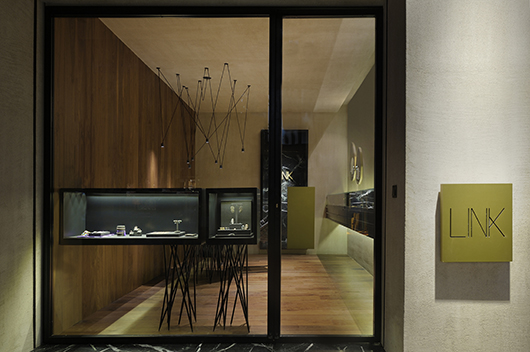 Creating your own Match is faster and easier than ever:: www.vibia.com
Information & images by courtesy of Vibia
Read more news related Vibia published at Infurma
Visit the Vibia website