Mr. Carlos Tascón and his son came into Lagranja studio with the intention of modernising their shoe shops spread all over Spain. They are the second and third generation of the multi-brand company and they want to connect with those tourists willingly to buy in the very centre of Barcelona and, therefore, with new generations. Lagranja has the opportunity to create a new retail concept applied in two shops in Barcelona —only in five weeks.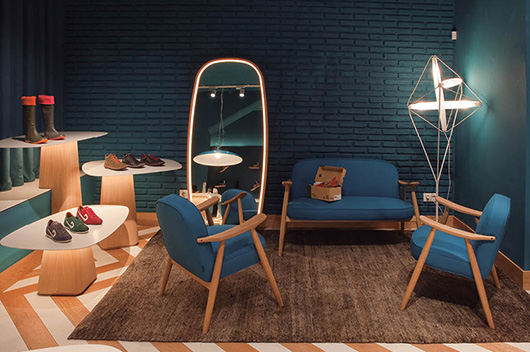 title="Más..." />
Lagranja explains,
"There is no time for doubts. It is clear that this new way must transmit fondness for footwear, for handicrafts and for aesthetics. Without pretence, we presented an ambitious project in which every single shop has its own personality and we are sure that, in this case, variety will turn into richness for the brand".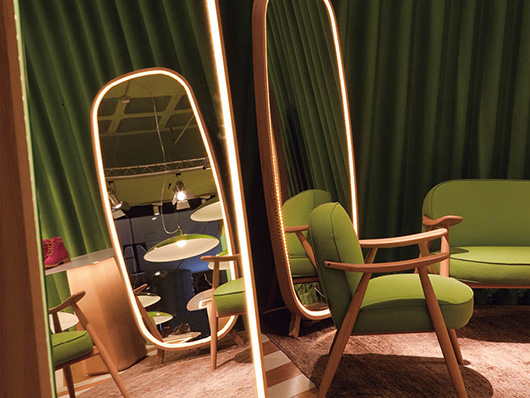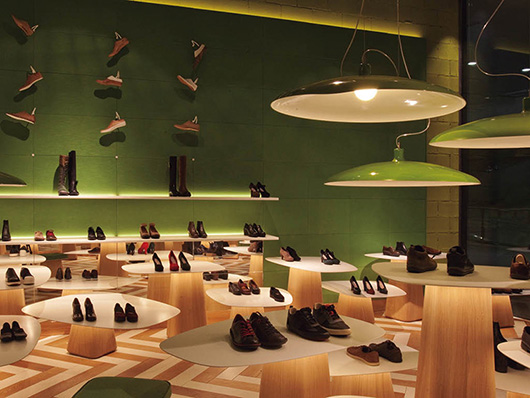 "We are decided to create the ideal place for shoes so we chose to use old wooden lasts thrown away by an old factory. The two first shops collect more than a hundred of them that will be decorated by the studio and will be subtlety exhibited in the shops. The original idea of the project is to invite designers to decorate —each one with his or her personality— new lasts for the other shops".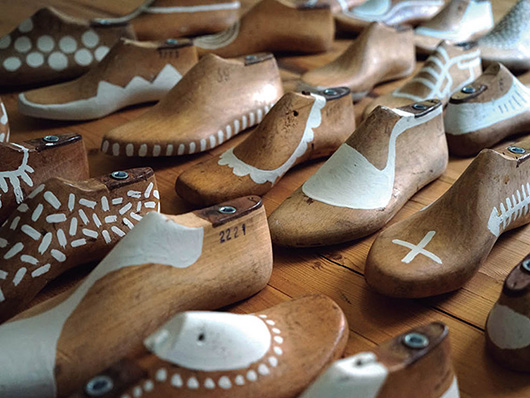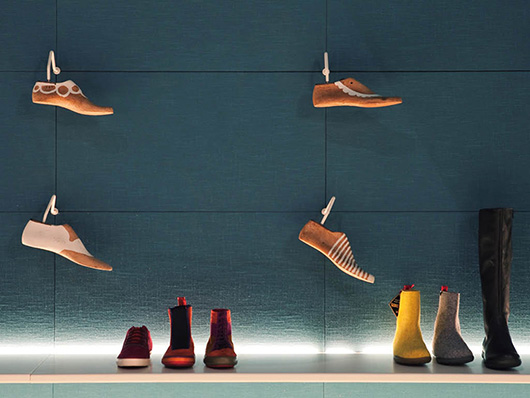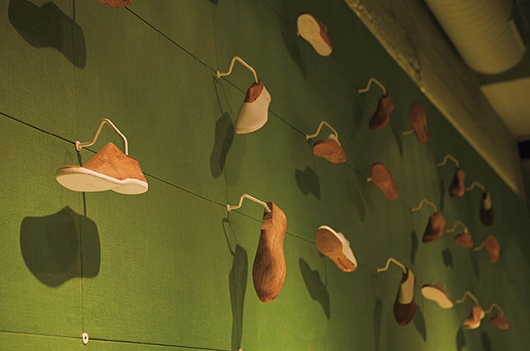 "Each Tascón shop is monochromatic: Pelayo's is turquoise; La Maquinista's is grass green... But all of them have exclusive oak herringbone flooring, furniture that its shape reminds us of mushrooms, and contemporary design with some fantasy elements in".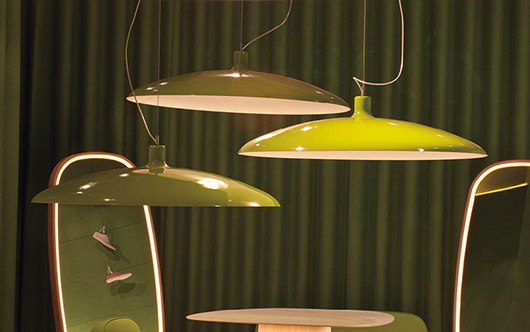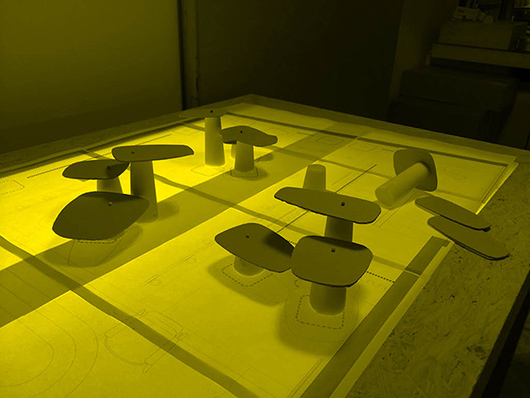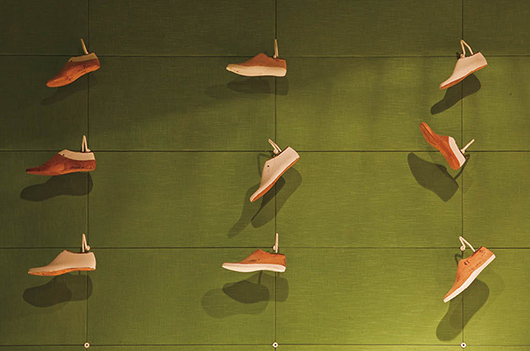 Information & images by courtesy of Lagranja
Photographies: Albert Font
Read more news related Lagranja Design published at Infurma
Visit the Lagranja Design website