Enebe Sport Group unveils its most innovative ping pong table, designed by Francesc Rifé, from 14 to 17 May, at the ICFF show in New York.
ENEBE Sport Group has commissioned renowned Spanish Industrial and interior designer Francesc Rifé, to create RAM, a series of flawless concepts for contemporary ping pong tables with a twist: designed in glass, Krion and walnut wood.
RAM is a powerful piece for home/office with plenty of options that can be altered to suit everyday needs. All sportiness of RAM (the net, the bats, and the balls) can be hidden away completely working also as dining table and desk.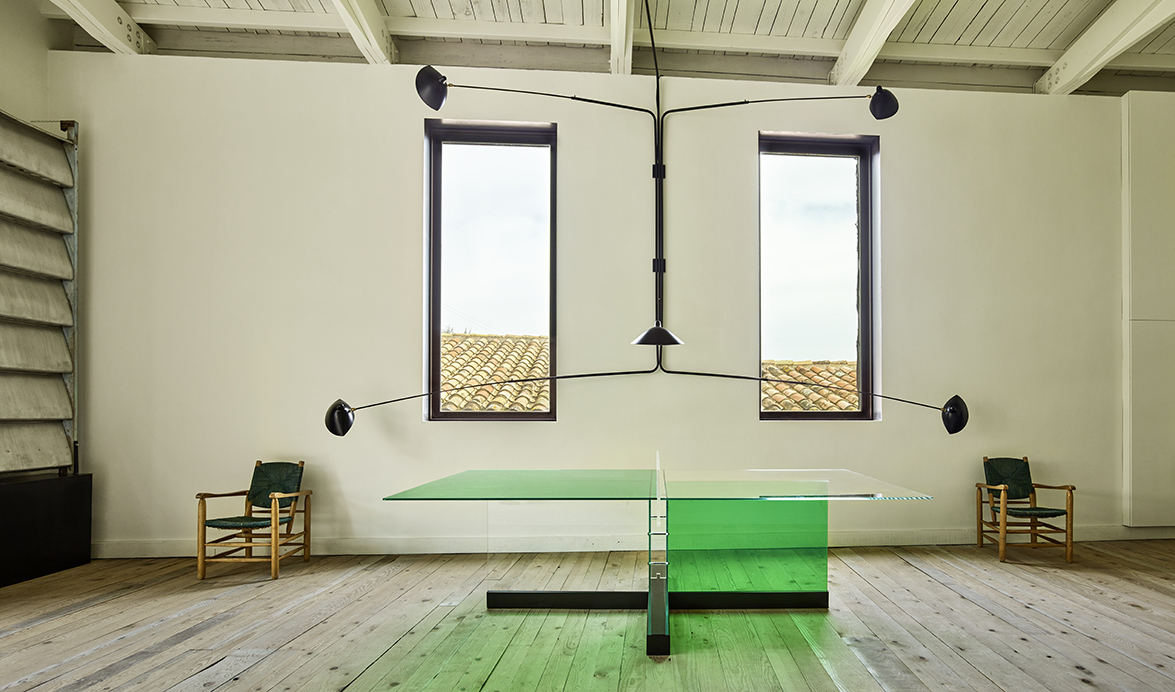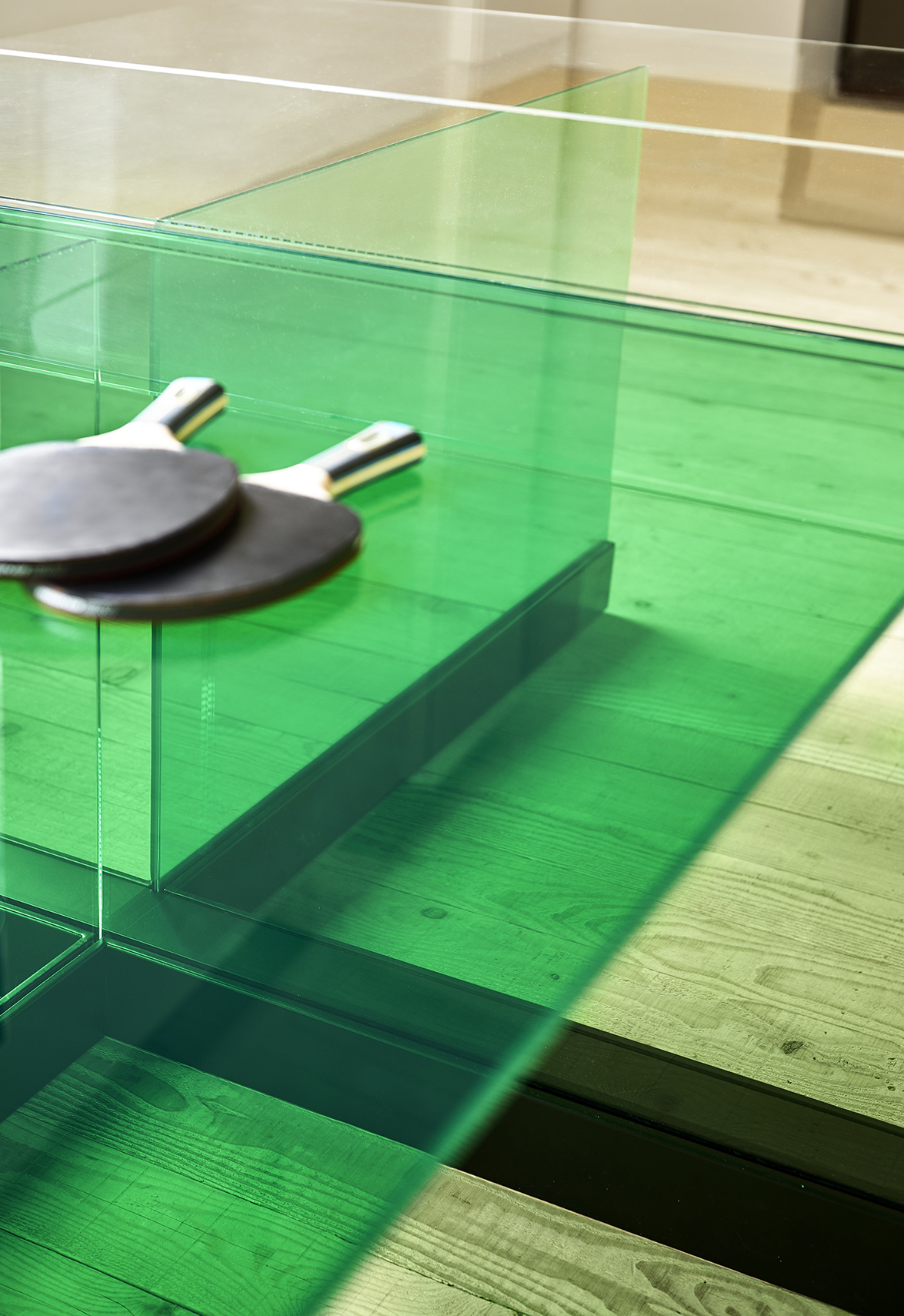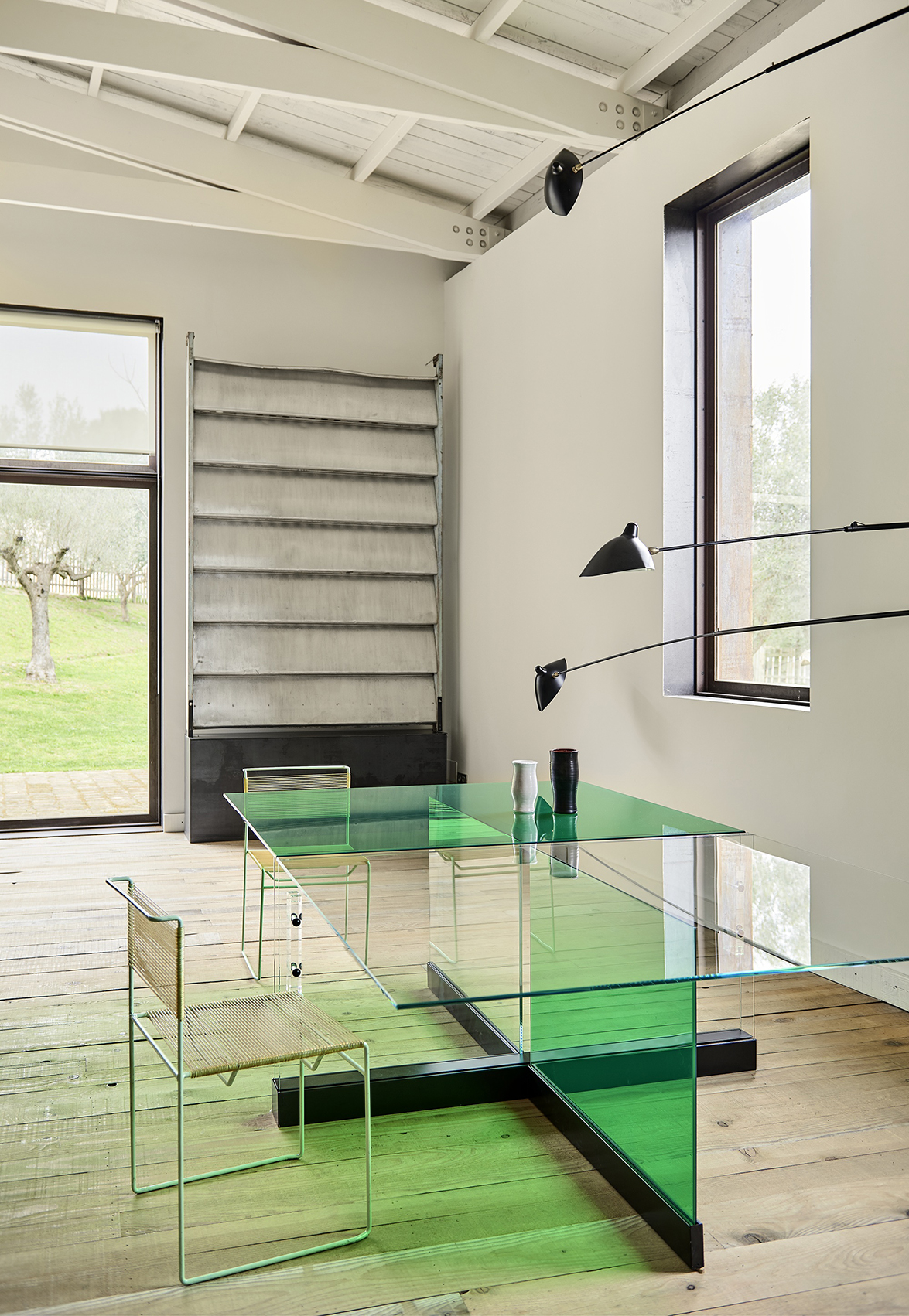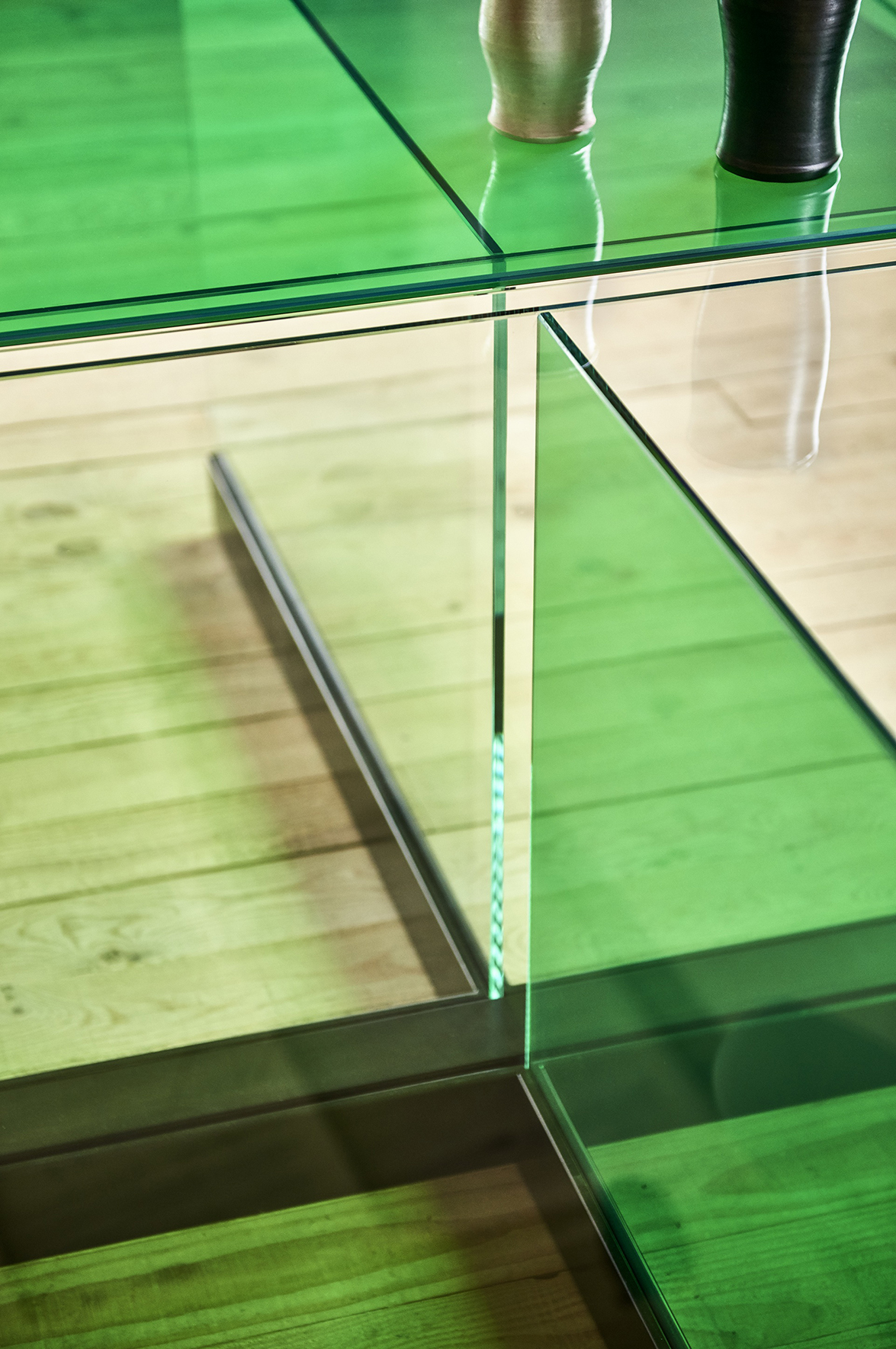 The piece has been designed with ecological materials, 100% recyclables: glass, Krion and walnut wood. With GLASS and KRION Enebe has created a new style of tables with internal lighting system incorporated. On the other hand, the simple lines of the WOOD table signals both stability and elegance, providing a harmonious focal point for the entire series.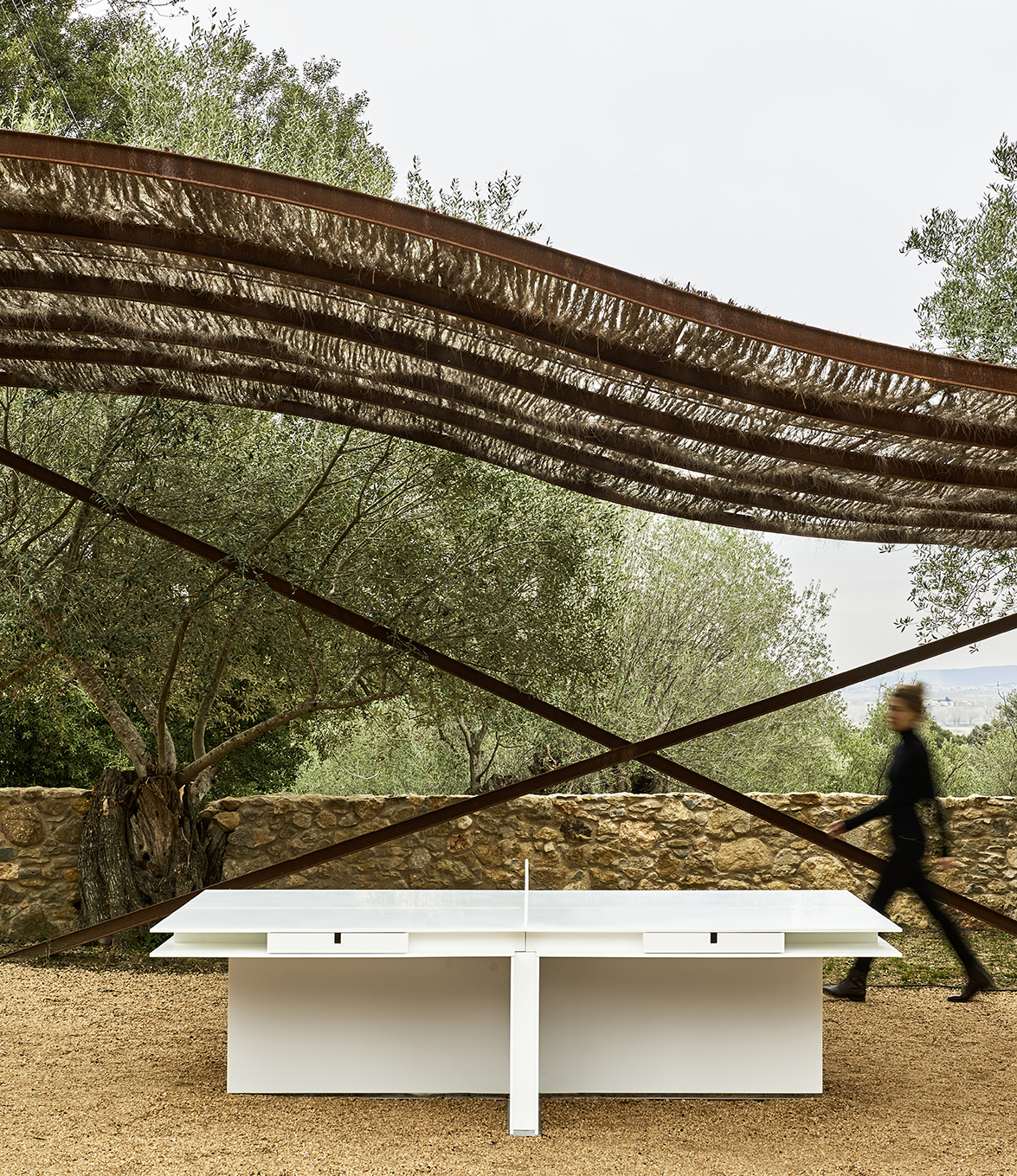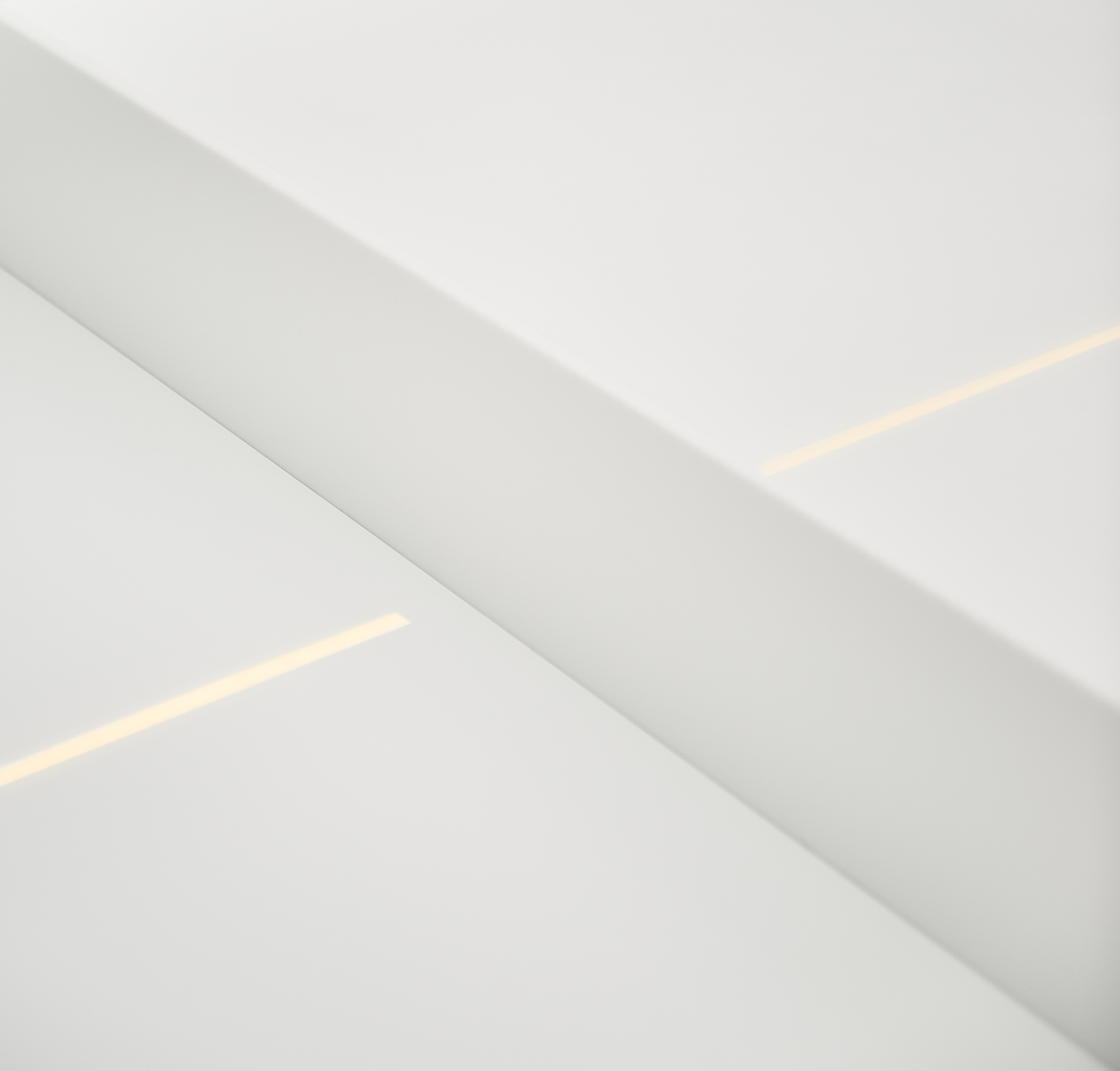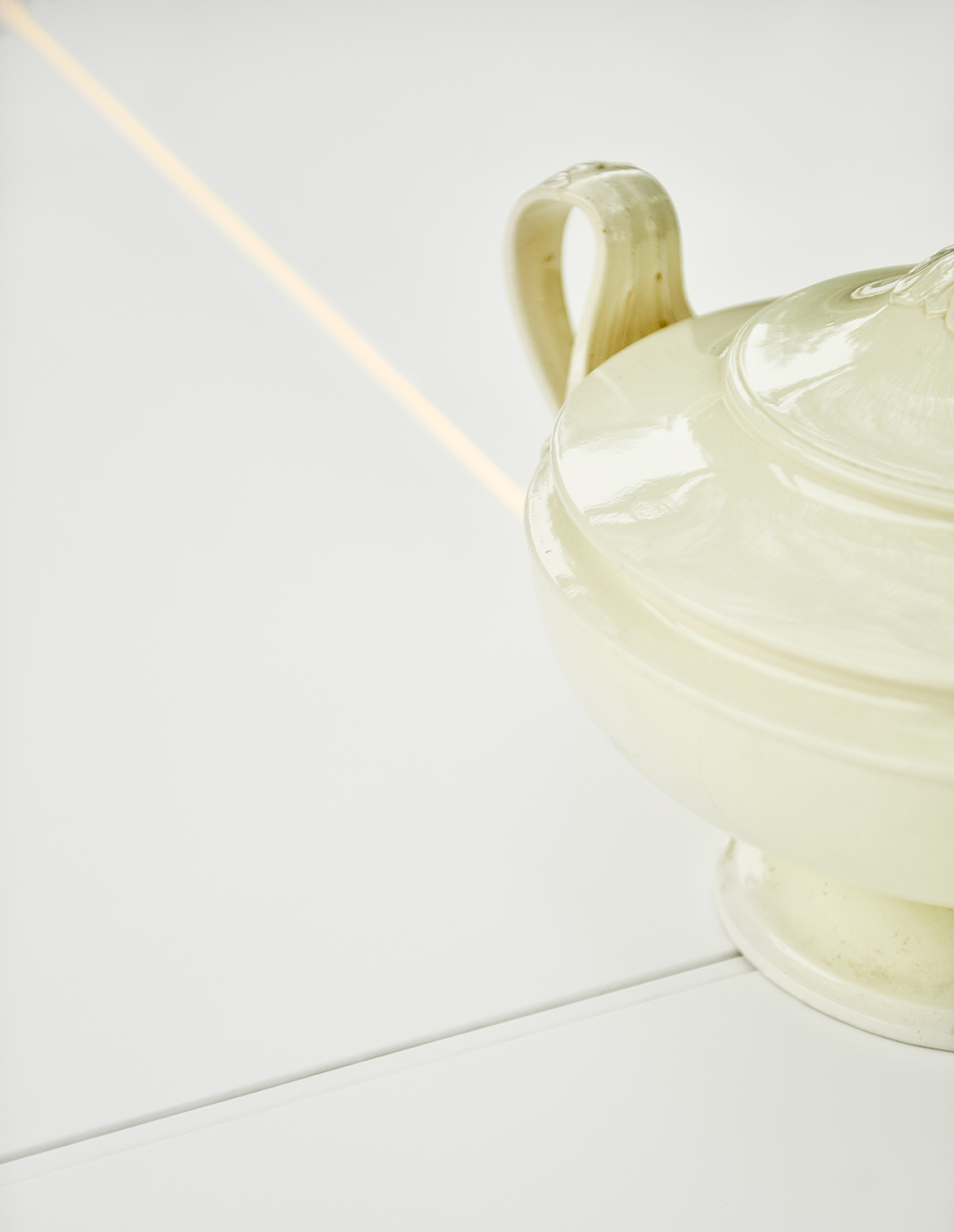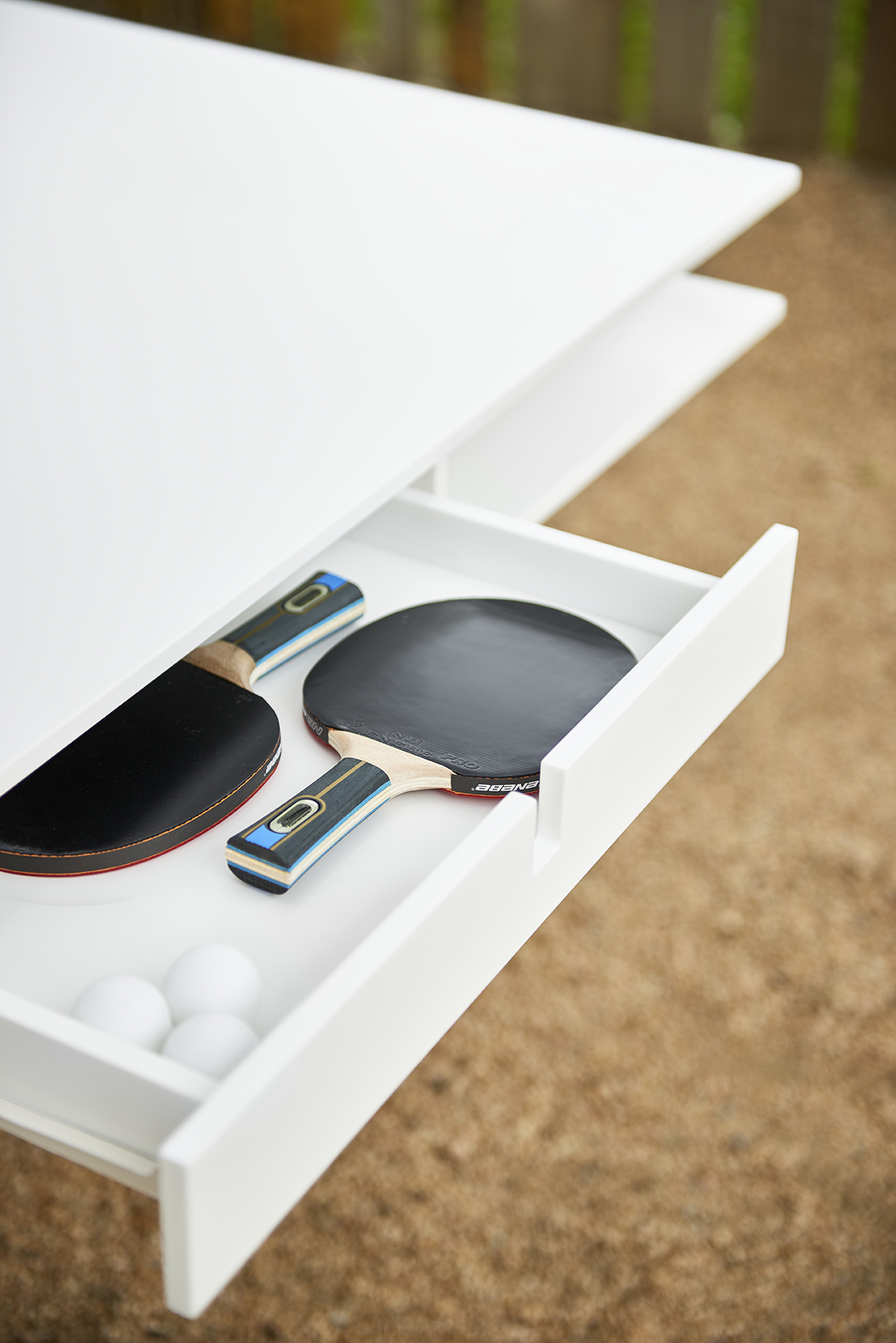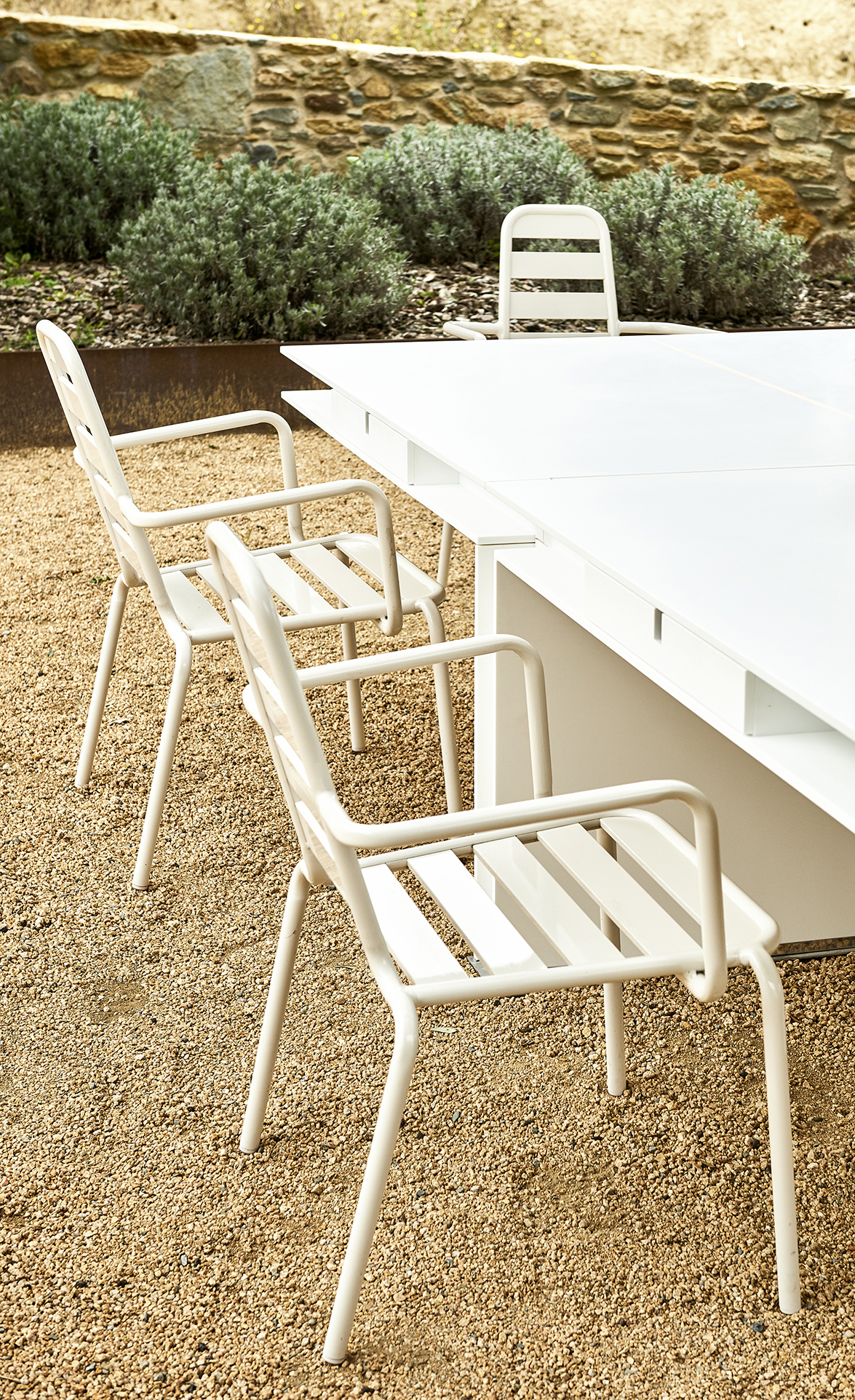 RAM will be launched at ICFF show in New York (May, 14-17), the most important showcase in North America for contemporary design.
Source: Francesc Rifé Studio
Photos: Eugeni Pons
Read more news related Francesc Rifé Studio published at Infurma