Opened in 2015 in Sliema (Malta), the Rocksalt Bistro & Winebar is a new meeting place for those who loves good wine, traditional food and fine cuisine. Designed by Studio Daaa Haus, they have chosen the Italian design company, Pedrali, to furnish interiors.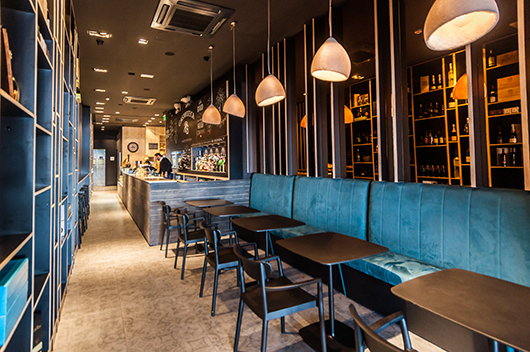 title="Más..." />
A 165 m2 space which includes a bar area, a shop and living spaces furnished with table and chairs.
The interiors, designed by the Maltese architectural Studio Daaa Haus, are decorated in a minimalist style with clean lines and dark tones, features that are reflected in the seats and tables selected from the collection of the Italian company Pedrali. The Babila and Volt stools, the Tivoli chairs and Stylus tables are perfectly integrated in the bistro innovative concept, creating a relaxing and welcoming atmosphere.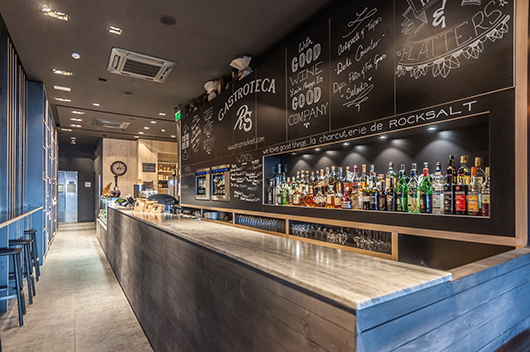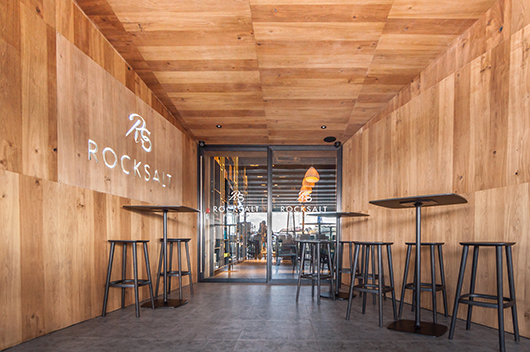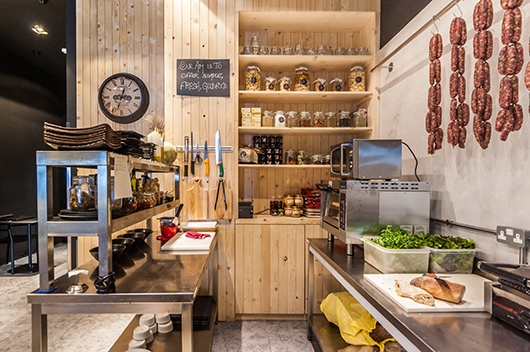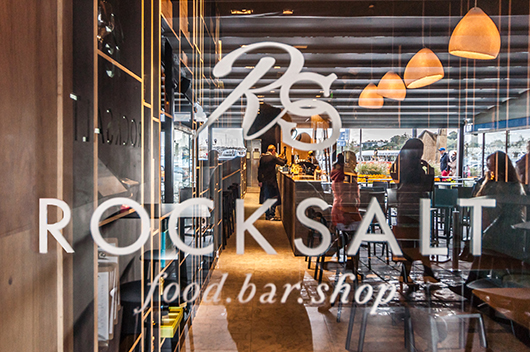 "We wanted some plain and elegant furnishes able to emphasize the quality of our project. The Babila, Volt, Tivoli and Stylus products perfectly meet these requirements and ensure high standards", says the Creative Director of Daaa Haus, Keith Pillow.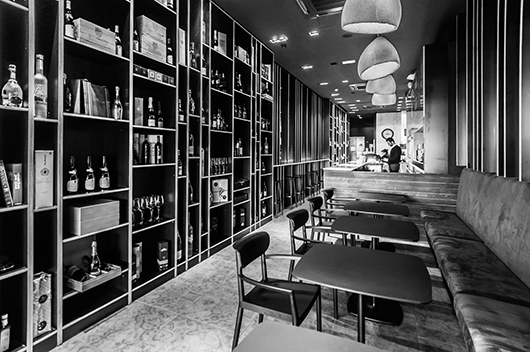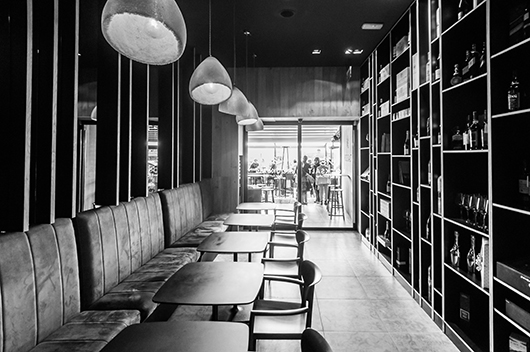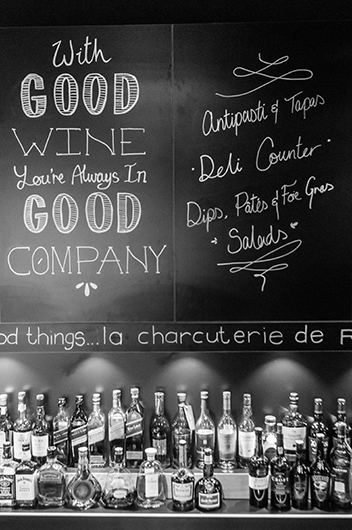 Source: Pedrali
Photo credits: Sean Mallia
Read more news related Pedrali published at Infurma
Visit the Pedrali website